The Misty Fjords National Monument is situated around 22 miles east of Ketchikan and is an instinctive mosaic of sea cliffs, rock walls and steep fjords jutting three thousand feet directly out of the ocean.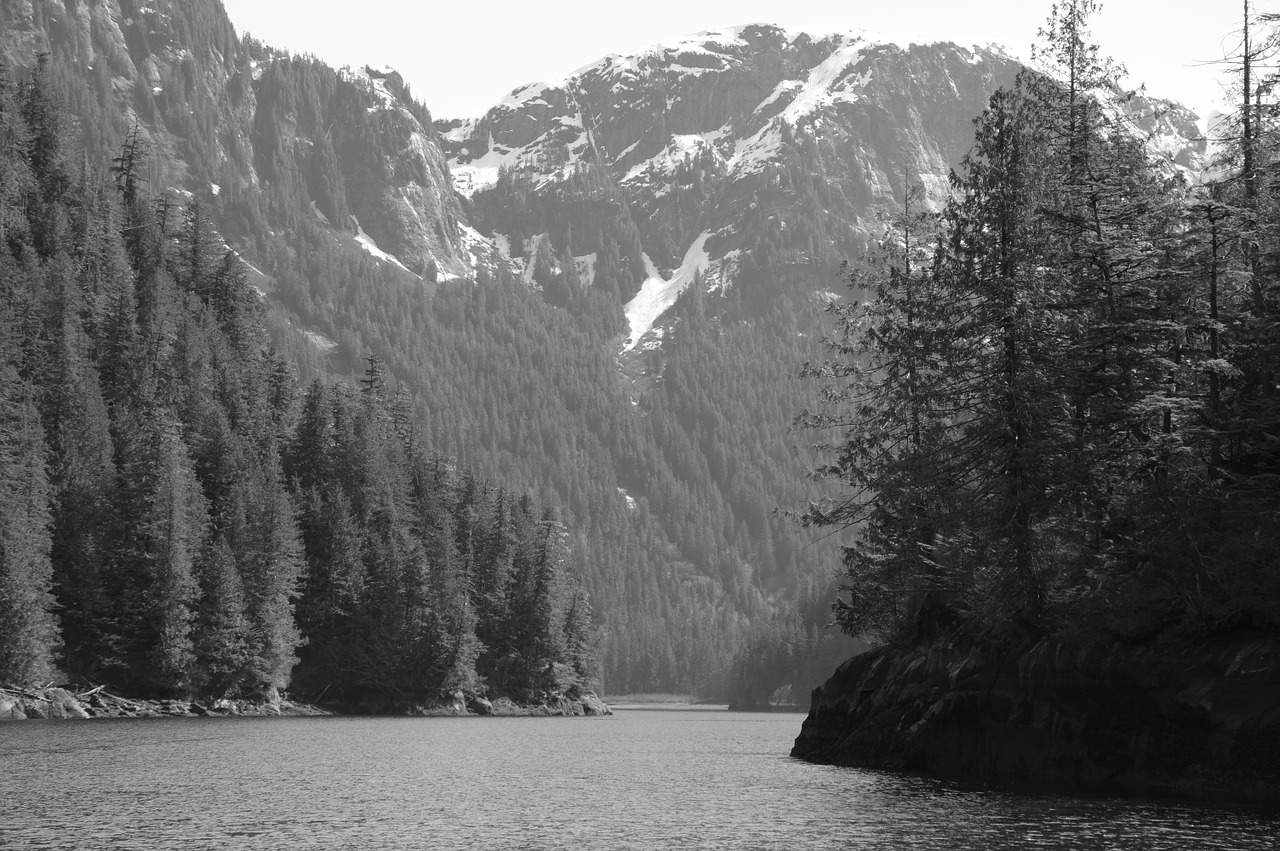 Using its name from the nearly constant precipitation in the area, the monument is surrounded by thick rainforests that evolve on almost vertical slopes from sea level to mountaintops. Spectacular waterfalls dive into the saltwater by narrow course or clefts above big rounded granite shoulders flowed by streams and lakes that absorbs over 150 inches of rainfall every year.
Stretching over 2.3 million acres around Tongass National Forest, Misty Fjords is the biggest wilderness area in Alaska's national forests and the second biggest in the nation.
The main waterway passing over the monument, Behm Canal, is around 100 miles long and exceptional among natural canals for its depth and length.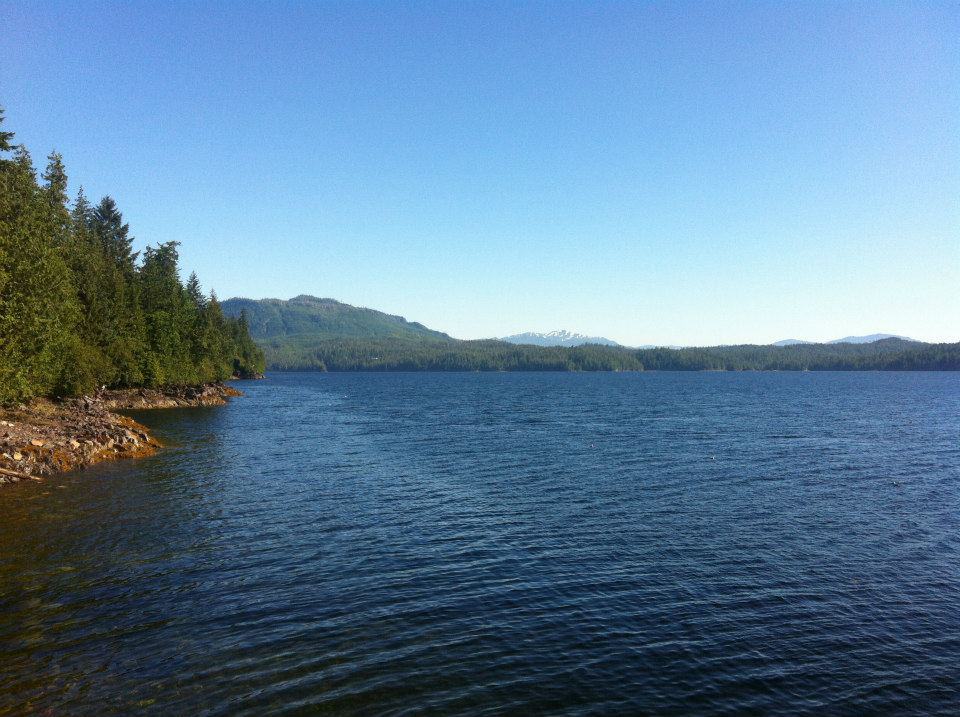 The long canal splits up the Revillagigedo Island from the mainland and caters passage to Punchbowl Cove, Rudyerd Bay, and Walker Cove.
Small cruise ships with Passage Itineraries Inside mostly include a day navigating in this spectacular park, or a float plane tour can be booked in Ketchikan.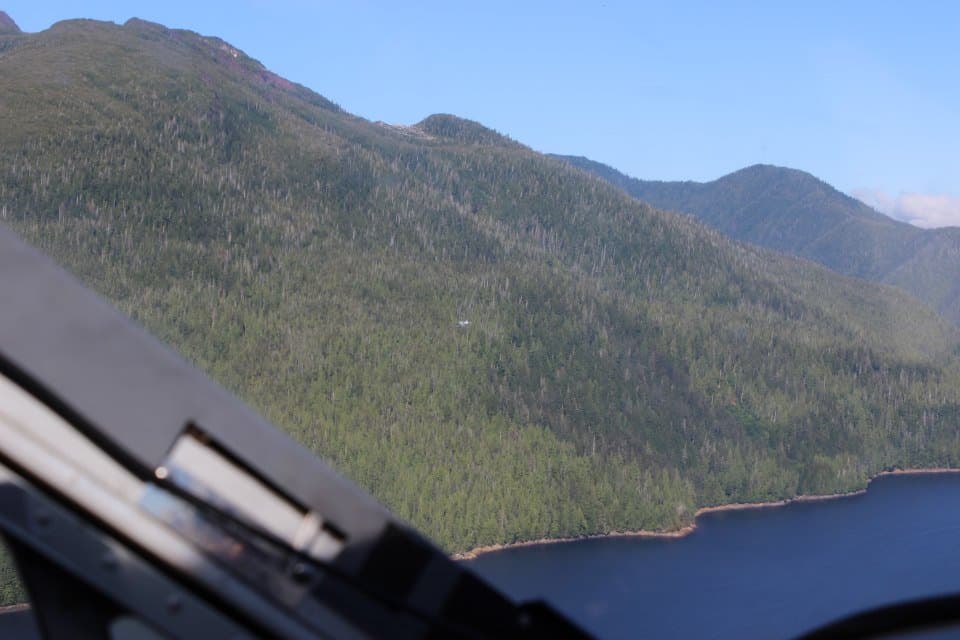 Misty Fjords is regarded as a National Monument from 1978 and lies in the center of the Tongass National Forest in Southeast Alaska.
The region is gorgeous – granite cliffs towering towards the sky, and the misty clouds circumventing the lush rain forest. The water is typically calm, and the wildlife is abundant. The sole distractions you'll notice in Misty Fjords are the flightseeing planes that buzz the mountain tops looking for herds mountain goats.
Wildlife in Misty Fjords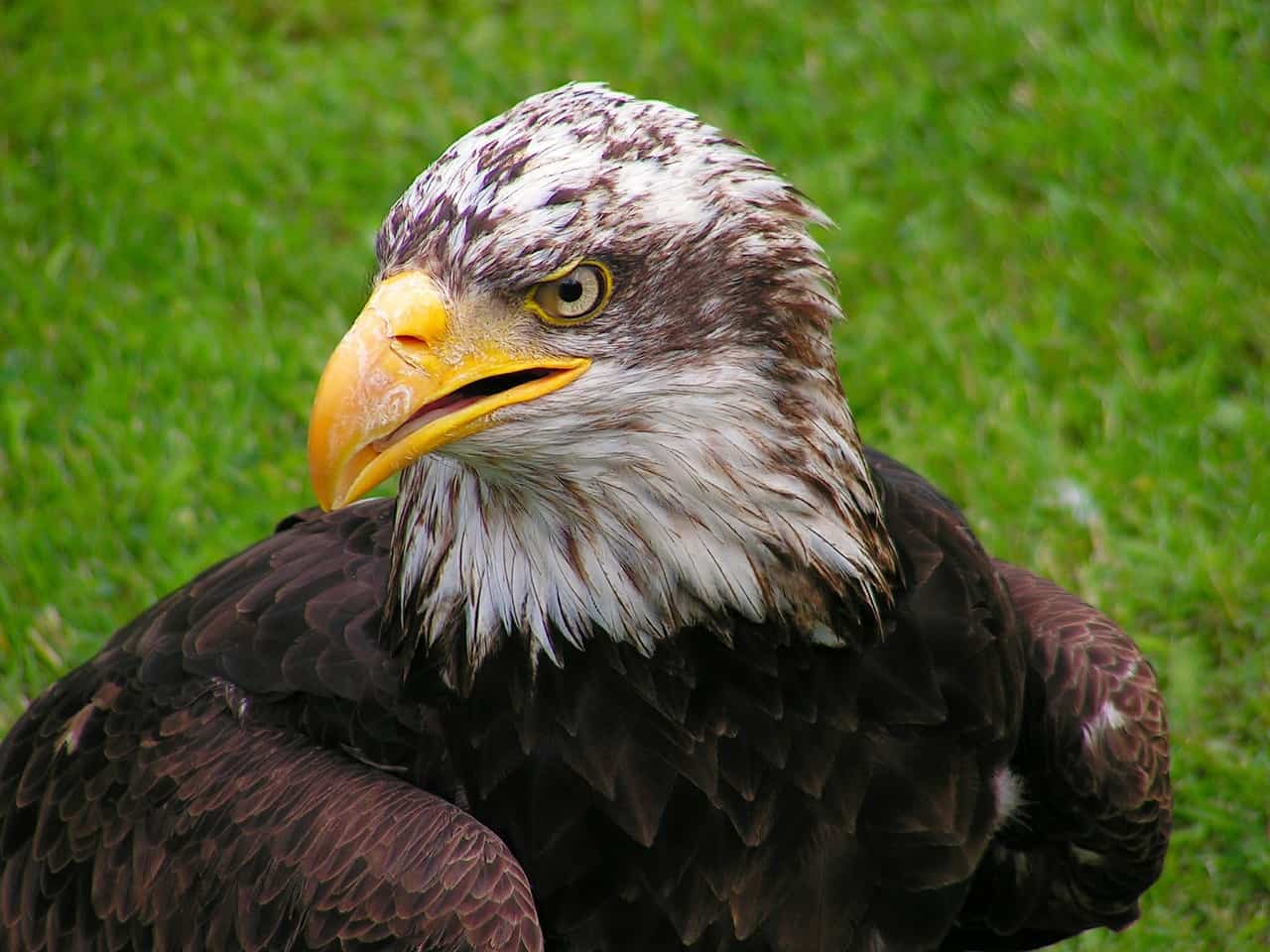 Wildlife in Misty Fjords is superabundant and wide-ranged and includes brown bear, moose, mountain goat, wolf, black bear, sea lion, river otter, wolverine, killer whale, Dall porpoise and harbor seal.
You will see birds from bald eagles to herons to trumpeter swan to hummingbirds. All five Pacific Salmon can be also be found in the area.
Highlights for nature lovers are watching the lone gray whale and bald eagles. 
Things To Do in Misty Fjords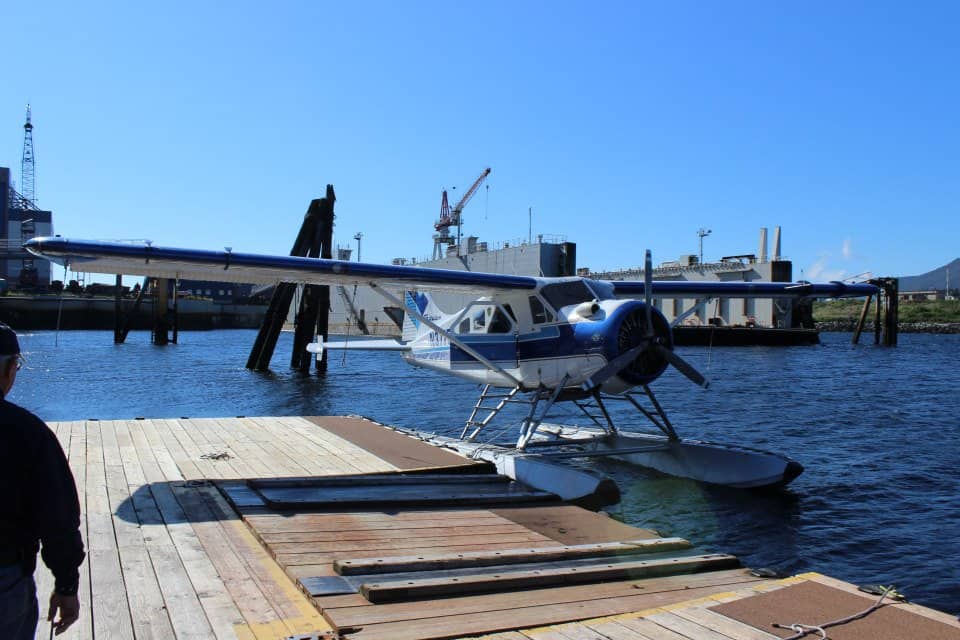 What you can do depends on your cruise ship itinerary. A lot the smaller vessels can spend the day transiting the canals throughout Misty Fjords while the larger ships offer excursions from Ketchikan. The smaller ships that call there take their guests on nature tours or kayaking adventures.
A popular way to see the national park while docked in Ketchikan is to book an excursion. The two popular cruise excursions ways to see are flightseeing tours or by private boat.
To book an excursion on your own, local company Allen Marine Tours offers highspeed boat tours that are good for exploring Misty Fjords. This tour includes visiting the iconic New Eddystone Rock that was formed by the lava flow from a volcano.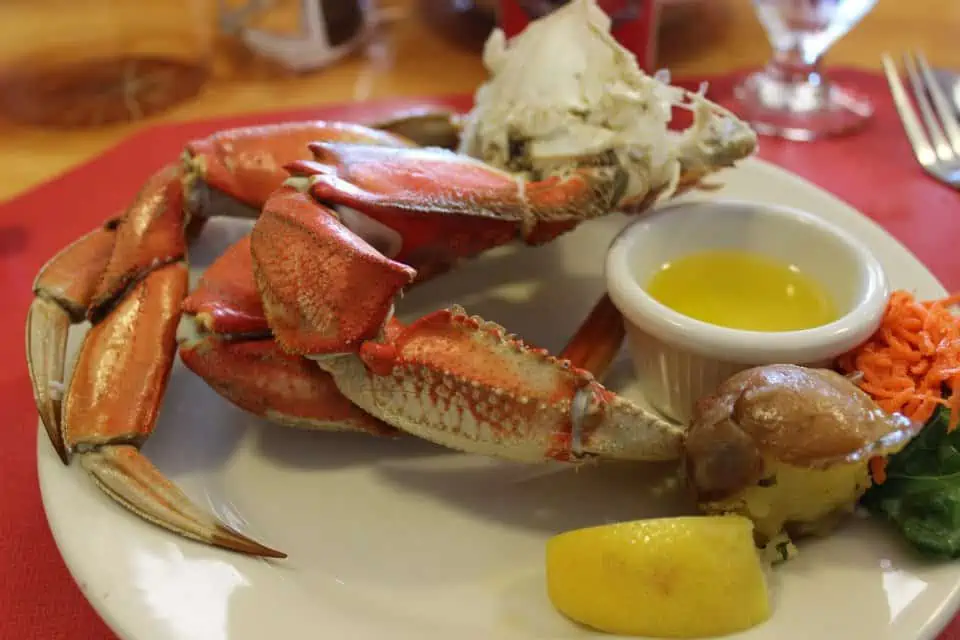 If you're a crab fan, they have a Misty Fjord Flightseeing Tour and Crab Feast that flies you to a lodge while touring Misty Fjords, then landing on the waterway in front of the lodge, followed by all you can eat crabs. Depending on what excursion you book, they will fly you or motorcoach you back to the cruise ship.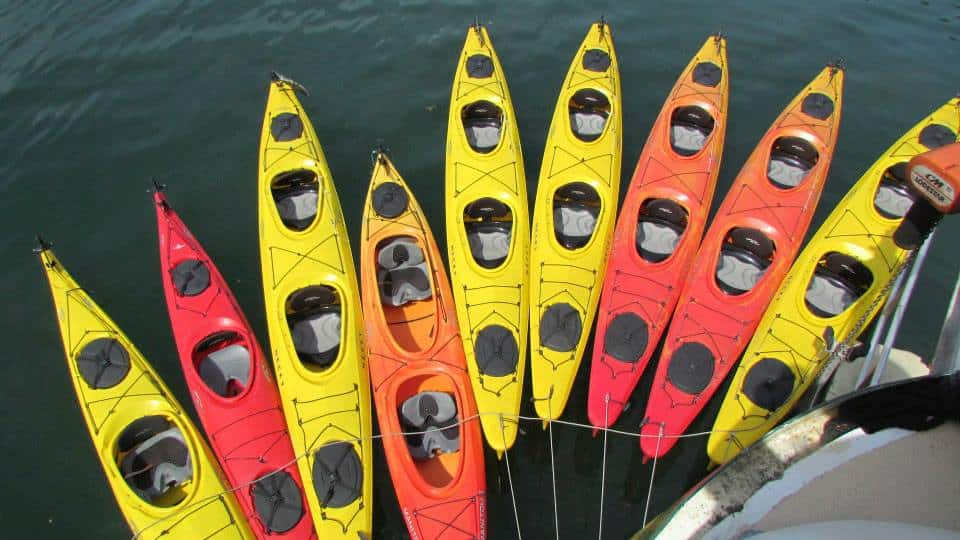 Depending on weather conditions, kayaking the guarded coves and inlets is another popular way to experience the fjords. You will see several visitors arrange to be drifted away and picked up by a tour boat. Misty Fjords National Park is perfect for rookie kayakers because of the calm waters. 
If your time in Ketchikan is short, you can land on a freshwater lake in a floatplane and take a walk around the rain forest.
With all the beauty, it's no wonder Scottish-American naturalist John Muir said that Misty Fjords National Park was his favorite place in North America.