Princess Cruises has announced the arrival of its ship Majestic Princess to the Port of Los Angeles today, where it will begin a fall and winter season of voyages to the Mexican Riviera.
Today's voyage is a three-night, with calls in San Diego and Ensenada.
"We're pleased to welcome guests aboard Majestic Princess today and celebrate the ship's maiden voyage from the West Coast," said Jan Swartz, Princess Cruises president. "We have we been sailing out of Los Angeles since our cruise line first began in 1965, and our guests and crew are helping the City of Angels generate substantial revenue for local businesses with our West Coast cruises homeporting from here year over year."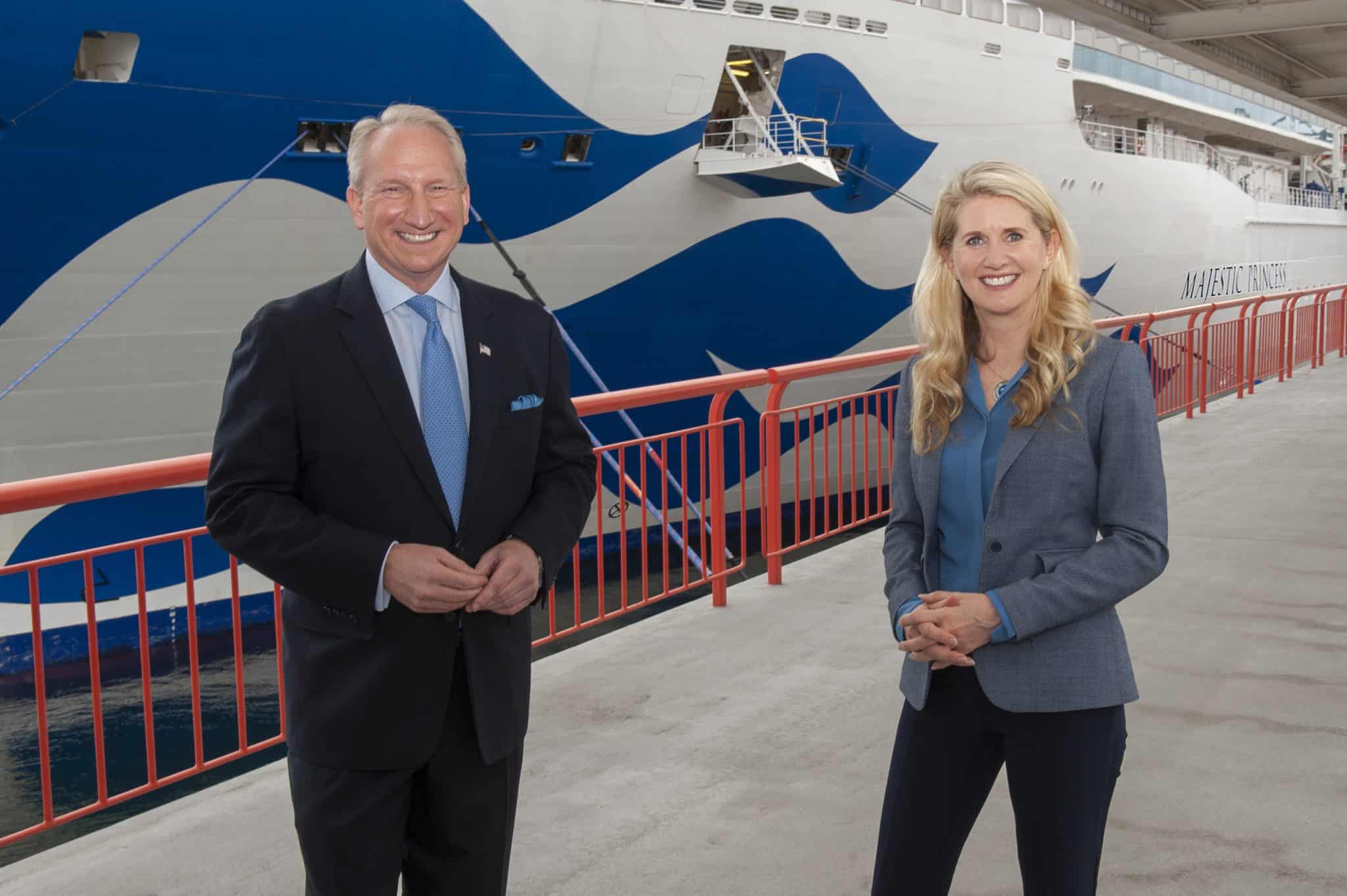 Princess is Los Angeles' hometown cruise line and leader on the west coast, sailing in the region more frequently than any other cruise line. In 2019, Princess Cruises' operations contributed $594 million to the Los Angeles economy.
Over the past decade, the line has had over 700 ship visits in LA — the most of any line. Princess is also known for its role in the TV series "The Love Boat," and frequently sailed with beloved cast members and famous guest stars from the Port of Los Angeles to the Mexican Riviera.
READ MORE: Oceania Cruises Reveals 2023 North America & Europe Sailings
"Our popularity as a leading west coast cruise port is directly connected to the longstanding partnership we have had with Princess Cruises," said Port Executive Director Gene Seroka. "The convenient and premium vacation experience that travelers enjoy on Majestic Princess and other Princess vessels have helped the Port of Los Angeles evolve into a year-around cruise port, and we are excited to be forecasting a record 200 sailings in 2022."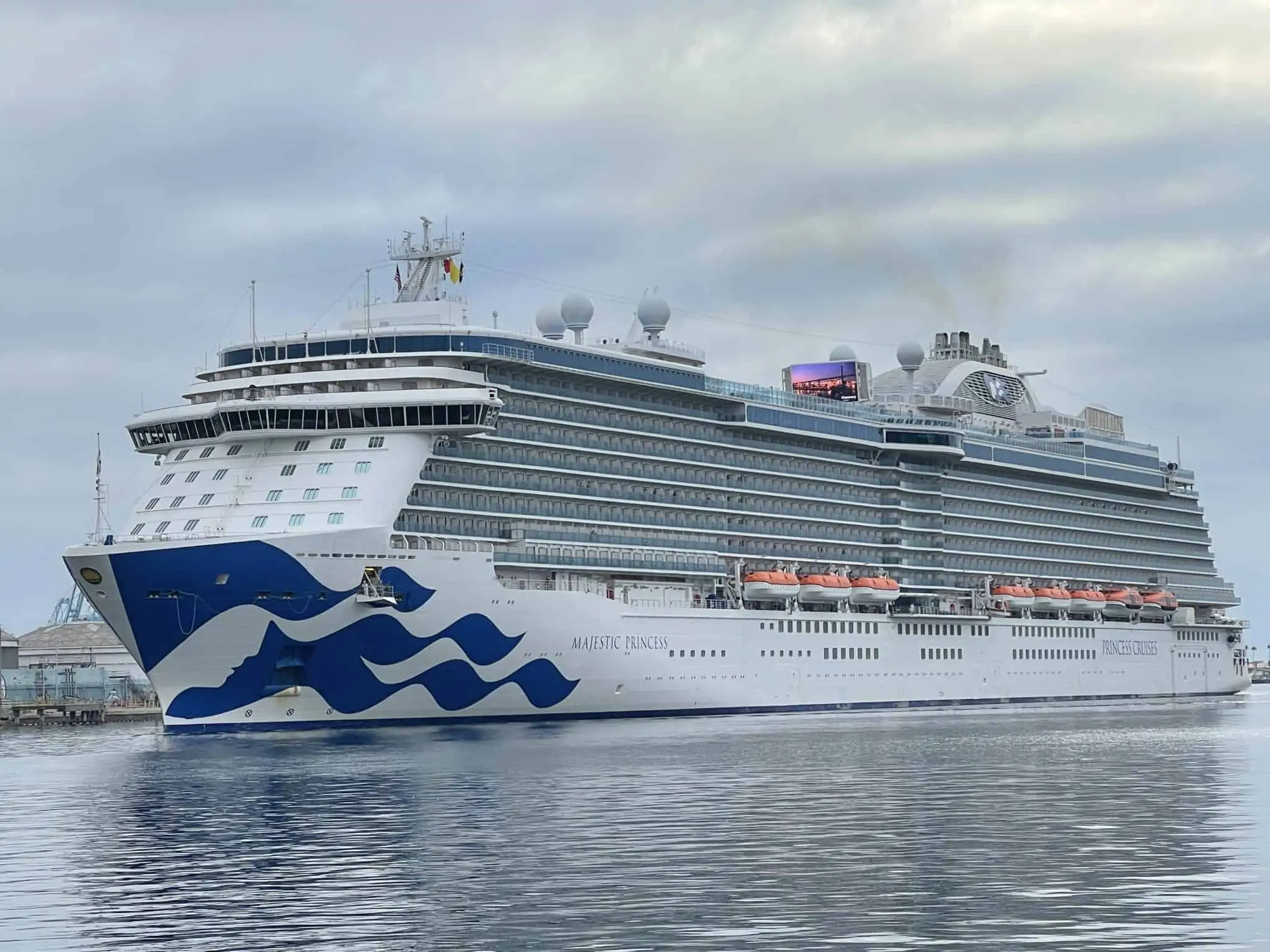 Majestic Princess just completed a partial summer season in Alaska, and is scheduled to depart from Los Angeles on 14 roundtrip sailings through the end of 2021. Itineraries include the Mexican Riviera, California Coast, and West Coast Getaways, ranging in length from three to 10 days.
These sailings are available to passengers who are fully vaccinated and can provide proof of a negative PCR or antigen COVID-19 test taken within two days of embarkation.
READ NEXT: Will Cruise Lines Require Passengers To Get Booster Shots?