Oceania Cruises has announced its 2023 North America and Europe itineraries, which feature seven ships sailing 179 itineraries, calling on 260 ports in total.
Featuring more time in port than premium cruise lines, this new collection features 190 overnight/multi-day stays in various ports of call, along with hundreds of evening and late-night departures.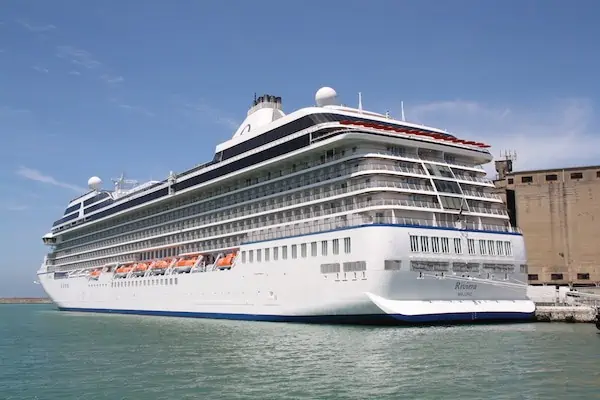 "These new voyages are ideal for discerning travelers seeking to re-discover the world," stated Bob Binder, President & CEO of Oceania Cruises. "Whether they are retracing familiar paths or setting off to uncharted territories, they will find endearing smiles, enthralling cultural elements, and fascinating culinary experiences."
Highlights
Highlights of the 2023 North America and Europe season include:
Sailings ranging from seven to 56 days
Nine new ports of call: Kalundborg, Denmark; Nordfjordeid, Norway; Oban, Scotland; Runavík (Faroe Islands), Denmark; Torbay, UK; Limnos, Greece; Jeddah, Saudi Arabia; Lipari, Italy; Eastport, Maine
57 Grand Voyages
102 itineraries to choose from
Over 40 sailings to the Holy Lands of Israel and Turkey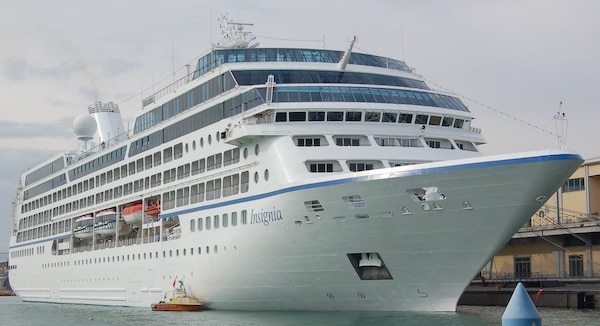 READ MORE: Construction Begins on Second Luxury MSC Ship
Top 10 Voyages For the 2023 Season
A 10-night sailing from Venice to Barcelona aboard Riviera, stopping in nine ports in Croatia, Montenegro, Greece, Italy, and France — April 14
A seven-night cruise from Athens to Istanbul aboard Marina, stopping in Ephesus, Bodrum, Antalya, Rhodes, and Mykonos, with an overnight in Istanbul — May 4
A 12-night cruise from Amsterdam to Copenhagen aboard Marina, stopping in cities including Oslo, Aarhus, and Berlin, plus an overnight in St. Petersburg — June 2
A 18-night voyage from London to Belfast aboard Riviera, stopping in ports including Edinburgh, Kirkwall, Belfast, Killybegs, and Dublin — June 11
A 10-night cruise from Oslo to London aboard Marina, sailing the return route of the Vikings, visiting the best of Norway and the Baltic capitals — July 1
A 15-night sailing from Reykjavik to Oslo aboard Riviera, visiting the geysers and hot springs of Iceland, unspoiled glaciers of Greenland, ancient archipelagoes in the North Sea, and the unspoiled beauty of southern Sweden and Norway — July 21
A 20-night voyage from Vancouver to Los Angeles aboard Regatta, visiting the premier Alaska ports, Hubbard Glacier, the Inside Passage, and Astoria, Oregon, and also includes an overnight in San Francisco — September 7
A 34-night cruise from Amsterdam to Venice aboard Riviera, visiting Bilbao, Lisbon, Seville, Barcelona, Provence, Portofino, Florence, Dubrovnik, and more, with overnights in Bordeaux and Venice — September 26
An 11-night sailing from Jerusalem to Rome aboard Nautica, visiting ports including Rhodes, Ephesus, Athens, Santorini, Sicily, and Naples, along with an overnight in Jerusalem — October 6
An 11-night cruise from Boston to Montreal aboard Insignia, visiting picturesque American and Canadian ports, with experiences that showcase the crossroads of European and American history — October 19 and 30
Bookings for the 2023 North America and Europe voyages are now open.
READ NEXT: Will Cruise Lines Require Passengers To Get Booster Shots?