As of Thursday, January 11, 2018, the US State Department has issued a Level 4 travel advisory for five states within Mexico due to crime. Level 4 is the most severe advisory and is labeled as "Do Not Travel."
Mexico in general remains under a Level 2 "Exercise Increased Caution" travel advisory because of cartel activities, including robbery, carjacking, kidnappings, and even homicide. However, the advisory level was recently elevated to Level 4 in five states due to increased cartel activity, turf wars, homicides, and related crimes. Eleven other Mexican states are under a Level 3 advisory.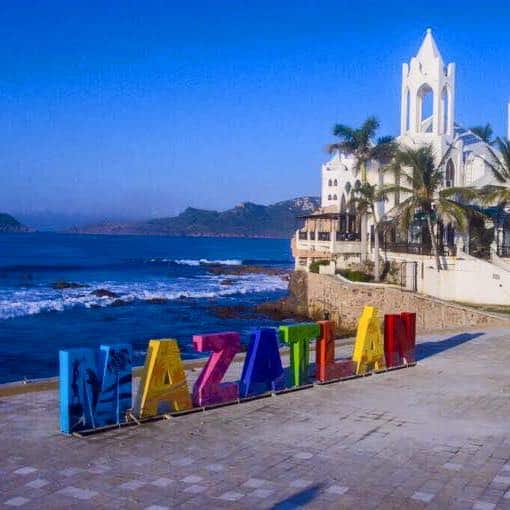 Four of the five states under the Level 4 advisory are located on Mexico's west coast. One state – Sinaloa – is home to Mazatlan, a port frequented by cruise ships. The fifth state, Tamaulipas, borders Texas at its most southern tip.
In fact, several cruise lines currently have ships operating itineraries that visit Mazatlan, including Holland America Line, Princess Cruises, and Carnival Cruise Line. None of cruise lines have yet announced whether or not they plan to continue calling on the port of Mazatlan now that the travel advisory has been heightened.
Despite the rampant and widespread increase in crime elsewhere in the country, the Mexican Tourism Board insists the country's most popular tourist spots are safe. The states of Baja California, Baja California Sur, and Quintana Roo remain under the Level 2 advisory. Baja California is home to the port of Ensenada, Baja California Sur to Los Cabos, and Quintana Roo to both Cozumel and Costa Maya. The port of Puerto Vallarta, because it is in the state of Jalisco, is under a Level 3 advisory ("Reconsider Travel").
If cruising to one of these ports soon, be sure to exercise extreme caution. Leave your valuables on the ship. Do not carry large amounts of cash on your person. Do not agree to share a taxi with a stranger. Do not travel alone. Stay close to the port, and do not travel far from the highly populated areas of town.
Featured photo: Sonríe a Mazatlán