Princess Cruises' ship Sapphire Princess is enroute to Singapore from Southampton, England after the completion of her first season in Europe this past summer. The vessel embarked on the 38-day voyage on October 21, and will arrive on November 28. The sold-out cruise will visit 17 ports along the way.
Homeporting in Singapore for her fifth season, Sapphire Princess will sail to southeast Asian destinations on 3 to 13 day cruises. During this time, she will also embark on a Grand Asia cruise from Singapore to Shanghai over Christmas and New Year's, then return to Singapore in early January to continue sailing in the region. After March, she will return to Europe.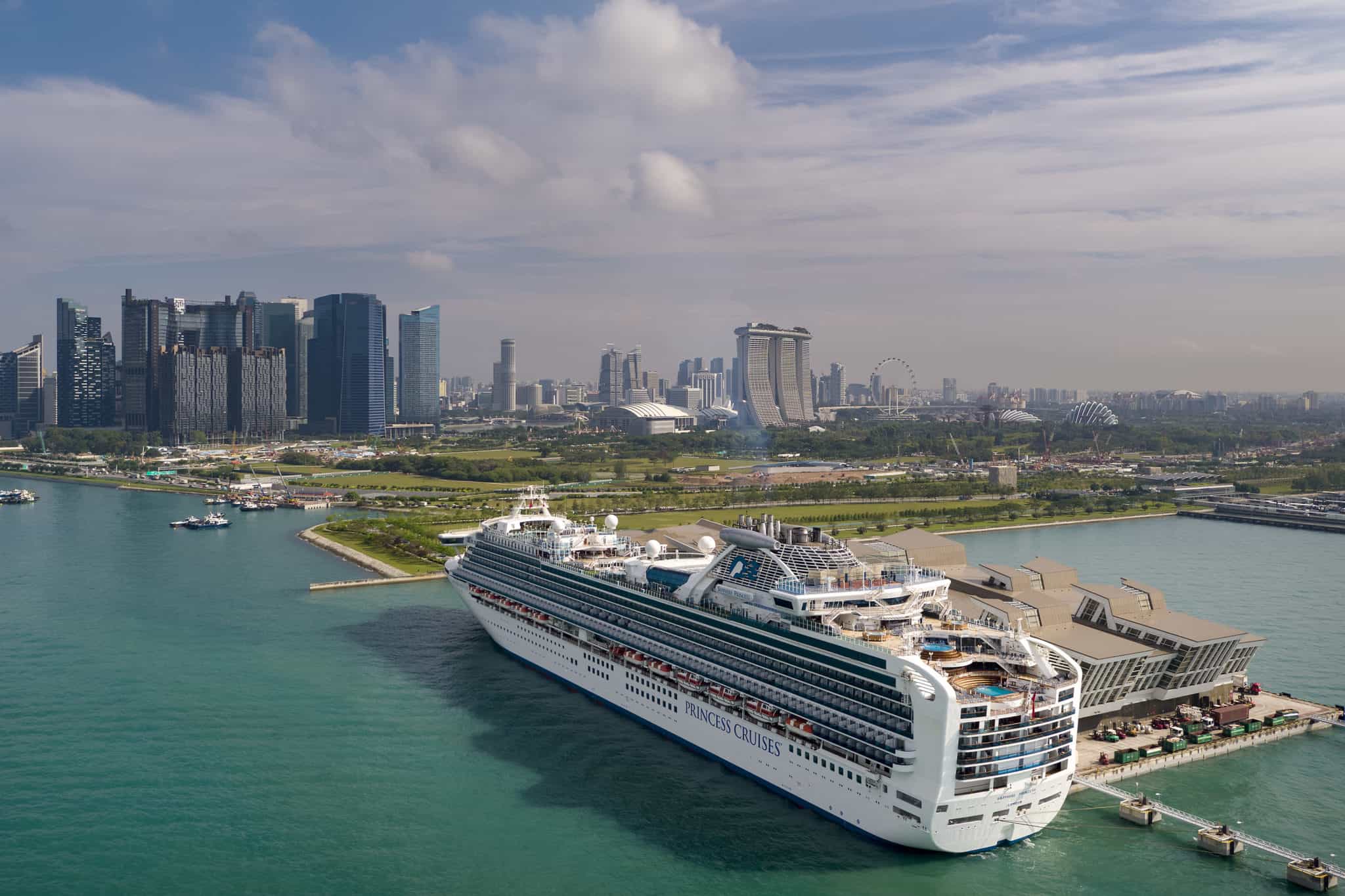 Sister ship to Sapphire, Diamond Princess will arrive in Singapore from Japan for Christmas and New Year sailings in southeast Asia. Diamond features the largest Japanese bath complex at sea, equipped with outdoor hydrotherapy pools, indoor heated pools, seated waterfall massage, and sauna rooms.
Before sailing in Europe this year, Sapphire Princess underwent a dry dock in March. Diamond Princess will also undergo a dry dock in Singapore before she returns to Japan in February 2019.