Future Cruise Credits aren't new… they've been around in one form or another for years. But over the past 18 months, tens of thousands of cruisers have opted for FCCs rather than a refund when their cruise was cancelled due to the COVID-19 cruise industry shutdown. For many of these travelers, it's the first time they've held a Future Cruise Credit, and they may not fully understand the choice they made.
Let's explore the pros and cons of Future Cruise Credits, and give you some tips on how to maximize their value.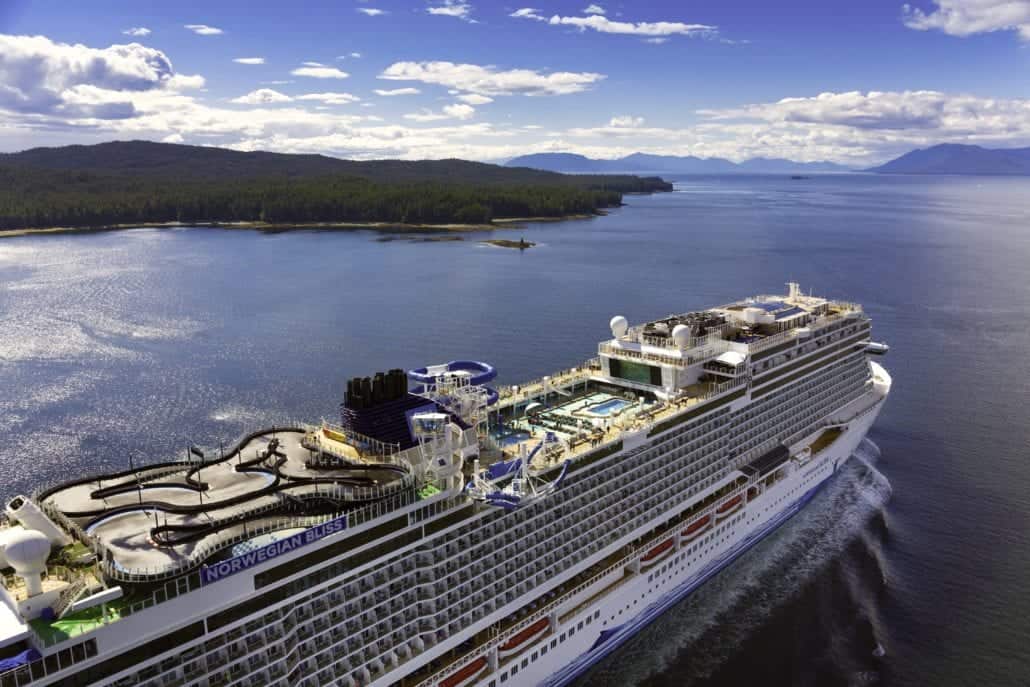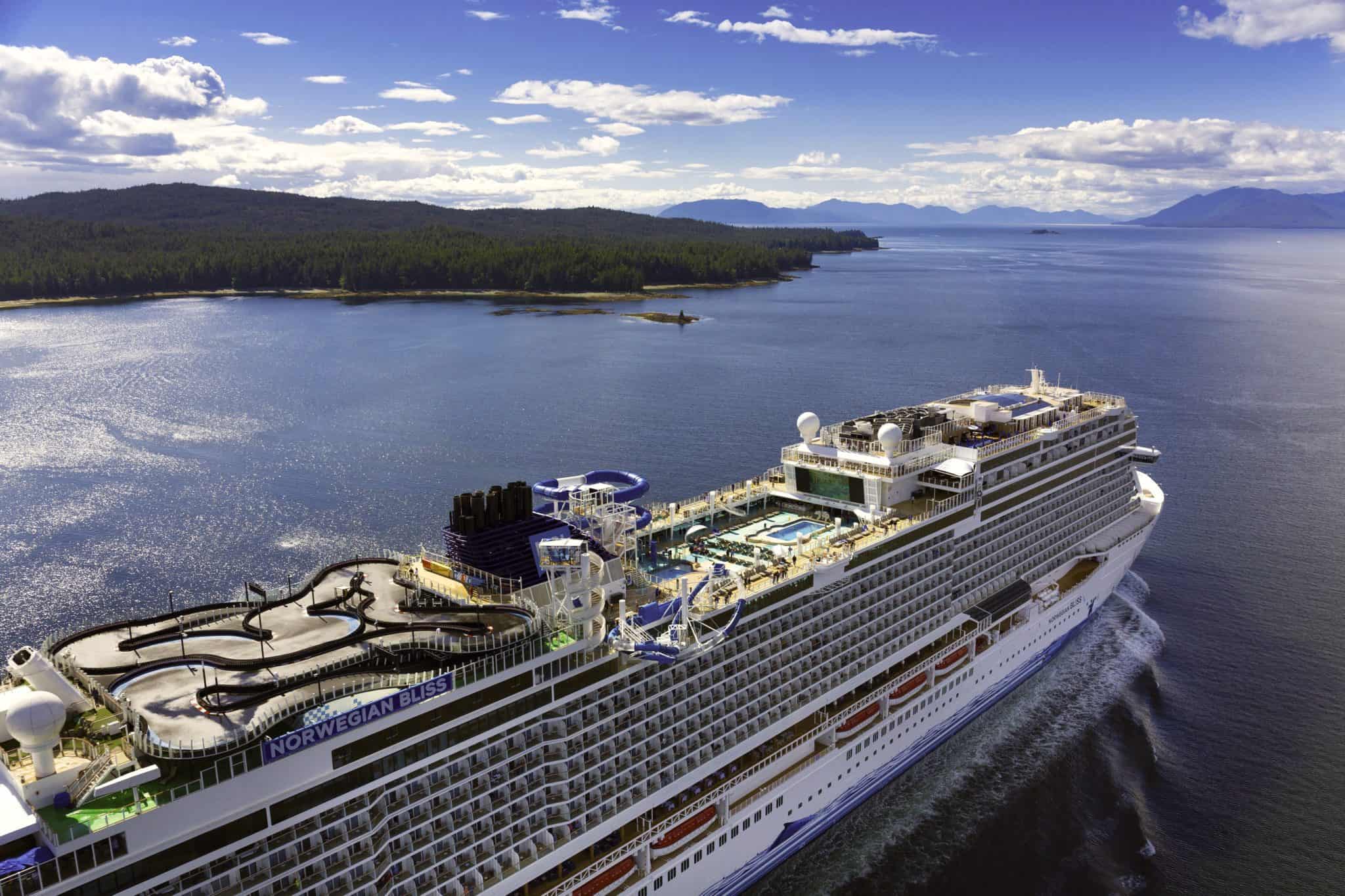 Pros of Future Cruise Credits
Cruise Money in the Bank
An FCC is like a gift card for your next cruise. It's money that can only be spent with a specific cruise line, can't be spent on other things, and (usually) can't be refunded.
That means you've got guaranteed money in the bank that can only be used for a cruise vacation. That also means you don't need to worry about saving as much money for your next cruise… you've already got dedicated funds earmarked for your next getaway. How cool is that?
You Might Get a Bonus — Or at Least Avoid Penalties
During the pandemic shutdown, most travelers who opted for a Future Cruise Credit rather than a refund did so because the cruise line offered an incentive for choosing the FCC. From a bonus 125 percent value or hundreds of dollars in Onboard Credit, the cruise lines made FCCs a very appealing option, and if there's one thing cruisers love, it's a good deal.
Some passengers who voluntarily chose to cancel their cruise under the various "Cruise with Confidence" policies offered by most of the major cruise lines also received a FCC. While these travelers didn't get any extra value tacked onto their FCC, they also didn't lose money. Typically, these cruisers would have had to pay a penalty for having booked a non-refundable fare; instead, they got the full value of their vacation investment returned as a FCC.
Stack 'em and Save
Typically, Future Cruise Credits can be combined with any other promotions your cruise line or travel agent are offering when you go to book your new cruise. That means not only are you getting a bonus from the FCC itself, you're also benefiting from other sales and discounts.
And even if you booked your original cruise directly through the cruise line, your FCC can be used on a new booking with a travel agent, so you might find a lower price or even more benefits re-booking with an agent than with the cruise line itself. Travel agents want your FCC bookings… they're money in the bank for them as well.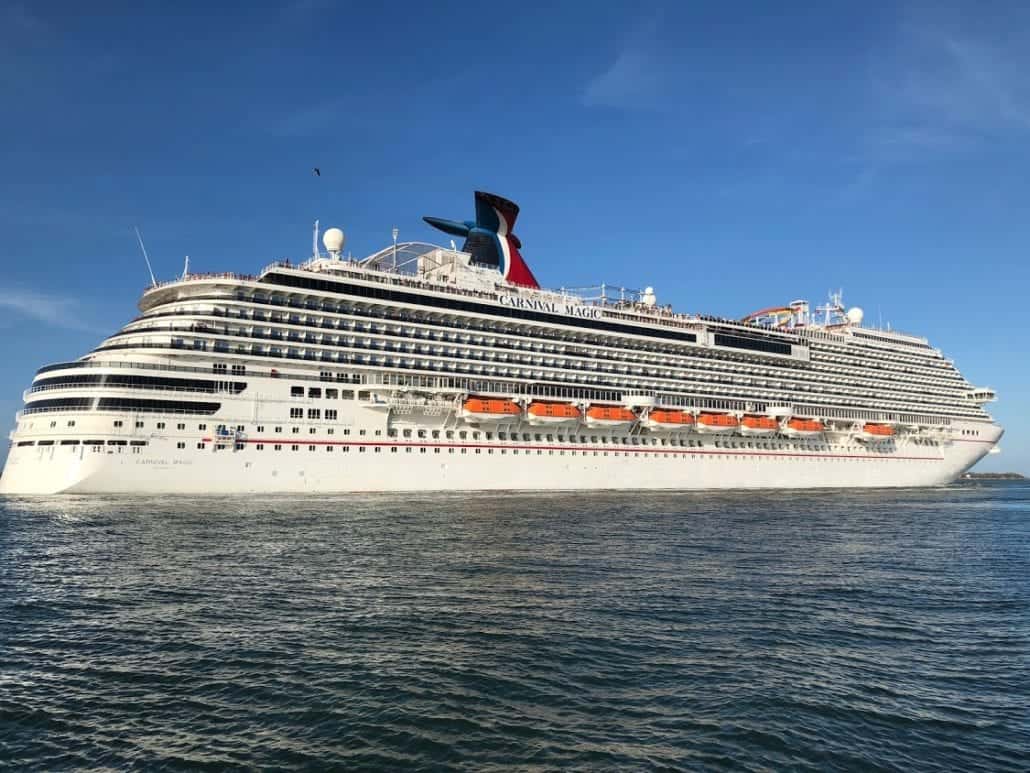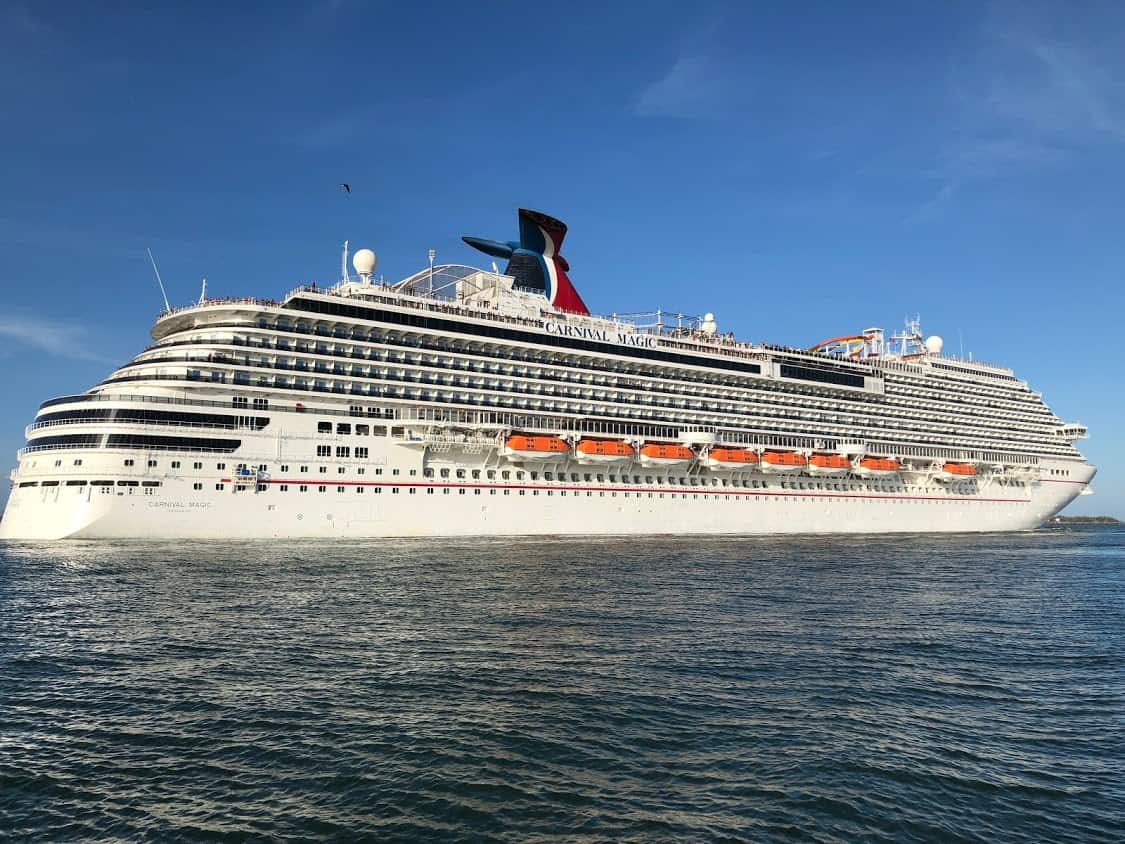 READ MORE: 7 Ways to Get Kids Excited About Your Cruise Destinations
Cons of Future Cruise Credits
You Can't Get a Refund
While there are some exceptions, Future Cruise Credits typically aren't refundable once you've opted for one. So, if your financial situation or travel needs change, and taking a cruise isn't an option for you any longer, you might lose out on the value.
Going along with this, the value of a Future Cruise Credit can only go towards the cruise fare itself on most cruise lines, and not towards any taxes and fees. Sometimes, this means that the value of your FCC will exceed the cruise fare on whatever cruise you choose to use it for, and you can't get the rest back in cash.
When this happens, consider upgrading your cabin so you don't leave any credits on the table. Otherwise, a few things could happen —again, depending on the cruise line. You could lose your remaining FCC value, or some lines will allow the rest of the FCC to go towards onboard credit. Other lines might allow you to keep the remaining FCC value for another cruise, but keep in mind that you'll still need to use it before the FCC expiration date.
Once again, check with your cruise line to see how they handle leftover FCC value if you're looking at a cruise that costs less than your original voyage.
They're Non-Transferable
Likewise, some cruise lines aren't allowing FCCs to be transferred to another passenger. So if you, personally, can't cruise, you aren't able to give your FCC to Uncle Jack or Aunt Nellie, and you might lose out on the value. It doesn't hurt to ask for an exception if you find yourself in this situation, especially if you've got another passenger ready to book a cruise right now and use your FCC.
You're Locked Into a Specific Cruise Line
Future Cruise Credits are issued by a specific cruise line for use on that cruise line, no exceptions. You can't use a FCC on a sister line (i.e. using a Royal Caribbean FCC on Celebrity isn't possible).
While this might not be an issue for most travelers, it can be a problem if you can't find a cruise you want to take on the line you originally booked, or if all the itineraries you're interested in are sold out. Book early for the best selection of ships, sailings, and staterooms to avoid disappointment… there are hundreds of millions of dollars in FCCs out there that cruisers can't wait to use.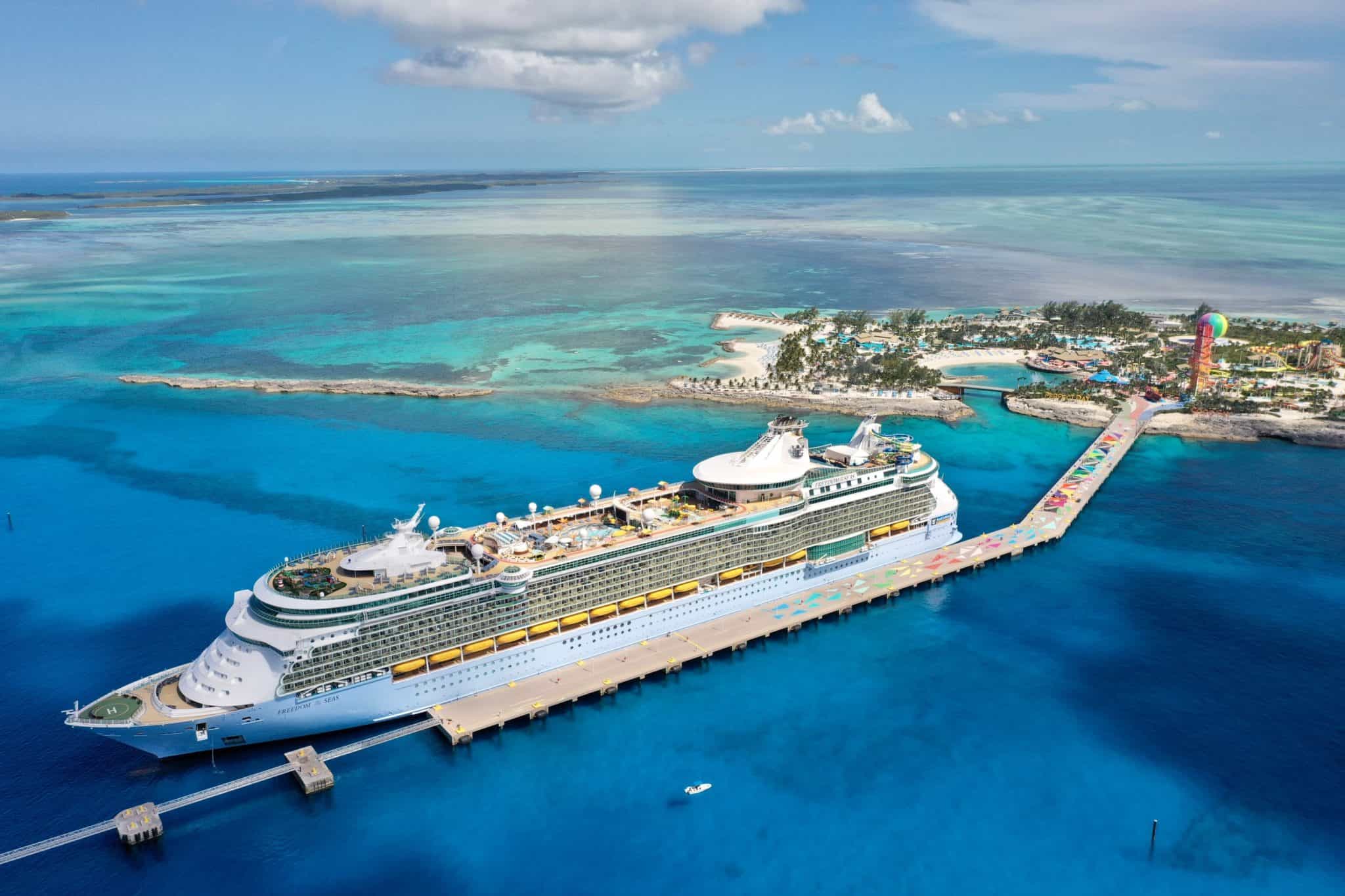 It Might Not Satisfy The Deposit
With some cruise lines, a Future Cruise Credit will not be able to go towards a deposit for your booking. So you'll need to put down cash for the deposit before your Future Cruise Credit is applied to your booking.
This policy varies depending on the cruise line, so check with your specific line so you won't have any surprises.
Future Cruise Credits Expire
FCCs have expiration dates, both to book your next cruise and when you have to actually sail by. While these dates have been shifting over the past year while the cruise lines weren't able to sail, now that cruises are resuming, future extensions are far less likely. You don't want to lose hundreds or thousands of dollars in value by booking a day late or not being able to find a suitable cruise with cabins available before your sail-by date.
If you're not sure when your FCC expires, log into your cruise line account to check, or call the line or your travel agent and they can help you.
READ NEXT: What You Need To Know About Cruise Travel Insurance
Pin it!