Never before in the history of cruising has it been so important to understand the difference between Future Cruise Credits and a refund.
Thousands of cruisers who had their vacations cancelled are having to decide which of these two options to take. The choice can impact how much you get back and even play an important role in how much you pay for your next cruise.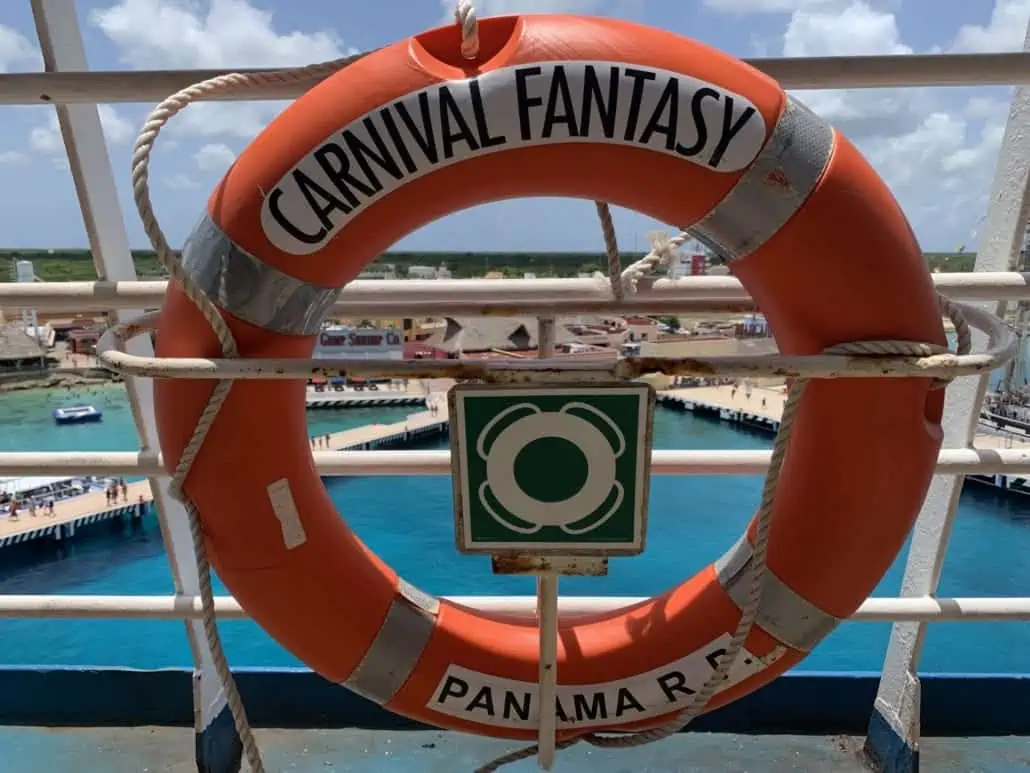 But which option you choose might depend on exactly what your future plans are.
The Big Difference Between Future Cruise Credits and a Full Refund
In the past, a Future Cruise Credit (or FCC) was typically used as a way to reward passengers for an inconvenience of some sort.
For example, when ships found themselves having to skip ports during hurricane season, it wasn't uncommon for guests to receive a partial future cruise credit.
READ MORE: How To Use A Future Cruise Credit
However, with an unprecedented number of cruises having to be cancelled by the current global crisis, future cruise credits are being handed out like candy at Halloween. More importantly, most cruise lines are upping the amount of credit offered in the hope that bumped cruisers will opt to sail at some point down the line.
Why? Because they desperately want to help buoy their bottom lines by reducing the amount of money they have to pay out in the form of refunds.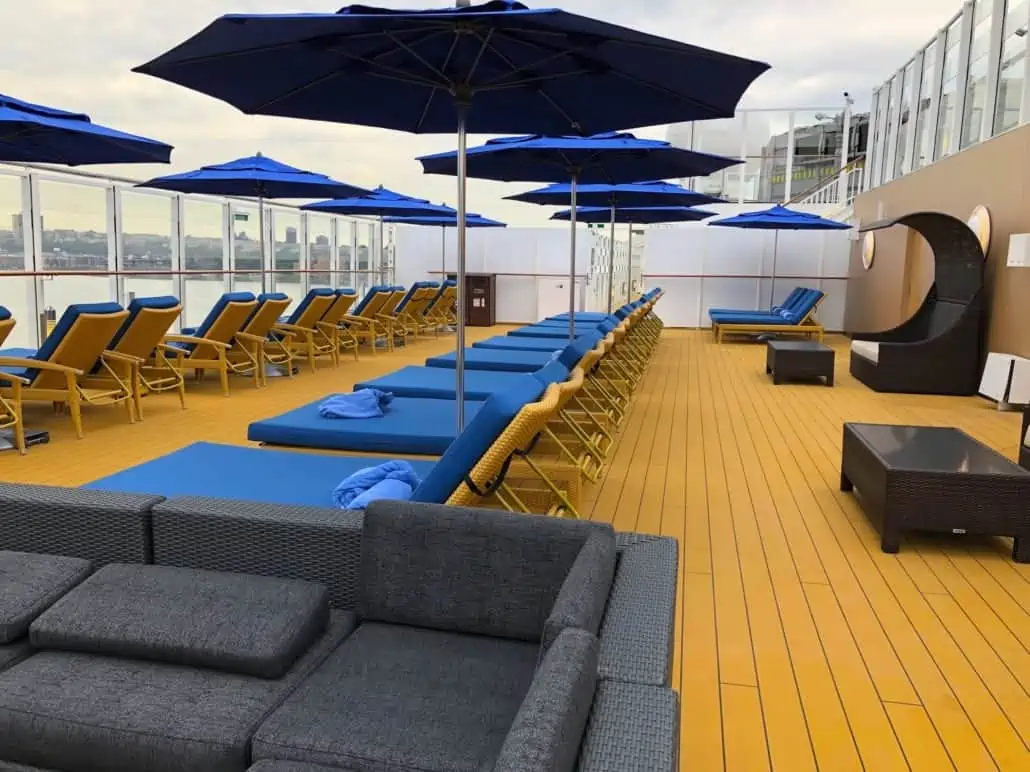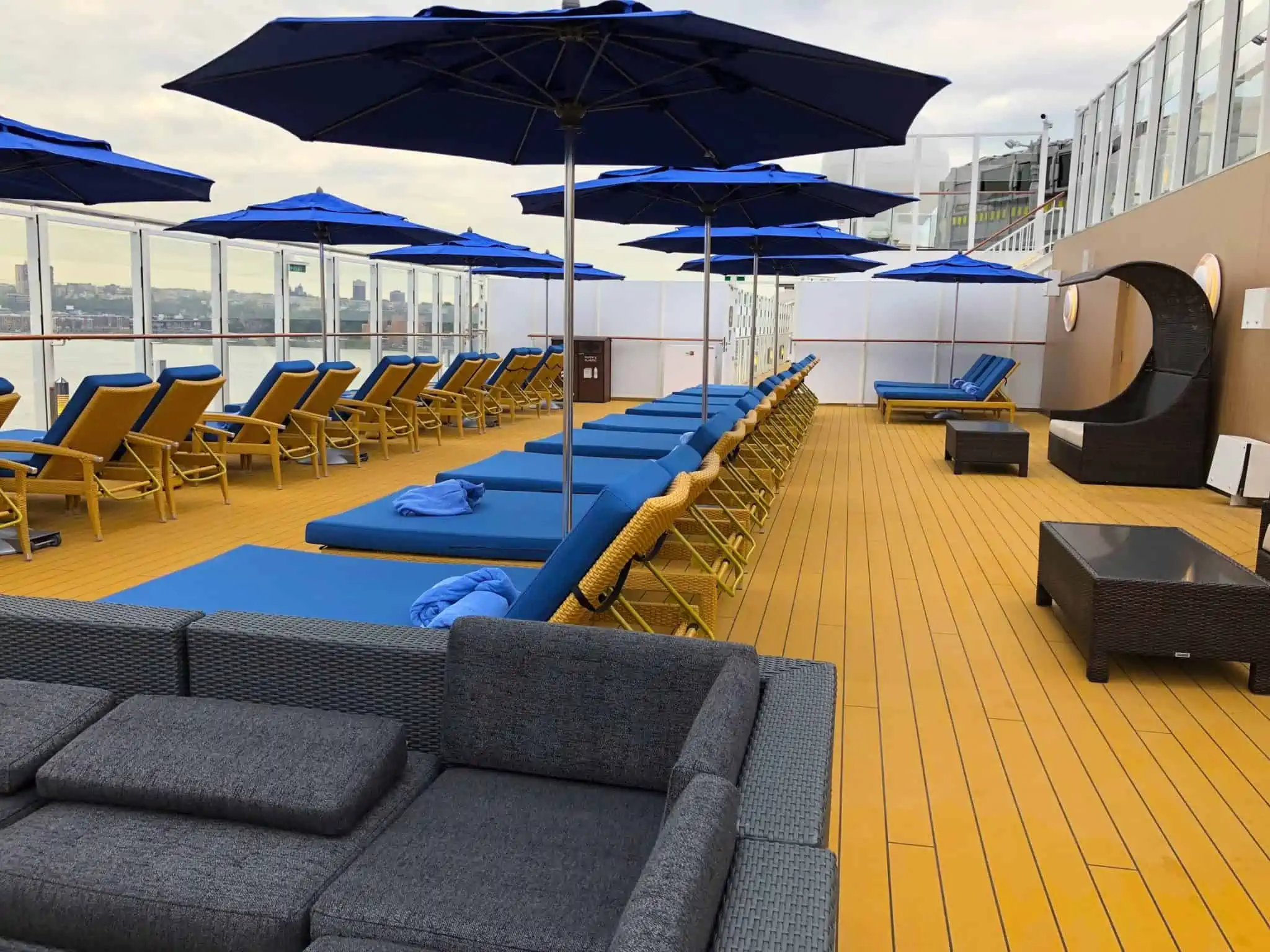 As a result, most cruisers are being offered a choice: Receive a 100 percent refund of the price paid or a 125 percent (or higher) FCC.
In the case of Carnival Cruise Line, the offer is a full refund or a 100 percent FCC plus up to $600 in onboard credit.
Yes, this is the cruise lines dangling a carrot in front of the donkey and yes, in this scenario, you are the donkey.
But back to the question: Which option should you choose?
When Is The Obvious Decision Not So Obvious?
It's only natural that most people would immediately leap at the opportunity to get more than they paid for by taking the FCC. In their efforts to help nudge you toward taking the credit, the various lines are using very specific wording.
For example, Norwegian Cruise Line says that guests "who prefer not to take advantage" of the 125 percent cruise credit, which can be used immediately, can "elect to receive a lesser refund to the original form of payment 90 days after submitting a refund form."
READ MORE: Each Cruise Line's Compensation And Refund Policies
See the difference? In essence, they're saying, "Want the credit? No problem, we'll automatically deal with that for you, pronto. Want your money back? Well, that doesn't seem very smart to us, but okay, fill out this form and wait a few months!"
This is not, by the way, exclusive to Norwegian. All of the major cruise lines are using similar language, specifically designed to keep your money in their pocket for as long as possible.
In the case of Princess Cruises, they're even using the words "Higher Value" and "Lower Value" in big, bold print to drive the point home.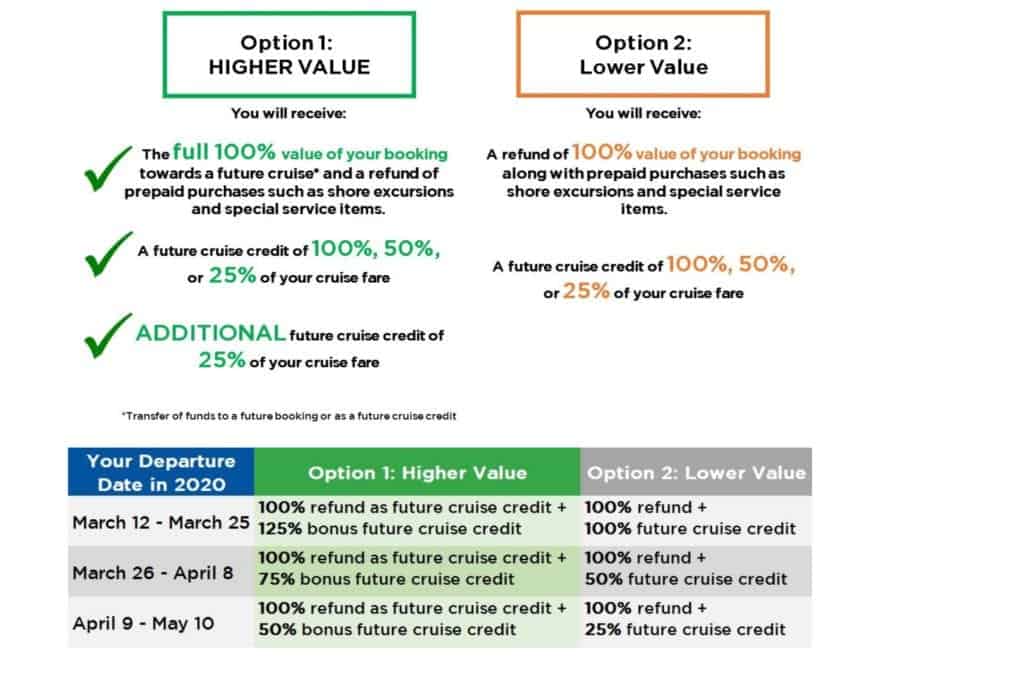 What To Consider When Making Your Choice
So what should you take into consideration when deciding whether to take the FCC or a refund?
Will you be able to travel within the specific dates outlined by the offer? For example, if they offer says that the cruise booked with a future cruise credit must be completed by December of 2021, does that fit into your plans?
Will you feel comfortable boarding a ship within the time period outlined in the terms of the FCC?
What is your current financial situation? Given the nationwide economic downturn, is it worth sacrificing the additional credit to have the money back in your bank account?
How much will the cruise you're considering taking in the future cost? Some cruisers have complained that when looking to book the same basic cruise for a future date, the price quoted has been substantially higher than their originally cancelled sailing.
Cruising Will Be Back