On Sunday morning, guests scheduled to board Cunard's ship Queen Mary 2 were informed by the cruise line that their transatlantic crossing voyage was canceled — the day they were supposed to board.
An email to booked guests said "Queen Mary 2 arrived into Southampton last night for assessment of a technical issue. Unfortunately, after further investigation, it has been confirmed that this work will take longer to resolve than anticipated and the ship is unable to sail until this is completed."
"Therefore, we are so sorry to advise that voyage M310/A on Queen Mary 2 can no longer continue as planned to New York and is now cancelled."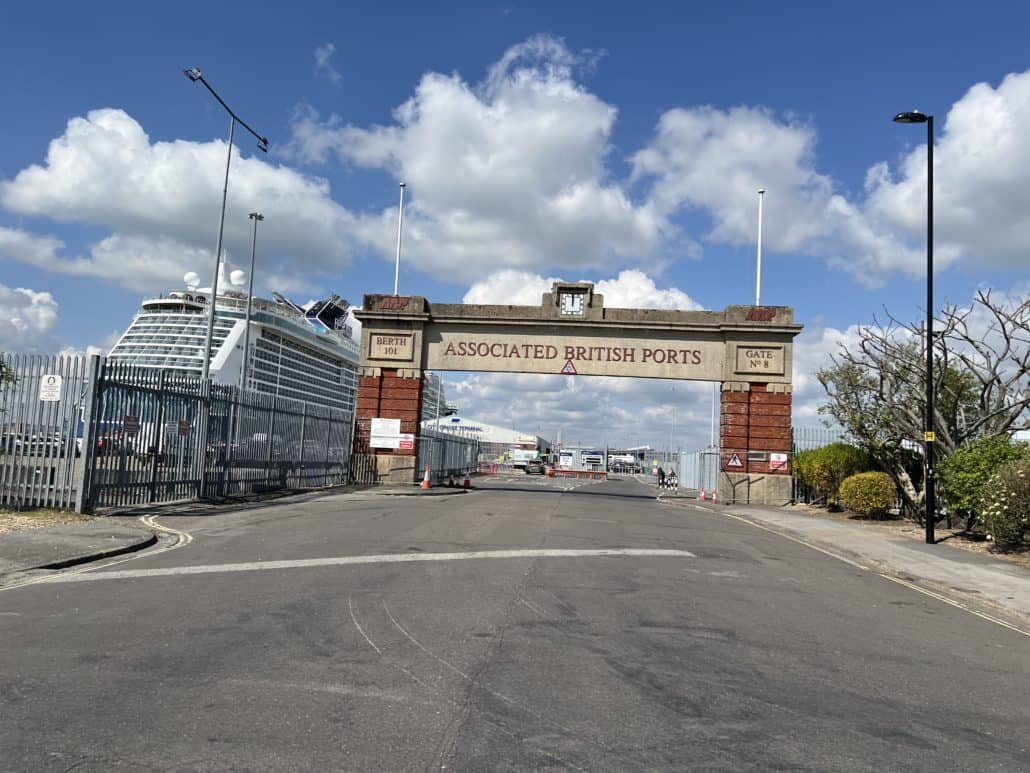 Cunard did not offer details as to exactly what the technical issue is, but there are reports that it's an engine problem. There hasn't been any indication that the ship will need to go into dry dock or to a shipyard for repairs.
All guests who were booked on the April 23rd voyage are receiving a full refund and a 20 percent future cruise credit. It will be done automatically, with the future cruise credit registered to guests' Cunard World Club number. The future cruise credit can be used on any future booking prior to April 23, 2025.
Shore excursions pre-purchased through Cunard will also be automatically refunded to the original payment method.
MORE: New Discovery Channel Docu-Series Showcases Crew Life on a Cruise Ship
Many guests are reporting that passengers from England who showed up to the terminal yesterday were sent home. International guests who were already in town preparing to board the ship were offered a night on board the vessel while alternative travel arrangements are made.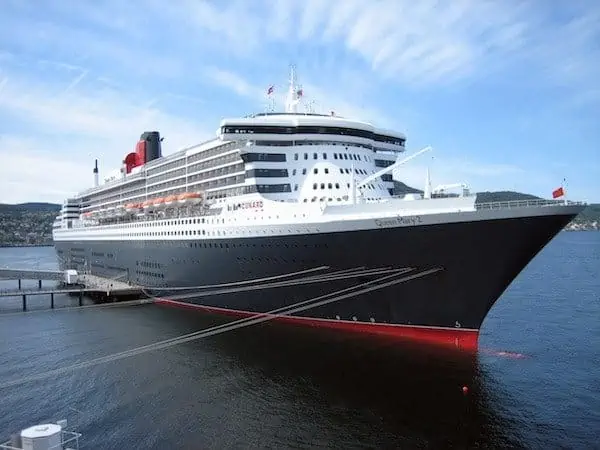 The cancellation of one-way cruises, especially transoceanic ones, can especially be a hassle because many people use them as a way of transportation to either start a vacation across the ocean, or get back home from a vacation. While most Americans who were set to go home via Queen Mary 2 will likely just take a flight instead, that's not possible for some.
Cunard is one of the only cruise lines in the world that allows pets on board, and many guests use the QM2 transatlantic crossing as an alternative way versus flying to travel with their pets. Some pets cannot fly, which makes the cancellation a bigger problem. As well, some people can't — or don't want to — fly, which poses another issue.
The April 30th trip from New York City back to Southampton is also canceled. This is expected because — depending on how long repairs take — the ship would likely not be able to make it across the Atlantic fast enough to arrive in the U.S. by April 30th.
Luckily, those who live in Europe, are already in the U.S., and don't want to take a flight to get back home may have a few options, as many cruise lines are currently repositioning ships from the U.S. to Europe for the summer.
READ NEXT: Why MSC Meraviglia Sailing From New York City Year-Round is a Very Big Deal