Ask the folks at Carnival Cruise Line what $2 billion will buy and they'll tell you… a lot. Because that's how much they've spent on a fleet modernization and enhancement program that has, since 2011, impacted every ship in the fleet.
Dry Docks, New Ships, and More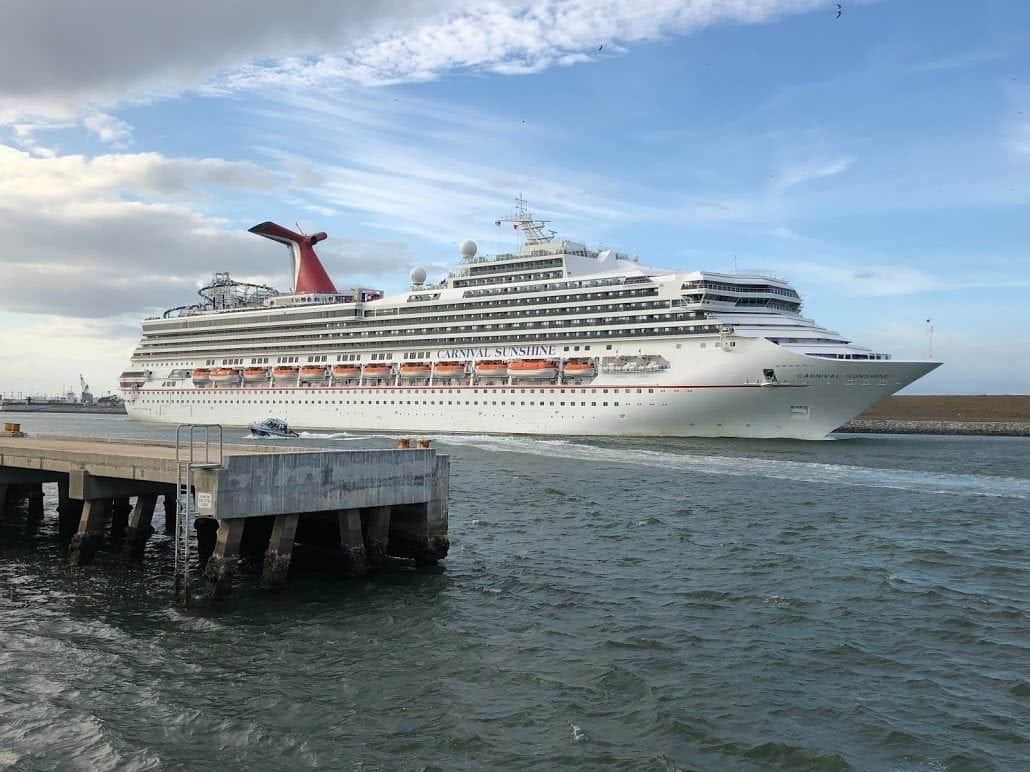 In the nine years since Carnival first announced the program in 2011 (formerly known as Fun Ship 2.0), they have dry docked and upgraded over 20 ships… including all three of the original Destiny class ships being given such extreme makeovers and new names.
Carnival Destiny morphed into Carnival Sunshine back in 2013, while the Triumph will become the Sunrise in 2019, followed in 2020 by the newly-announced dry dock which will see the Carnival Victory transformed into the Carnival Radiance.
READ MORE: Meet Carnival Radiance
"This investment," said the cruise line's president of the program, "reflects our continued commitment to providing our guests with a fun, high-quality vacation experience across the Carnival fleet, regardless of what ship they're sailing on."
Carnival Cruise Line Changes By The Numbers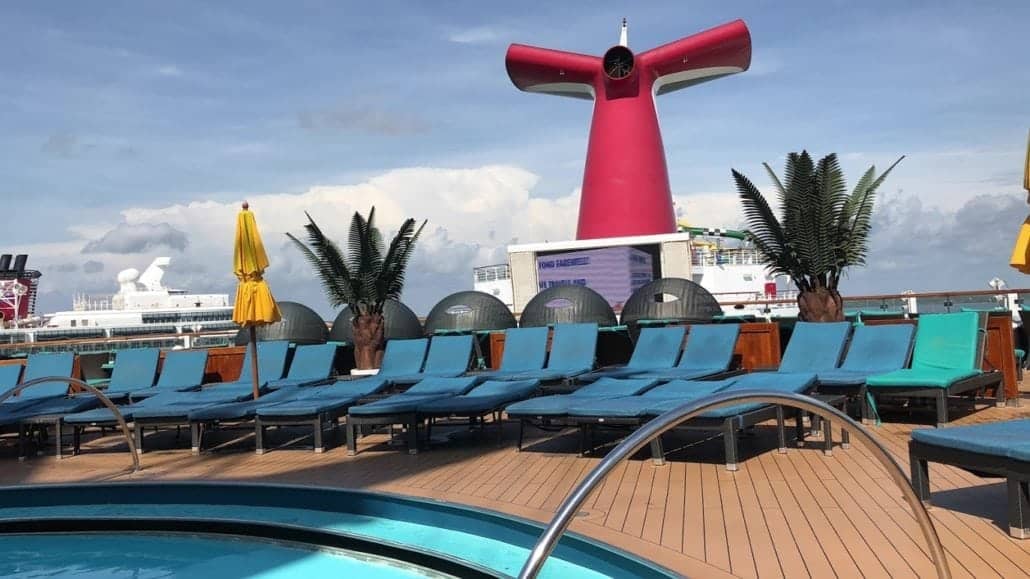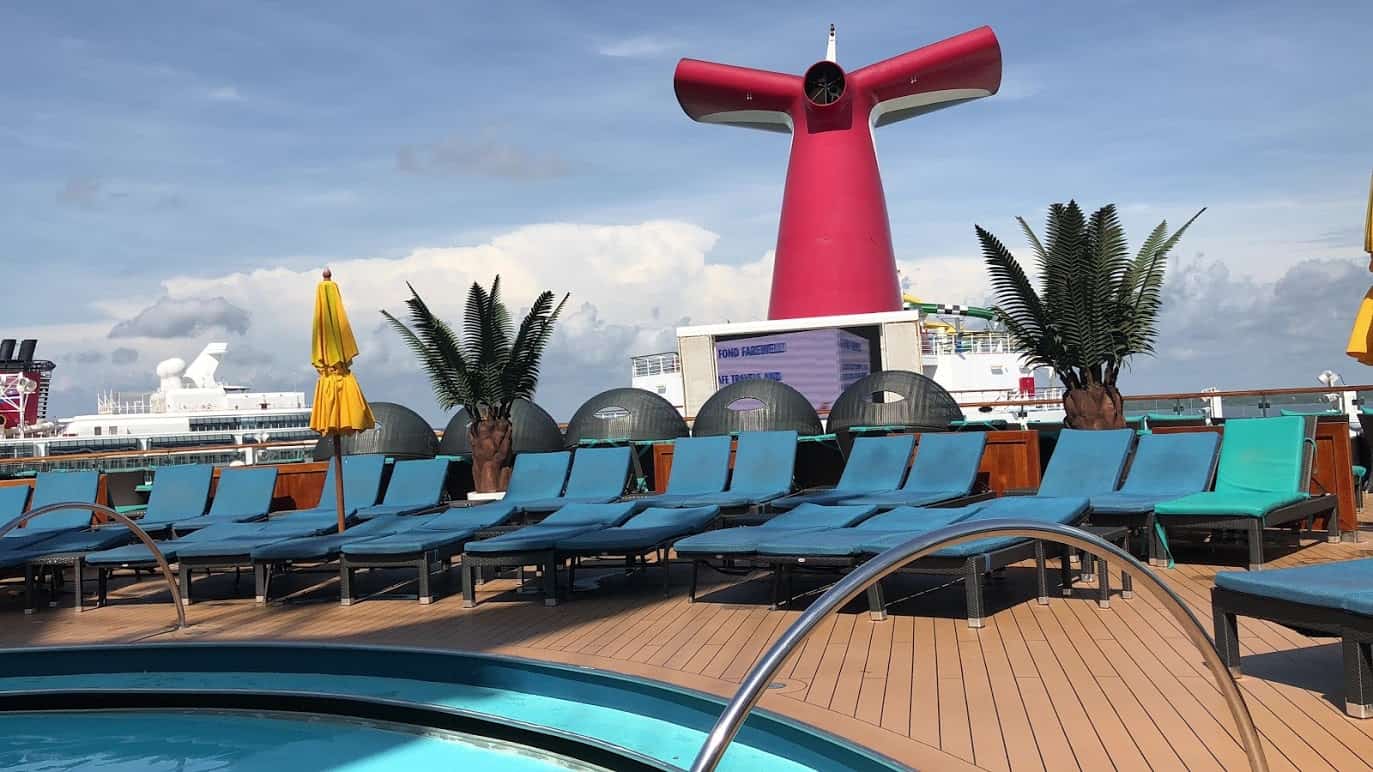 The announcement regarding Carnival Victory's upcoming dry dock was something of a milestone, as it represents this massive undertaking's final phase. In looking back at some of the changes which have taken place at Carnival since the project began in 2011, some pretty impressive statistics come to light.
Carnival's annual passenger count has risen from 4.1 million to 5.2 million.

The family-friendly line saw the number of passengers under the age of 18 rise from 650,000 to 800,000.

The number of annual sailings has increased from 1,400 to 1,700.

The company has gone from employing 34,000 people to employing 40,000.
But perhaps the most important number is the one Duffy refers to as when she says, "Our guest satisfaction ratings continue to trend upward, reflecting our ability to exceed our guests' expectations by delivering an excellent experience."
What Carnival Is Doing Next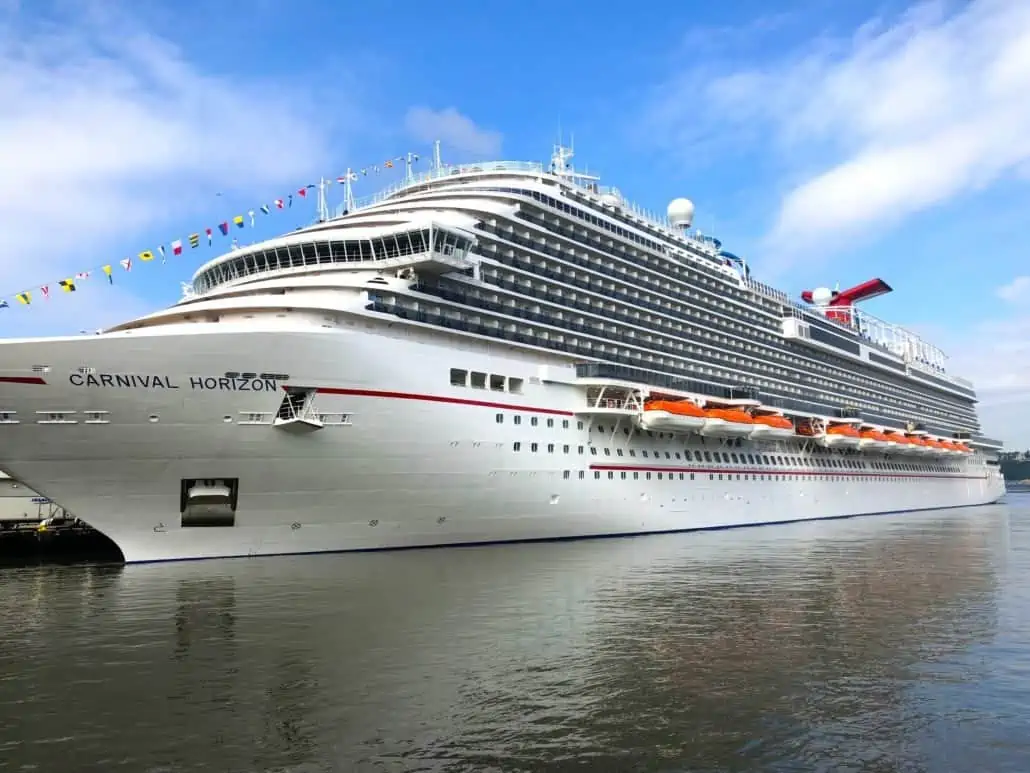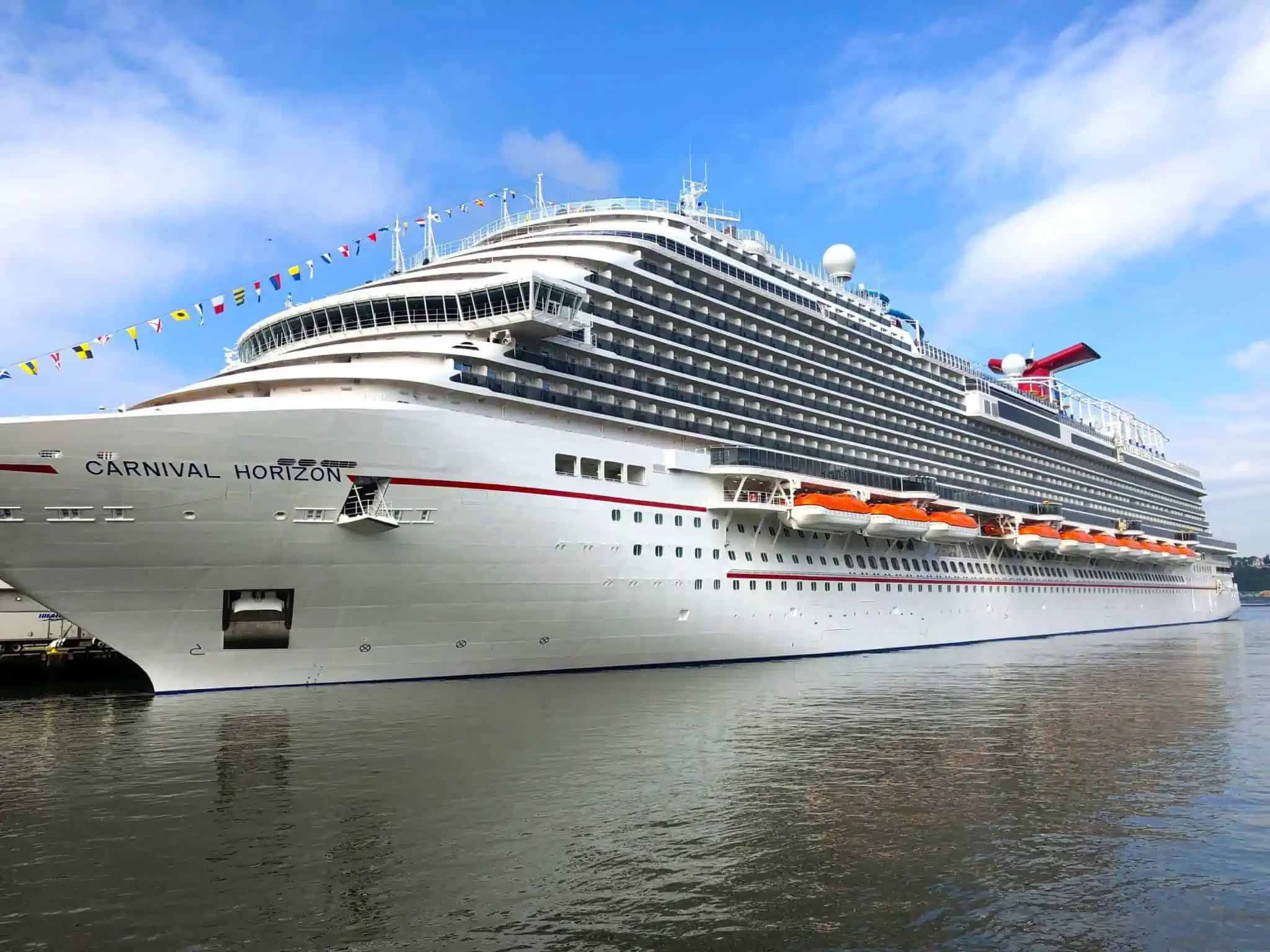 Even as the final dry docks are on the Horizon — as is Carnival's newest ship, the Panorama — the company is turning its attention toward using technology to improve the guest experience even further.
According to their studies, nearly two-thirds of the staterooms across the fleet contain at least one passenger who has downloaded the Carnival Hub app. And more than 20 percent of onboard speciality restaurant and shore excursion reservations, purchases, spa treatments and room service orders are placed using the app. That number is even higher on the newer, Vista-class ships.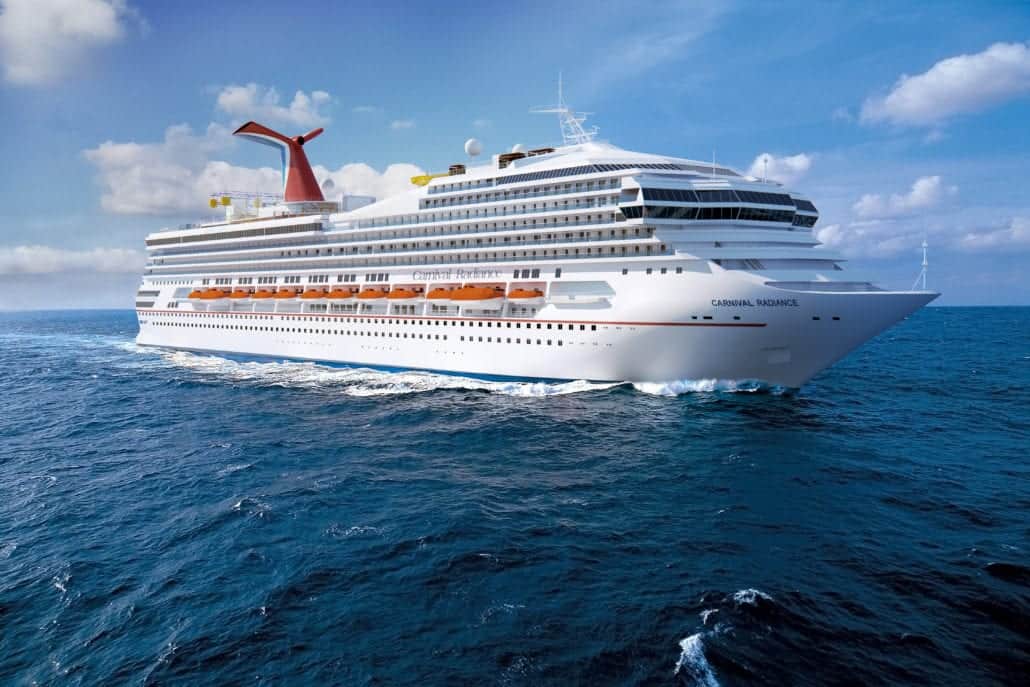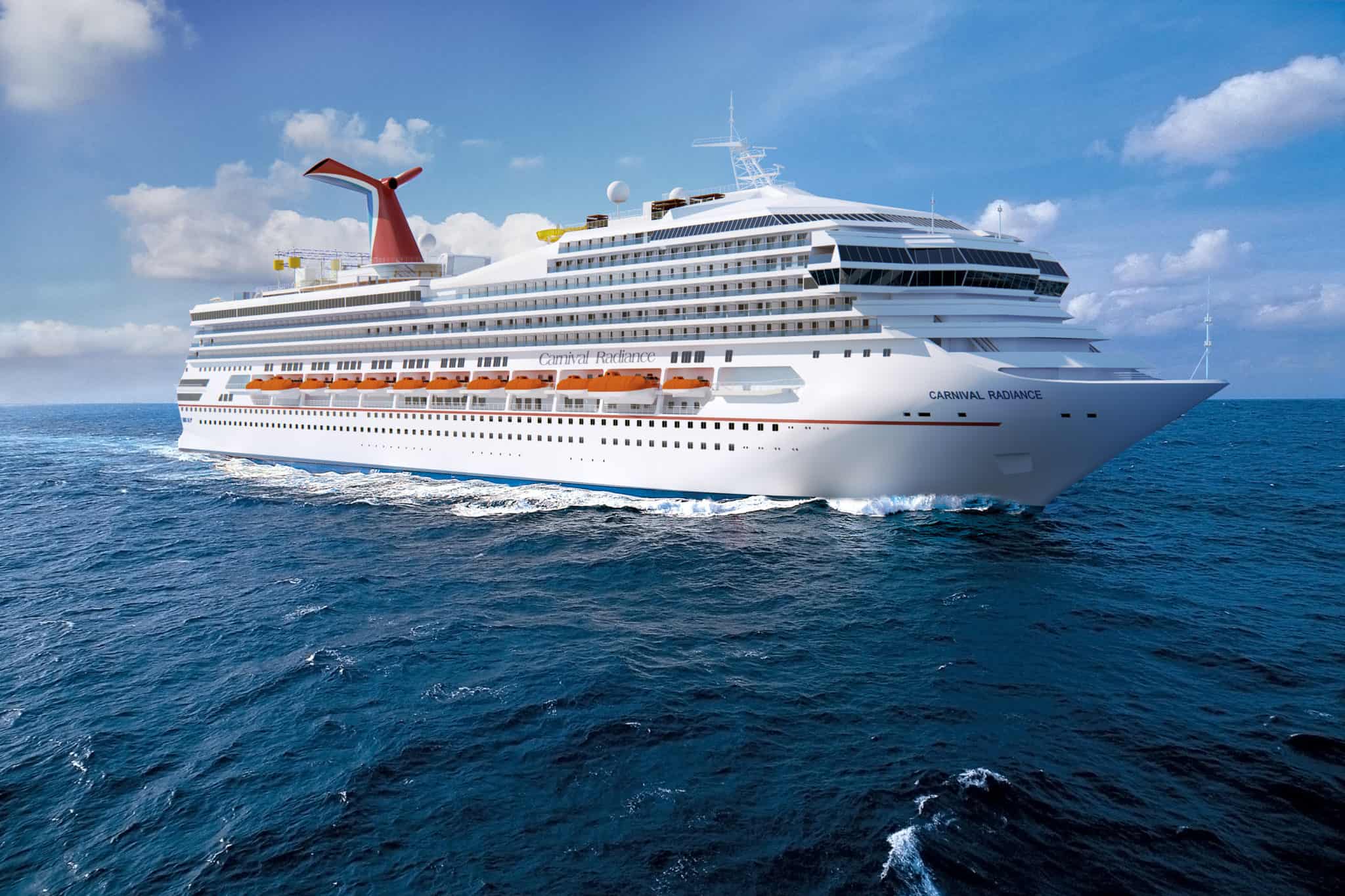 Also on the Horizon is the enhanced NextGen connectivity system which is already proving popular on Carnival Vista and Horizon, offering a vastly improved wifi experience. This should only get better, with Carnival investing big in the infrastructure that will bring better internet service to passengers across the entire fleet by 2021.
"Through our ability to offer strong product offerings and outstanding facilities," said Duffy, "it allows our friendly and attentive crew members to focus on delivering first-class customer service, which they do in unmatched ways every day."
Watch Carnival Radiance Video