Southampton is the most historic port city in England, and now, it welcomes some of the largest cruise ships in the world.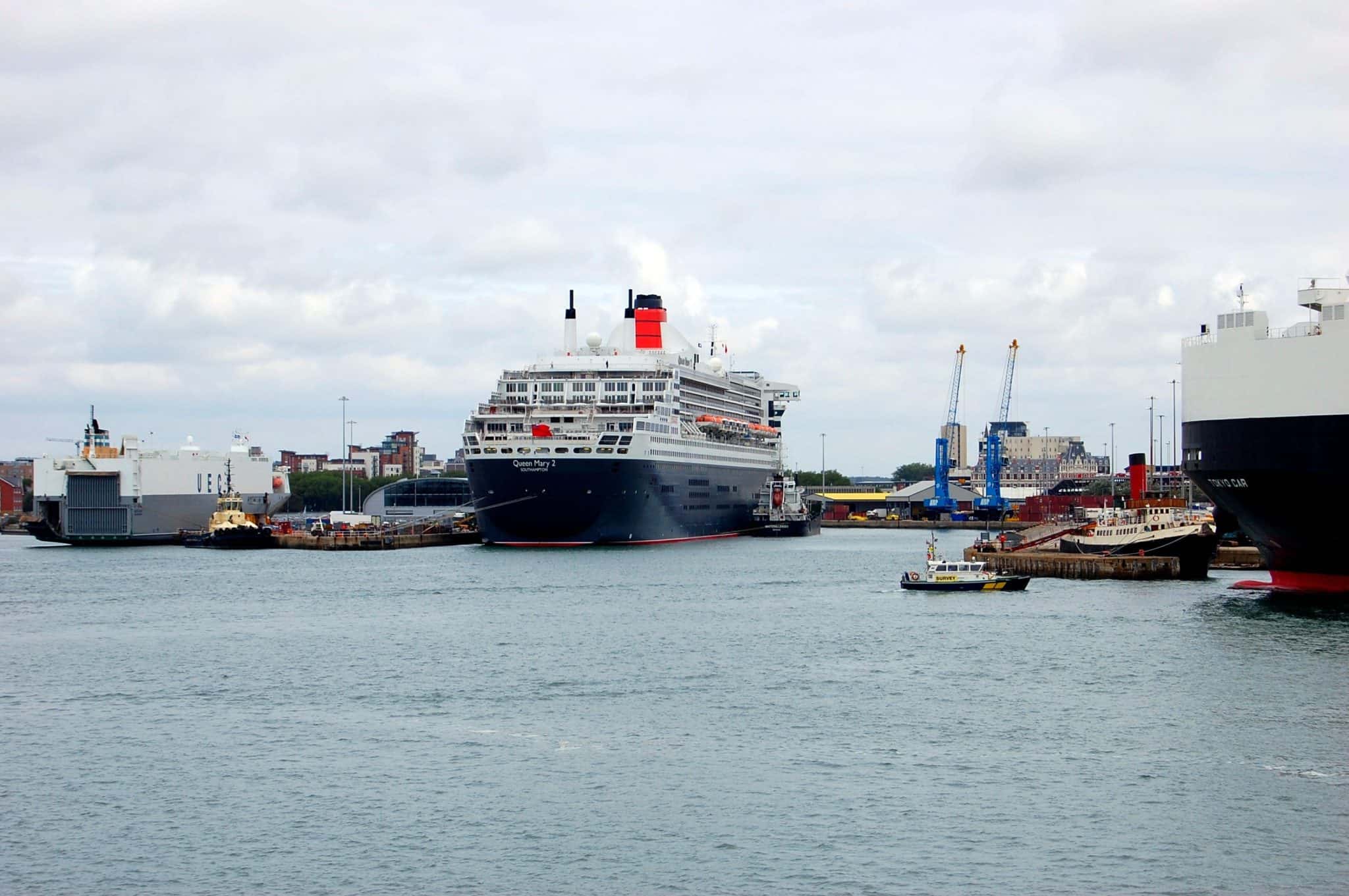 While the city is of full of beautiful sights, sounds, and flavors, the most interesting fact about it is that the Titanic departed from here for its fateful crossing.

Other than being a cruise capital, Southampton offers a lot of architectural beauty as well. Some of the stone walls from the twelfth century are still standing, as well as the city's first museum, which was built in 1912.
Here's our guide for the best things to do in Southampton.
1. Solent Sky Museum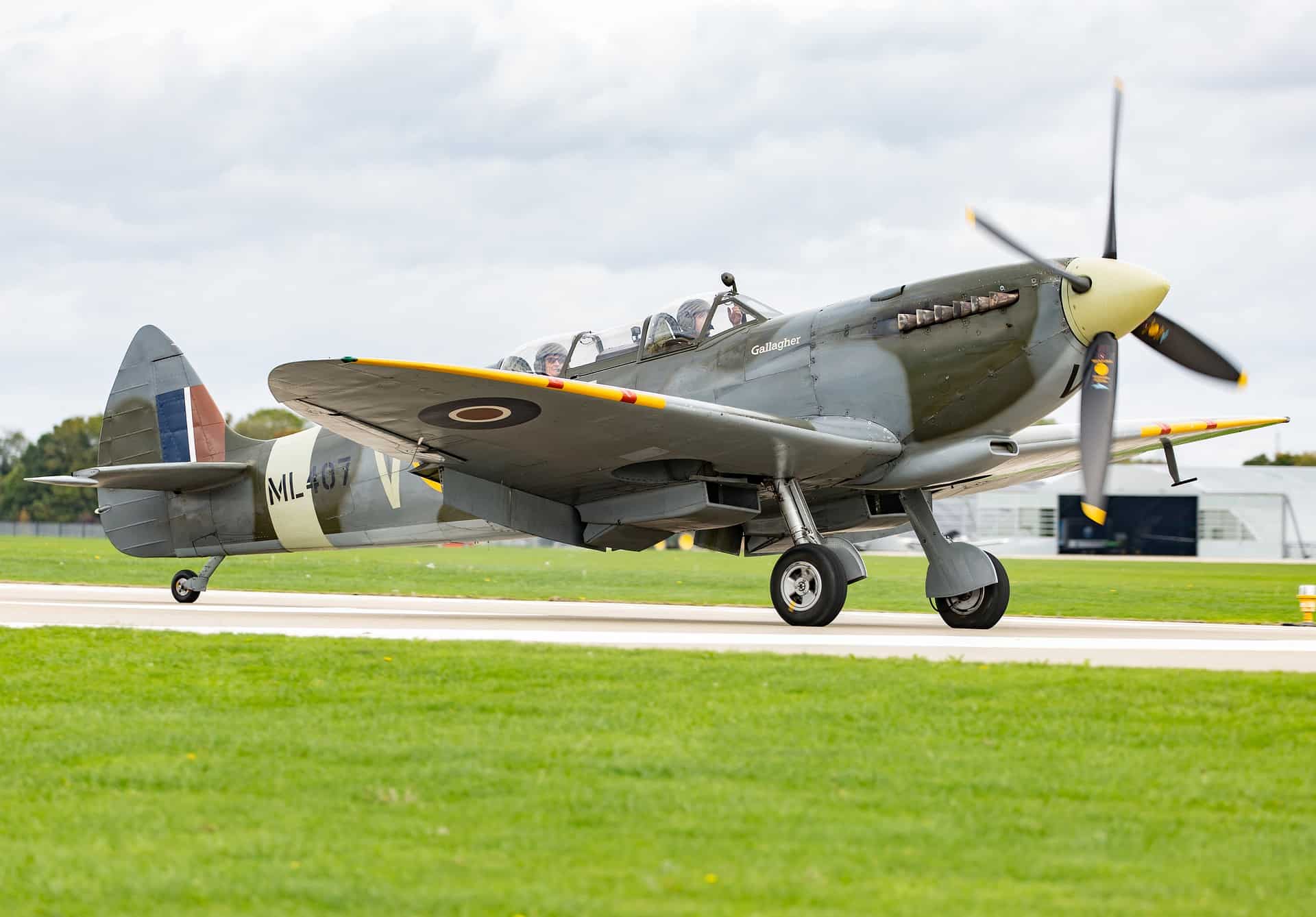 Long ago at the start of the 20th century, an aviation manufacturer in Southampton designed the famous plane known as the Spitfire. At the Solent Sky Museum, visitors will uncover the history of Spitfire, the Schneider Trophy seaplane races, and the flying boat services.
Jet engines by Bristol, Alvis, Napier, and Rolls-Royce are also found in this museum.
Hours: 10 am to 5 pm, Monday through Saturday. 12 pm to 5 pm on Sundays.
2. Mayflower Theatre
The Mayflower Theatre is quite large for an old theatre, with a capacity of 2,300 people. It originally opened as the Empire Theatre in 1928 and has undergone many renovations since then. The landmark entertainment venue has hosted some of the world's most renowned musical artists, including The Rolling Stones, The Beatles, and Queen. It also hosts stand-up comedians like Sarah Millican. 
3. SeaCity Museum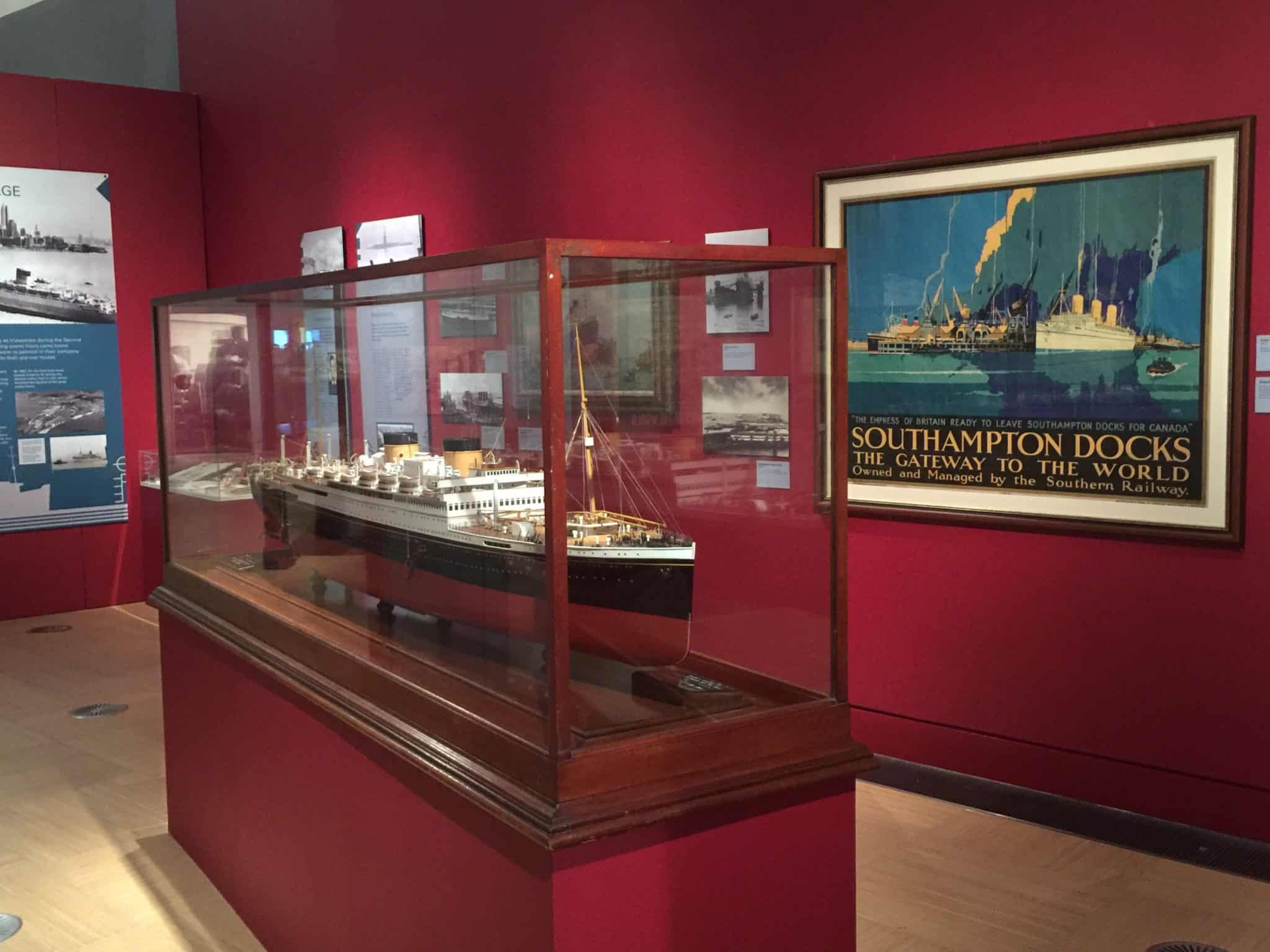 This museum opened its doors one hundred years after the tragedy of the Titanic. Visitors of this historical epicenter in the heart of Southampton will be able to immerse themselves into the stories of those who were aboard the original ship.
Creators of the museum truly tried to bring the history of maritime to life with exhibits and activities designed for visitors both young and old. 
Hours: 10 am to 4 pm daily
4. Tudor House and Garden
The Tudor House and Garden is another important historical building in Southampton. It was the city's first-ever museum, established in 1912.
While the museum may be more recent, the building itself holds over 800 years worth of history. Visitors are able to delve into the memories of the 15th-century residents' pasts. 
Hours: Monday through Thursday, 10 am to 3 pm. Fridays it is closed. Saturday and Sunday, 10 am to 5 pm.
READ MORE: 5 Things to See During a Port Stop in Belfast, Northern Ireland
5. Bargate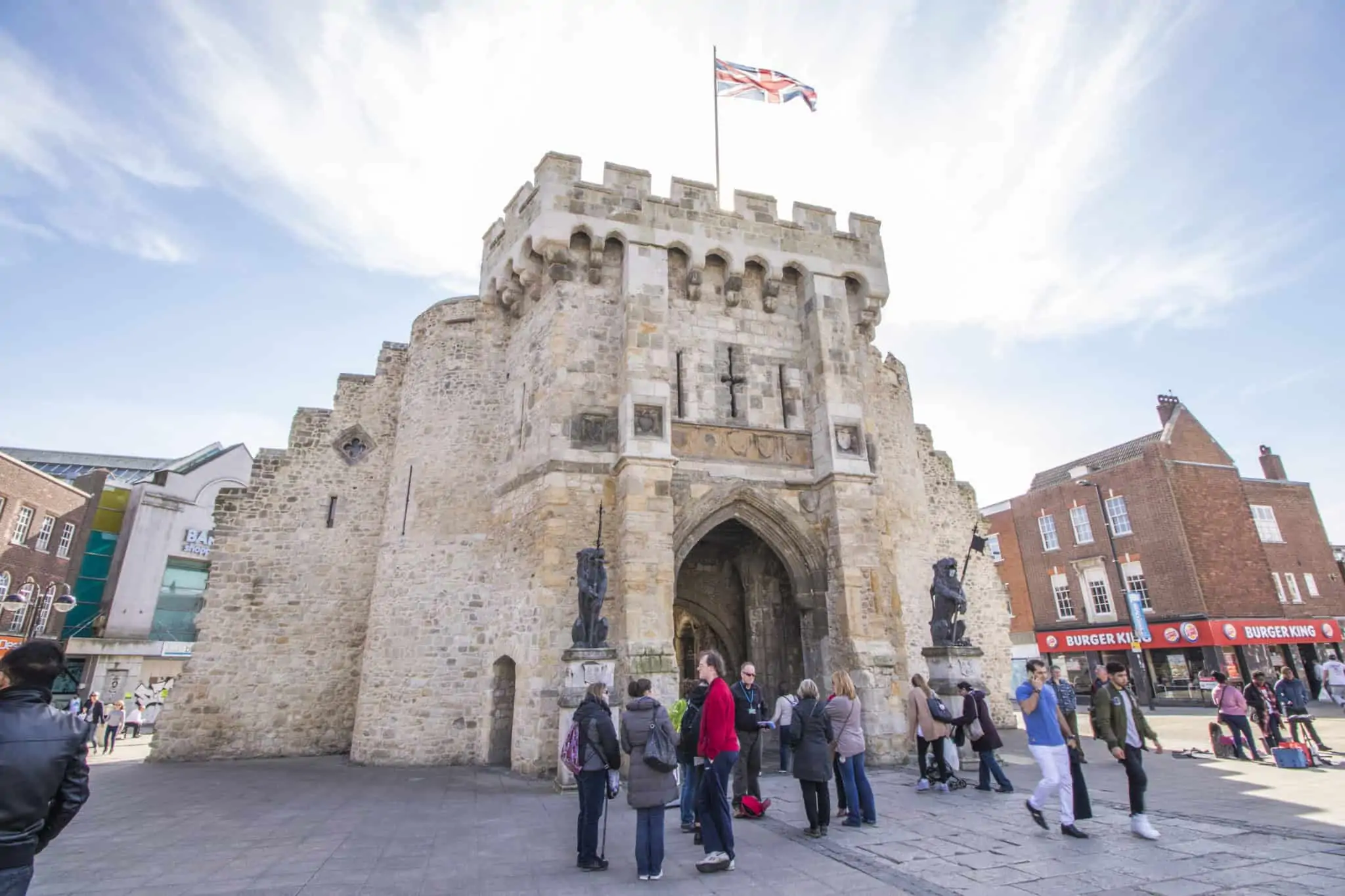 Bargate is a medieval gatehouse which lies in the center of the city. It was once used as the main entrance to the city, but this Grade 1 architectural site is now utilized by Southampton Solent University as part of their exhibitions. 
Hours: 24/7
6. Town Walls
The town's walls once served as a defense in medieval times, and are a great sightseeing spot for anyone interested in history. In the 19th century, some of these walls were demolished, but you'll still be able to get a glimpse of the gatehouse and Watergate ruin.
Each structure has a plaque explaining the history of the wall.
Hours: Saturdays and Sundays, 10 am to 5 pm. Mondays through Thursdays, 10 am to 3 pm. Closed Fridays. 
7. Hythe Ferry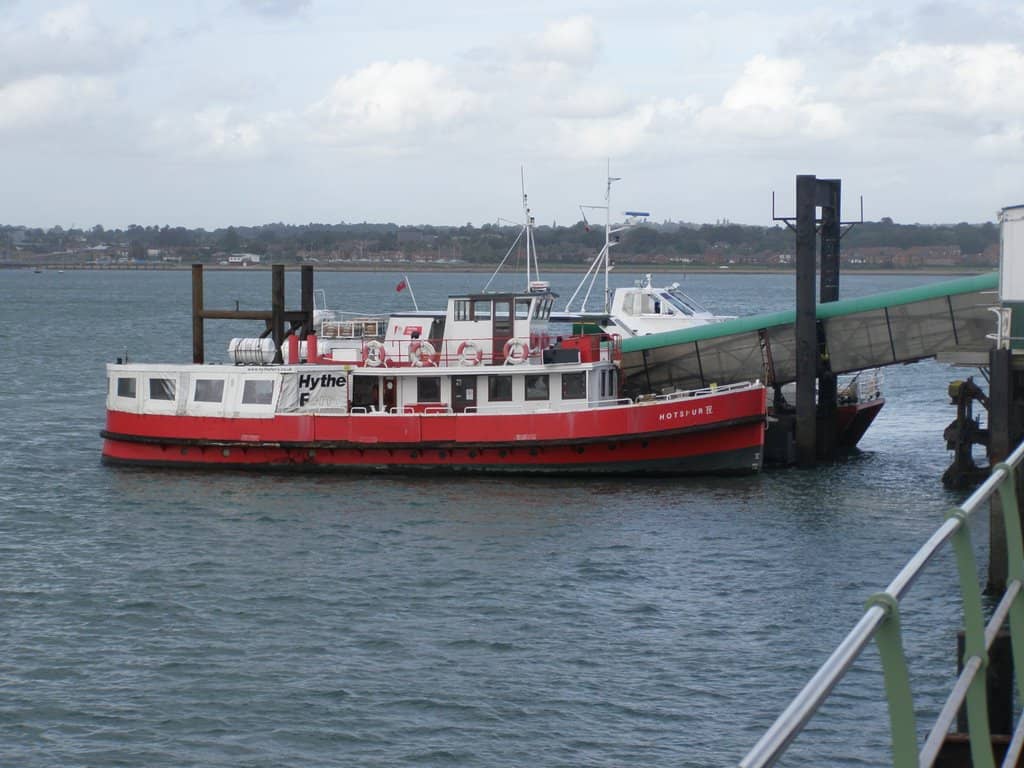 If you want to enjoy the views of the Southampton shore, crossing over to the village of Hythe should be on your to-do list.
Ferry boats are available to transport visitors every 30 minutes or so, and they offer gorgeous views of the water. You'll also get a more in-depth look into this famous trading port as you embark on your short cruise. 
8. SS Shieldhall
The SS Shieldhall is Europe's largest preserved steamship. Launched in 1955, the vessel was used to dump sewage from Glasgow's Shieldhall.
The history may not be as… glamorous as you would hope, but it still an amazing sight to see. Visitors can see the deck, foredeck, bridge, engine room, steering gear, and steam winch between May and September. 
9. Southampton Common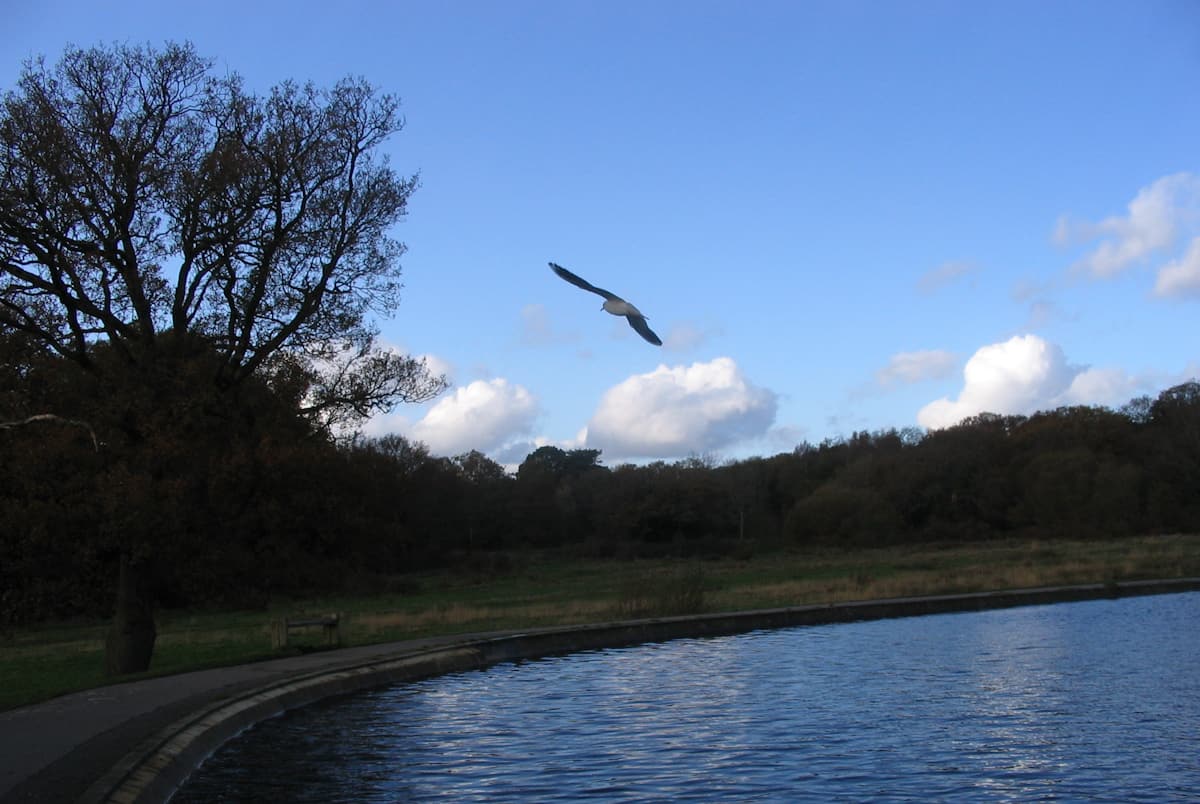 The land covering Southampton Common spans more than 326 acres. It has rough grassland, wetlands, ponds, and lakes, and is a very popular spot to relax for residents and tourists alike.
This area is also a wonderful spot for families to visit, thanks to the open fields and playgrounds. 
Hours: Every day from dusk to dawn. 
10. Manor Farm Country Park
Manor Farm Country Park is located on the west bank of the Hamble River and is a perfect spot for a family outing. Nearly every farm animal you could think of can be found here, including chickens, sheep, cows, horses, pigs, and donkeys.
And if you're interested, you can also learn to milk the cows or shear the sheep.
READ MORE: Miami Cruise Port Guide: What You Need To Know
The list of things to do in Southampton could go on and on. The city is just full of activities for all interests. Between a romantic outing by the water, a history buff's dream day of sightseeing, or a fun-filled family day of adventure, a visit to Southampton is a must-do for every world traveler. 
Pin it for later!