The cruise is booked and the countdown is on! But a problem arises… your kids don't quite understand what a cruise is or what the destinations will be like, and they aren't as excited as you hoped they'd be.
Don't worry! We've put together this list for just this reason — here are seven ways to get your kids excited about the different ports you'll be exploring along your cruise itinerary.
1. Read books about the areas you'll visit.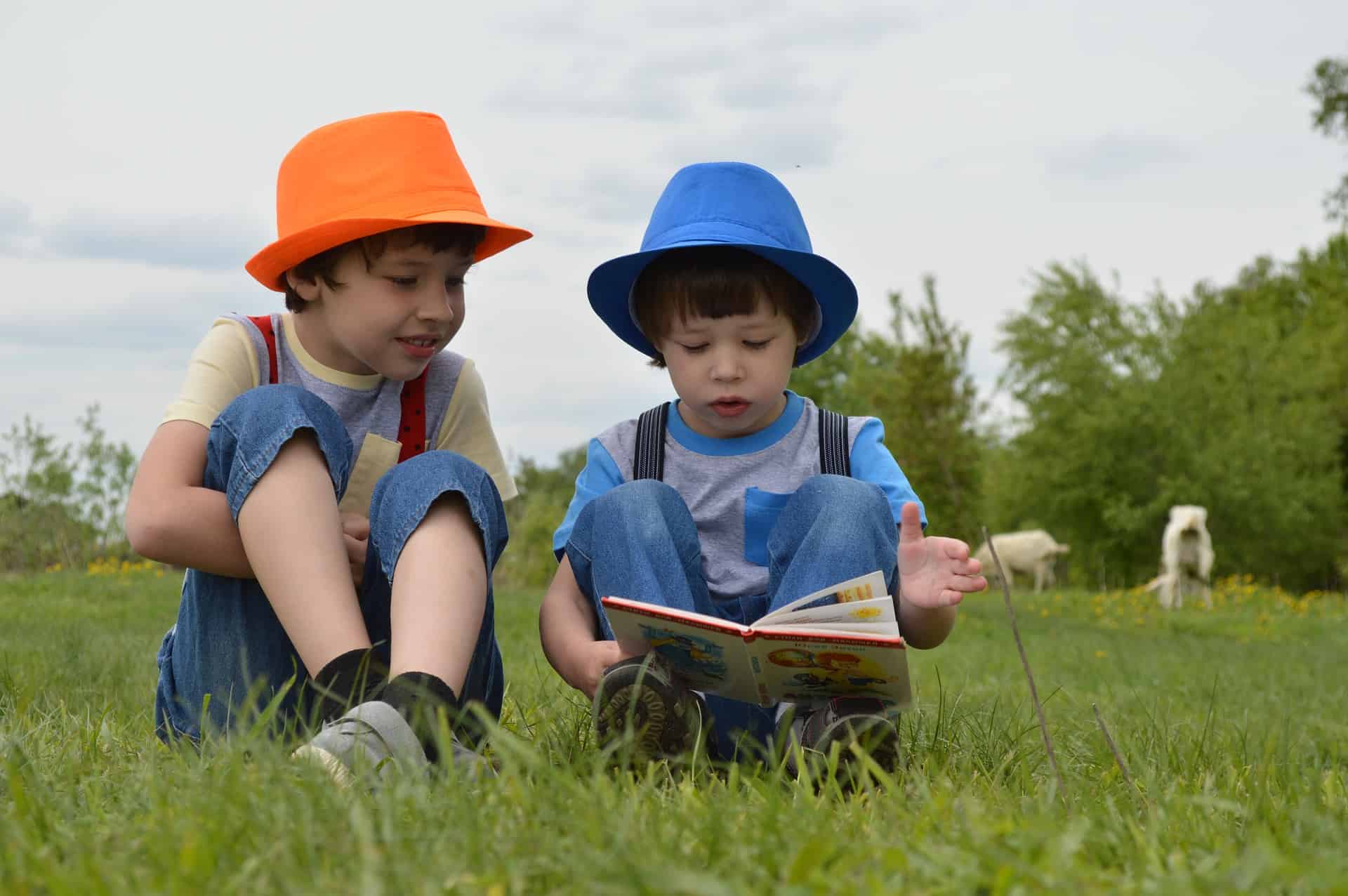 One of the best ways to learn about a destination and immerse yourself in its culture is to read about it, both through fiction and nonfiction books. Head to the kids' section at your local bookstore and see what books they may have that are set in your destination. But don't limit yourself to that — check out the store's nonfiction travel section and browse those books, too. 
The types of books that will be best largely depend on the ages of your kids. If you have littles that are too young to read or are just learning how to read, try to find picture books — even if they're less destination-specific and more generic, like stories about a beach day or boat ride. Just getting an idea of what different port calls may be like are bound to help your kids better understand the trip and be more excited for it.
2. Find destination-themed coloring books/pages.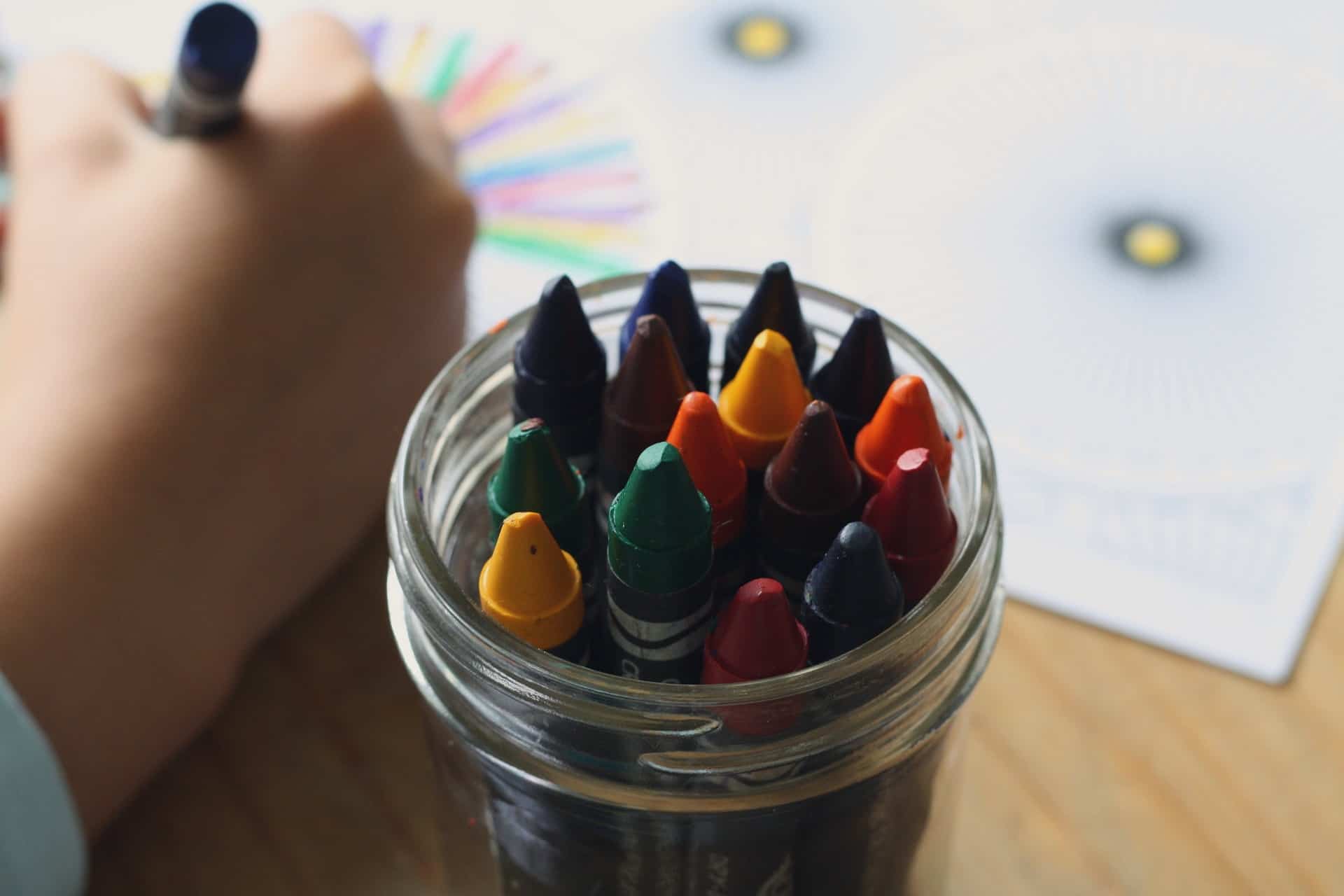 Alongside reading destination-centered stories, get some travel-themed coloring books or print off some coloring pages about the specific places you're going to visit during the voyage. Adults and teens might even like to join in on the fun with the plethora of more detailed adult coloring books and pages that have become popular. 
Art supply company Crayola has an entire webpage devoted to free 'places' themed coloring pages, which include a variety of country flags and popular attractions. We also found these fun beach-themed coloring pages.
And for adults, we found travel-themed coloring books from Lonely Planet and Wanderer.
3. Study key phrases together in the local language.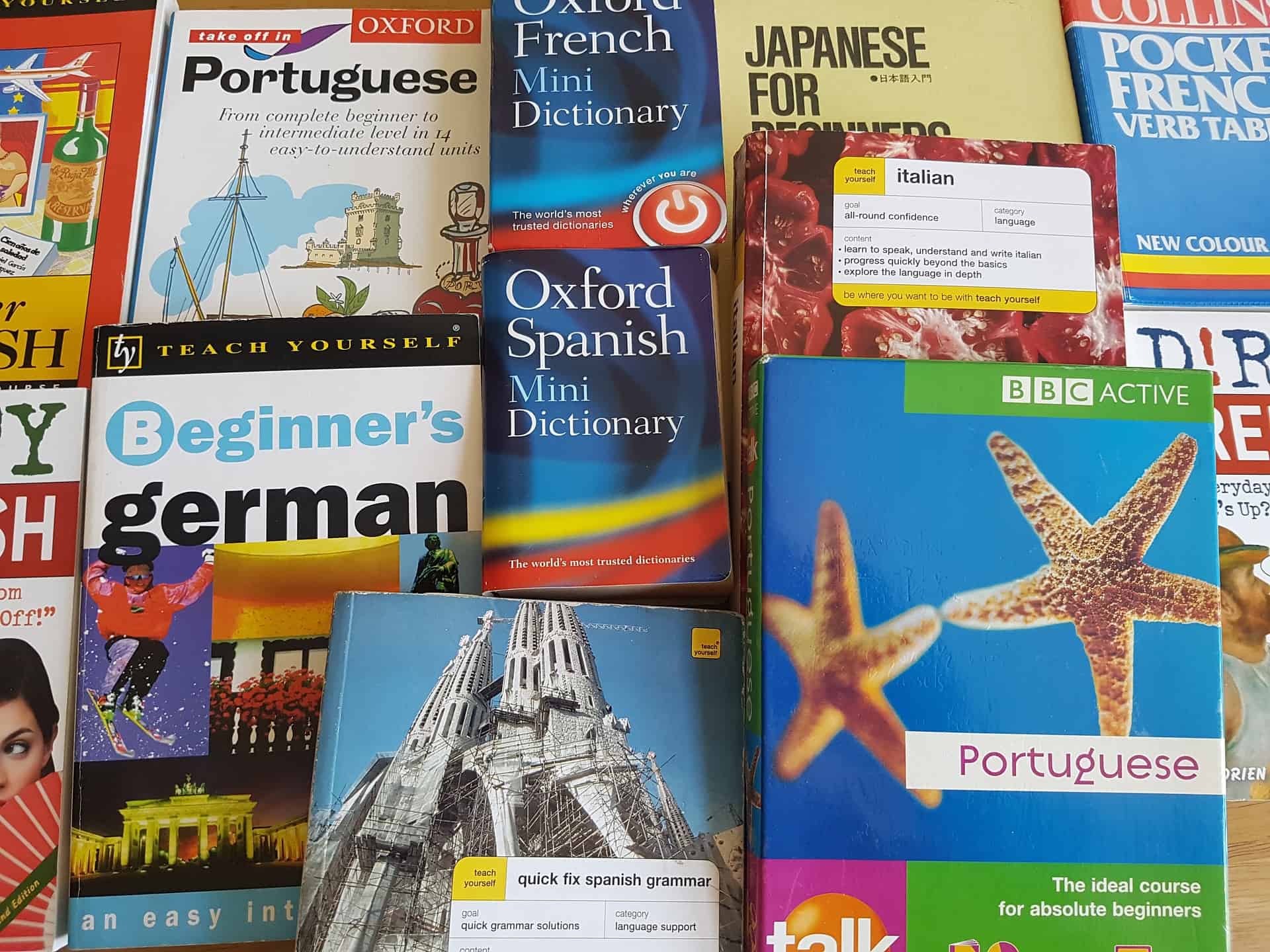 While it's unlikely that you'll need to know the local language since most cruise ports are very tourism-focused, one fun way to dive into a different culture is to learn some phrases from the native language, anyway.
You could simply search 'common phrases a visitor should know in [the language]' on Google, or buy a little phrase translation book. Practicing a few words and phrases with your kids each day in the weeks leading up to the cruise is a great way to get excited, and who knows — they very well could end up coming in handy while you're there.
MORE: How Much Does It Cost for Kids to Go on a Cruise?
4. Watch movies or TV episodes about that location.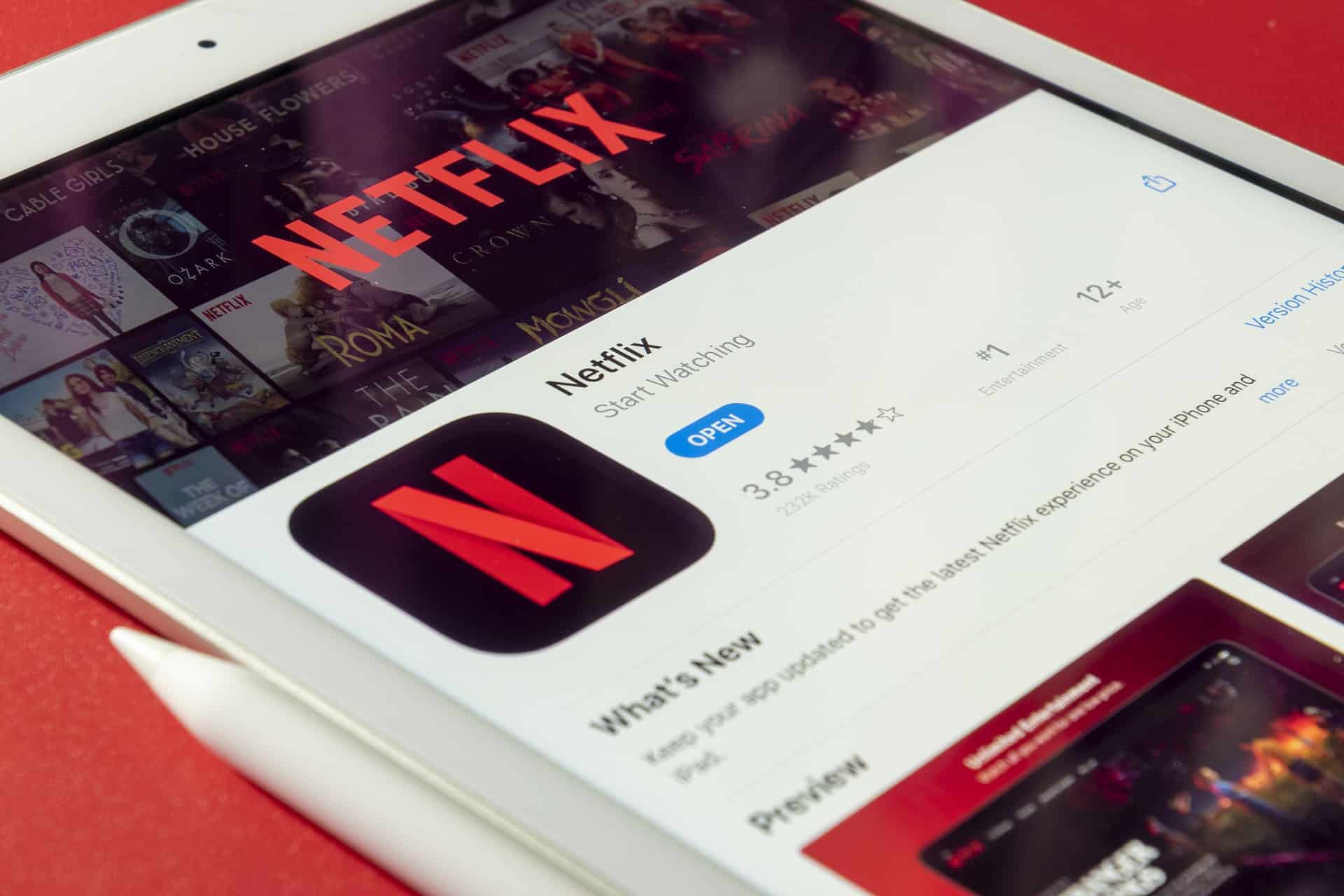 These days, it couldn't be easier to find movies and TV shows on just about any topic you could think of. Search the web for specific ones about the destinations you'll be visiting — or just set in those destinations — and queue them up on your streaming services or On-Demand so the whole family can watch. If your kids are really little, see about finding a destination or travel-themed episodes of cartoons they might enjoy.
Note: You can find shows and movies about cruise ships, too! And don't forget YouTube and its collection of talented cruise and travel vloggers. You can get a sneak peek at just about any cruise ship or destination there.
Might we suggest the Cruise Radio YouTube channel to start?
5. Make a list of which foods you might like to try in port.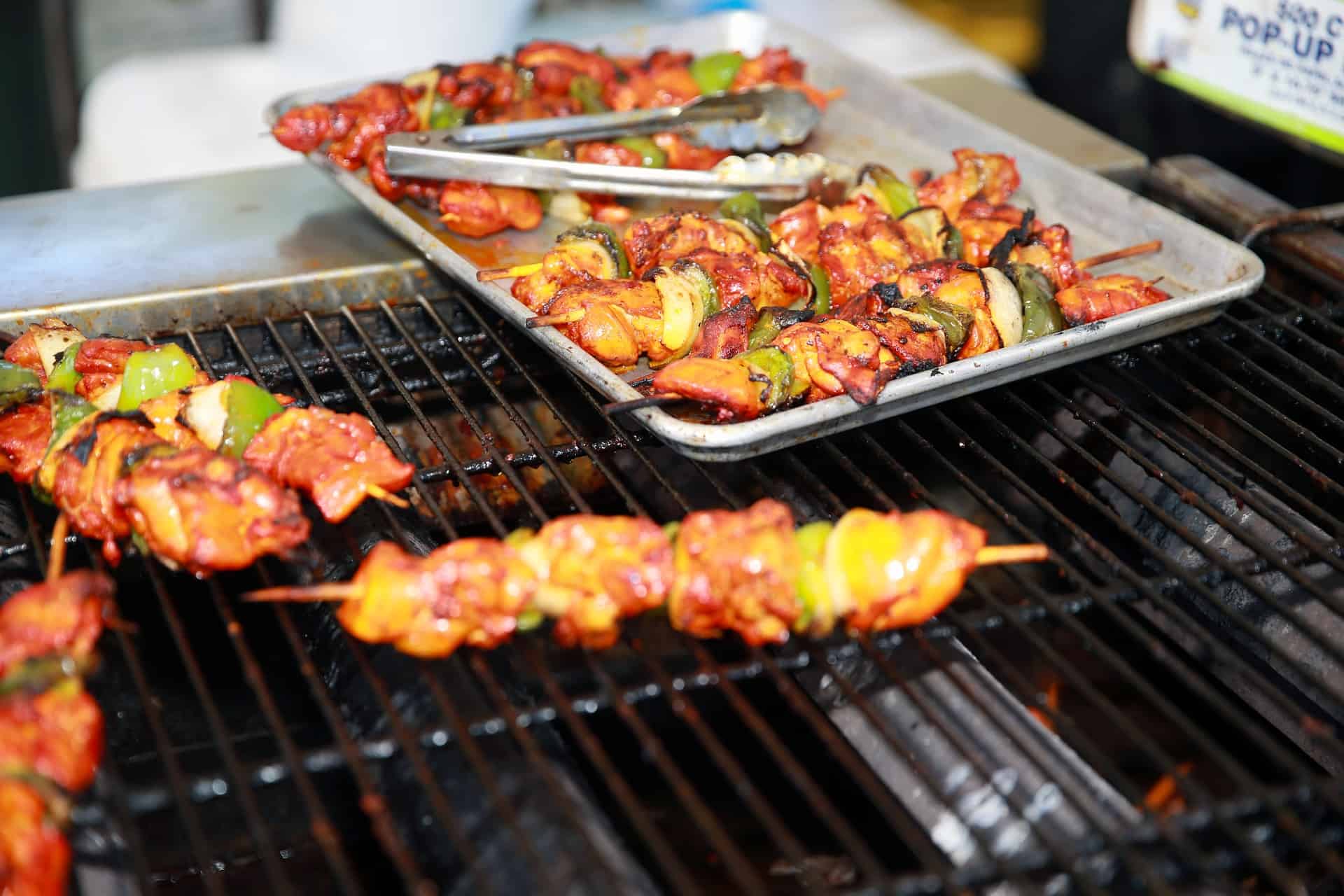 Every locale has dishes and recipes that the residents hold dear — and make often! Here at Cruise Radio, one of our favorite parts of going on a cruise is eating the many delicious things that can be found both on the ship and while in port. If you've got kids who get excited over food, ramp up the vacation anticipation by looking at what foods are popular in each port, and making a list together of which ones you'd like to try.
If you're a big planner, you can even narrow down which restaurants you might like to head to for those dishes ahead of time, and you probably won't need the kids' help for that part.
Note: If you want some destination flavor before you even leave for the trip, consider finding recipes and making some dishes ahead of time. Then if you really like something, be sure to get the authentic, local version when you get there!
READ MORE: 25 First Time Cruise Tips
6. Have them help you plan excursions.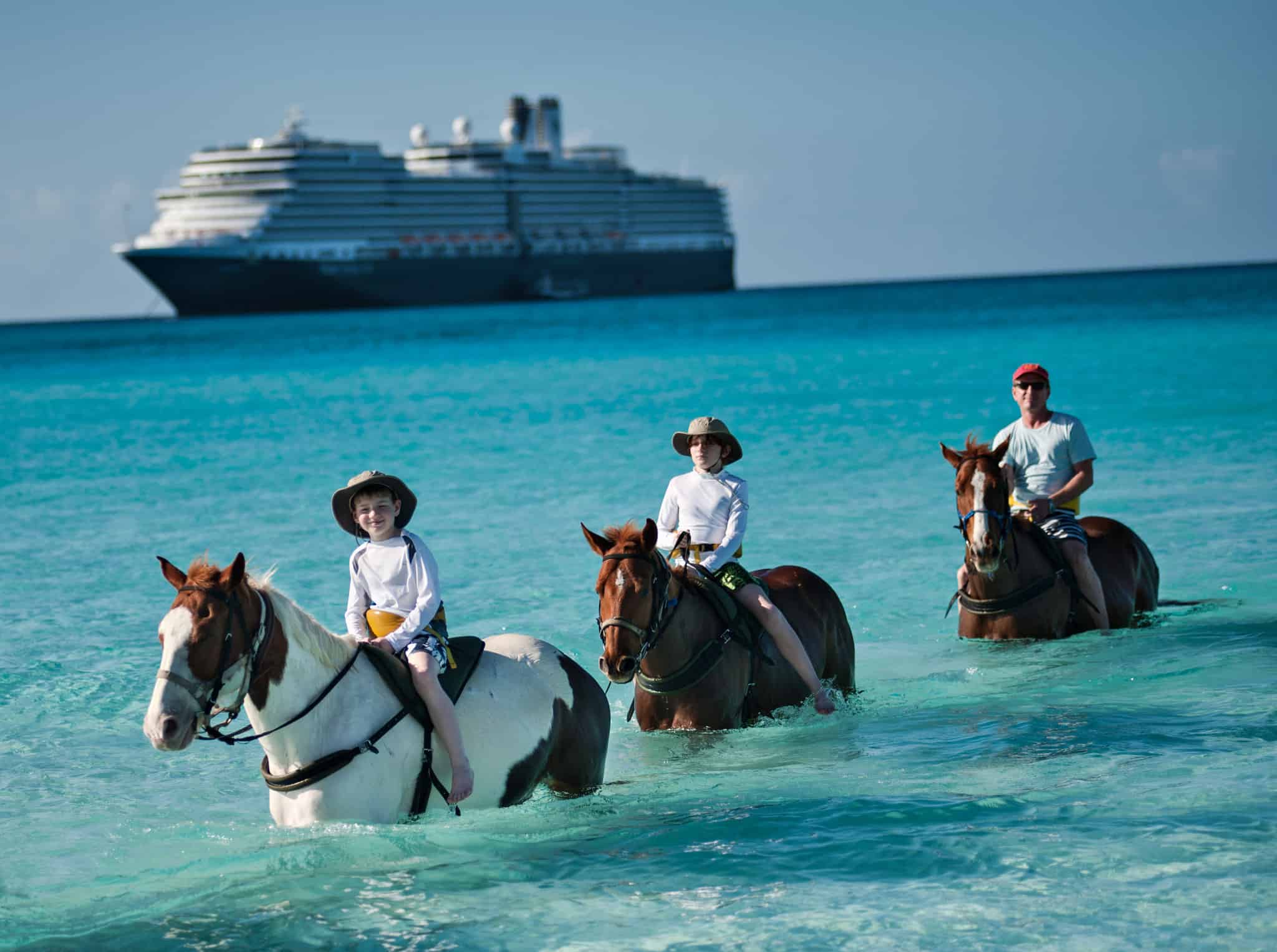 One of the best ways to get your kids — or anyone, really — excited about a vacation is to involve them in planning activities and tours. Sure, you might not want to involve your kids in planning for every single port, especially if it's a longer cruise, but try to involve them in at least a few. 
Your horse-loving daughter's excitement might go up three notches if she decides you should all go horseback riding on the beach at Half Moon Cay, and your history and photography-loving son's excitement will double if he knows there's a walking tour of a centuries-old fortress and old town to look forward to in Dubrovnik. 
7. Look at photos of key attractions you might see while there.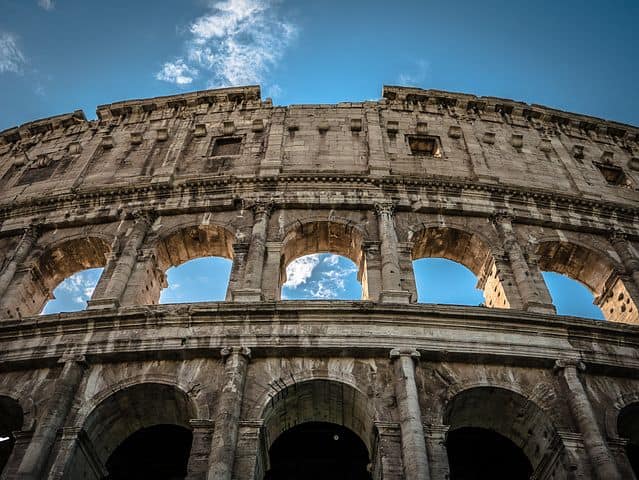 Chances are if you mention the islands or port cities that you'll be visiting during your trip to your kids, they won't know anything about some of those places. To help them really understand what the destinations will be like, you need to offer some context — and an excellent way to do that is by looking at photos. 
You could look at some photos the cruise line provides on their website, or just pull up good ol' Google and simply do an image search of each port. Take care to look up different points of interest that you plan to see in each destination, such as the Mayan ruins in Mexico, a particular resort and beach you've gotten day passes for in the Bahamas, or the Colosseum in Rome. This gives kids visuals for the trip, and further helps them understand just how the vacation is going to look.
For advice on involving your kids in the cruise planning process, check out our article 8 Ways to Involve Your Kids in Planning Your Family Cruise.
Pin it for later!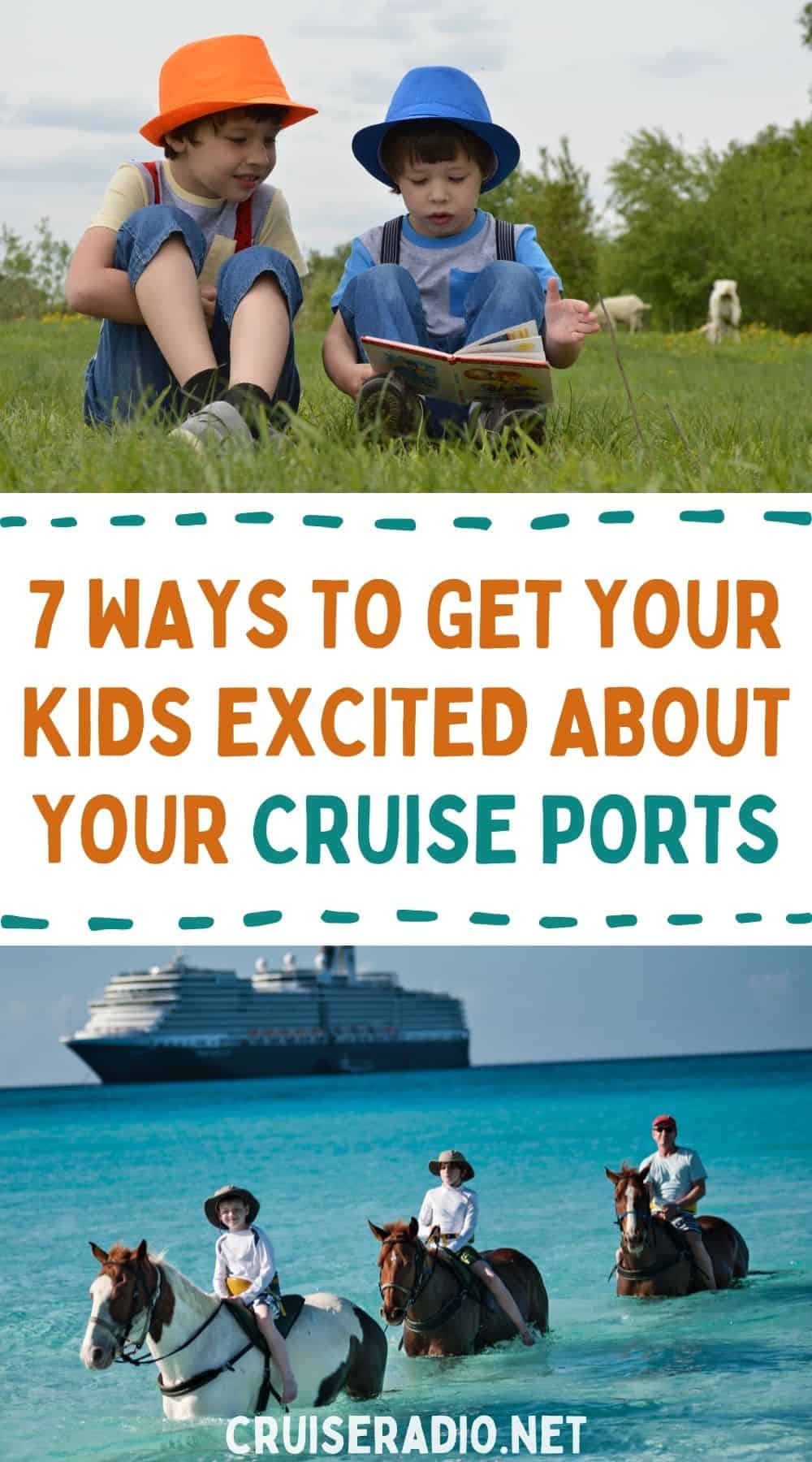 This article contains Amazon affiliate links.