After last week's announcement that previously imposed Australian COVID protocols on the cruise industry will be removed, New South Wales (NWS) promptly and officially discontinued them last Monday, August 28, 2023.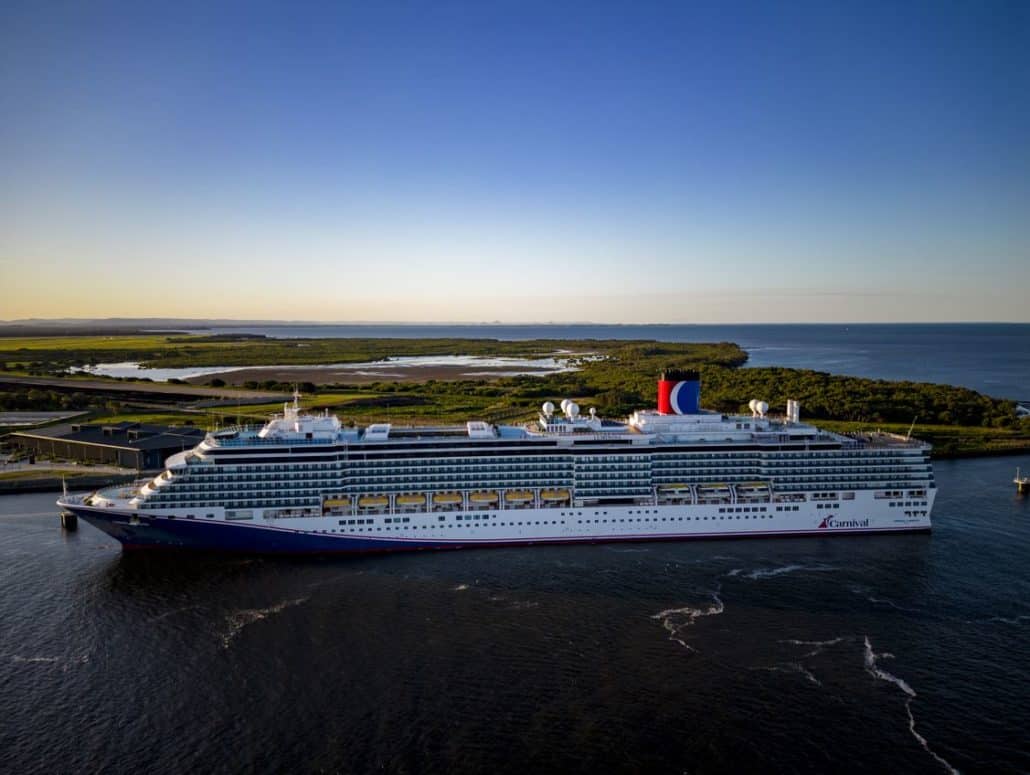 Australian COVID Protocols Finished in NSW
Other Australian states—Victoria, Queensland, and Western Australia (WA)—are expected to follow suit.
The government introduced pandemic-related guidelines to revive the previously ailing Australian cruise industry in April 2022.
Some of its recommendations included wearing masks, vaccinating all cruise passengers 12 years old and older, and acquiring negative COVID test results. As the country's immunity to the infectious disease grew, they proved less of a necessity and more inconvenient for cruise lines and their passengers.
"We need to get back to normal."
Last Monday, NWS Premier Chris Minns signed paperwork that officially scrapped the Eastern Seaboard and Western Australian Cruise Protocols. According to Minns, "We need to get life back to normal."
In line with the decision, the Australian Health Protection Principal Committee (AHPPC), part of the country's health department, removed cruise vaccination protocols and updated their health guidelines.
The country's Chief Medical Officer, Paul Kelly, stated that other Australian states won't be far behind in making similar changes.
When the idea of scrapping the pandemic-related protocols was suggested last week, it met with much support from passengers, cruise lines, and the Cruise Lines International Association (CLIA).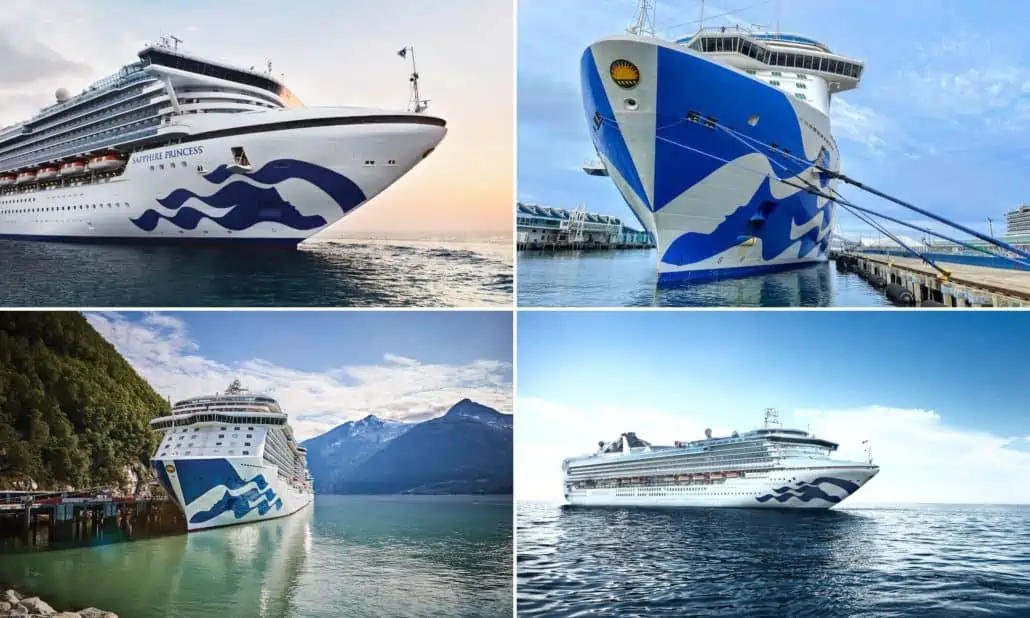 Now that it's become official, these stakeholders will undoubtedly be pleased with the latest announcement.
Carnival-owned Princess Cruises was one of the first to express its approval. A company representative wrote in a LinkedIn post, "We applaud the decisions by governments throughout Australia to make visiting and exploring the country easier and more convenient for all travelers. This long-awaited development means that all cruise enthusiasts can once again indulge in the sheer pleasure of exploration…"
While the AHPPC acknowledges that cruise ships remain a "higher risk setting for communicable disease," it encouraged cruise companies to mitigate them by promptly addressing outbreaks, encouraging guests and crews to have updated vaccinations, and managing the health of their staff.
For now, Australian COVID Protocols are a think of the past in NSW.
Go Deeper: Timeline of the Cruise Industry Shutdown