Since 2022, most countries around the world have relaxed their COVID-19 regulations. Though Australia remained an exception, it looks like New South Wales (NSW) is getting ready to let go of the pandemic-related requirements it imposed on the cruise industry.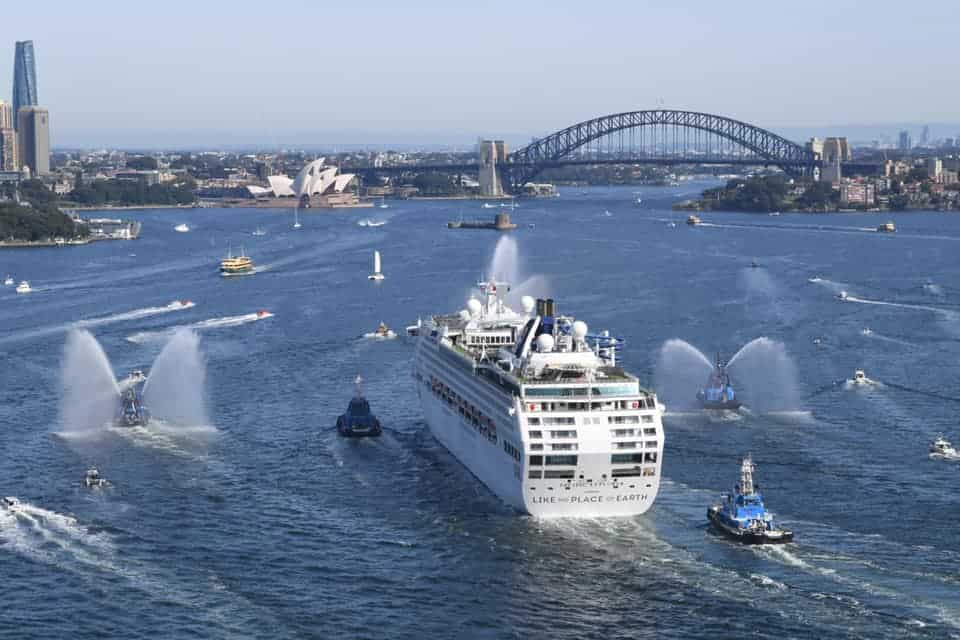 The news comes straight from NSW Premier Chris Minns, who announced that regulations, such as wearing a mask, getting tested, and receiving appropriate vaccinations before boarding, will be removed. On April 17, 2022, the Commonwealth of Australia lifted its ban on cruise ships but put certain health measures into place.
"These protocols were important at the time to get the cruising industry going again after COVID. They were never meant to remain forever," he explained to Cruise Passenger Magazine.
Upon reviewing the guidelines, the Communicable Diseases Network of Australia (CDNA) established that vaccinations were an issue among families reluctant to vaccinate their children against the virus.
The Cruise Lines International Association (CLIA) likewise approved the move to dispense the additional health protocols. It cited that several hundred thousand Australians have since joined cruises without experiencing threats to their health.
The trade association also mentioned that removing the guidelines "will bring Australia into line with other jurisdictions worldwide."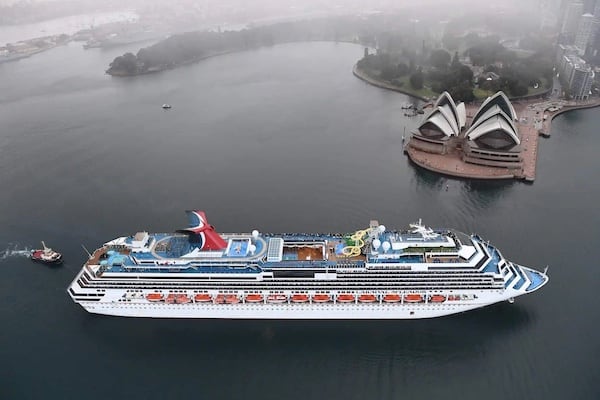 Cruise company Virgin Voyages expressed its support. With several of its itineraries featuring Australian ports of call, Chief Brand Officer Nathan Rosenberg was enthusiastic at the prospect. "We thank the Premier for his decision on the removal of these regulations. We encourage the remaining states to follow suit as soon as they can, given the high levels of interest to cruise by Australians and the contribution it makes to the economy nationally," he stated.
Several people who heard the news echoed the sentiment. "Finally! It is embarrassing how long Australia held onto these restrictions," wrote Mark Ryan. On Facebook, users chimed in with comments like "Long overdue" and "About time."
Other Australian jurisdictions are expected to follow suit when the NSW government discontinues COVID-19 protocols. Already, anticipation has built among cruise lines and hopeful passengers.
Go Deeper: Royal Caribbean Returns Down Under