For a limited time, Carnival Cruise Line is offering pre-cruise COVID-19 testing at its homeports, with restrictions.
How Much Testing Will Cost
In response to guests complaining that they were having difficulty securing pre-cruise testing within the narrow window during which it must be secured, Carnival Cruise Line is experimenting with testing at its homeports.
It's important to note that this option is only available to vaccinated guests booked on November sailings. Additionally, reservations will be required in advance.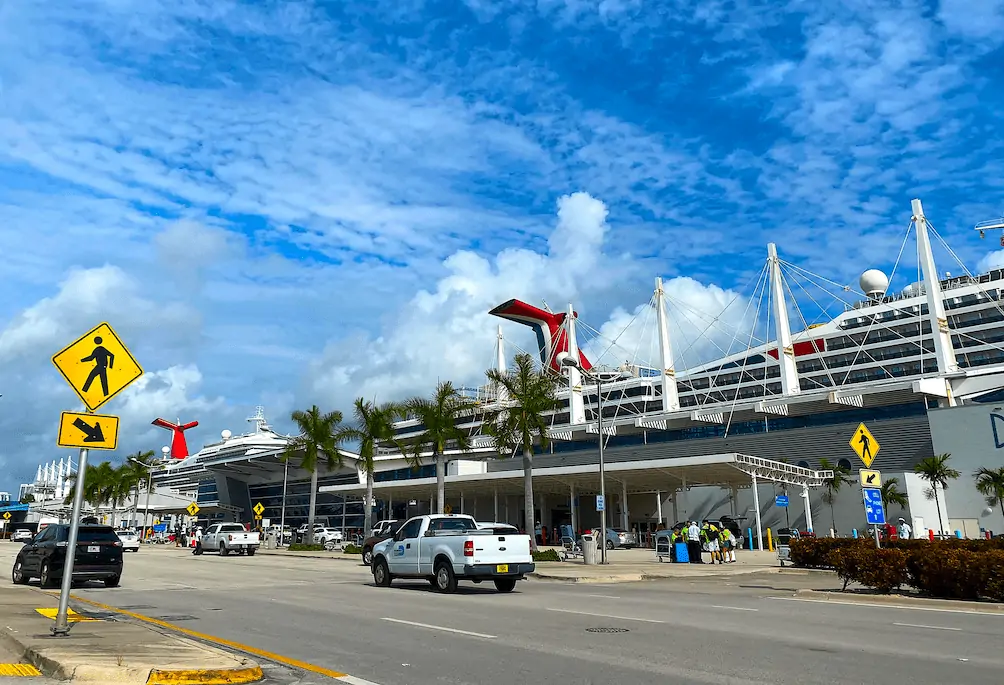 As for the cost, a charge of $100 per person will be added to your onboard account. In a letter sent to passengers and travel partners, Carnival essentially asks that guests use this as a last-resort option. "Since capacity is limited," they write, "we kindly ask that this option be used only by those guests who have been unsuccessful in making other testing arrangements. This program is being offered on a trial basis and, if successful, will be expanded for future sailings."
REVIEW: At-home COVID Test by Abbott
Guests are also encouraged to use the Abbott BinaxNOW™ COVID-19 Ag Card Home Test which includes a viral antigen home test and the services of an eMed telemedicine professional who will supervise the administration of the home test and provide your results in 15 minutes.
Details on Testing
Depending on where you cruise, the tests will be administered by one of two companies on embarkation day.
Guests sailing from Baltimore, Galveston, Long Beach, and New Orleans will be using DocGo. Those sailing out of Miami, Port Canaveral, and Tampa will use Rapid Cruise Testing.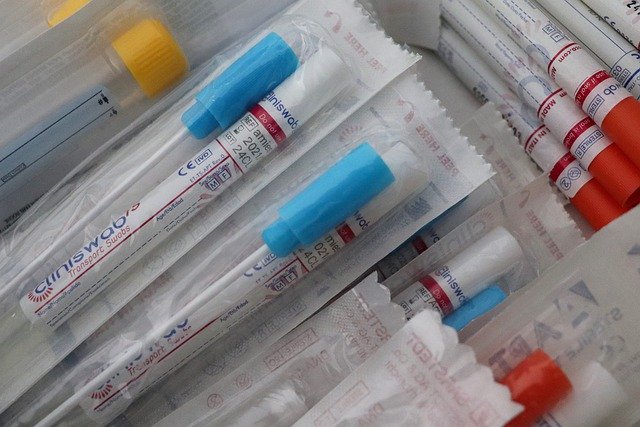 After updated guidance from the CDC on September 13, cruise lines moved the pre-cruise testing requirement from 72 hours before the cruise to 48 hours. Almost immediately, many guests — especially those who would be flying to their departure point — began complaining about the difficulty of making arrangements within that time period.
Royal Caribbean rolled out embarkation day testing in early October and cruisers have reported that the line seems to have around 100 testing slots available per sailing. This again drives home the point that at least for now, homeport testing should be considered a last resort option only.