As expected, this week the Centers for Disease Control released new guidance for cruise lines on everything from pre-cruise testing to vaccination requirements, following the announcement that it was discontinuing its COVID-19 Program for Cruise Ships. Now, passengers are waiting to see exactly how each individual line will react to the latest development and what it will mean for health and safety protocols moving forward.
What the CDC Now Says
In a nutshell, the new guidelines are putting decisions regarding health and safety protocols almost entirely into the hands of the cruise lines. Things which in the past had been requirements are now recommendations, including pre-cruise testing and vaccine requirements.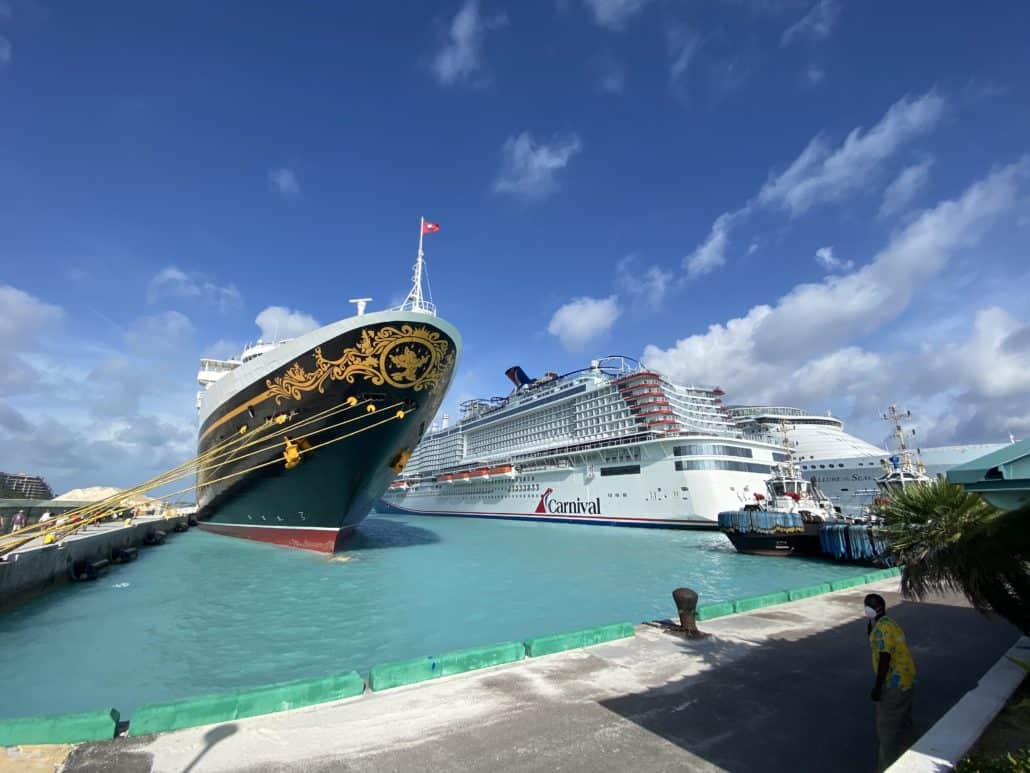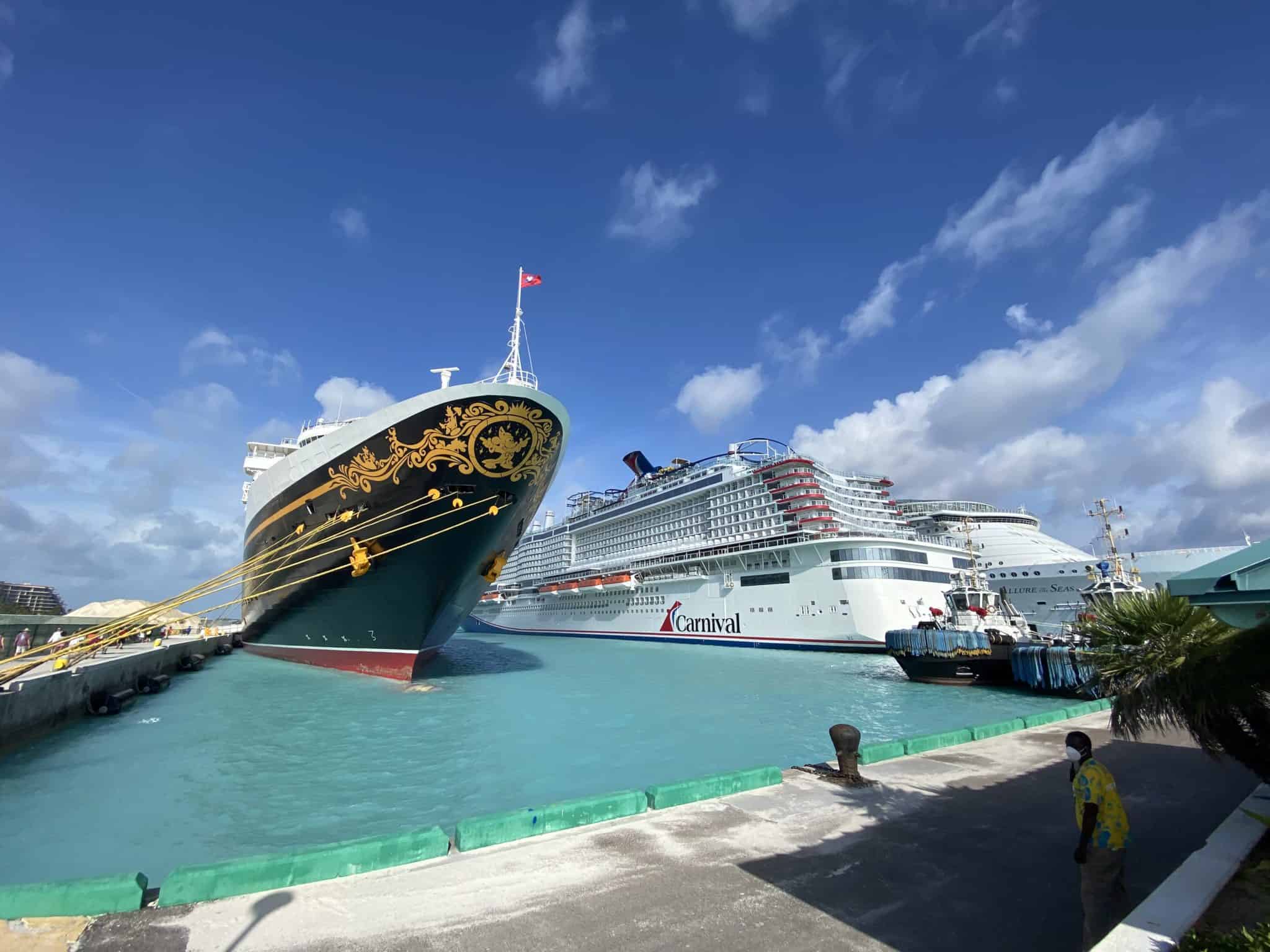 For example, the section on vaccines now reads: "CDC recommends all eligible travelers be up to date with their COVID-19 vaccines. In addition to the protection vaccines provide to individual travelers in preventing severe illness or death… having a high proportion of travelers on board who are up to date with [vaccines] reduces the likelihood that cruise ships' medical centers are overwhelmed by cases."
Similarly, when it comes to pre-cruise testing, the CDC now says "cruise ship operators should consider requiring" it and that it is "highly recommended" tests be done within one day of embarkation. But again, these are recommendations as opposed to requirements, meaning each line can make and enforce its own rules.
MORE: Florida Cruise Port Celebrates Its Busiest Week in History
Will Pre-Cruise Testing Go Away?
Immediately, cruise fans began asking exactly what this means. And while most lines have said they are considering their options, already some have made moves which give us a glimpse into what may be coming. For example, Virgin Voyages announced Thursday morning that it will no longer require pre-cruise testing for sailings, and that it will allow up to 10 percent of those on board to be unvaccinated. Similarly, Princess Cruises announced that it, too will allow up to 10 percent of passengers on a sailing to be unvaccinated without needing to justify an exemption.
Under the CDC's original regulations, the cruise lines essentially followed the same guidance, meaning that Norwegian Cruise Line's protocols were largely in line with those of Carnival's, which were largely in line with Royal Caribbean's and so on. Now, however, it seems likely that what will emerge is a mix-and-match scenario in which each line will determine what is best for its particular audience.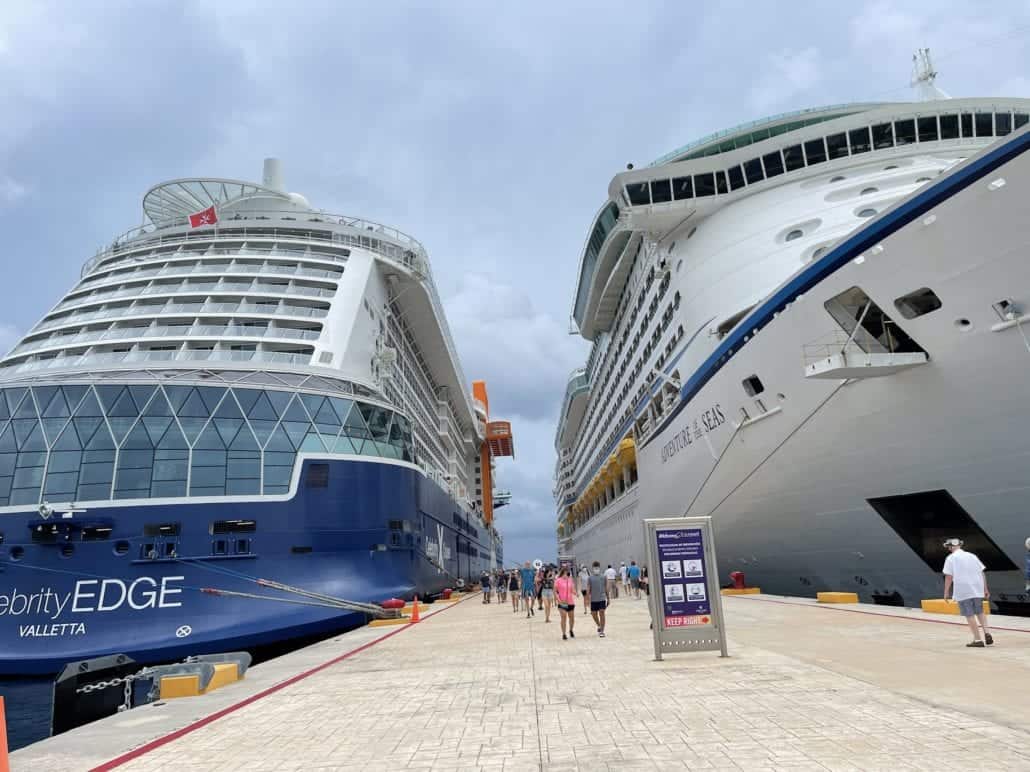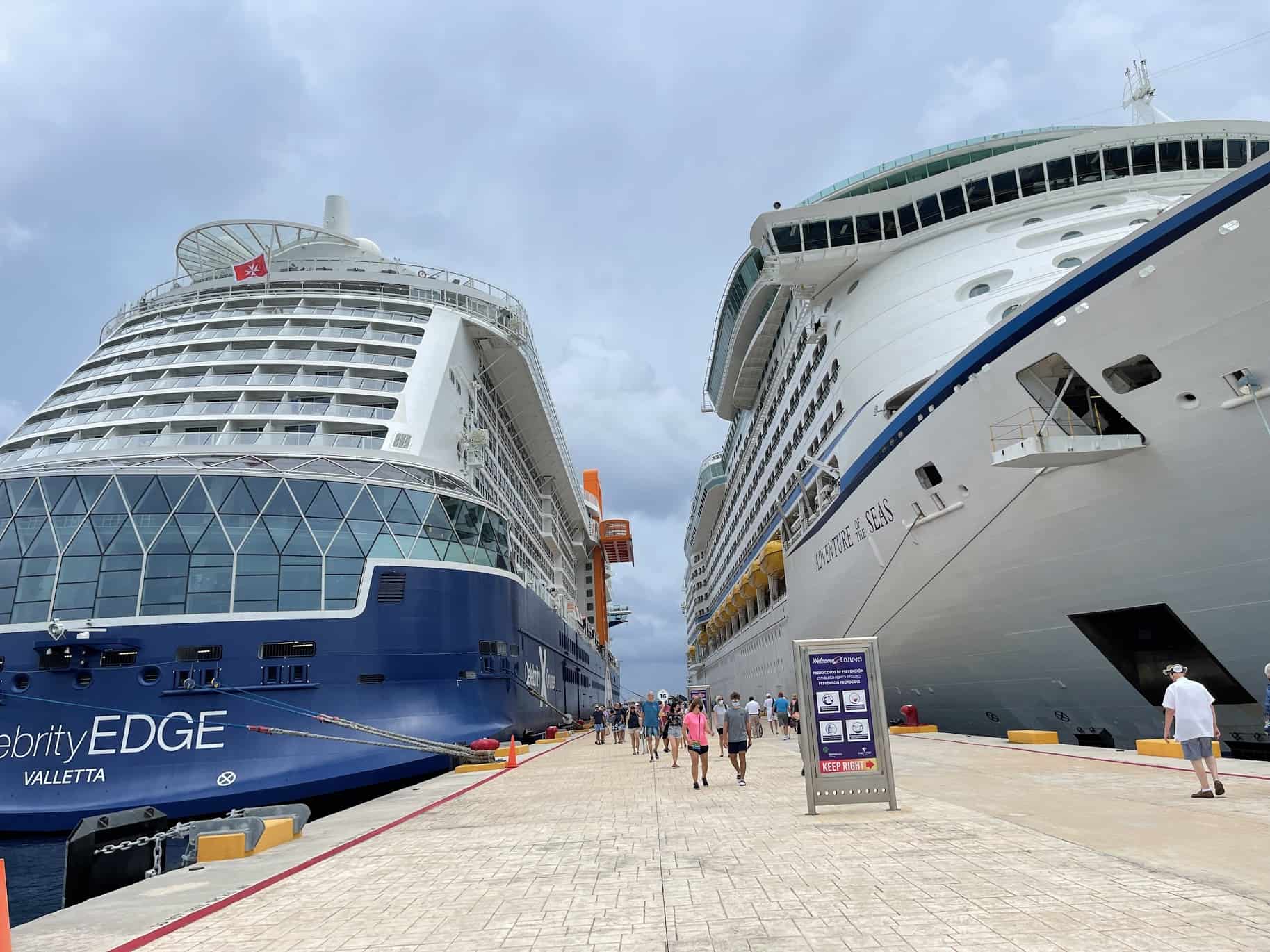 It's worth noting that in some scenarios, the decision on things like pre-cruise testing will be taken out of the hands of cruise lines. If a destination which the line visits has rules in place with regards to vaccination requirements or testing, the cruise lines will have no choice but to follow those guidelines or avoid the ports in question.
Another interesting aspect will be how cruise lines handle people who are uncomfortable with any changes made to the protocols. For example, if a line drops pre-cruise testing entirely, will they allow those who booked believing that everyone on board would be providing proof of negativity the option of canceling or postponing?
All of this means that for now, health and safety protocols are in a state of flux. As always, the best thing those booked on or considering booking a cruise can do is to make sure they remain aware of the health and safety protocols that are in place for their particular cruise line while keeping in mind that moving forward, the rules could actually vary from ship to ship, based on the itinerary.
READ NEXT: Silversea Details New 136-Day World Cruise From Tokyo to New York