Carnival Cruise Line has joined Disney Cruise Line in allowing guests who have recovered from COVID to sail under certain circumstances. This includes unvaccinated guests who have contracted and recovered from the illness.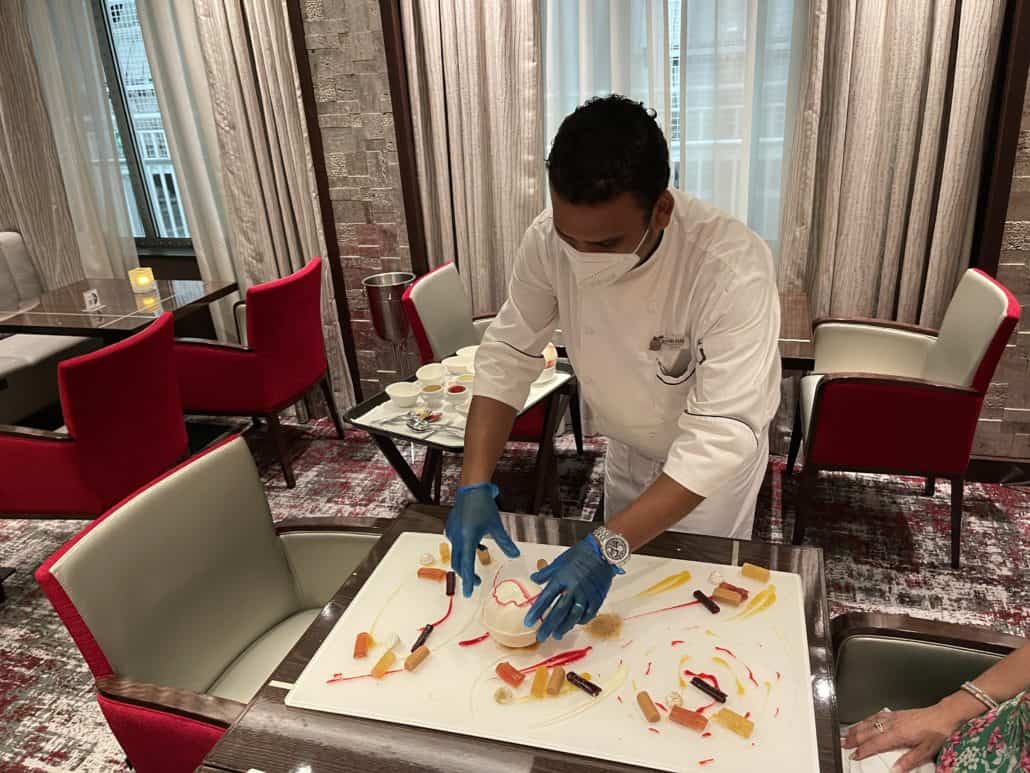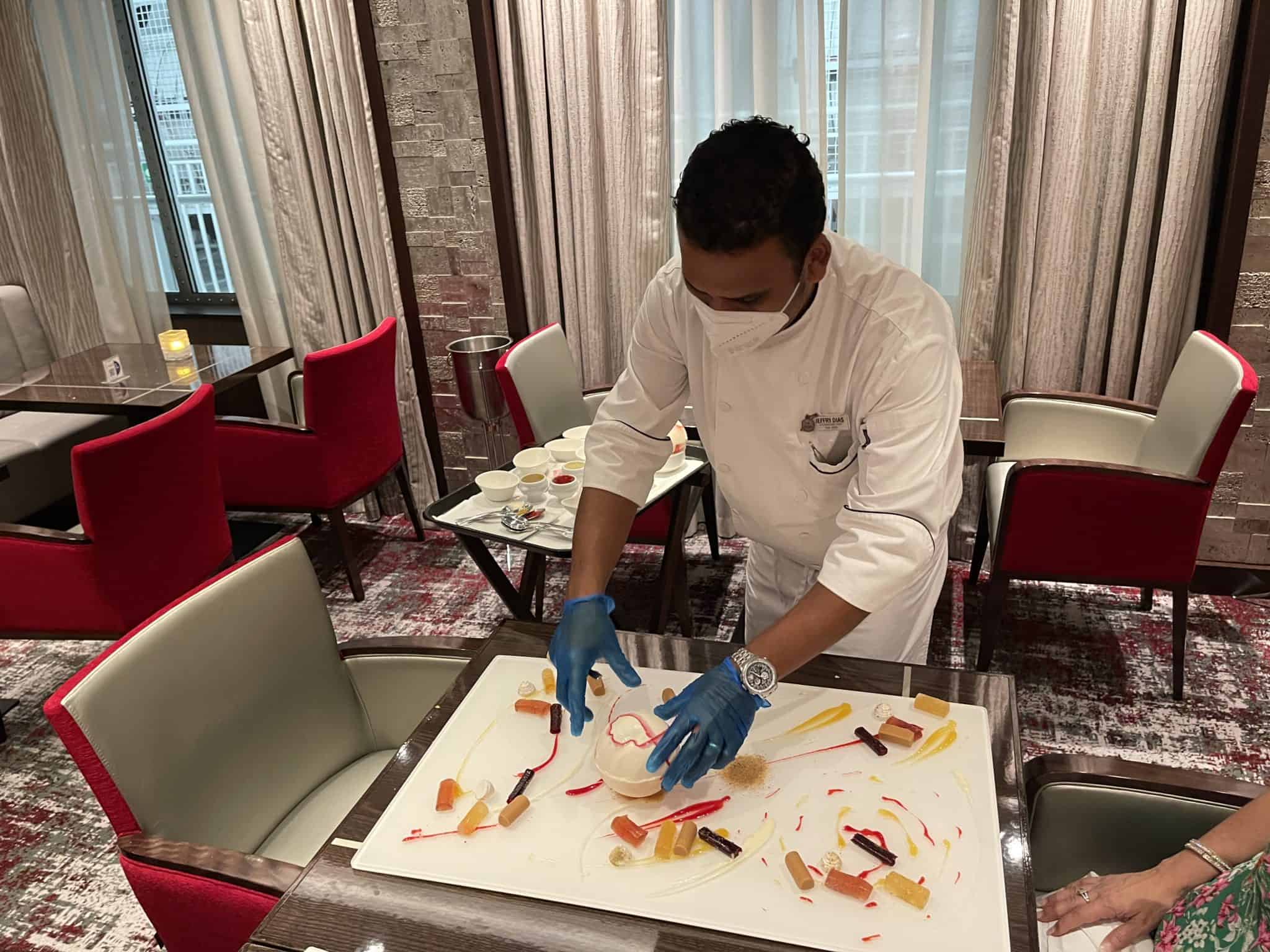 COVID-19 Recovery Documentation Required
In an update to its protocols, Carnival this week announced that "guests (either fully vaccinated or not) who have recovered from COVID-19 within three months of their sailing date do not need the required pre-cruise COVID test before embarkation if they are at least 10 days past their COVID-19 infection, have no symptoms and present documentation of recovery from COVID-19 from their healthcare provider."
The documentation required in order to board is:
Paper or electronic copies of the positive viral test results from a certified laboratory, dated no more than 90 days previous
A signed letter, on official letterhead (containing the name, address and phone number of a licensed healthcare provider or public health official) stating that the passenger in question has been cleared to end isolation. It must also indicate that they are at least 10 days past their positive test result date and are therefore cleared to travel. The letter must also include the date of the initial positive test and information which can be used to confirm the patient's identity (such as their name and date of birth) via comparison with their passport or other travel documents.
As an added layer of protection for others, even guests who are able to provide these documents will need to go through secondary screening at the terminal. This means that their ability to board the ship is not guaranteed, as it will only be approved at the discretion of the medical staff on hand at the terminal.
Guests who are not able to obtain documentation of recovery which meets the above requirements will need to take a COVID-19 viral test and show a negative result.
Disney Cruise Line recently changed its health and safety protocols in a similar manner with regards to passengers aged five and above who have contracted COVID within the designated timeframe.
READ NEXT: Two More Ships Leaving Carnival Fleet