Carnival Corporation has given an update regarding the decision to take Carnival Vista out of service for repairs.
Carnival recently was forced to cancel three upcoming July cruises on Vista because of an ongoing technical issue which has impacted the ship's cruising speed and led to itinerary changes on her past few cruises.
What will happen to Carnival Vista?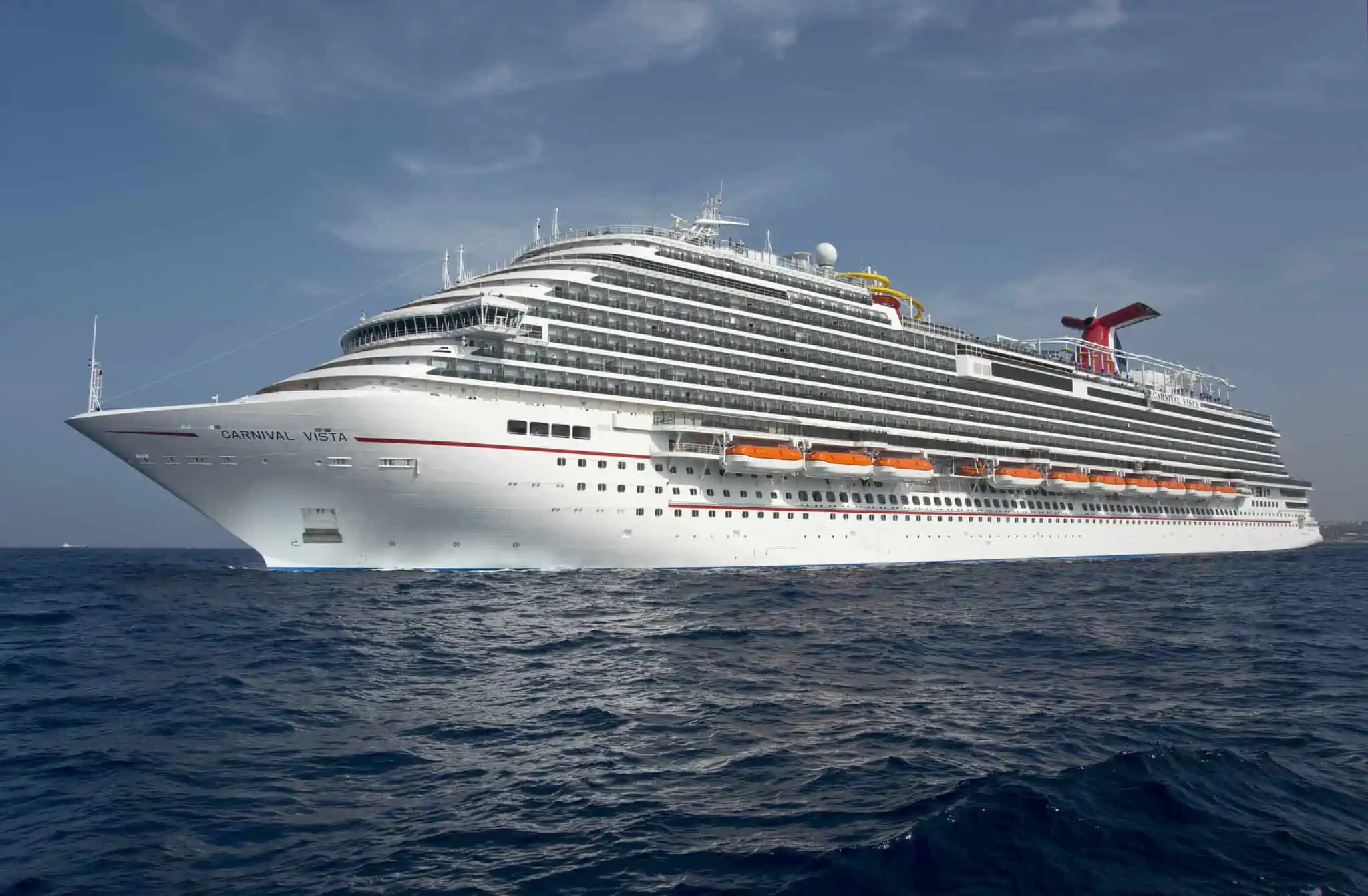 After the completion of the July 1st sailing, Carnival Vista will be taken out of service to replace all four bearings on the two azipods.
READ MORE: Carnival Forced to Cancel Three Caribbean Sailings
In a statement yesterday , the company said, "Carnival is working with ABB, the azipod manufacturer, to complete the repairs and return the ship to scheduled service on July 27."
They continued, "Carnival is completing negotiations and planning with a shipping vessel operator on a protocol that will be a first-of-its-kind procedure to facilitate the repair, given the current lack of facilities at Grand Bahama Shipyard."
What is an Azipod?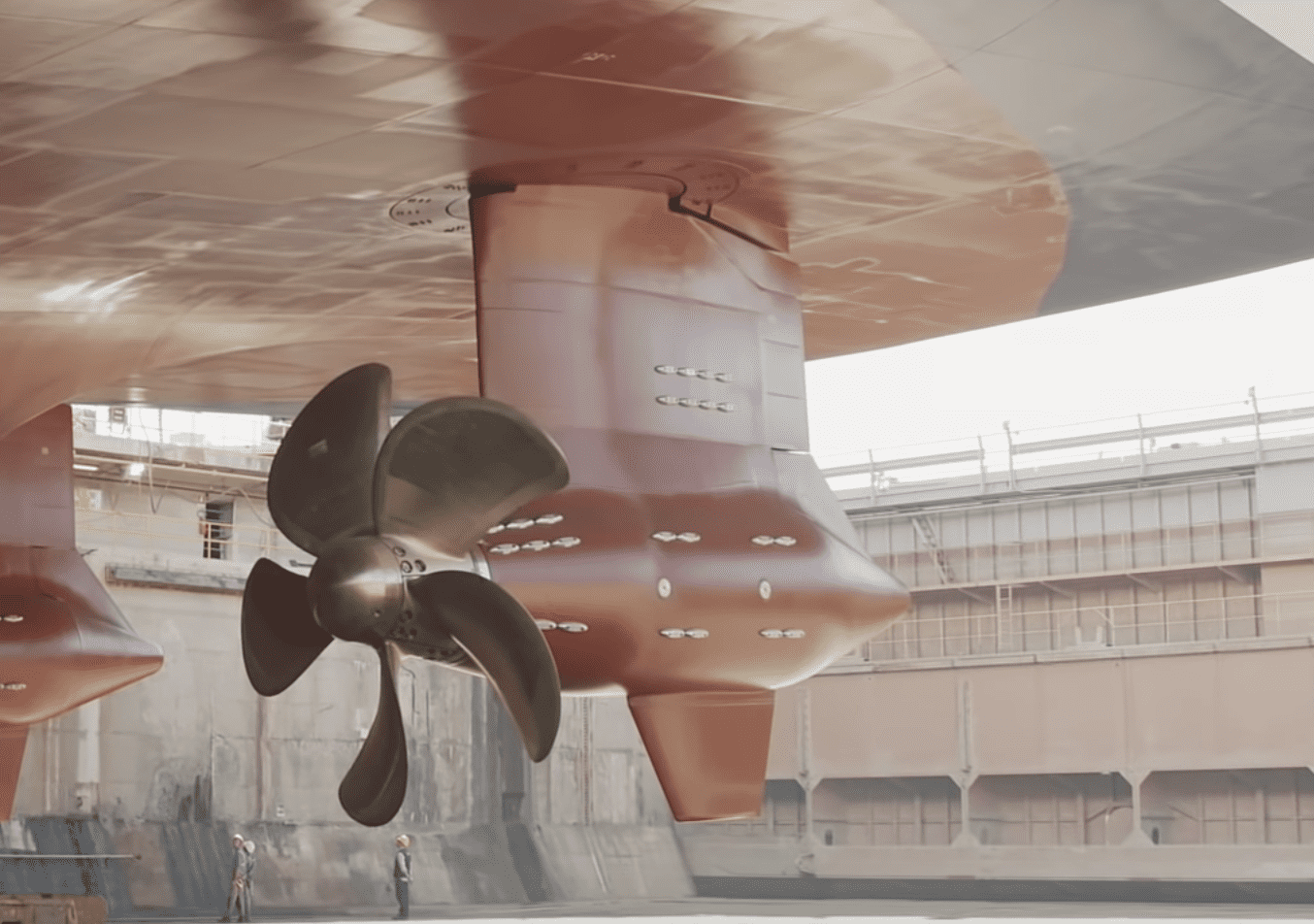 This isn't the first time a cruise ship has had to deal with issues regarding the azipods, yet most cruisers are probably unaware of exactly what they are or how they function.
The two azipods are the ship's propulsion system, and they are powered by Twin v14 diesel generators. Each azipod houses a 170-ton propeller.
These are more advanced than the standard propeller system because they can rotate a full 360 degrees and also serve as the thrusters, all of which plays a crucial role in maneuvering to and from the dock.
How Carnival Vista Guests Are Impacted
Guests booked on the canceled cruises will receive a full refund, a future cruise credit, and reimbursement of airline-related expenses.
Carnival Vista is expected to return to service from Galveston on July 27.