The rules for a cruising restart from U.S. ports continue to evolve, with the U.S. Centers for Disease Control and Prevention (CDC) adding two new guidelines for cruise ship companies to follow.
The good news is that the new guidelines will reduce testing requirements for fully vaccinated passengers. As well, with the changes coming just days after eased regulations on mask usage for vaccinated passengers, there are clear signs that the CDC is now serious about giving the industry a workable path to return.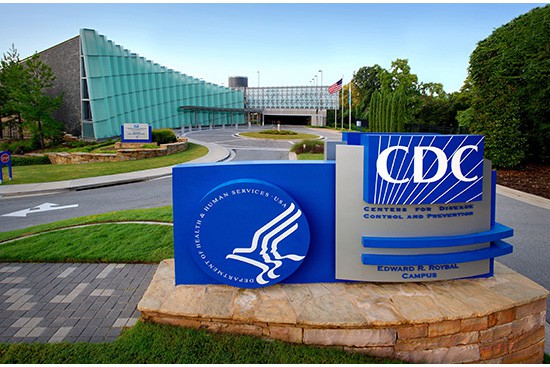 The public health agency's revised Operations Manual now says that passengers who are asymptomatic and fully vaccinated do not have to be tested for COVID-19 upon embarkation even if they had a known close contact in the past 14 days. The CDC also eliminated embarkation day testing for vaccinated passengers who are staying onboard for back-to-back cruises.
Even vaccinated passengers who are displaying symptoms will be able to sail at the cruise line's discretion, provided there are testing and infection control measures in place for other common infections, such as the flu.
Unvaccinated Passengers Won't Have It So Easy
Passengers who are unvaccinated will not have it so easy. They will have to take a viral test (antigen or NAAT) for COVID-19 on embarkation and debarkation. If they choose to do a back-to-back cruise they will also require testing prior to and at the end of the second leg.
Passengers who are not vaccinated or who have documentation of recovery from a COVID infection will be denied boarding if they display symptoms or had close-contact exposure in the past 14 days.
The updated guidance came days after the CDC relaxed its regulations on masks in outdoor settings on cruise ships, allowing vaccinated passengers to enjoy a meal or a few drinks outdoors "without wearing a mask except in crowded settings."
However, unvaccinated passengers will still have to mask up, including while sunbathing on lounge chairs spaced 6 feet apart and in between eating and drinking during outdoor meal service.
Vaccinated Passengers Will Be Able To Go Ashore On Their Own
Last week's CDC changes will also enable guests to go ashore and explore on their own, pending local regulations. Earlier advice said they would have to participate in organized group tours in order to leave the ship.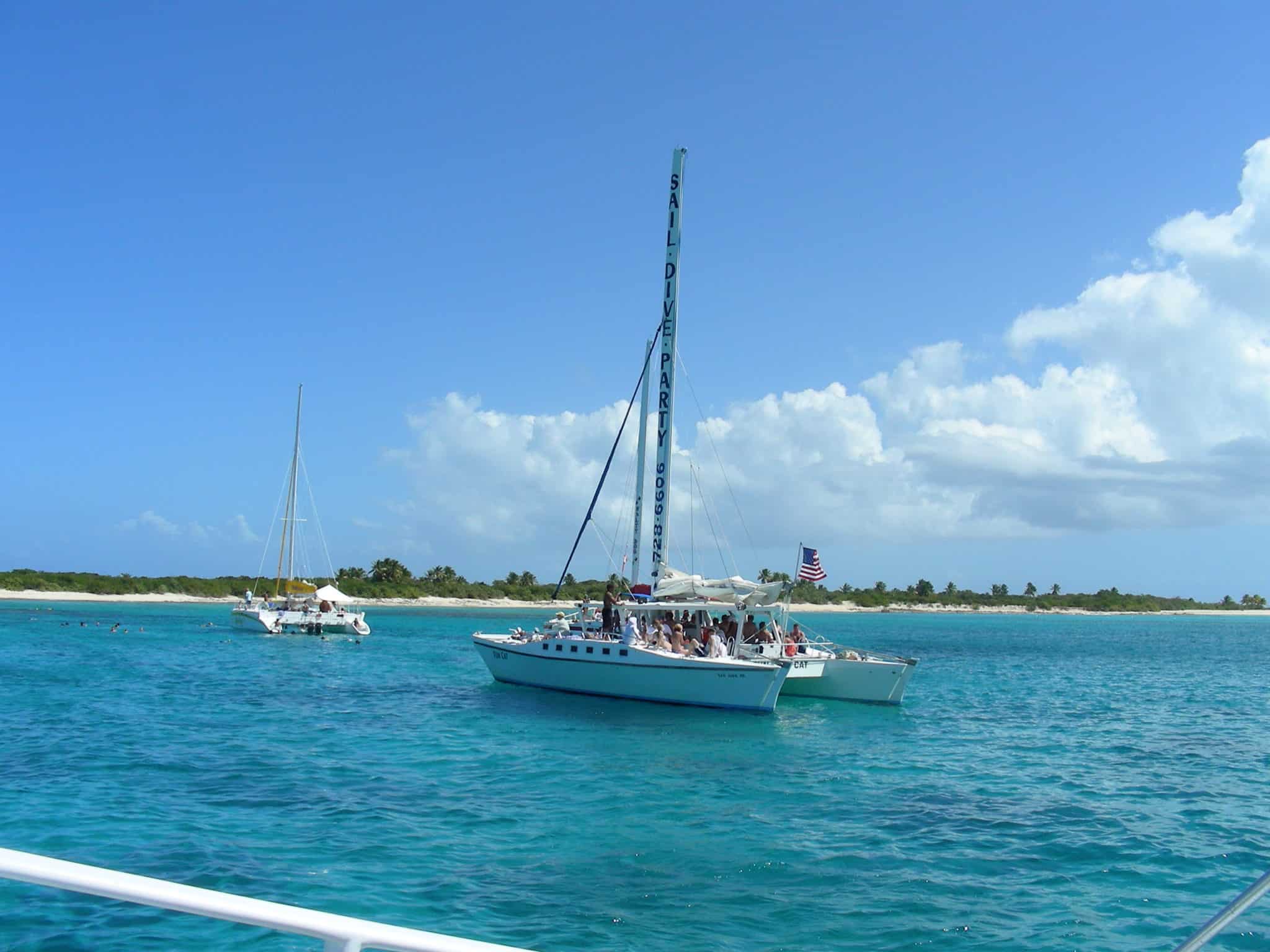 For indoor dining, the news isn't as positive. CDC is sticking to its earlier advice, based on its 'Mask Order' that requires the wearing of masks "on conveyances entering, traveling within, or leaving the United States, and in U.S. transportation hubs."
The CDC adds: "While the Order permits temporarily removing a mask for brief periods of time while eating or drinking, removal of the mask for extended meal service or beverage consumption would constitute a violation of this Order."
That could change in the future too: the CDC updates come a few days after the Biden administration announced that vaccinated people can shed their masks in most indoor and outdoor settings. Officials are still suggesting that masks be worn in crowded indoor settings including buses, planes, and hospitals.
READ NEXT: Carnival Sensation Arrives at US Port to Begin Crew Vaccinations