The U.S. Centers for Disease Control and Prevention (CDC) has added the Bahamas to its COVID-19 "high" risk category for travelers.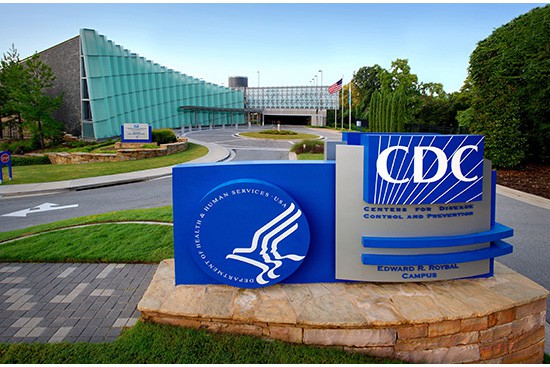 This week, several other destinations were added, including Belize in Central America, Montserrat, and Saint Vincent and the Grenadines in the Caribbean.
A popular destination for cruisers, the Bahamas was previously listed as Level 2, or "moderate" risk.
In April, the CDC adjusted its rating system for assessing COVID risk for travelers. The Level 3 "high" risk category is now the top tier in terms of the risk level. Level 2 is considered "moderate" risk, and Level 1 is "low" risk.
Level 4, previously the highest risk category, is now reserved only for special circumstances such as extremely high case counts, the emergence of a new variant, or health care infrastructure collapse.
Under the new system, no destinations have so far been placed at Level 4. However, the Bahamas has plenty of company at Level 3, a list that currently includes popular destinations including the UK, France, Germany, Greece, Italy, Portugal, the Netherlands, and Spain.
RELATED: 11 Best Beaches in Nassau
The "Level 3: Covid-19 High" category now applies to countries that have had more than 100 cases per 100,000 residents in the past 28 days. With limited testing now happening in some countries, the list would likely be longer if a true picture could be established.
The CDC is recommending that travelers not up to date with their COVID-19 vaccines avoid traveling to the Bahamas and other Level 3 destinations. It warns that even fully vaccinated and boosted travelers may still be at risk of getting and spreading the virus.
The public health agency also recommends that anyone 2 years or older should wear a mask in indoor public spaces.
The Bahamas requires a negative COVID test for entry. There has been pressure from tourism stakeholders to drop the requirement, especially after the CDC's risk level for the island nation dropped to Level 1 a few weeks ago. It's now unlikely that the mandatory test will be dropped anytime soon.