There are still questions about what health protocols will look like aboard Celebrity Cruises ships and on shore excursions during summer cruise programs based in St. Maarten and Greece. But the line's senior sales executive says that after a year-long hiatus, Celebrity and its guests are just eager to get back to sea.
"What's encouraging is that we're sailing and the phones are ringing off the hook," said Dondra Ritzenthaler, SVP Sales, Trade Support and Service for the 14-ship Royal Caribbean Group brand.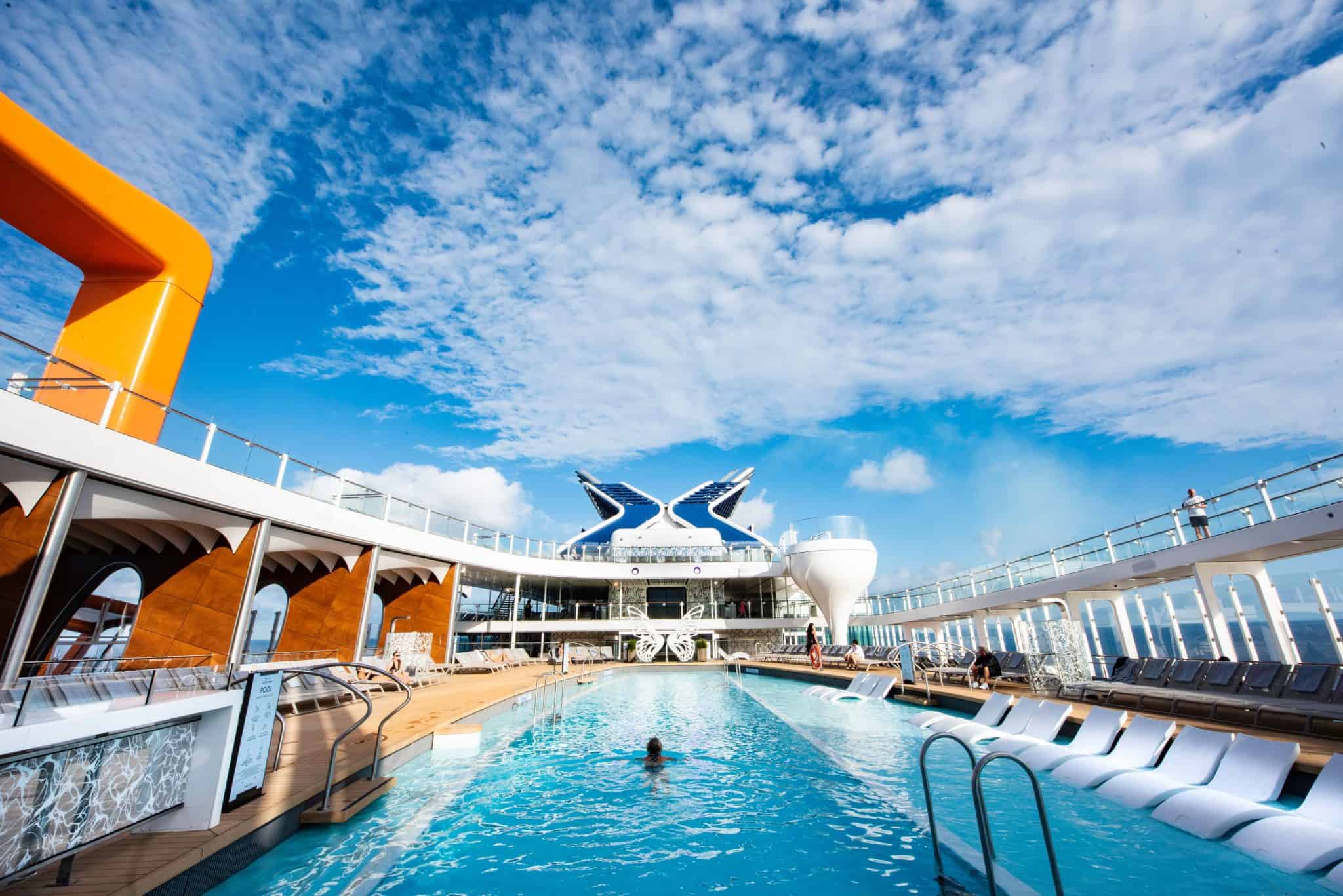 Sales opened yesterday for a series of cruises launching June 5 from St. Maarten aboard the Celebrity Millennium. It's the oldest ship in the line's fleet, but you wouldn't know it — a $40 million renovation has made it like new. Ritzenthaler told an online audience of travel advisors that the initial response to the summer Caribbean program has been "phenomenal." 
The Beginning Of The End Of Cruising's Shutdown
"Returning to the Caribbean after more than a year away is such a significant moment for us," said Celebrity Cruises president and CEO Lisa Lutoff-Perlo when the program was announced. "It marks the measured beginning of the end of what has been a uniquely challenging time for everyone."
This week, Celebrity announced that the newest ship in its fleet, the 2,900-passenger, 117,000 gross ton Celebrity Apex, will offer seven-night roundtrip sailings from Athens, beginning June 19 and running through September. Bookings open on March 30.
Construction on the Apex was completed last March, just as the global health crisis shut down the cruise industry. The ship has yet to sail with paying passengers.
READ MORE: Cruise CEO: The Industry Has Proven It Can Operate Safely
In both St. Maarten and Greece, all crew and guests above the age of 18 will be required to be vaccinated against COVID-19 at least 14 days prior to embarkation, while those under 18 will have to provide negative PCR test results.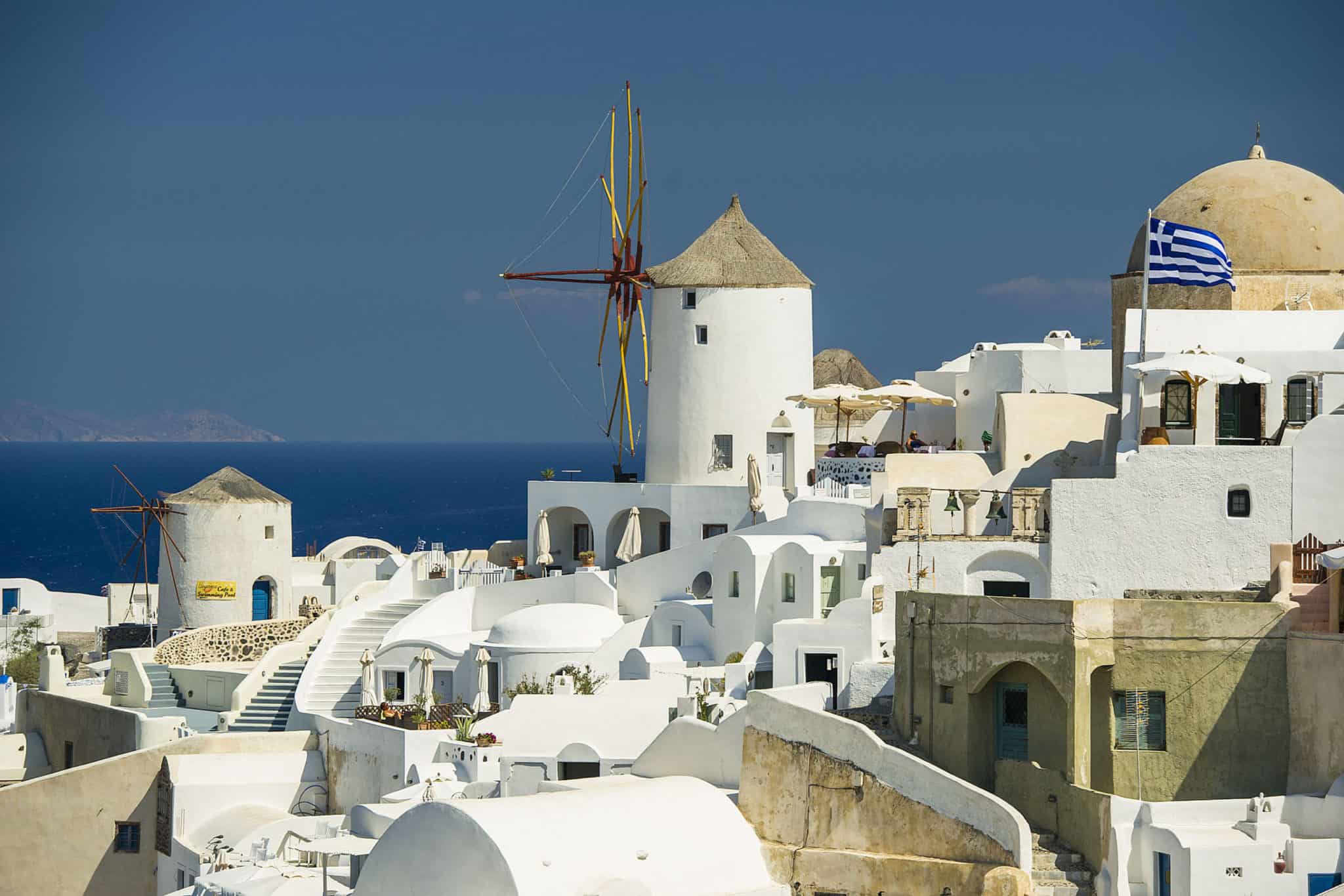 Testing, Testing, One, Two, Three
Guests will also be required to provide a negative PCR test to enter the host nations. In St. Maarten, guests will have five days (120 hours) following a negative test to enter the country and board the ship, while Greece requires a negative test delivered in the three days (72 hours) prior to entry. Celebrity will allow boarding up to 120 hours after a negative test, enabling guests to arrive in Greece early if they choose.
More health measures: Celebrity passengers will have to take a rapid antigen test both at the beginning and end of the cruise. The final test is a requirement for return to the U.S. As well, St. Maarten will require the purchase of approved travel insurance, while Greece travelers will have to complete a short 'Passenger Locator Form' prior to entry.
"Is It Mask Or No-Mask?"
In a fast-changing environment, some health protocols are still being worked out. "Is it mask or no-mask? That's the biggest question we're waiting on," Ritzenthaler said, referring to whether or not passengers will be required to wear face coverings in public spaces. 
The line is still working with health officials and local authorities to determine things like acceptable proof of vaccination, some onboard protocols and shore excursion policies — including whether guests will be allowed to get off the ship and explore independently in ports or be restricted to organized excursions.
It is confirmed that a range of tours will be available at every port of call, including Private Journeys and Small Group Discovery Tours for those guests preferring to explore the destinations with just members of their family or traveling companions.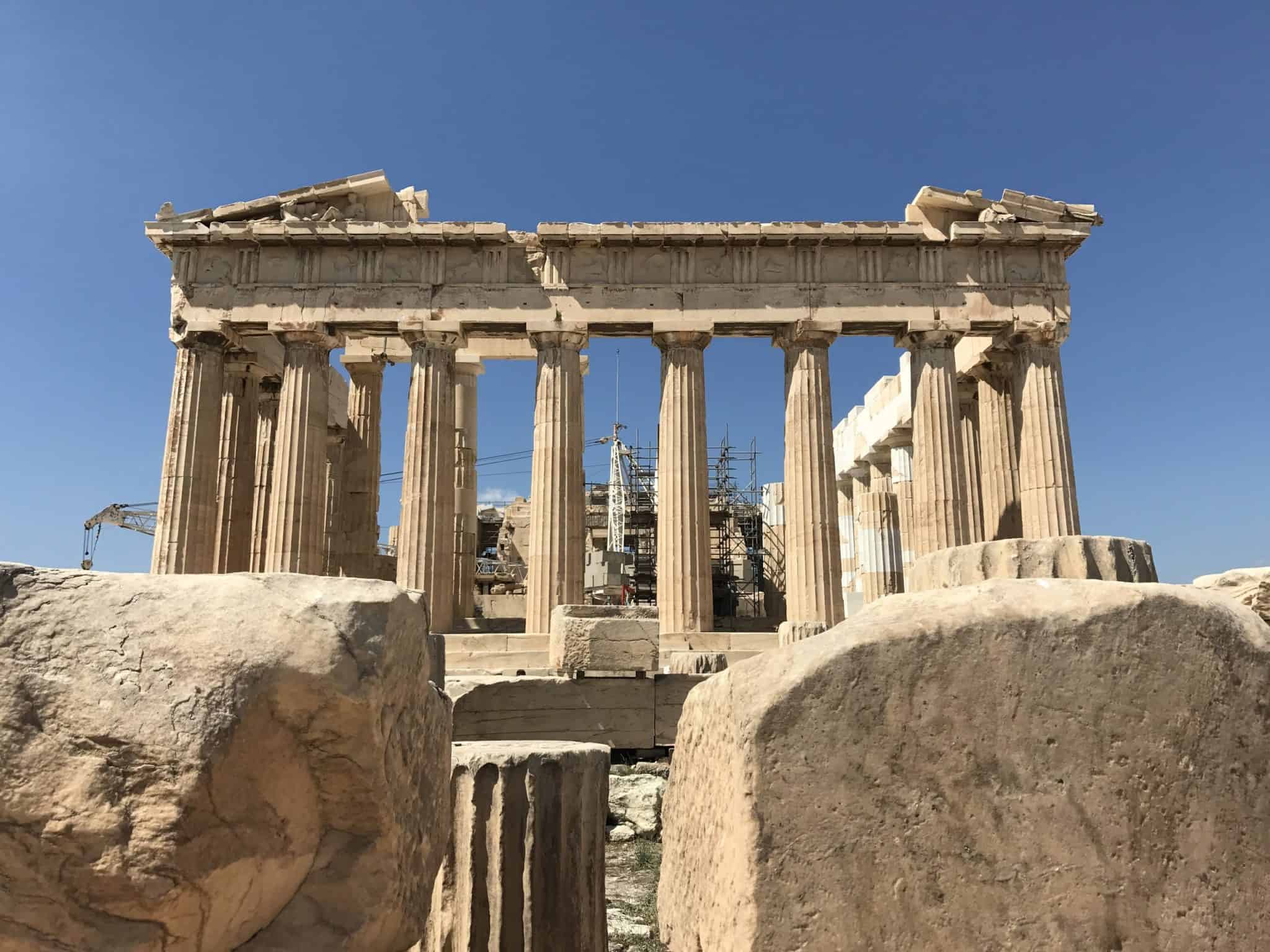 Pricing Includes WiFi, Drinks, & Gratuities
Pricing for the sailings will reflect the line's new 'Always Included' approach, which builds Wi-Fi, drinks, and gratuities into the fare.
On the first sailings in both the Caribbean and the Eastern Mediterranean, ship capacity will be restricted to 40 percent, giving guests plenty of room for social distancing. Ritzenthaler says that percentage is expected to increase incrementally as successful sailings are completed.
The summer Eastern Mediterranean sailings range from six to eight nights. One itinerary will visit Cyprus as well as the Greek ports of Mykonos, Rhodes, and Santorini, while a second will visit Rhodes and Santorini as well as Haifa and Jerusalem in Israel.
From St. Maarten, the first of the two Celebrity Millennium itineraries will call at Aruba, Barbados, and Curaçao, with a second visiting St. Lucia, Barbados, and Tortola.
Celebrity says there is plenty of airlift from North America to both St. Maarten and Greece — up to 2,500 seats per day. The line is offering a $500 negotiated airfare from many U.S. gateways to St. Maarten, enabling lead-in pricing to start at $2,000 per person with air included.
READ MORE: Florida Governor And Cruise Executives To CDC: Let Our Ships Sail