If long cruises and the Mediterranean are your thing, you may want to check out Holland America Line's new 42-day Ultimate Mediterranean & Atlantic Passage.
Leaving on November 9, 2024, the six-week voyage allows passengers to explore 16 ports across nine countries in a roundtrip journey that begins in Fort Lauderdale, Florida. After crossing the Atlantic, Volendam will stop at Ponta Delgada and Horta in Azores, Portugal before heading to Tangier, Morocco. Guests can enjoy Livorno and Civitavecchia in Italy before proceeding to Pisa or Florence. The ship will then head for Naples, Italy; Catania, Sicily; and Piraeus, Greece.
And that's only the first half. The ship will sail from Greece for the Holy Land in Haifa, Tel Aviv, and Ashdod, Israel. Stops at Port Said and Alexandria in Egypt will follow this. The last round of ports are La Goulette, Tunisia; Gibraltar; Cadiz, Spain; and Casablanca in Morocco before returning to Florida.
A 98-Year-Old Itinerary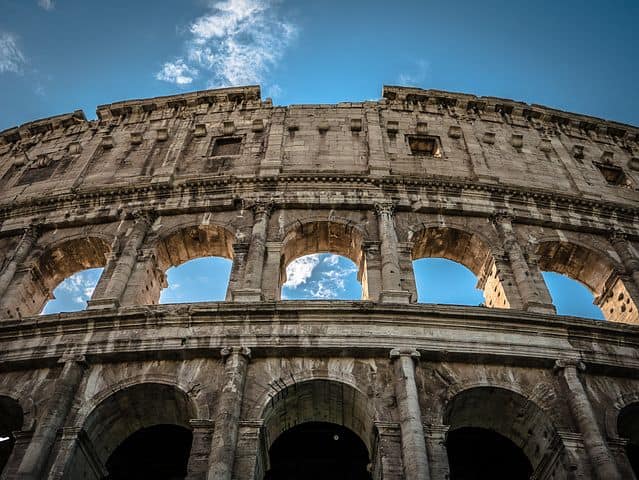 Despite being the most recent addition to the cruise operator's list of sailings, it's based on a 98-year-old voyage. Holland America's original ship, Rotterdam IV, left New York City on February 4, 1925, and carried only 550 passengers. Holland America's Vice-President Paul Grigsby was inspired to recreate the sailing with many of the same stops when he found an old brochure advertised while reviewing his files. According to Grigsby, "It's an opportunity for North Americans to really see a full coverage of the Mediterranean in one cruise." 
These significantly longer itineraries are part of what the company calls "Legendary Voyages." Lasting between 25 and 59 days, they allow guests to explore regions like the Mediterranean more thoroughly. Cruisers who book them can expect tailored programming that's designed to help them appreciate the history and culture of the places they visit.