If you're looking to book a cruise in the coming months, particularly over the summer, it might be best to check out a local port first without jumping on a plane. And while that's not possible for everybody, those who can avoid airports for the time being might be incredibly glad they did.
Why flying to your cruise could be a mistake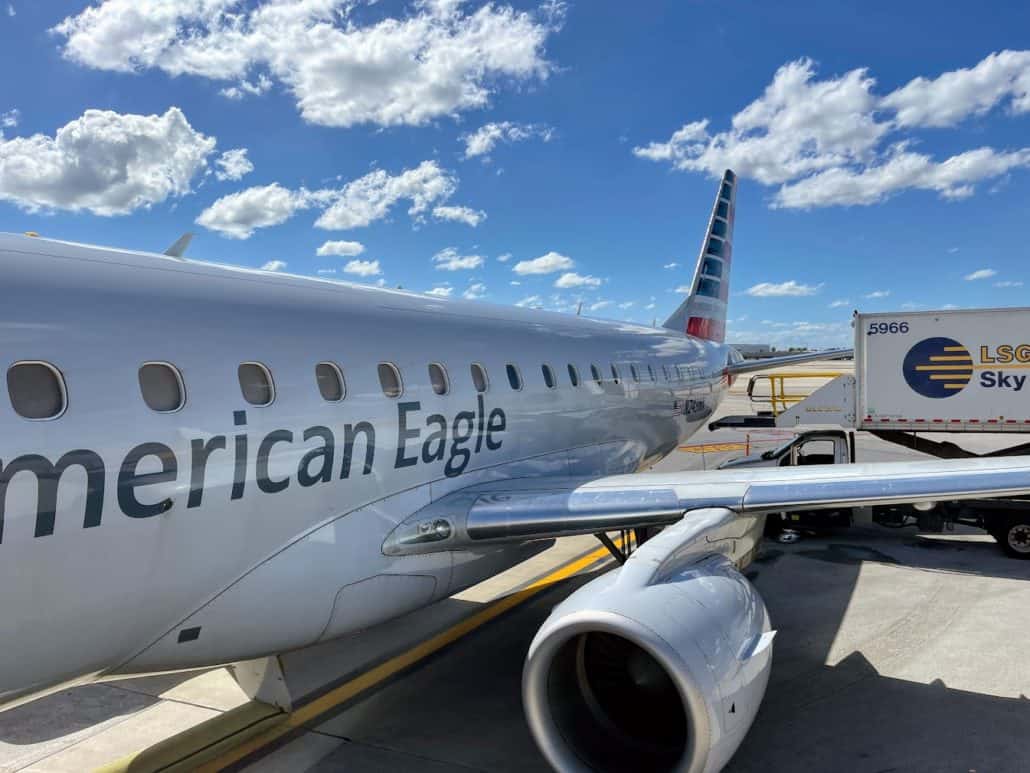 When the cruise industry began re-opening after the seemingly endless shutdown, nearly every CEO spoke about the "pent-up demand" for travel. This is evident in every cruise line's rapid approach to 100 percent capacity.
Unfortunately, it's not only cruisers who are finally traveling again. According to The Daily Beast, 2,882,915 passengers passed through America's airports on Friday, June 30, 2023.
Craig Jenks, a leading air industry consultant with Airline/Aircraft Projects Inc., told The Daily Beast that this is now the seller's market and will be so in the future. In other words, you'll pay more for fewer available seats.
Home port sailing pros and cons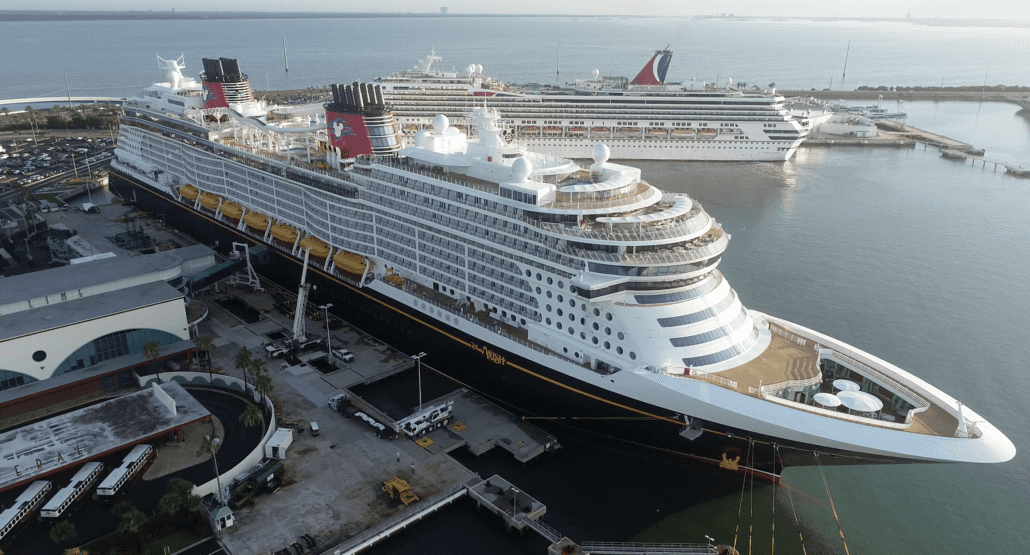 The issue in the air industry echoes what we've been seeing in the cruise industry. As demand rises, the major players have been able to raise their prices. During investment calls, Norwegian Cruise Line has made no secret that they charge record prices across their fleet. If you factor in a flight, you'll pay more for your cruise and transportation.
Those who live near any of the major ports in the United States have an advantage. Even if one has to factor in parking upon arrival, driving to a port is generally cheaper than flying, especially for a family.
Other money-saving factors exist, especially for those heading into their embarkation city a day early. While this ensures you don't miss the ship, it also adds expenses related to your hotel stay, meals, and more.
However, a downside of using a local port is that it can severely limit your selections regarding a cruise line, a ship, and itineraries. It would be easier to find those elusive bargains on cruises out of a port like Port Canaveral — which saw almost 800 cruise ships visit during the 2021-22 season — compared to Mobile, Alabama, which hosts only one ship.
Ultimately, as with everything related to booking a cruise, your best course of action is researching. Compare prices at the port nearest to you and examine the cost of travel to a port. In doing so, however, factor in any extra charges.
DIG DEEPER: Cruise Ship 101: Your Guide to Disembarkation