In the wake of Hurricane Ida's devastating impact on New Orleans, a Bahamas Paradise Cruise Line ship has been chartered to house some of the many people tasked with getting The Big Easy up and running again.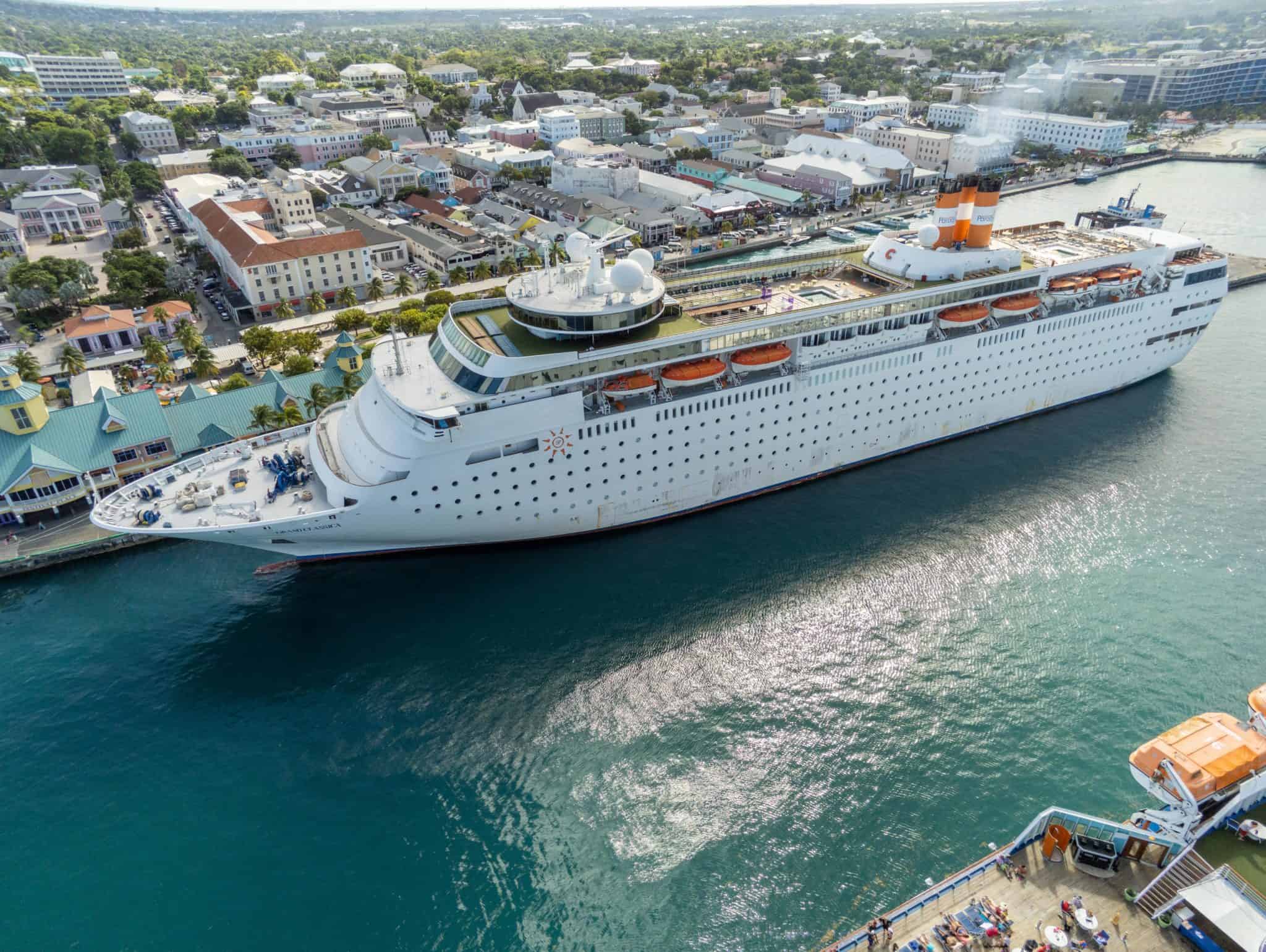 Although power has been restored to some areas, hundreds of thousands of Louisiana residents remain without power. Worse, it's expected that some may find themselves without service for weeks.
Compounded with hurricane damage and high temperatures, the lack of power has created a crisis that has rendered much of the area uninhabitable.
Now comes word that Entergy Corporation, a multi-state utility that saw over a million of their customers lose power thanks to Ida, is working to restore power, a task which will require them to bring in workers from around the country, all of whom will need housing.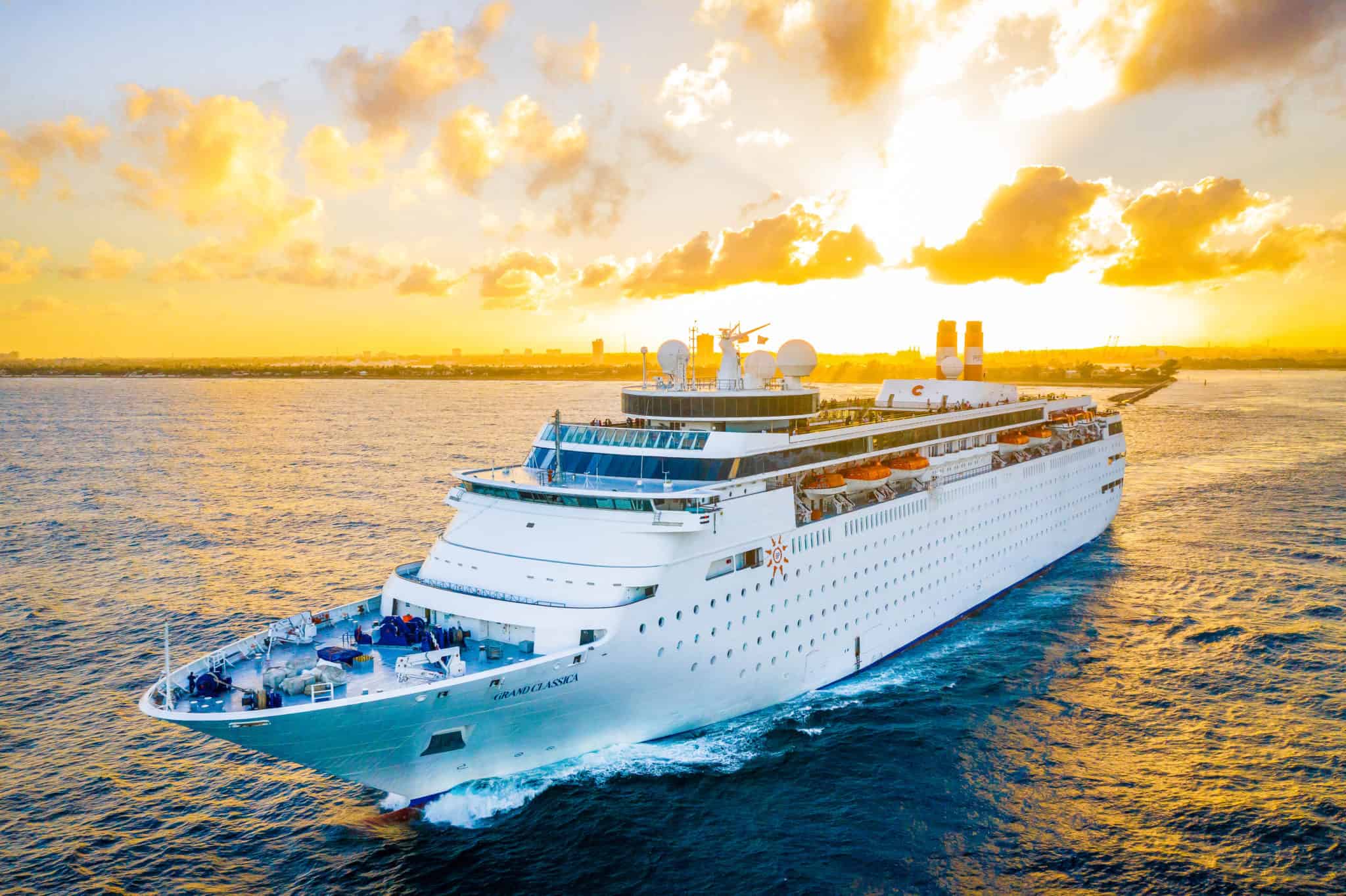 Enter Bahamas Paradise Cruise Line, which has entered into an agreement with Engerty which will see the line's Grand Classica dock in the New Orleans area for at least 30 days and provide the necessary housing. This is not the first time a Bahamas Paradise ship has been chartered in the wake of a disaster.
READ MORE: The $25-Million Cruise Ship Charter
Back in 2017, the line's now-defunct Grand Celebration was sent to the United States Virgin Islands (USVI) to provide refuge for workers after a hurricane devastated the area, closing the port to cruise ships for two months.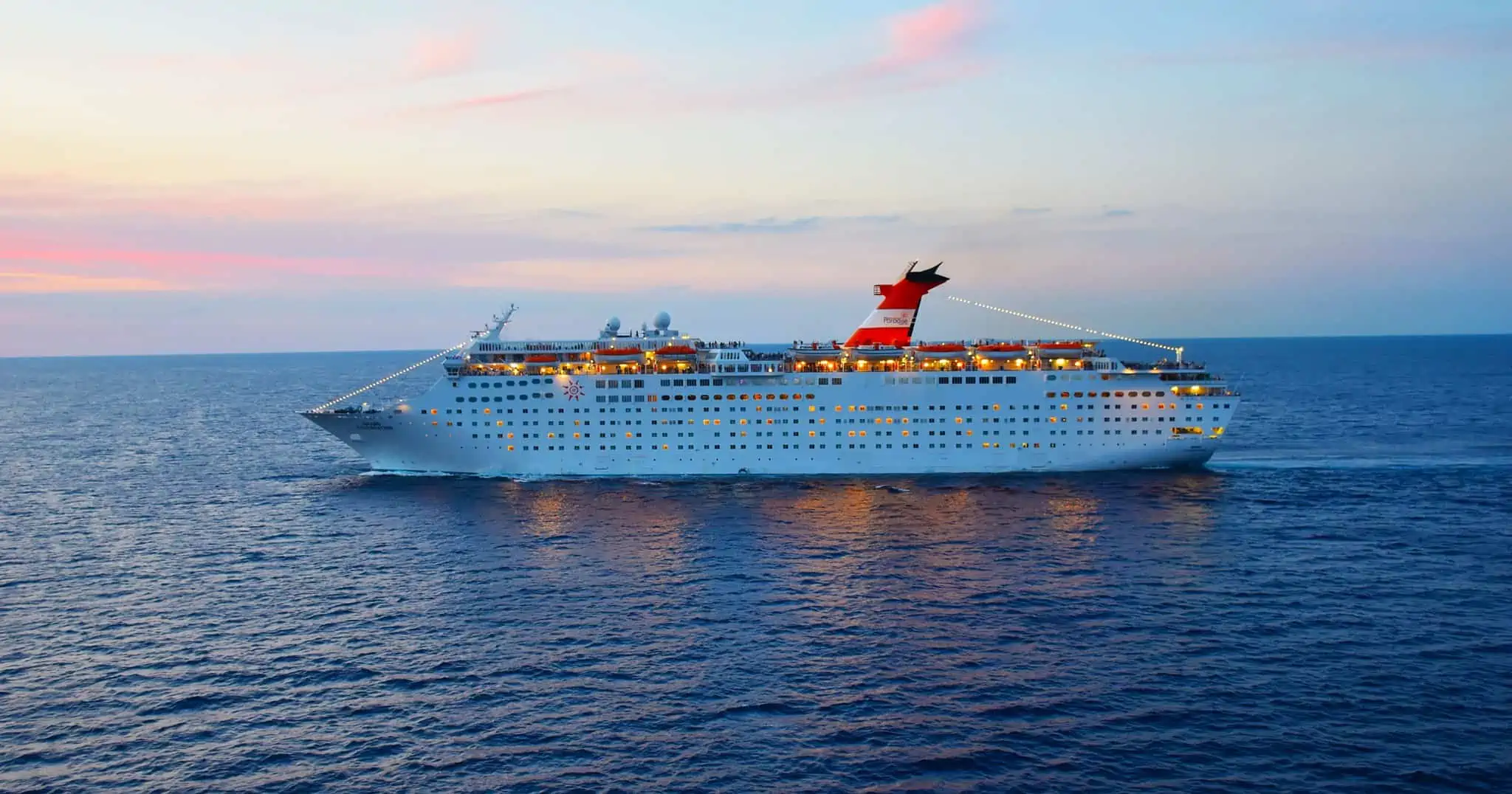 The Federal Emergency Management Agency (FEMA) is also said to be looking to charter a large cruise ship on which to house relief workers.
According to Cruise Industry News, the FEMA deal is said to be for 60-days with an option for a 30-day extension.
In 2005, FEMA chartered three Carnival Cruise Line ships (Ecstasy, Sensation, and Holiday) after Hurricane Katrina for six months at a cost of $192 million, plus an additional $44 million in fuel expenses.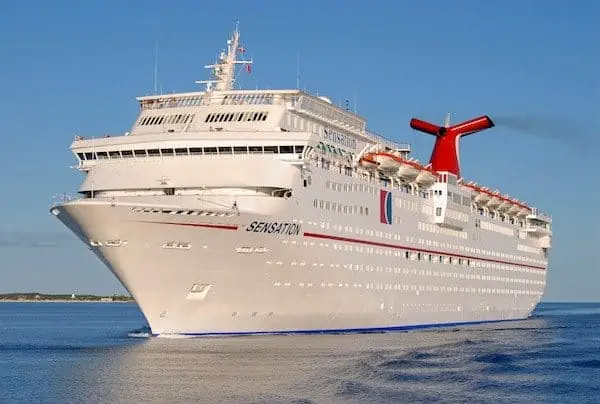 12 years later, FEMA chartered Carnival Fascination for four months to house relief workers after St. Croix was hard hit by Hurricane Maria.