Disney Cruise Line has delayed its test cruise for Disney Dream, which was scheduled to set sail with Disney employees on board on Tuesday.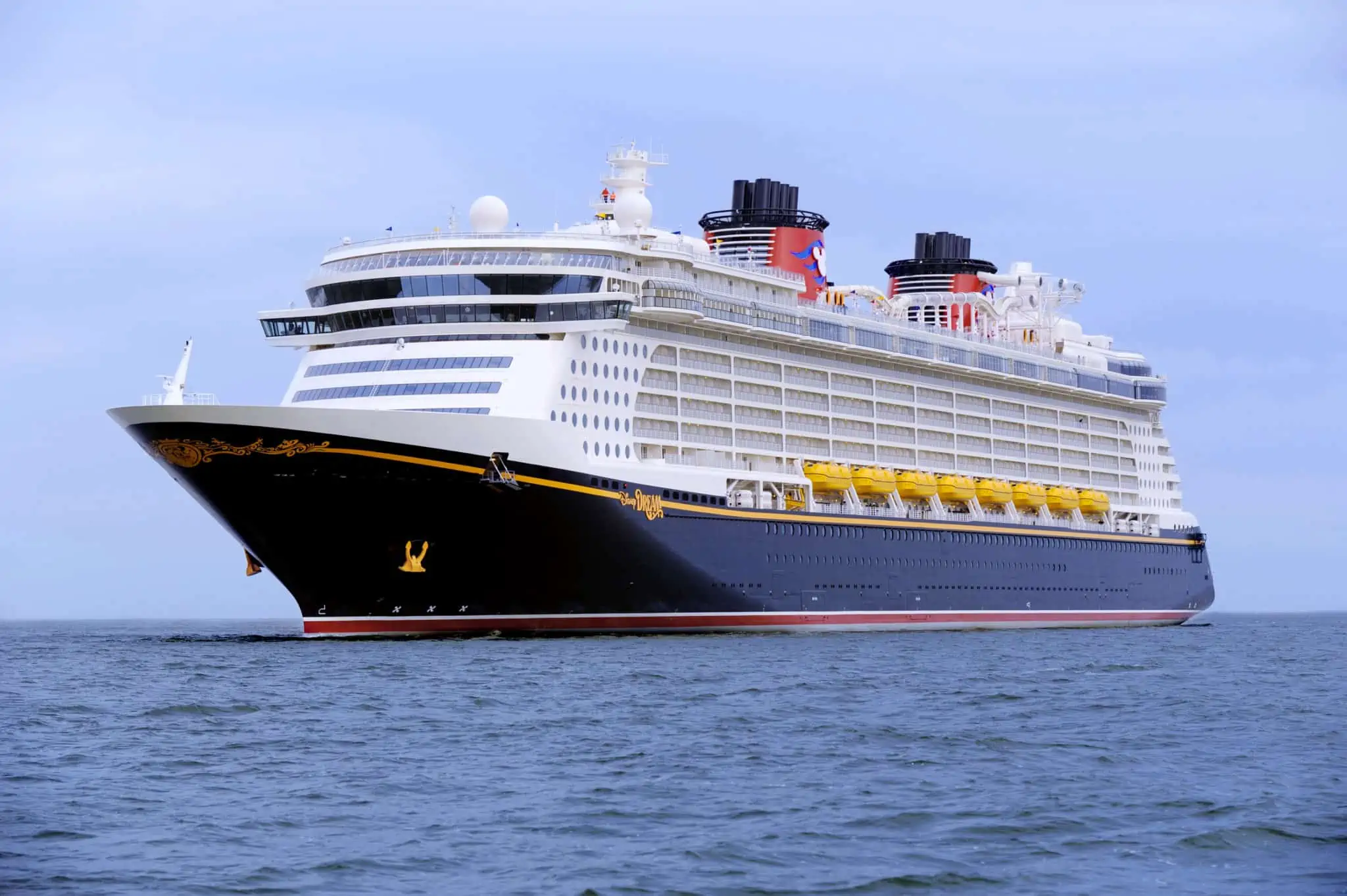 The Orlando Sentinel shared the following statement from a Disney Cruise Line spokesperson concerning the matter:
"We are delaying our simulation cruise due to a small number of inconsistent COVID-19 test results, which are considered positive by the CDC. The rigorous health and safety protocols we have in place helped us identify the situation, though the test results were ultimately negative."
Disney Dream was set to depart Port Canaveral for a two-night simulated sailing, required under the guidelines set forth by the CDC for ships that do not plan to sail "fully-vaccinated" cruises.
Since Disney is a line that primarily carries families with kids, it opted to go the simulated sailing route so that it would not need to have a vaccine requirement.
The vaccine route requires that at least 98 percent of crew and 95 percent of passengers are fully vaccinated; if a ship meets this requirement, it does not have to operate a test cruise.
Had Dream been able to sail from Port Canaveral tomorrow, it would have been the first ship to set sail with passengers from the port since the industry shutdown, even though it's only with volunteers from within the Walt Disney Company.
The first ship to sail a test cruise from the U.S. was Freedom of the Seas last week, when it set sail from PortMiami on its own simulated sailing. Freedom is set to begin regular revenue cruises on July 2.
Disney Cruise Line has not publicly announced a new test cruise date. But if it is not before July 18, the vessel won't need to operate one at all.