Disney Cruise Line has officially been given approval from the Centers for Disease Control to begin test sailings as early as June 29.
Why They're Doing Test Sailings
The test cruises, or simulated sailings, are required by the CDC for ships that won't guarantee they will be sailing with 95 percent of passengers and 98 percent of crew members vaccinated. In the case of Disney Cruise Line, which caters largely to families — many of whom have children beneath the age at which vaccinations can currently be given — it makes sense that such a threshold would be nearly impossible to meet without cutting out the majority of their fan base.
The test voyages, which sail with volunteer passengers, are designed so that the CDC can establish that a cruise line's health and safety protocols are fully operational before giving permission for revenue sailings to begin.
Each ship within a fleet must undergo its own test cruises as opposed to one ship representing the collective.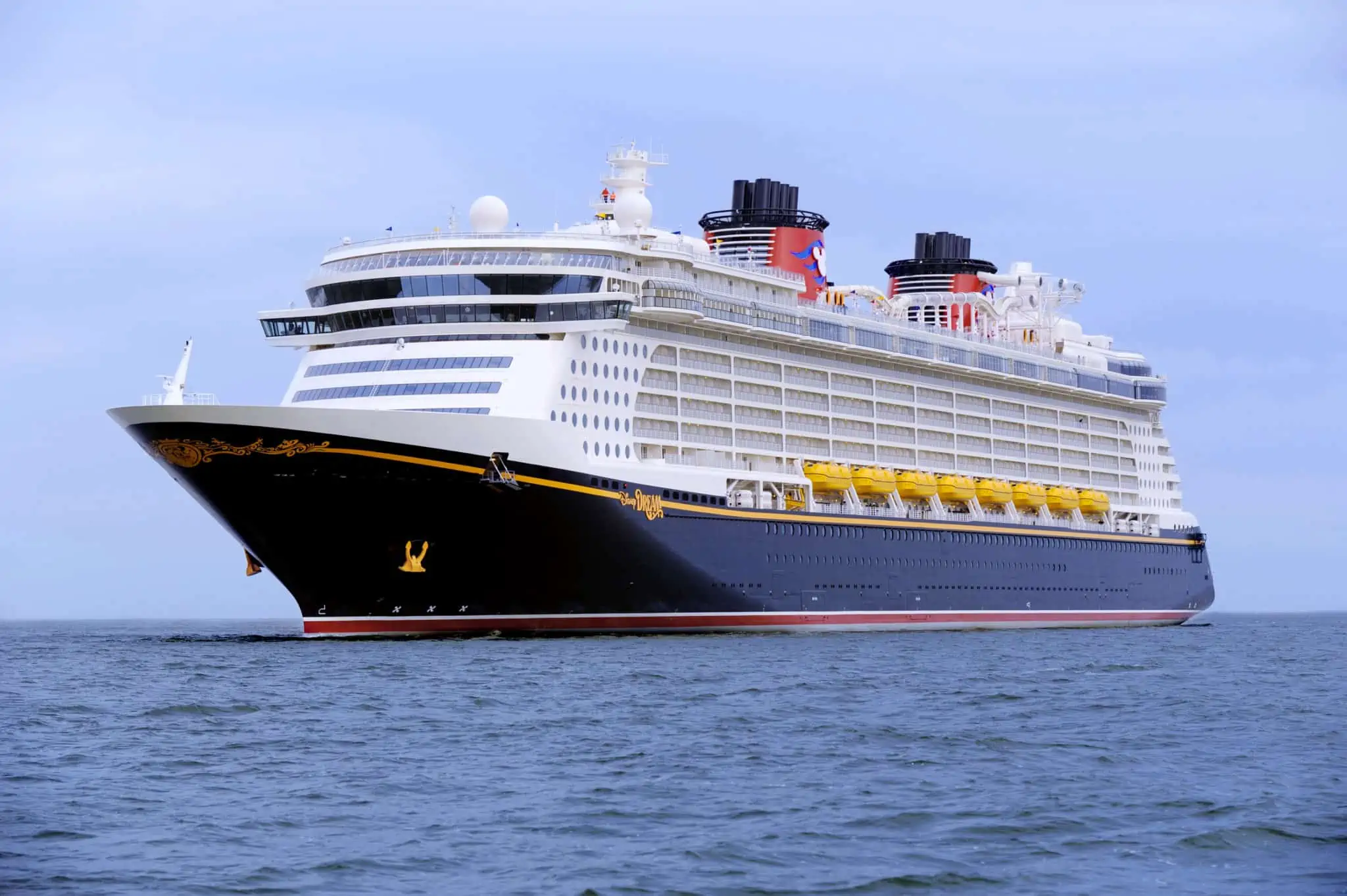 READ MORE: Disney Wish to Feature a Moana-Inspired Suite in the Funnel
Disney fan site LaughingPlace.com published a letter from Thomas Mazloum, President of Disney Signature Experiences, who shared the good news with team members on Tuesday.
"We received word that the Centers for Disease Control and Prevention has approved our application to conduct a simulation cruise in advance of resuming normal operations," the letter said.
"We now have the green light to conduct our two-night simulation cruise aboard the Disney Dream from June 29 to July 1, sailing from Port Canaveral. The ship will sail with volunteer passengers and test our newly developed health and safety protocols, which have been meticulously tailored to the current public health environment.
"We will continue to evaluate our health and safety protocols, working closely with the CDC, and make adjustments as we work toward a full resumption of cruising."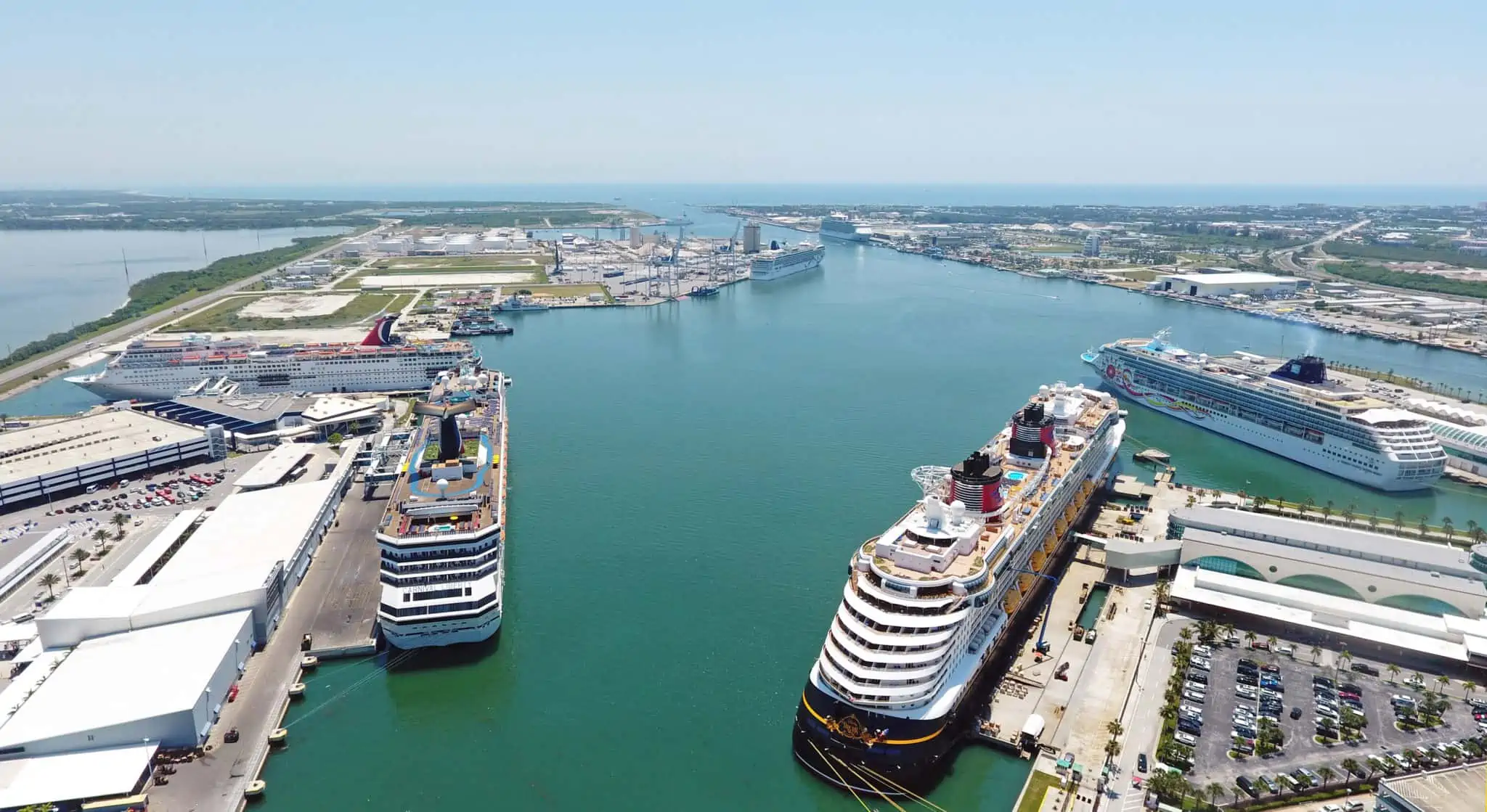 Disney Cruise Line is the third operator to receive approval from the CDC within the past week to proceed with simulated voyages. A week ago, Royal Caribbean received approval from the CDC to operate Freedom of the Seas from PortMiami later this month.
Royal Caribbean is currently seeking volunteers to sign up for the test cruises under a program they have coined "Volunteer of the Seas."
Carnival Cruise Line also received approval to operate test cruises from Galveston, PortMiami, and Port Canaveral, though the line has not released sail dates and has said it won't be seeking volunteers at this time.
Since Disney Cruise Line, Royal Caribbean, and Carnival Cruise Line carry so many families with young kids who can't get the vaccine, all three lines are opting for the route of the simulated voyages — at least for most of their ships.
Meanwhile, Celebrity Cruises, which tends to have fewer children on their voyages, is going straight to revenue cruises later this month with 95 percent passengers and 98 percent crew vaccinated.
Disney Cruise Line has stated that the volunteer passengers will be Disney employees, and it will not be taking volunteers from the general public.
READ NEXT: Norwegian Cruise Line Cancels Caribbean-Based Sailings, Repositions Ships