If you're new to cruising but have friends who do it regularly, you've probably heard them use the term "wave season" and wondered what the heck it meant. No, it's not the time of year when the ships deal with the most turbulence (that's hurricane season), nor is it when people stand on the dock and wave as ships set sail.
What Is Wave Season?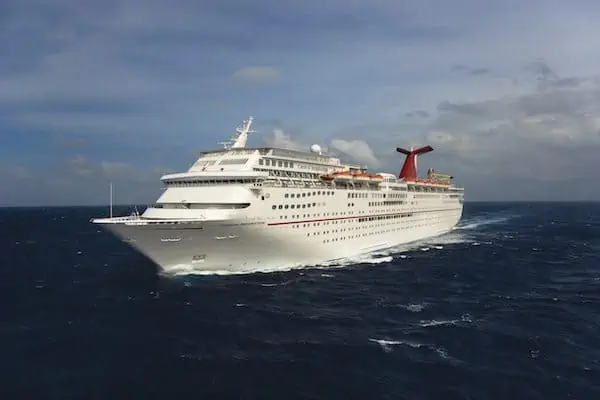 Instead, wave season runs from January until March and is the time of the year when the cruise lines typically sell as much as one-third of their bookings for the year. And in order to make sure they have a successful wave season, they pull out all the stops. Or, as the Huffington Post once succinctly put it: "In simple terms, wave season is like Black Friday… except three months long and for cruises."
Want to know why this is a time of year when so many people book cruises? Well, if you live in the northern part of the United States, pick up your iPhone and look at the weather app. Odds are good that the temperature in your region is somewhere between "chilly enough that ice cream won't melt on the sidewalk" and "so cold they could be filming the sequel to Frozen." And while they say that in spring, a young man's heart turns to fancy, in the dead of winter, his mind is more likely to turn to cruising.
Here Come The Cruise Ads
Just in case you haven't already begun thinking about ways to escape the cold, expect a little help from nearly every form of advertising imaginable. Cruise lines know that you're cold, miserable and looking for a way out, so they'll be looking for ways to persuade you that getting on board a ship is the solution to the wintertime blues. In 2016, Norwegian Cruise line rolled out their now famous "feel free" ad campaign during wave season. And it's no coincidence that Carnival Cruise Line will partner with Univision to roll out La Gran Sorpresa (The Great Surprise), which is essentially a Spanish-language version of the popular series Vacation Creation, on which deserving families are surprised with the cruise vacation of a lifetime.
"Showcasing the extraordinary experiences our guests enjoy while on a cruise vacation for a full hour in primetime will position us to significantly expand the awareness and demand for cruising within a burgeoning demographic that inherently values everything cruise vacations represent — family, friends, culture and fun," says John Padgett, chief experience and innovation officer for Carnival Corporation.
How To Capitalize On Wave Season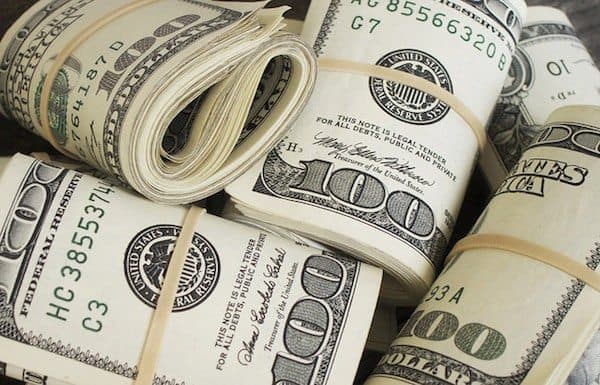 So how can you best take advantage of wave season? In several ways. First, make sure that you're booking a cruise not because of the price or perks, but because it's the right trip for you. What good is a great bargain if you wind up on a ship that isn't right for you? Do a little research and make sure that the itinerary is one you're interested in and the ship offers the sort of experience you're looking for.
Next, remember the wise words of wisdom offered by at least one of the parents of Captain & Tennille: "My mama told me… you better shop around!" Find a trip you're interested in, but want to do a little comparison shopping? Most of the major cruise lines will allow you to put a 24-hour hold on a reservation. That way, you can continue to see what's out there without risking the loss of the trip you're interested in. (Think of it as dating around before slipping a ring on that finger!)
Remember that even though the cold weather has you itching to get someplace sunny ASAP, some of the best bargains will be on trips that are months or even a year or more away! Heck, there's no reason that you can't book a trip for January or February of 2019, knowing that next winter, you'll feel exactly the way you do right now.
Consider consulting with a travel agent. Even if cruise fever prompts you to book immediately, you can often transfer the booking to a travel agent at a later date and, by doing so, get some extra perks. Even if you don't use a travel agent, make sure to set a price-drop alert. It's quick, easy and could potentially save you money or help you earn some extra on board credit down the line!
What's the best deal you ever got during wave season? Have tips to share with fellow cruisers? Hit the comments below!