After spending three months docked in the Bahamas, two Crystal Cruises ships are currently up for auction.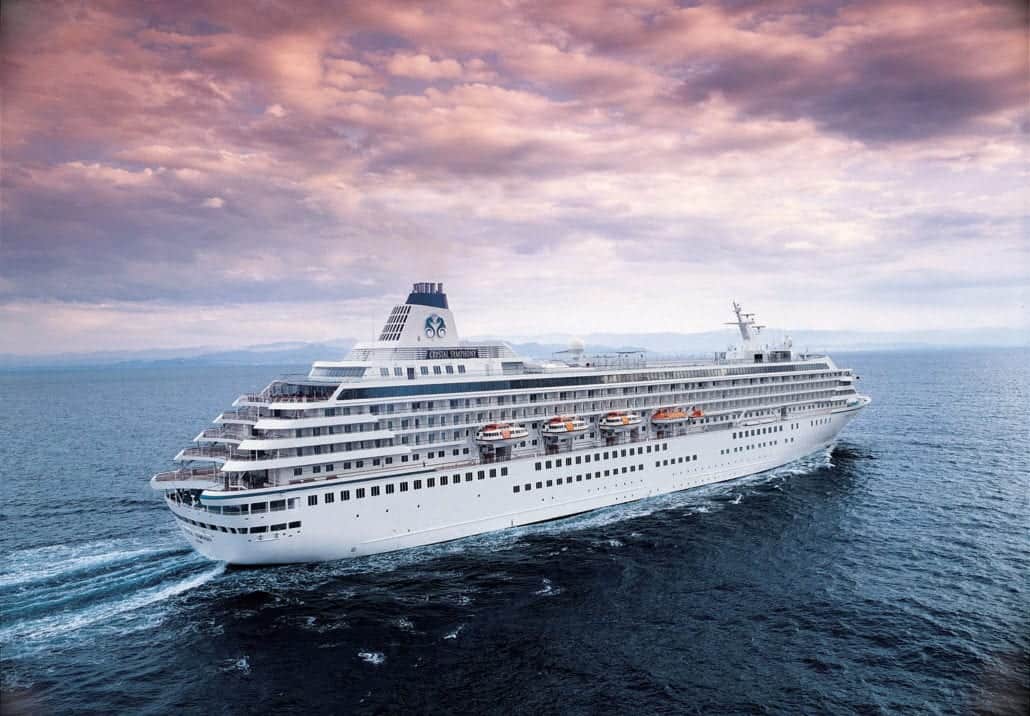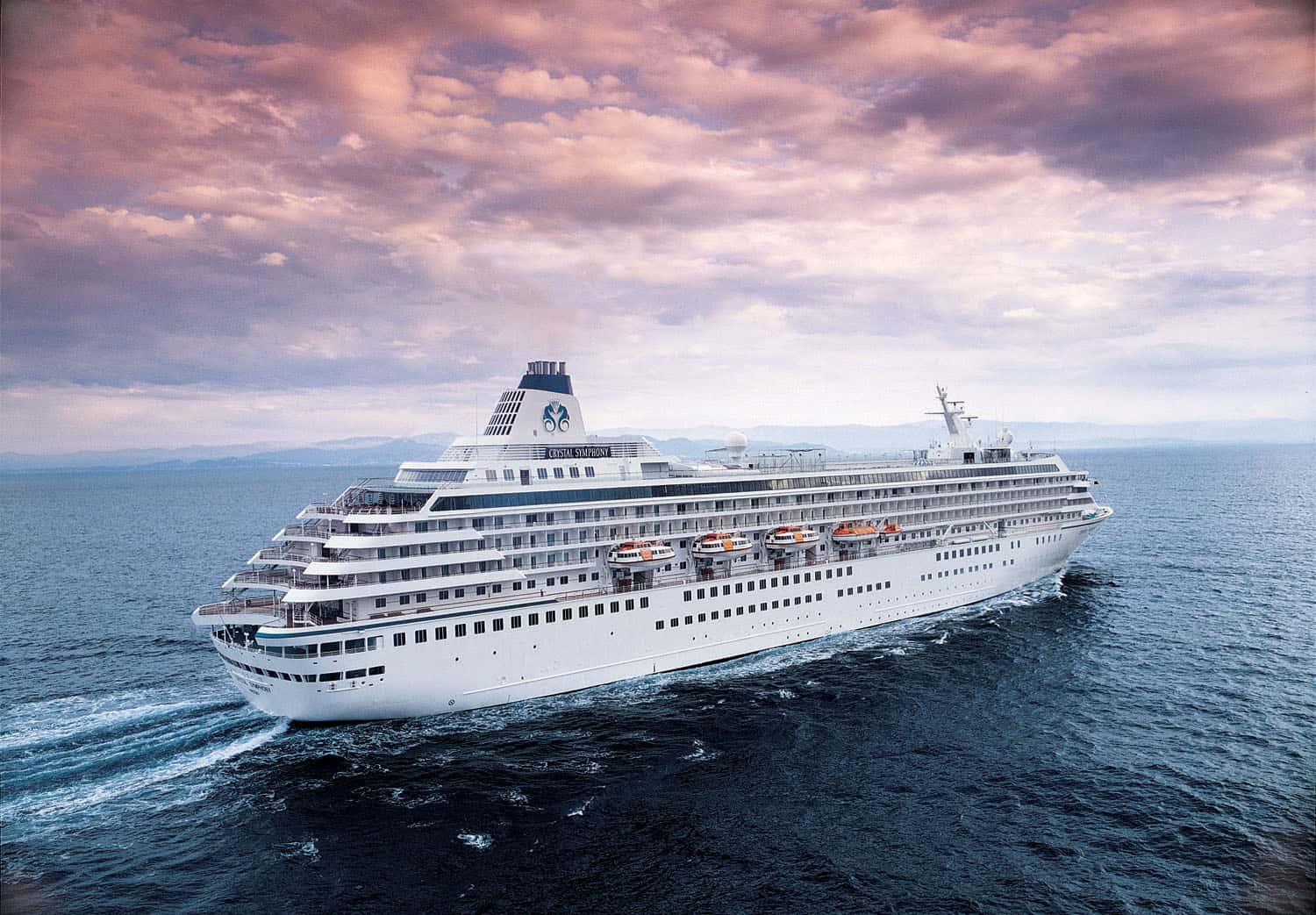 Details of the Auction
Both the Crystal Symphony and Crystal Serenity have officially gone up for auction as part of the liquidation of their parent company, Genting Hong Kong. It's the final twist in a saga that saw the ships avoid seizure by heading for the Bahamas rather than returning to Florida back in January. At the time, Genting owed approximately $4.6 million in unpaid fuel bills.
Passengers found themselves in the unusual situation of being on board a ship which was essentially on the run. When the ships arrived in the Bahamas, arrangements had to be made for guests to be ferried back to Florida. By the time authorities eventually took control of the vessels, only crew members were left on board.
While no minimum bid has been set, Maritime Executive reports that inspections are currently being held and would-be owners have until June 7 to submit bids along with a 10 percent deposit. Presumably, the deposit is designed to prove that actual funds are available to back up the bid should it prove to be chosen when the "winner" is announced on June 14.
Ultimately, the winner will have seven days to take possession of the ship on an "as is" and "where is" basis.
How Much to Buy A Cruise Ship?
Crystal Symphony and Crystal Serenity were originally constructed at a cost of $250 and $350 million, respectively. Symphony was completed in 1995, with Serenity following in 2002. Despite the age of the ships, each has under gone several renovations over the years, with Serenity having undergone a massive redesign back in 2018.
Several bidders have expressed interest, but the ultimate fate of the ships may not be decided by the auction. The banks which currently hold their mortgages could petition to reject all of the bids if they are deemed too low.
Meanwhile, a second auction will be held in Florida to dispose of the contents of Crystal Cruises' offices.
READ NEXT: Carnival Cruise Line Temporarily Closes Popular Restaurant