Passengers booked on upcoming Carnival Cruise Line sailings are being informed that due to staffing issues, several guest experiences are being closed through at least June 30.
Cucina Del Capitano Shut Down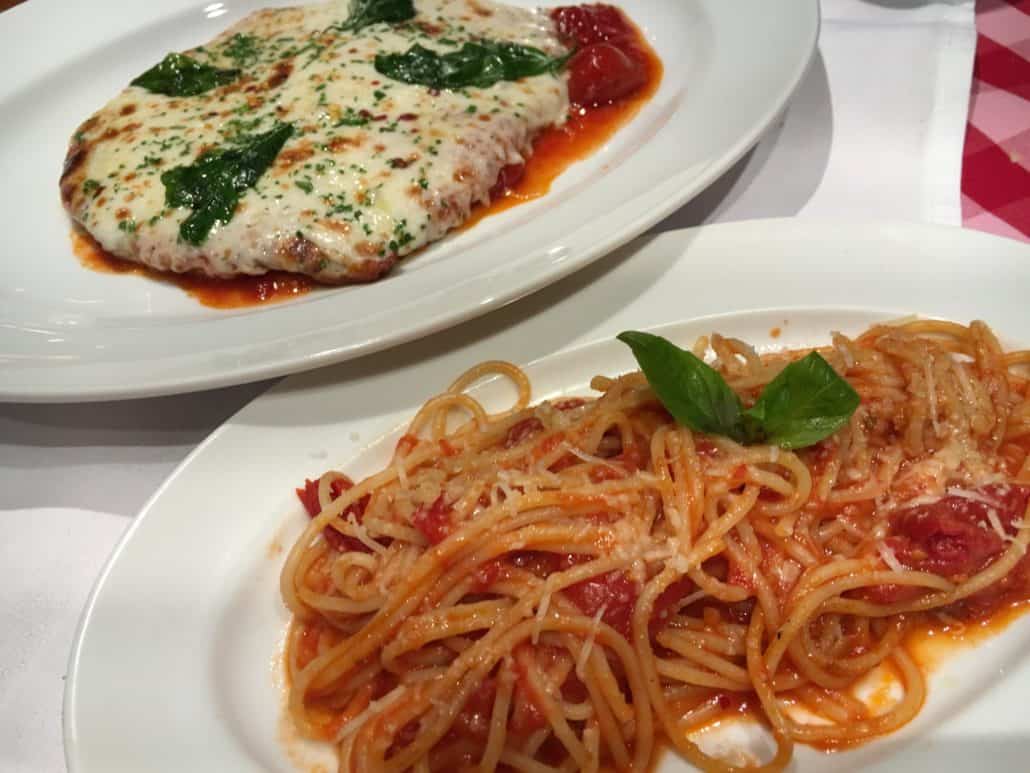 In a letter to passengers, Carnival explained that due to "the challenge of securing visas for cruise industry employees," the line would be "making modest adjustments to some of our service offerings for the time being."
Perhaps the most notable was that Cucina Del Capitano, the popular Italian restaurant, will be temporarily closed for dinner across the fleet on ships that offer it as a specialty option. (As of now, this does not impact Mardi Gras' version of the restaurant, as that ship includes Cucina in the price of one's cruise fare.) Guests who had reservations are being informed of the cancellation, with refunds being automatically issued.
During this period, some of the restaurant's dishes will be available at no charge in the main dining room.
Ships that currently have Cucina del Capitano as paid venues are Carnival Magic, Carnival Breeze, Carnival Vista, Carnival Panorama, Carnival Horizon, Carnival Radiance, Carnival Sunrise, and Carnival Sunshine. Carnival recently increased the price of the Italian specialty venue from $15 to $18 on May 1.
The venue will remain open and complimentary on Mardi Gras.
Chef's Table Reservations Cancelled
Similarly, the Chef's Table experience is also being canceled fleet-wide through at least June 30. As with Cucina Del Capitano, guests who had booked the dining experience are being notified of the cancellation and refunds will be automatically processed.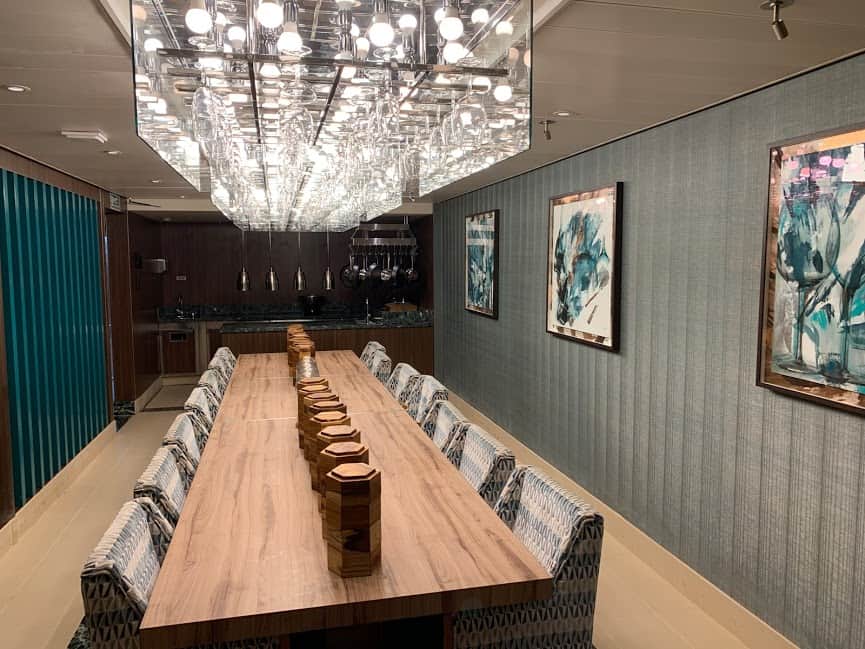 "We regret the disappointment this may cause as we know our guests enjoy this unique dining experience and make plans to book it as soon as possible," said the letter sent to Chef's Table guests. "Again, our apologies, but thank you for understanding."
The news comes on the heels of Carnival Cruise Line returning its entire fleet to revenue service in early May.
The last ship to return was Carnival Splendor from Seattle, which is spending the summer sailing Alaska.
Updated: Tuesday, May 17, 2022, at 8:55 am ET