Hurricane Fiona is now out of the Caribbean and heading north through the Atlantic Ocean. Early Wednesday morning, it was upgraded from a Category 3 to a Category 4 storm, with sustained winds of at least 130 miles per hour.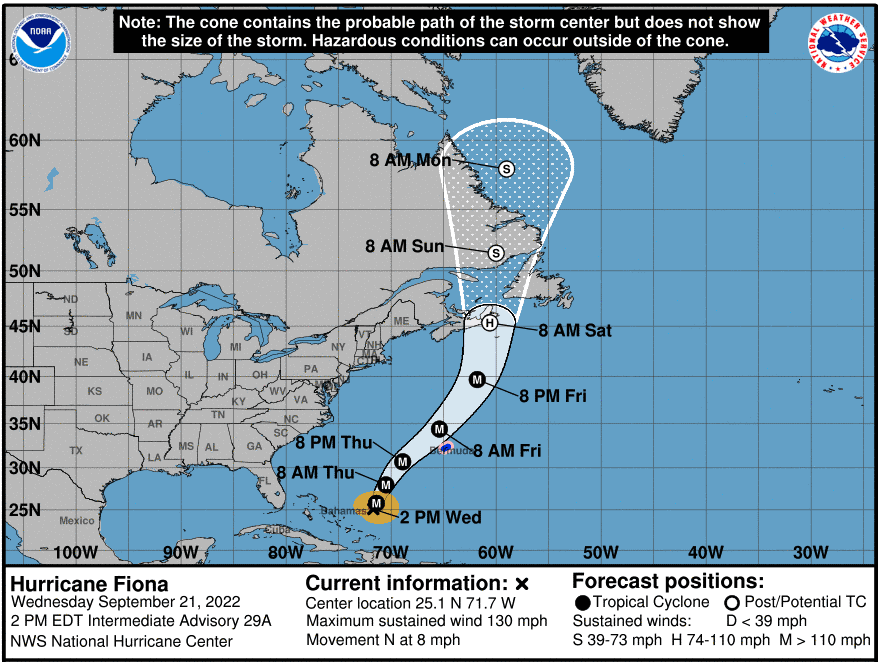 This past week, a number of cruise lines (Carnival Cruise Line, Royal Caribbean, MSC Cruises, and Disney Cruise Line) that had planned eastern Caribbean itineraries to ports such as San Juan or the Dominican Republic altered course, many heading west instead to destinations like Cozumel and Grand Cayman.
Here's an overview of what we know so far about four Caribbean destinations that the hurricane impacted:
Puerto Rico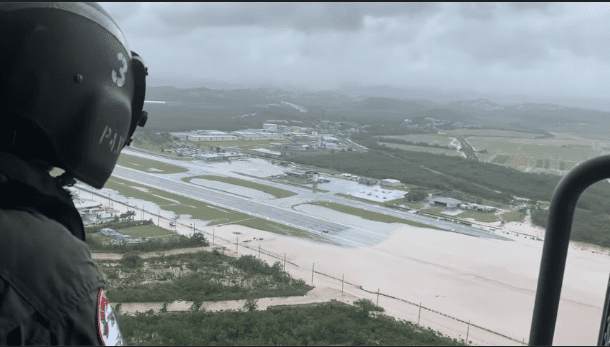 As a Category 1 storm, the hurricane barreled right over Puerto Rico with wind gusts over 70 miles per hour, leaving much of the territory flooded and most of it without electricity. As of the morning of Wednesday, September 21st, only 380,000 of Puerto Rico's 1.5 million utility customers had power. About half of the island is still without running water.
The island is also dealing with lots of collapsed roads due to the intense floodwaters, and at least two people have died in Puerto Rico due to the storm.
As of now, Carnival Cruise Line's Mardi Gras is scheduled to visit on September 27 and Disney Fantasy on September 28.
Dominican Republic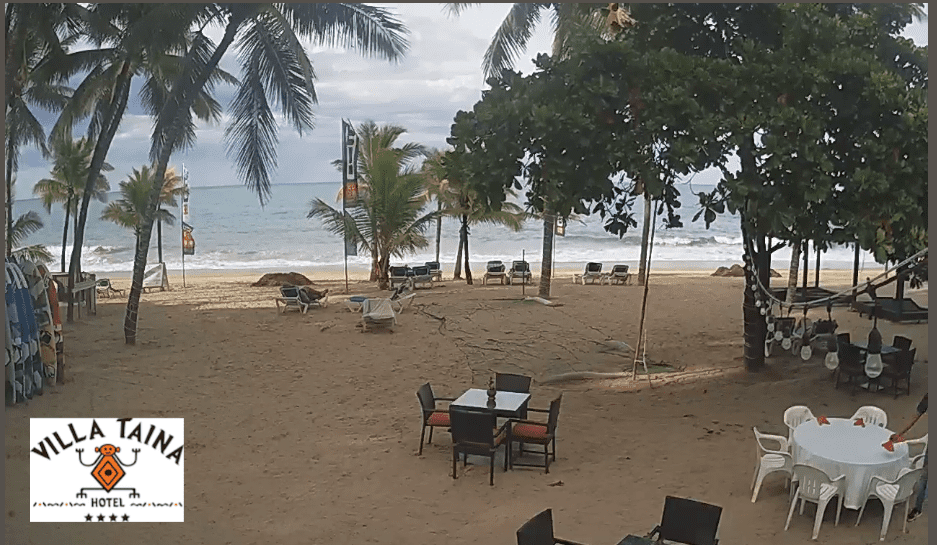 Cruise ports Amber Cove and Taino Bay are both in the Puerto Plata region, and a shore excursion operator is reporting no damage at the port areas.
Peak wind gusts from the storm in the Dominican Republic reached around 98 miles per hour.
As of Tuesday, nearly 2 million utility customers in the Dominican Republic were without power. The hurricane also destroyed over 600 homes, and at least 12 communities in the country have been cut off from aid due to damaged roads and bridges. At least two people in the Dominican Republic have died from the storm.
MORE: Our 10 Favorite Free Smartphone Apps For Travel
Turks and Caicos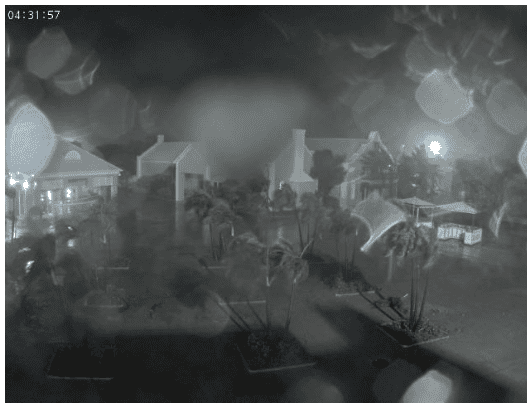 Parts of Turks and Caicos were also hit by the storm, which had been upgraded to a Category 2 and then a Category 3 by the time it arrived there. In the Turks and Caicos Islands, it had sustained winds of nearly 125 miles per hour.
Many areas of the country are currently without power, including Carnival Corporation's Grand Turk Cruise Center.
Jack's Shack, a local watering hole for a lot of cruisers, posted on the Jack's Shack Grand Turk Facebook page that the island is being evaluated. There's still no electric, internet, or cell phone service, and they have no idea how long it will take for these things to be addressed. Jody Dorsett Pearce, who runs the JACK'S SHACK GRAND TURK Facebook group, said "He did make his way to the Shack and no major damage, just lots of debris."
No cruise ships are scheduled to call at Grand Turk until next week when Carnival Sunrise arrives on September 27.
Bermuda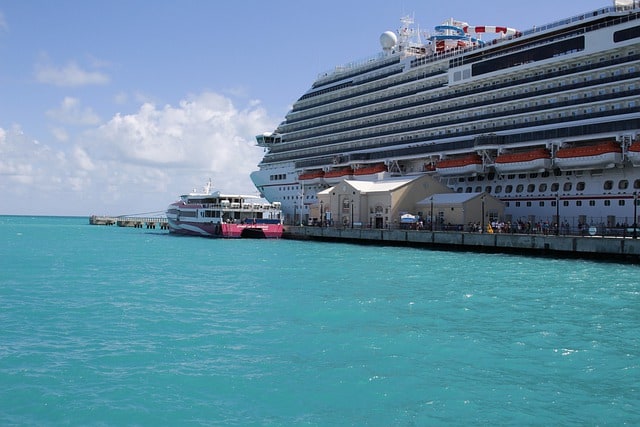 Hurricane Fiona is forecasted to brush Bermuda Thursday evening, potentially still as a Category 4 hurricane. The center is expected to pass west of the island, with tropical storm conditions expected but hurricane conditions still possible.
Sustained winds of 39 to 73 mph are expected to reach Bermuda by late Thursday or early Friday. The island will likely experience heavy rain and wind gusts, along with storm surges.
The U.S. State Department has issued a travel advisory urging Americans to reconsider travel to Bermuda due to the potential impact of the hurricane.
Carnival Cruise Line's Carnival Magic and Royal Caribbean's Adventure of the Seas are scheduled to visit the island early next week. At the time of publication, there have been no itinerary changes.
U.S. and Atlantic Canada
Even though the hurricane isn't expected to head towards the United States' east coast, it could generate onshore waves that are eight to 10 feet high.
It is, however, expected to reach Atlantic Canada as a hurricane-force cyclone late Friday and Saturday, bringing high winds and heavy rainfall. Meteorologists in Canada say that it could be one of Atlantic Canada's strongest storms in modern records.
READ NEXT: 6 Carnival Cruise Itineraries Altered Over Mechanical Issues