Carnival Cruise Line has had to modify multiple upcoming itineraries on Carnival Vista due to an issue that's affecting the vessel's maximum cruising speed.
In an email to booked guests, the line said "We have had to implement a work schedule to address an unexpected issue on Carnival Vista and will be conducting maintenance on the ship during your cruise, which means the ship will be unable to sustain the maximum cruising speed necessary to operate your itinerary."
In total, six voyages have been affected by the issue. They are the sailings on October 15, 2022; October 29, 2022; November 12, 2022; January 21, 2023; February 4, 2023; and February 18, 2023. Each of these voyages is a seven-night western Caribbean cruise out of Galveston, Texas.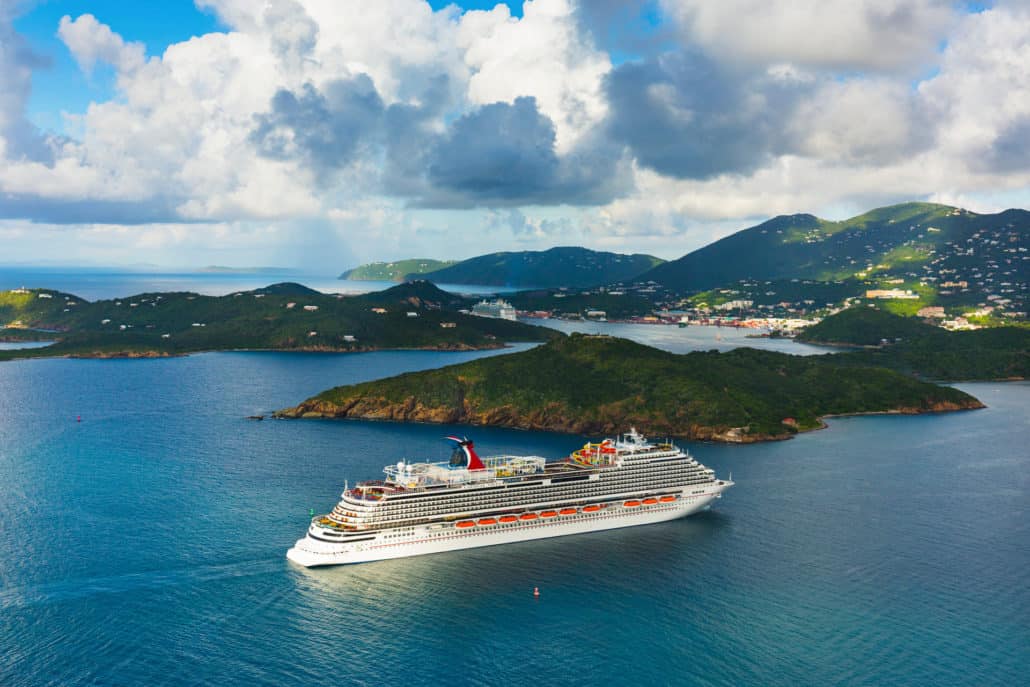 Originally, the schedule for the 2022 voyages was two sea days, Montego Bay, Jamaica; Grand Cayman; Cozumel, Mexico; and then another day at sea before arriving back in Galveston. The 2023 itineraries were similar, but were set to visit Falmouth, Jamaica instead of Montego Bay.
Now, all six cruises have been altered and will no longer visit Jamaica or Grand Cayman. Instead, the ship will stay further west and stop in Belize and Roatán as alternative ports of call. The ship's stay in Cozumel will be extended, as well.
MORE: Princess Cruises Reveals Name, Details Upcoming Sphere Class Ship
As a goodwill gesture for the change in itinerary, Carnival is giving $50 onboard credit per person for the first two people in a stateroom.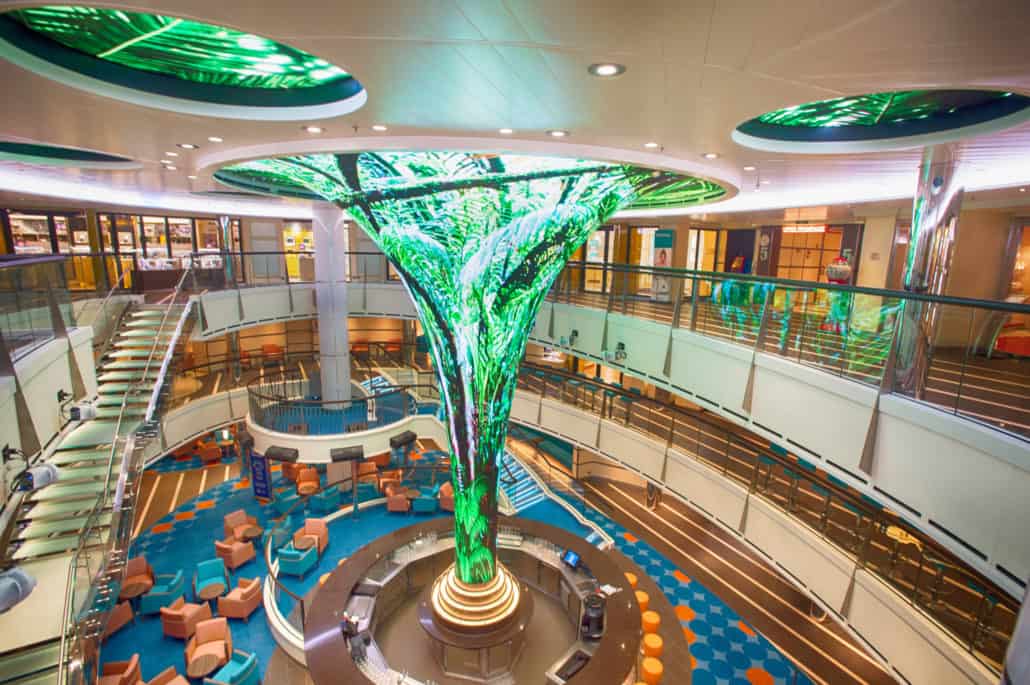 Pre-purchased Carnival shore excursions for Grand Cayman and Jamaica will be refunded to the original form of payment. Tours for Belize and Roatán will be available for purchase on Carnival's website by October 3, 2022.
Those who want to reschedule or cancel their cruise can contact Carnival or their travel advisor by September 26, 2022. Refunds could take up to three weeks to process.
The email concluded, "Once again, we are sorry for this change. Our entire Carnival Vista team is looking forward to welcoming you for a fun and memorable cruise!"
This is not the first time Carnival Vista has experienced propulsion issues. Back in 2019, the ship was out of service for nearly three weeks to have both of its Azipods (thruster propulsion units) repaired. This past May, a scheduled port call in Grand Cayman was canceled during a western Caribbean itinerary due to propulsion issues, as well.
READ NEXT: Norwegian Cruise Line Modifies Latitudes Rewards Program Specialty Dining Perk