More Israel cruise cancellations have posted since Hamas began unleashing attacks over the weekend.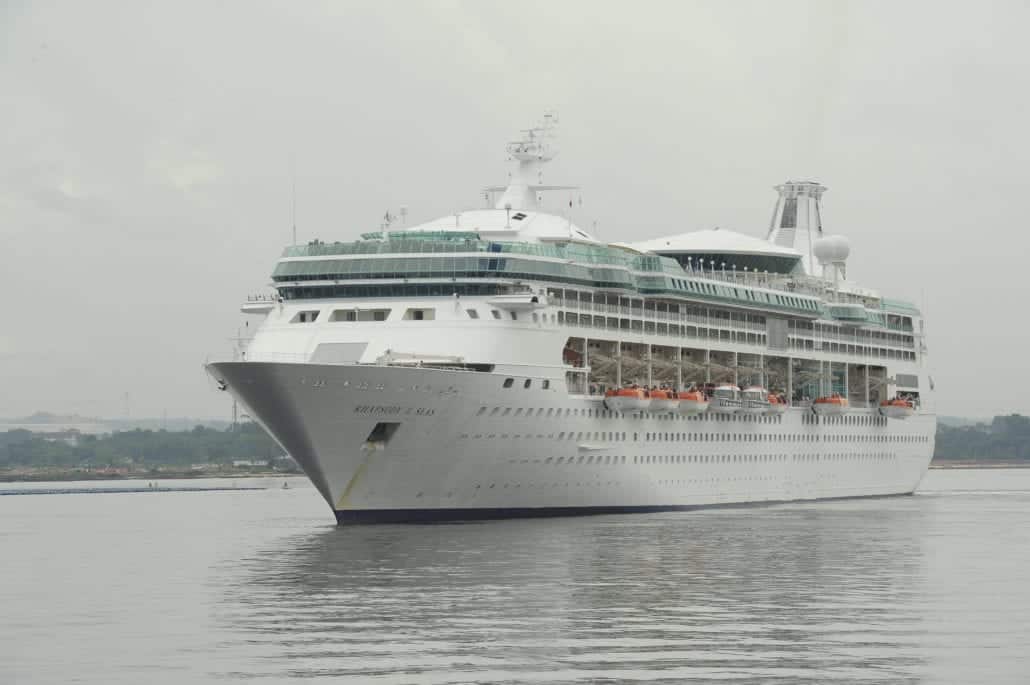 Cruise lines that are scheduled to depart or stop at the Middle Eastern country have been forced to change their itineraries or cancel their voyages altogether.
Additionally, the US Department of State has issued an advisory asking visitors to reconsider traveling to the area while nearby Gaza has been categorized as a Level 4 do not travel zone.
One of the major cruise operators that homeports in Israel, Royal Caribbean, has already canceled 3 of its sailings that depart from Haifa—an area only 50 miles from hard-hit Tel Aviv.
Specifically, the October 9, 13, and 18 voyages have been called off. 
Due to the sudden changes, payments for fares, taxes, fees, prepaid packages, and more will be completely refunded to affected passengers within 14 business days. Cruise credits will likewise be returned to the customers' accounts.
In the midst of the war, a representative from Royal Caribbean International (RCI) has said that it is difficult to gauge how the conflict will impact the industry. "As far as next year goes, I think we just have to see where we are a month from now, two months from now," said RCI Senior Vice President of Sales, Trade Support, and Service Vicki Freed.
She also assured the public that Royal has extended flexibility to its passengers by allowing them to cancel their bookings last minute while still receiving refunds or cruise credits.
Israel Cruise Cancellations Continue
Cruise Ship
Cruise Date
Replacement Cruise Ports
MSC Sinfonia
October 21
Genoa, Civitavecchia Piraeus, Izmir, Istanbul, and Heraklion
MSC Musica
October 18
Rhodes, Greece and Marmaris, Turkey
Rhapsody of the Seas
October 13, 18
November 1, 6
Voyage cancelled
Mein Schiff 5
October 25, 26
Marmaris, Turkey and Santorini, Greece
Celebrity Apex
October 16
Santorini, Mykonos and Rhodes
Seven Seas Voyager
October 15
Istanbul, Turkey
Celestyal Journey
October 21, 28
November 4, 11, 18, and 25
Contact cruise line
Star Legend
October 20, 28
Piraeus, Greece
Odyssey of the Seas
October 15
Crete, Bodrum and Rhodes
Island Princess
November
Santorini and Crete
(Data was pulled from cruise line websites and statements)
Other cruise lines have made similar changes. Celebrity Cruises' Celebrity Apex cruise ship, Holland America Line's Nieuw Statendam, MSC Cruises' MSC Musica, Norwegian Cruise Line's Norwegian Jade, and Princess Cruises' Island Princess have either replaced or skipped their Israel stops in their October sailings.
Their detours include other destinations like Santorini, Mykonos, Rhodes, and Crete in Greece, Limassol in Cyprus, as well as Alanya, Mamaris, and Bodrum in Turkey.
Featured photo: Shutterstock