Several cruise lines have changed routes over safety concerns following a Hamas attack on Israel.
At the time of the strike, Carnival Corporation (CCL) and Norwegian Cruise Line Holdings (NCLH) ships were docked in Haifa, Israel, just 50 miles from the blasts near Tel Aviv.
Cruise Lines Cancel Israel
Docked in Hafia during the surprise attack were Oceania Cruises' vessel Nautica and Holland America Line's Nieuw Statendam. Both ships left promptly after guests returned from shore excursions.
| VESSEL | DATE | PORT SCHEDULED | ALTERNATE |
| --- | --- | --- | --- |
| Odyssey | 10/08-10/09 | Haifa and Ashdod, Israel | Bodrum, Turkey, and Cyprus |
| Rhapsody | 10/09 & 10/13 | Haifa, Israel (homeport) | CRUISE CANCELLED |
| Celebrity Apex | 10/08 | Haifa, Israel | Limassol, Cyprus |
| Nautica | 10/07 | Haifa, Israel (departed early) | Limassol, Cyprus |
| N. Statendam | 10/07 | Haifa, Israel (departed early) | Alanya, Turkey |
(Vessel locations confirmed by MarineTraffic.com)
The Odyssey of the Seas has diverted to Bodrum, Turkey, Limassol, Cyprus, instead of its scheduled stop in Israel.
Rhapsody of the Seas, which operates from Haifa, Israel, has canceled their October 9 and October 13 short cruises.
In a message to booked guests, the line said, "We've been closely monitoring the geopolitical situation in Israel. With your safety and well-being in mind, and in conjunction with our Global Security Department, we've decided that we must cancel our October 9, 2023 and October 13, 2023 Rhapsody of the Seas sailings."
Celebrity Apex is skipping its call in Haifa, Isreal on Sunday and will dock in Limassol, Cyprus, as an alternate.
Passengers on the Ground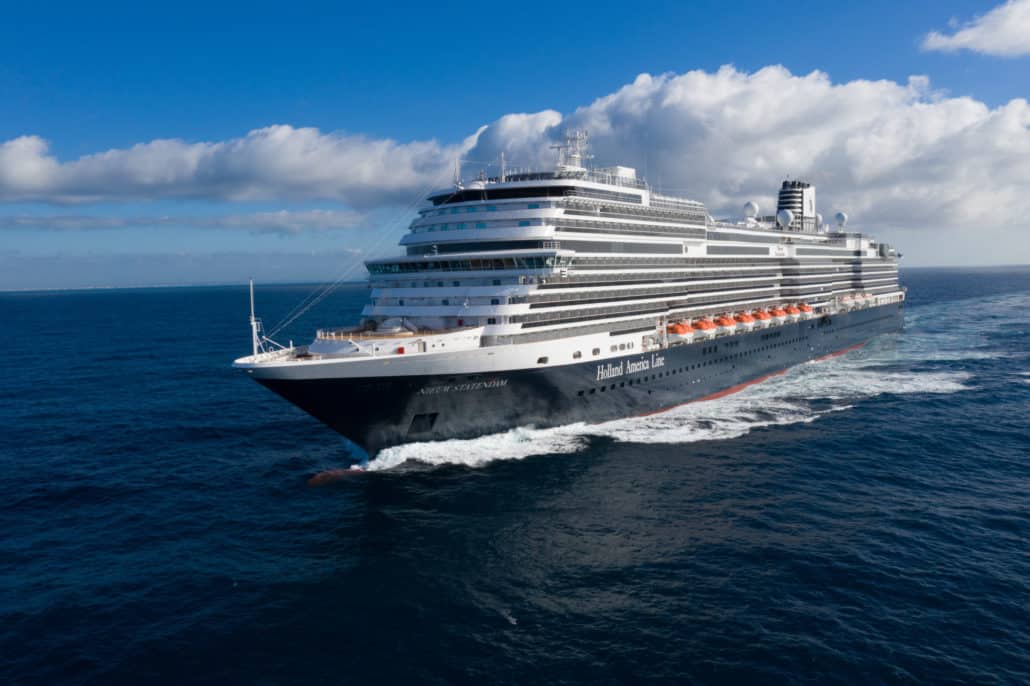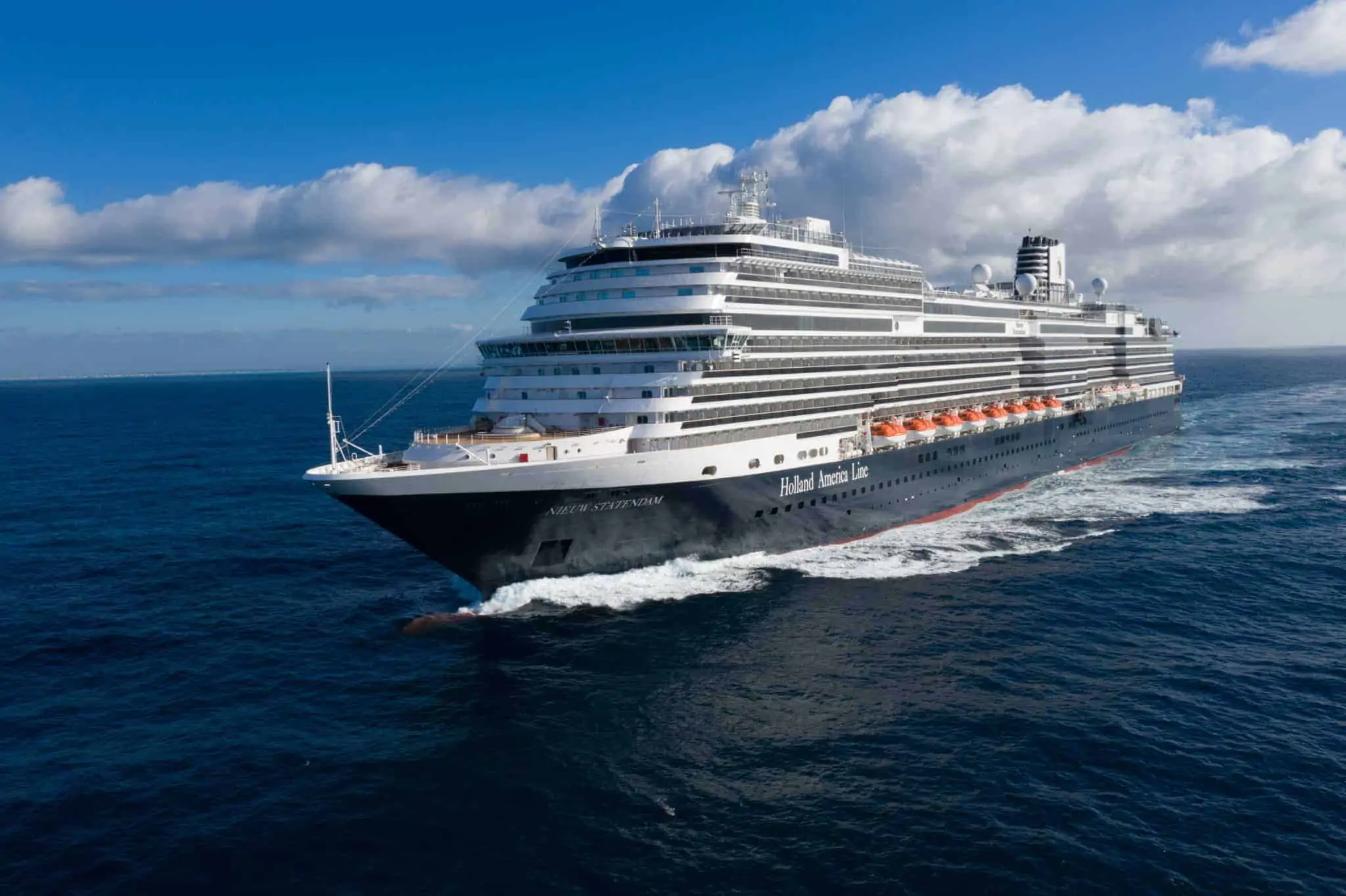 Statendam had guests on an independent shore excursion in the Galilee region at the Jordan River when the strike happened.
A passenger posted on Cruise Critic, "Tour departed early this AM. We were on [a] tour of Galilee region at Jordan River when we were all recalled to the ship."
The poster said, "Awaiting last passengers to return so we can depart for sea as soon as possible. Three days in [the] Holy Land has become three hours. So many on this cruise picked this itinerary for Israel. Obviously this is beyond HALs control."
Ongoing Israel conflicts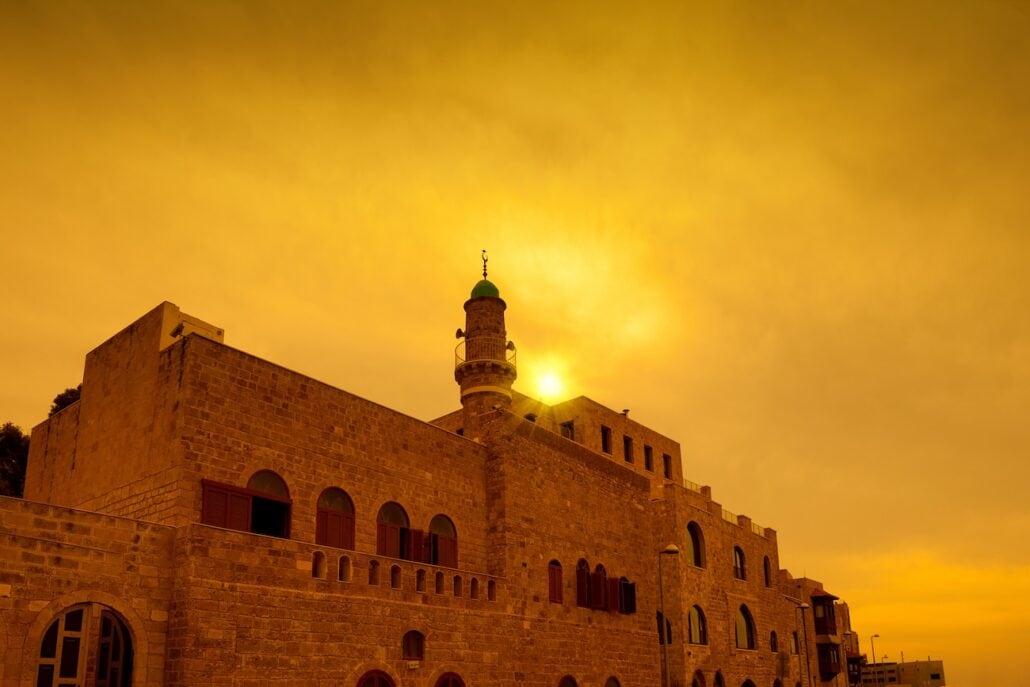 This is not the first time conflicts have caused issues with cruise lines in the region. A decade ago, rocket debris landed on a cruise ship off the coast of Ashdod, Israel.
In 2021, Royal Caribbean canceled some cruises due to unrest in Israel. Following recent attacks by Palestinian militants, Israeli Prime Minister Benjamin Netanyahu declared that Israel is currently at war.
On Saturday morning, rockets were fired from the militant group Hamas fired rockets and missiles from the Gaza Strip north into Isreal.
Local media report that 450 died and over 2,500 injured in the Saturday morning attack.
Land-based American travelers in Tel Aviv are trying to get home as airlines have canceled flights in and out of the airport.