Norwegian Cruise Line will be cutting the pay of some employees in order to streamline the business over the next few months.
"Difficult Decisions" Are Being Made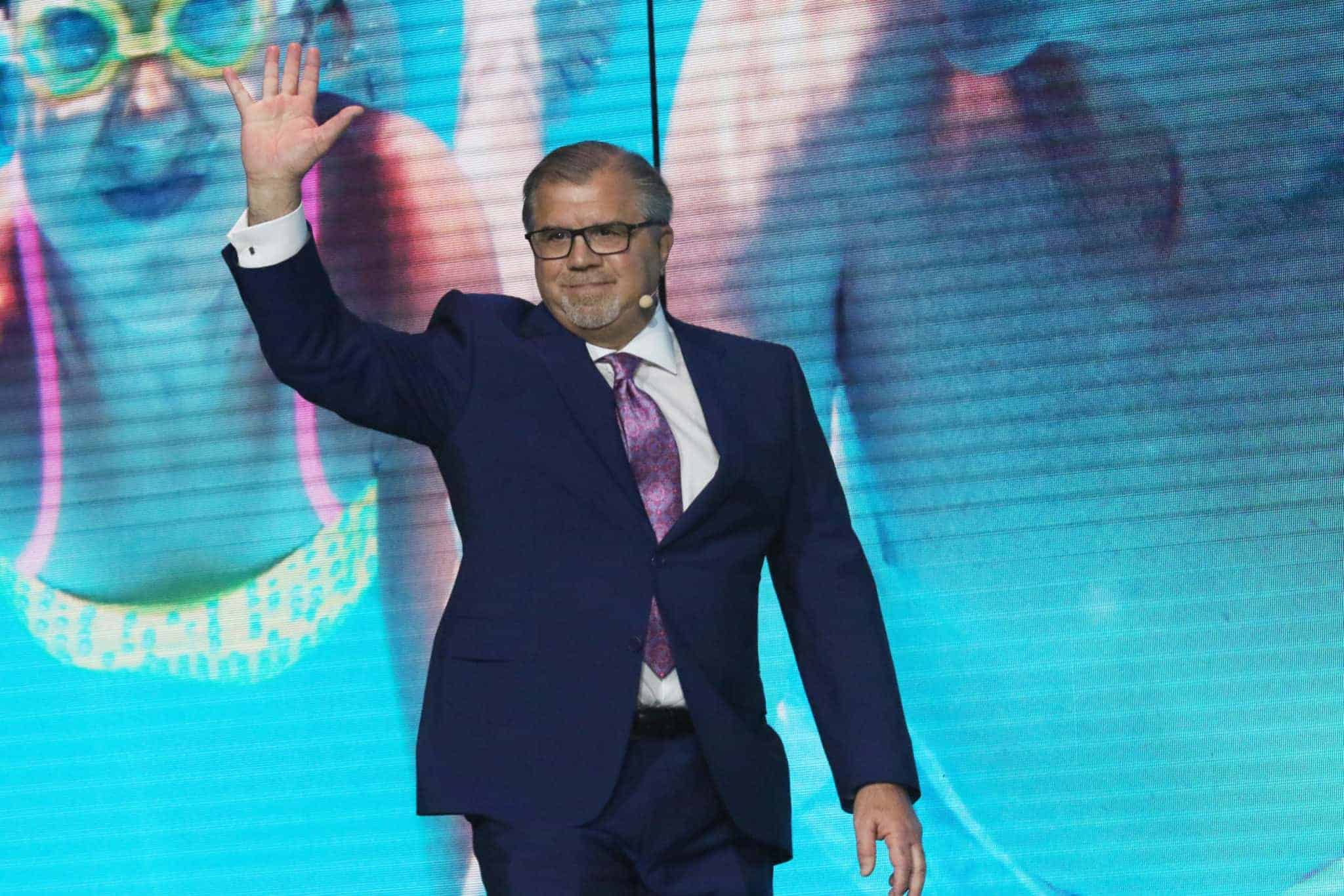 In a memo obtained by Business Insider, Norwegian Cruise Line lays out its plan for navigating the next few months. While it will no doubt be difficult for some of the impacted employees, it's not terribly surprising given the crushing impact coronavirus has had on the industry.
"The fluidity and severity of the environment caused by the COVID-19 outbreak will require us to be nimble and to adapt to situations that arise in order to make it through these challenging times," a section of the memo reads.
"Part of adapting is making sacrifices and difficult decisions in order to stretch the liquidity that we have to make it through the voyage shutdown and beyond," it continues. "We want to do this as much as possible to make it through together as a team, and we are thus implementing the following changes to our compensation policy."
READ MORE: Where Norwegian Cruise Ships Will Go During Voluntary Suspension
According to Business Insider, the memo outlines a plan to reduce salaried employees' pay by 20 percent starting March 30.
Norwegian will also move to a four-day workweek for employees who are not customer-facing and, in addition, plans to pause their current 401-k matching program.
The Company's Stock Has Taken A Major Hit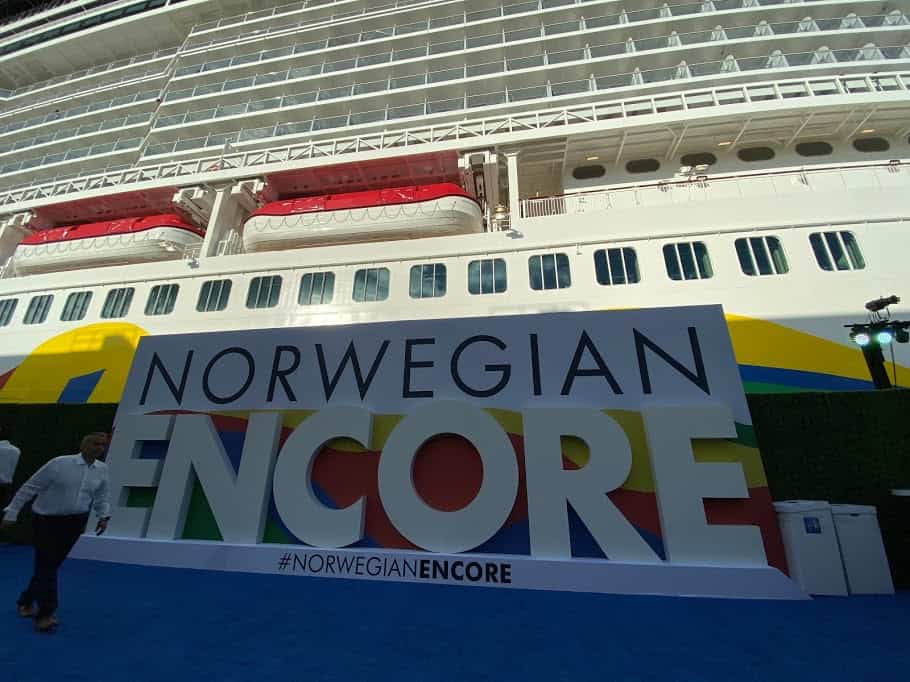 Like other members of the cruise sector, Norwegian Cruise Line has seen its stock tumble in recent weeks. On Wednesday, the stock ended the day trading at $7.77 a share, down from a 52-week high of just under $60.
Likewise, Carnival Cruise Line stock closed Wednesday at $9.30 a share, down from a 52-week high of nearly $52.
Perhaps the biggest tumble of the major players has been Royal Caribbean.
Whereas the company's 52-week high was $135.32, it closed out the day on Wednesday at just $22.33.
Already, Fortune reports that Norwegian has taken out a loan against one of their ships in order to generate a $675 million line of credit.
Norwegian's ships are currently expecting to return to service on April 11.
Tour Norwegian Encore