Port Canaveral has been named "Best North American Homeport" in this year's Cruise Critic U.S. Editor's Picks Awards.  This is the eighth year Cruise Critic has held these awards, naming the best of the cruise industry in 25 categories.
Cruise Critic says that Port Canaveral is one of North America's most up-and-coming cruise ports.  The port is split into two areas, with seven ship berths and three more on the way.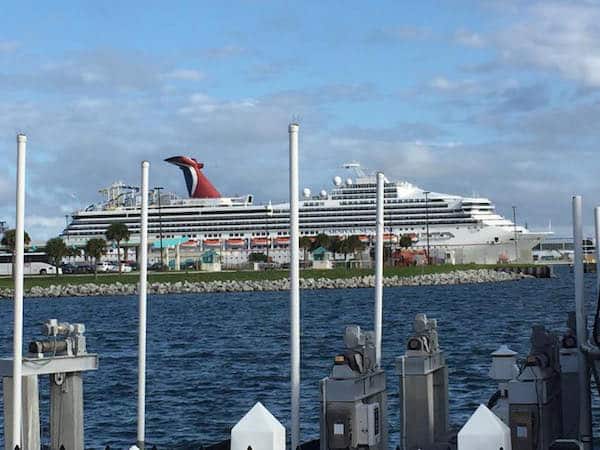 At the port, renovation of terminals five and ten are on the way, after last year's successful renovation of terminal one.
In 2016, Carnival Magic, Norwegian Epic, and Oasis of the Seas will also start calling Port Canaveral home, bringing the number of homeported ships to ten.
The port also features a new Exploration Tower, and the redevelopment area known as The Cove has plans for new retail, entertainment, restaurants, and a luxury hotel as well, with construction expected to start late this year.
Currently Carnival Cruise Line, Disney, and Royal Caribbean sail year round from Port Canaveral.