Due to shipyard closures and related issues, Royal Caribbean International has released updated information regarding four of their ships.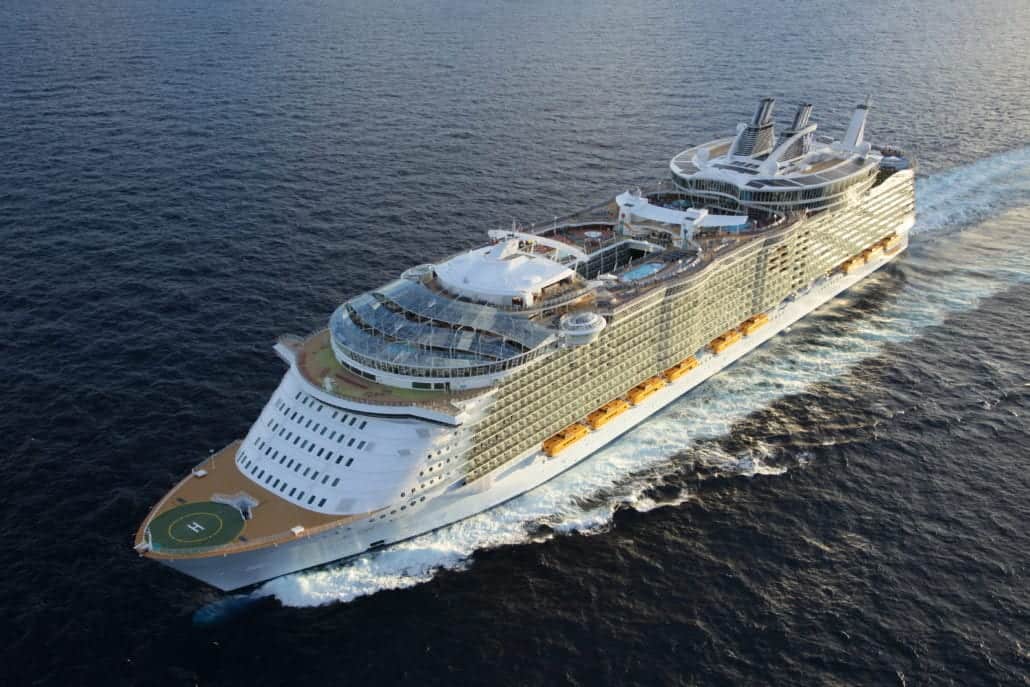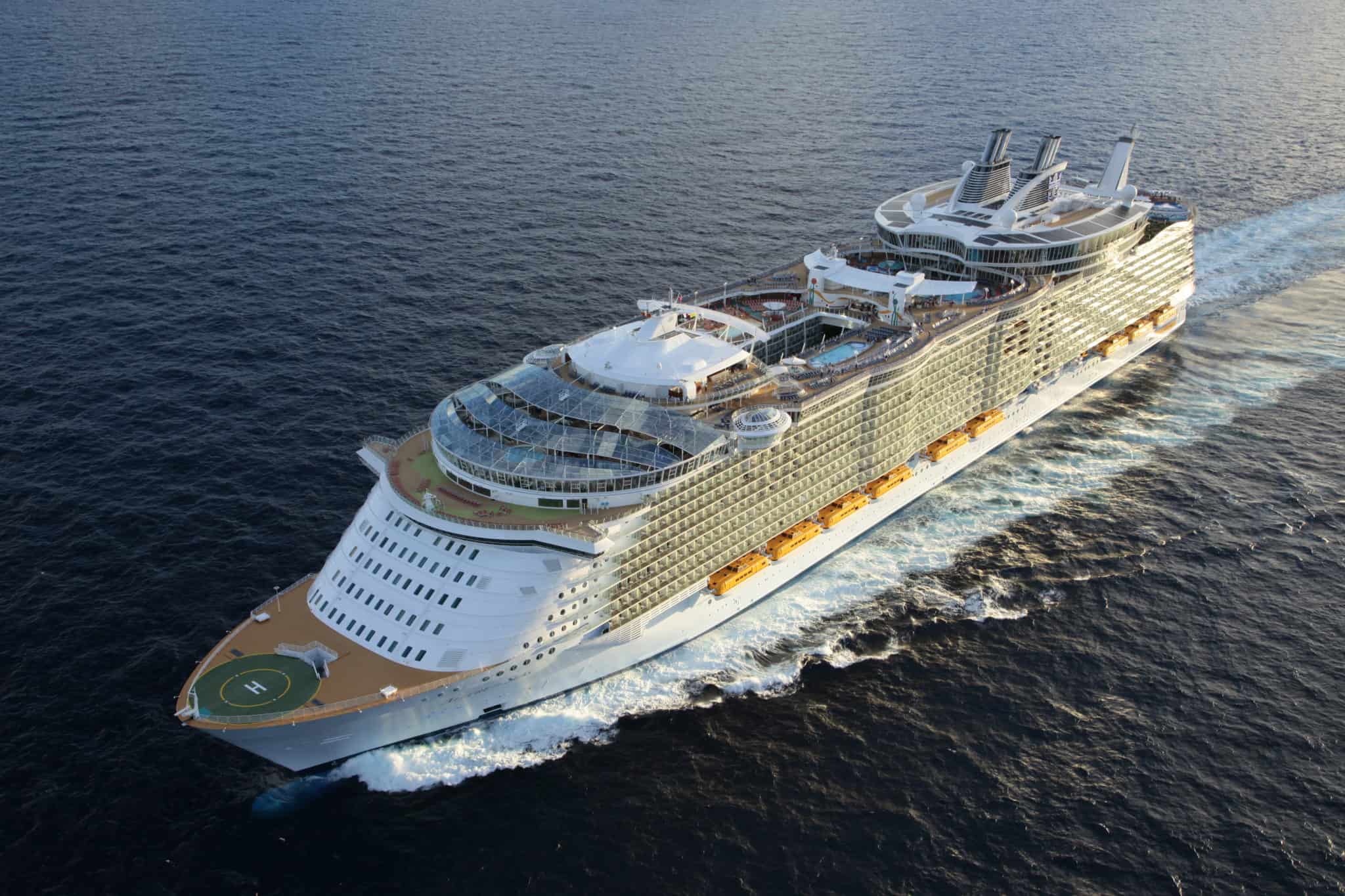 Which Royal Sailings Have Been Cancelled
In an E-mail sent to its travel partners, the cruise line explained that "closure of shipyards along with the disruption to the supply chain" being caused by the pandemic were behind the changes. "We are optimistic that each day that passes is another day closer to more certainty, more recoveries and getting back to our regular day-to-day," the letter said.
READ MORE: Big News Comes Out Of Royal Caribbean Earnings Call
"While this is like nothing any of us have ever experienced, we continue to evaluate how it impacts our return to service, as well as upcoming projects," the letter added before detailing some of the changes. Among them:
Allure of the Seas' Amplification has been postponed until further notice. Originally, the ship was to undergo a major renovation this spring before returning to service in May of 2020.
Due to construction delays, the cruise ship terminal in Galveston, Texas will not be able to welcome an Oasis-class ship. As a result, plans to have Allure sail out of that port have been scuttled for the moment. Instead, Royal says, "local-favorite Liberty of the Seas will assume Allure's itineraries in late 2021."
Unfortunately, it will not be a newly-refurbished Liberty of the Seas sailing out of Galveston. "The Adventure, Explorer and Liberty of the Seas Amplifications have been postponed until further notice," Royal admitted.
While the ship will not undergo the Amplification process at this time, Explorer of the Seas will still enter a technical drydock. As a result, the company says, "All Explorer sailings will be cancelled through August 2020."
Meanwhile, Royal Caribbean's official plan is to return to sailing as of August 1, pending approvals from the Centers for Disease Control. The organization is studying plans submitted by each of the major cruise lines regarding health and safety protocols they plan to put in place once the current no-sail order is lifted.