During its first-quarter earnings call on Wednesday, Royal Caribbean International painted a broad picture of the company's path forward, breaking a bit of news in the process.
READ MORE: Royal Caribbean Extends Suspension Of Sailings Through July 
Among the topics covered by Royal Caribbean Cruises CEO Richard Fain, President of Royal Caribbean Michael Bayley, and Chief Financial Officer Jason Liberty were another delay in the company's planned return to service, why international markets might open before those in America, and some surprising statistics about the ships themselves.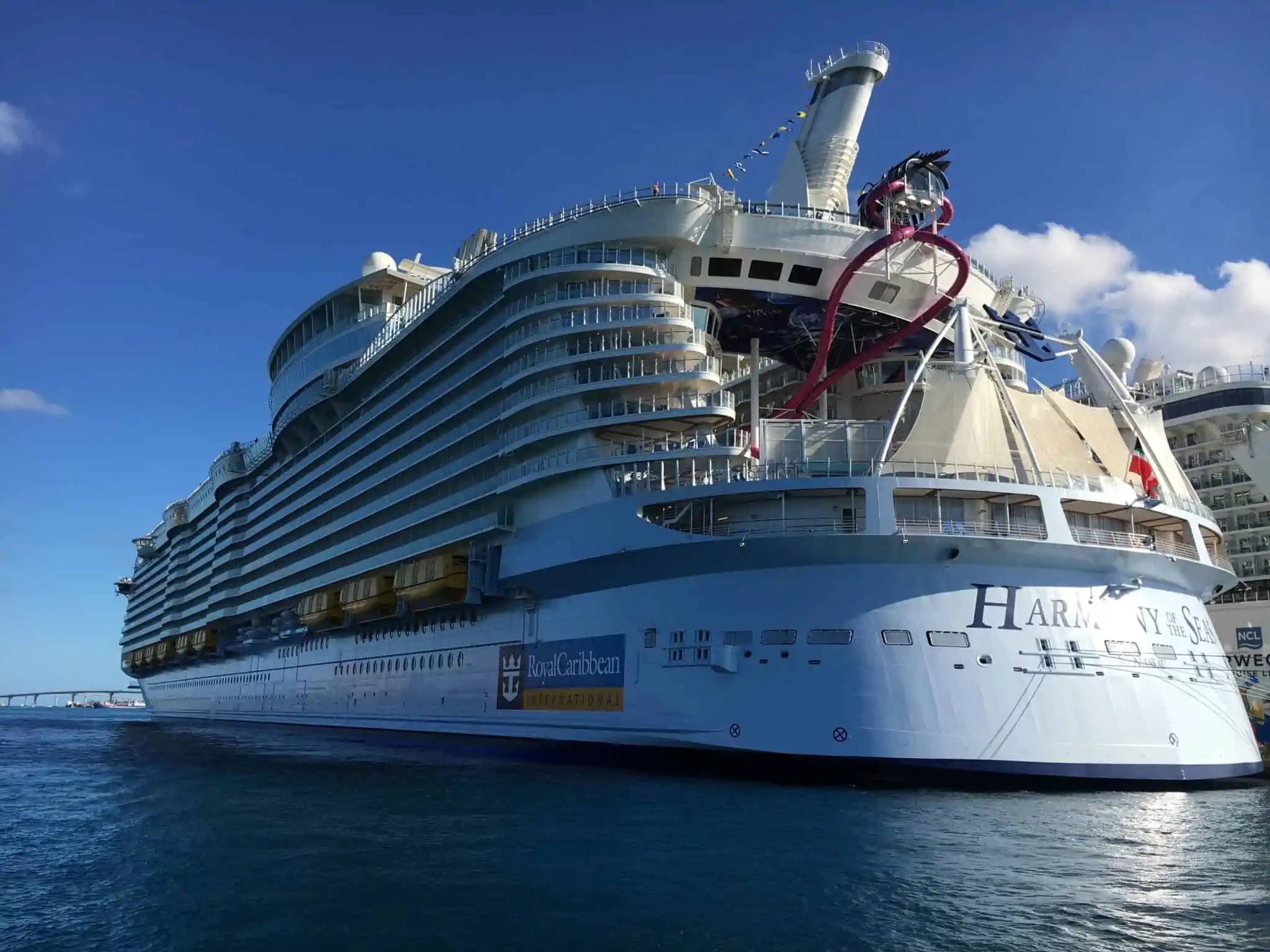 Royal Caribbean Ships Will Not Set Sail Until August 1st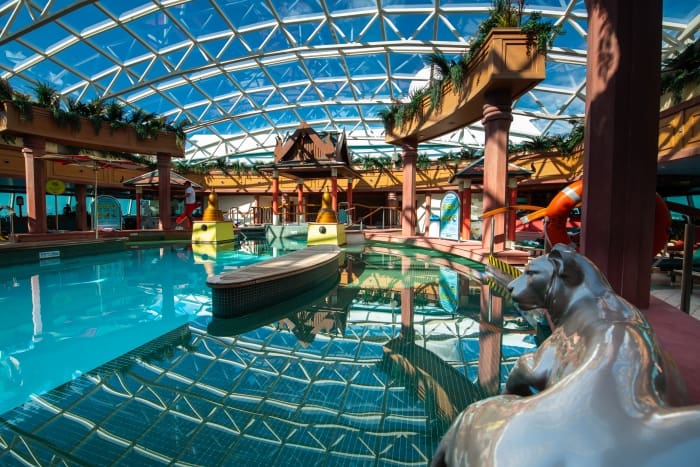 Bayley revealed that Royal Caribbean would be extending their suspension of services in response to a reporter's question, which arose in light of Norwegian Cruise Line's similar announcement earlier in the day.
Confirming that Royal Caribbean's ships would now be passenger-free through July, the exec added that the one exception to this was the China marketplace. Once ships do begin to sail, it will likely be a slow process. "We don't expect that this is going to be that someday, somebody blows a horn and all the ships start operating right away," explained Bayley. "We think it will be a gradual start, a little bit like society is opening up gradually."
Other takeaways from Royal Caribbean's earnings report included:
Sailings from international ports might return sooner than those out of North American ports. The execs explained that this might be an option, given that some countries are further along in the progression of the health crisis than is the United States.
The return to service will likely be done in phases. Currently, the cruise line is working on a four-pronged Return To Healthy Service Plan, full details of which are still being worked out.
The company reported a loss of $310 million for the first quarter of 2020. On the plus side, they have reduced their expenditures from a previously reported $400 million per month to approximately $250-$275 million per month.
Approximately 45 percent of cruisers who had sailings cancelled have asked for refunds instead of Future Cruise Credits. Interestingly, international travelers are more likely to take the cash.
Members of Royal Caribbean's loyalty program have been relatively quick to re-book using their Future Cruise Credits. And many who have used their credits — which is generally for 125% of the original cruise fare — are booking higher categories of stateroom than what they'd originally been booked into.
Although sales for 2021 are lagging a big behind, they still fall within what are consider historical norms.
Why Ships Could Sail With Far Fewer Guests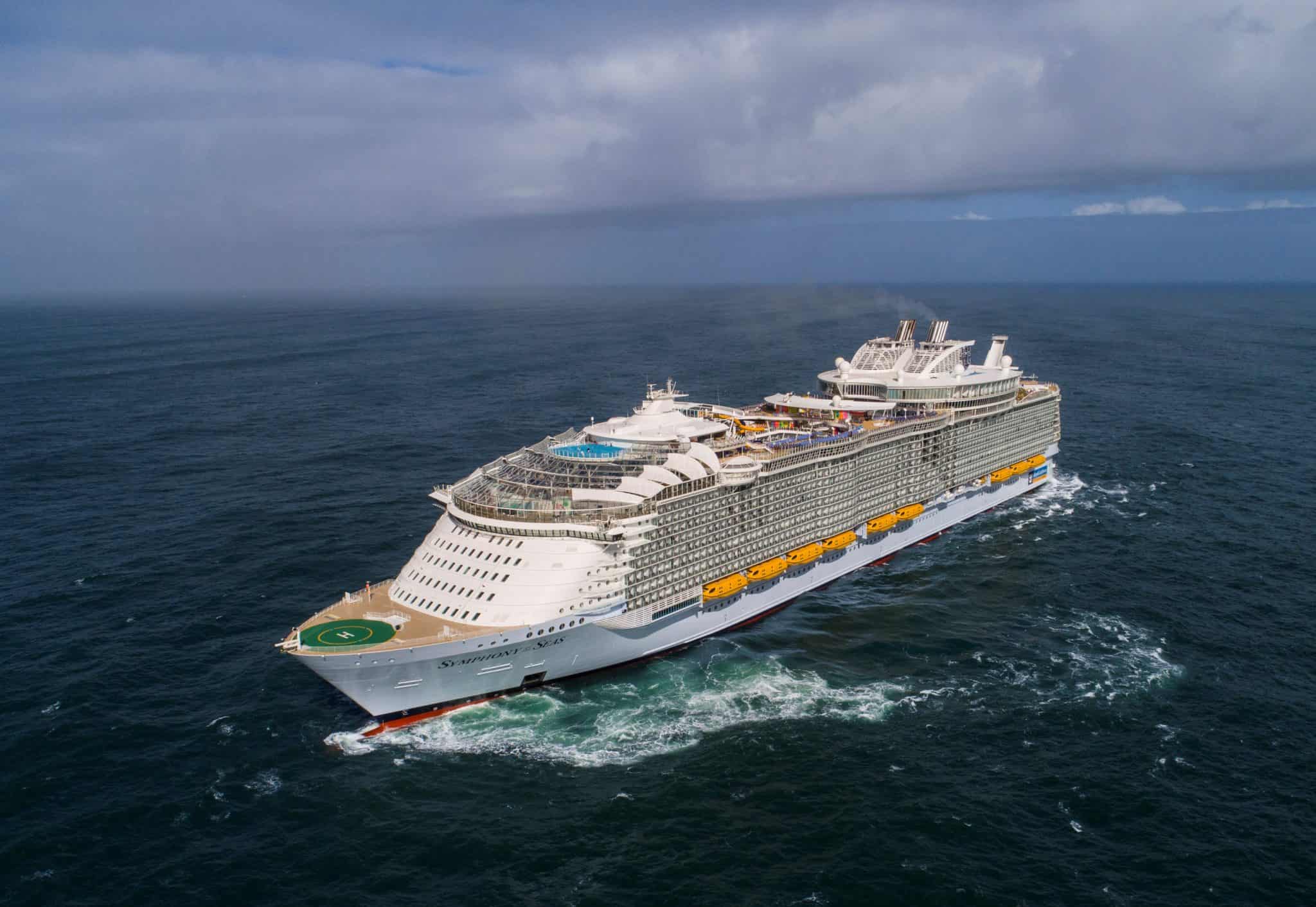 One of the most surprising things to come out of the conference call was just how empty ships can sail and still prove to be profitable. "On our newer ships," said Liberty, "you need about a 30% load factor to kind of break-even" on what's known as an EBITDA level of profitability.
This refers to the earnings before interest, taxes, depreciation and amortization and can be a misleading number due to the various things not factored in.
However, it does give at least some indication of how ships could theoretically sail with far fewer passengers, making social distancing easier to control until things get back to normal.