Royal Caribbean's newest Quantum Ultra-class ship has officially been christened.
Odyssey of the Seas was named and blessed during a ceremony on Saturday in Port Everglades, Florida. The event was presided over by the vessel's godmother, Bahamian paratriathlete, and mother of two Erin Brown.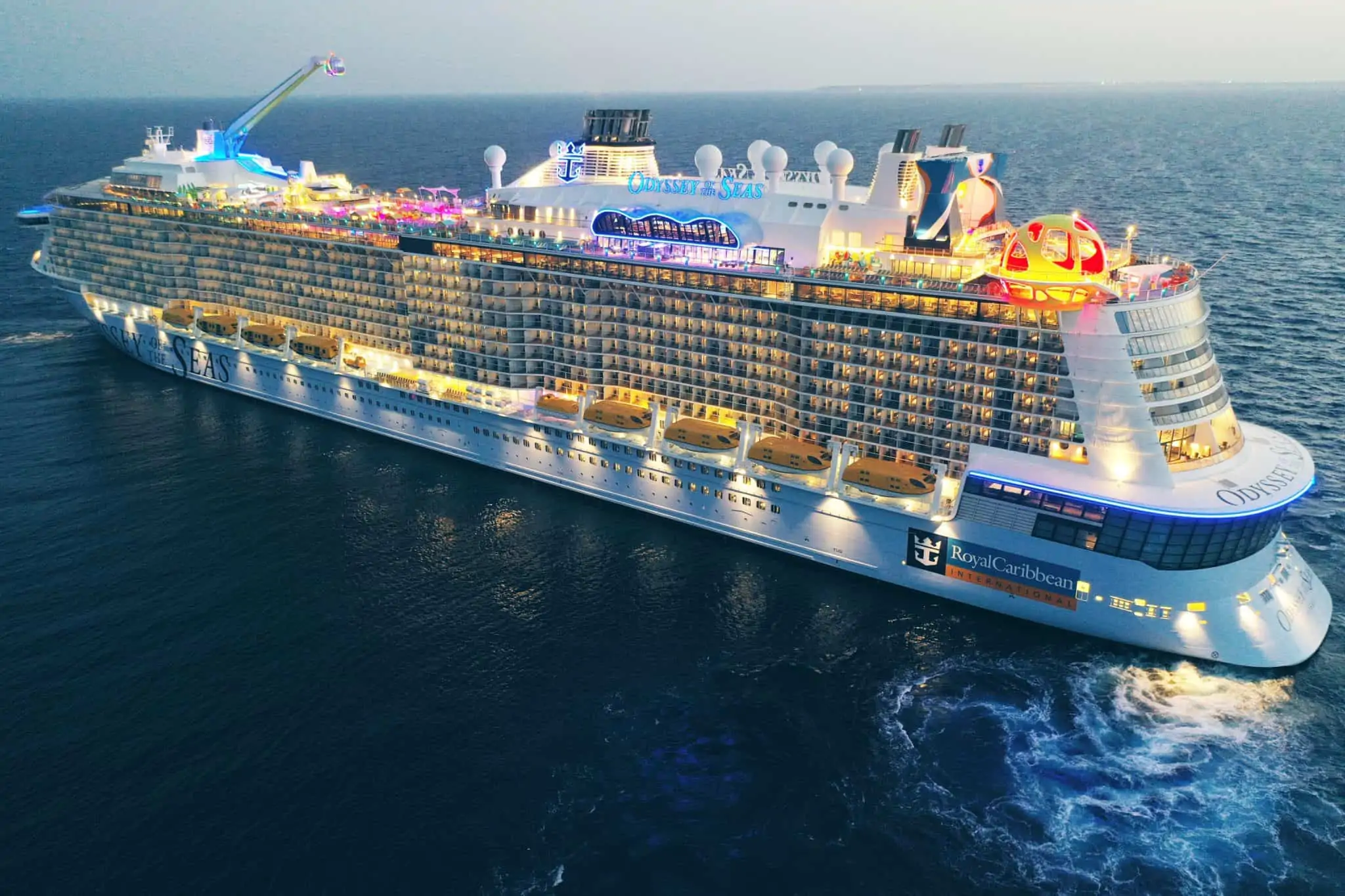 Brown was joined for the occasion by Royal Caribbean Group Chairman and CEO Richard Fain and Royal Caribbean International President and CEO Michael Bayley. She also marked a historic moment in Royal's godmother tradition, becoming the line's first godmother from the Bahamas.
"Today, we get to show the world what imagination and determination look like when they come together," said Fain. "All of what our teams have done over the past 20 months has led us to this moment when we can finally show the innovation and beauty of Odyssey of the Seas."
A 17-year change agent for those living with disabilities in the Bahamas, Brown is a mother and cancer survivor. The athlete was diagnosed with stage 4 osteosarcoma — bone cancer — in 2004. Over a year later, she made the decision to amputate her leg above the knee. She went on to become the first Bahamian paratriathlete to train in the U.S. Olympic & Paralympic Training Center in Colorado Springs and compete in a Paralympic Games qualifier.
MORE: Royal Caribbean Extends Vaccine Mandate Further Into 2022
In addition to her athletic achievements, Brown is a longtime advocate for those living with disabilities. She works at the University of The Bahamas as the compliance officer and counselor championing the increase of access and opportunities for students with disabilities.
"I am immensely grateful to have been selected as Godmother to Odyssey of the Seas," said Brown. "As a proud Bahamian, it is an honor to also represent The Bahamas and share my story with so many others. My experiences have empowered me to reinvent myself and transform my life, and I'm committed to helping ensure others can do the same."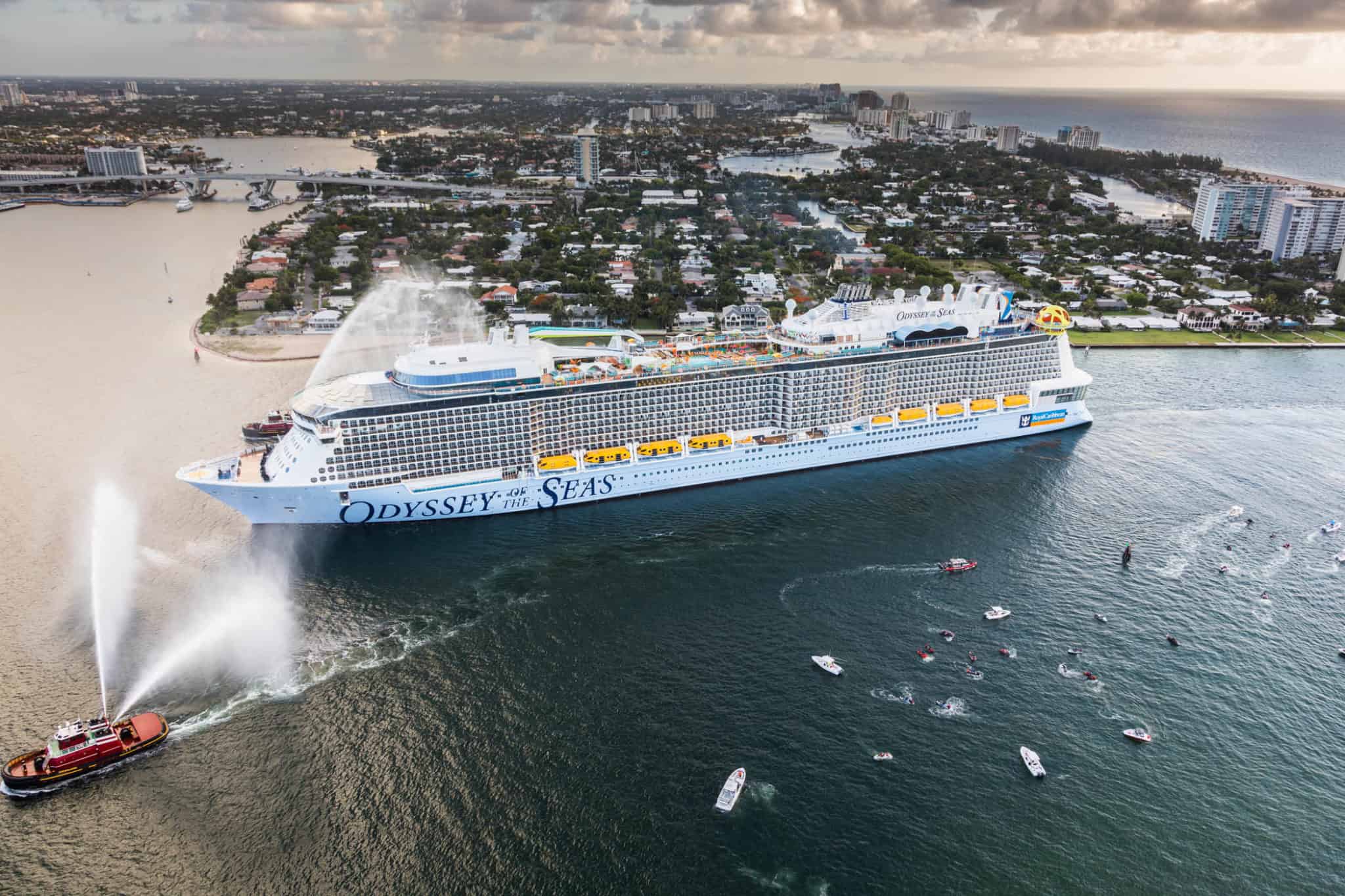 Odyssey is Royal Caribbean's second Quantum Ultra-class ship, following Spectrum of the Seas which debuted in Asia in 2019. The Quantum Ultra-class is an evolution of the cruise line's original "smart ship" Quantum-class. Vessels in that group are Quantum, Anthem, and Ovation of the Seas.
This winter, Odyssey will operate six and eight-night eastern, western, and southern Caribbean voyages. In April, the vessel will head to Rome for the summer to operate Mediterranean cruises.
Learn more about Erin "Bionic" Brown, in this video:
READ NEXT: Carnival Names Upcoming Mega Ship, Announces Homeport