LISTEN HERE

The first piece of steel was cut at Meyer Werft for Norwegian Cruise Line's second Breakaway Plus class ship on September 15th.  This new ship is set for delivery in spring of 2017.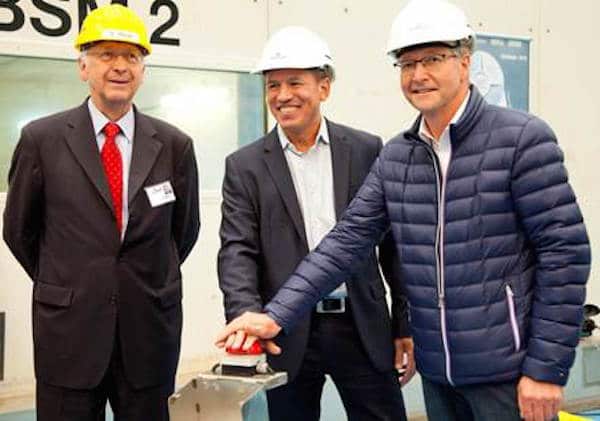 Andy Stuart, President of Norwegian Cruise Line, pushed the button to start the plasma torch in the state of the art laser center where the ceremony was held.  Norwegian executives, along with Meyer Werft's managing directors watched as the plate of steel, which will become part of Block 46 of the new vessel, was cut.  It took the plasma torch only a few minutes to cut a silhouette of the new ship from the steel plate.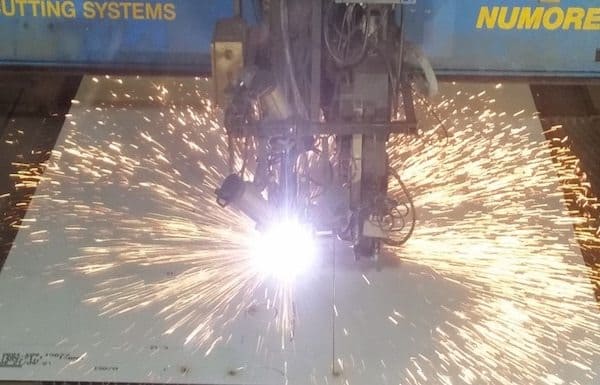 The new ship will be 165,600 gross tons and reach more than 1,000 feet in length.  It will carry 4,200 guests and reach speeds of up to 23 knots.
Photo: Norwegian