At least one cruise line has found a creative way to make a little money off their otherwise-empty ships during the current shutdown.
Norwegian line Hurtigruten has leased two of their ships to the production company currently filming the blockbuster Mission: Impossible 7.
Why Tom Cruise and Company Needed The Ships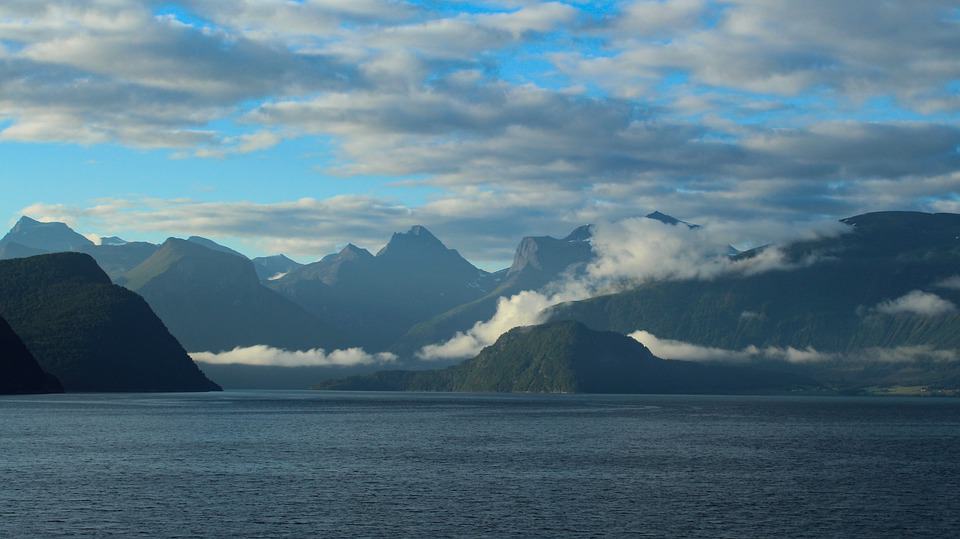 Rest easy, cruise fans, the action-packed franchise isn't looking to blow up the ships. In fact, there's every chance they won't even make an appearance in the movie. Instead, they'll serve as housing for the cast and crew.
According to reports in the local media, the Tom Cruise-fronted flick ran into difficulties thanks to the health crisis which has impacted filmmakers almost as much as the cruise industry.
Production on the latest Mission: Impossible flick began in Italy, only to find itself being shutdown. Another attempt at getting things rolling was made in London, but that, too, proved problematic.
In a move that would no doubt be appreciated by Ethan Hunt — the super-spy Cruise plays in the films —  the actor and Truenorth production company reached out to Hurtigruten.
Before long, a deal had been struck that would allow the cast and crew to create a bubble-like safe zone that would allow them to continue filming.
The ships being used by the production are the brand-new MS Fridtjof Nansen and the MS Versteralen. Together, they will accommodate approximately 200 local and 200 international crew members from now until the project wraps in late September. 
How Everyone is Being Kept Safe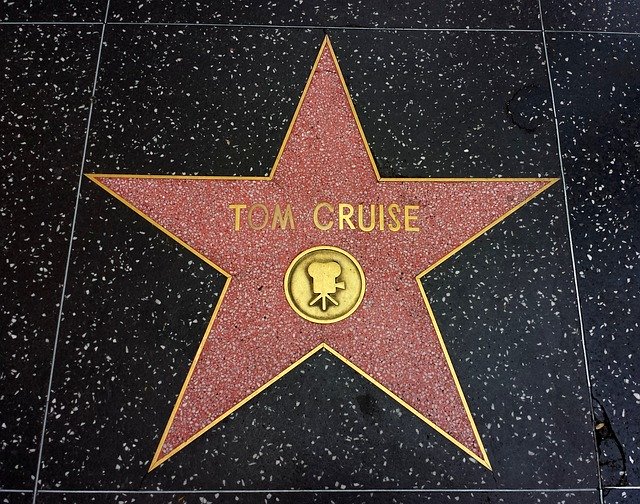 All cast and crew were tested twice within the first 48 hours upon their arrival.  The Norwegian Government has agreed to waive the 10-day quarantine that is normally mandated for guests traveling from regions that are considered to be high risk.  
Having access to the ships and being able to film along Romsdal's dazzling coastline apparently made this a worthwhile expenditure for Cruise.  Reports say that the action star personally shelled out around $700,000 of the cost for the charter.   
If all goes as planned, the seventh Mission: Impossible is set to premiere November 19, 2021.
Already, there are plans for an 8th film in the franchise to be released in November of 2022.