In a stunning move, Viking Cruises announced that they will stop sailing until at least May 1.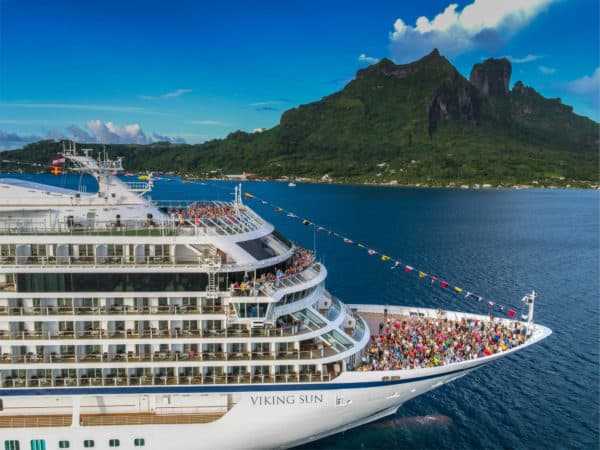 "COVID-19 Has Made Travel Exceedingly Complicated"
In an emotional video, Viking chairman Torstein Hagen shared the news personally, saying that over the past 23 years, he felt the company's guests and employees had become "one large Viking family."
Speaking from the heart, Hagen explained the decision in a quiet voice. "I am sure you recognize that COVID-19 has made travel extremely complicated," he understated. "An increasing number of ports — including Venice, Monte Carlo and Bergen — have temporarily closed to cruise ships. Major attractions such as the Vatican and other museums have been closed, and some countries are imposing restrictions on public gatherings and visitors."
READ MORE: Coronavirus Cancellation Policies By Cruise Line
He added that the company had recently learned that a guest in Southeast Asia "was exposed to [coronavirus] while in transit on an international airline. While this guest is not exhibiting symptoms, she has been placed in quarantine. Separately, the remaining 28 guests will also be quarantined."
How They Can Afford To Shut Down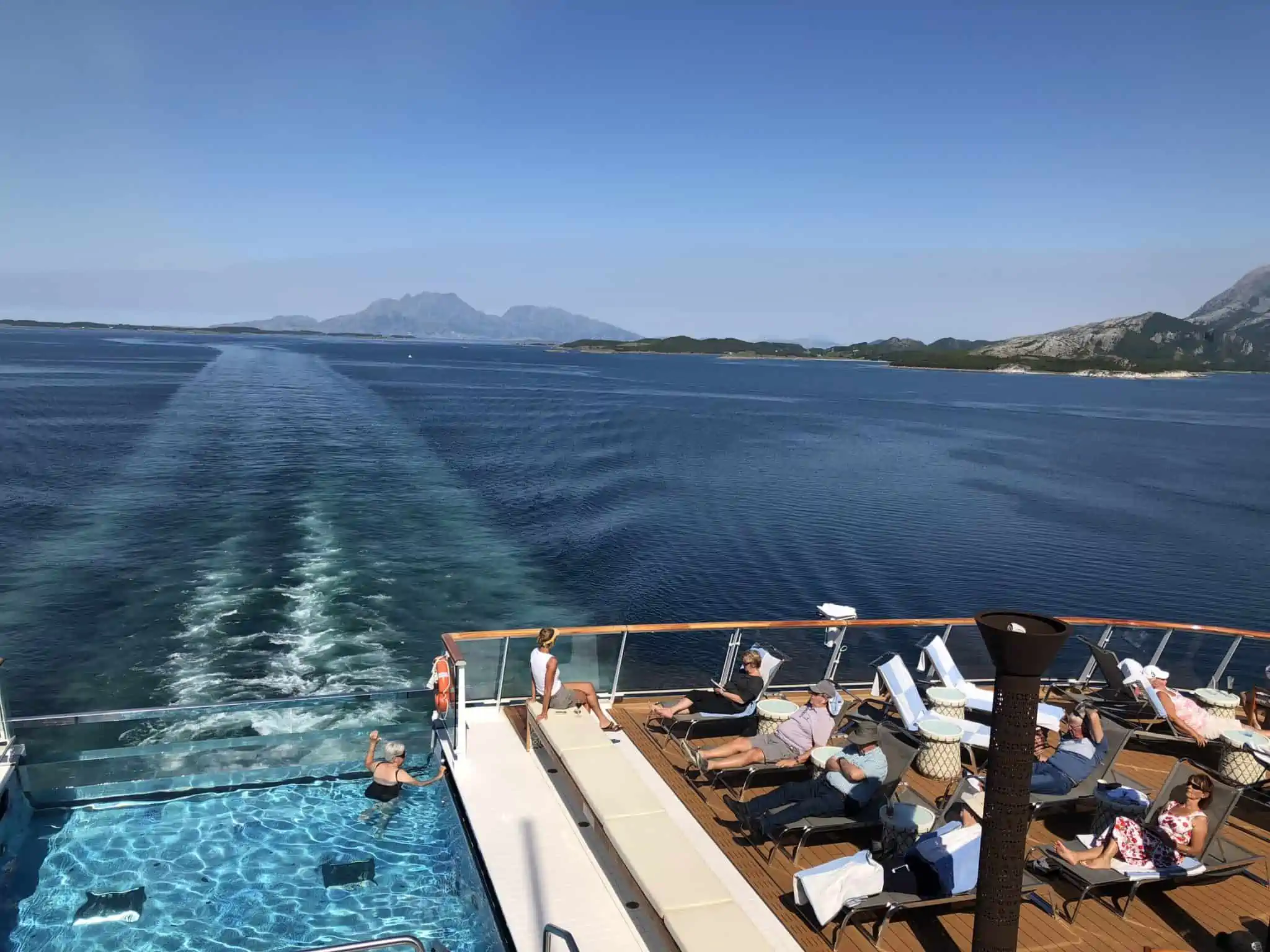 While it would be nearly impossible for many publicly held cruise lines to simply cease operating for more than two months, that is not the case with Viking. "As a private company with strong finances, we do not have to worry about quarterly profit expectations," admits the chairman, "and that flexibility allows us the ability to do what is best for our guests and employees, as we have always done."
This means that from now until April 30, Viking's river and ocean voyages will come to an end. Hagen hopes that by that time, "Viking will be in a better place to provide the experiences our guests expect and deserve."
Currently booked guests are being offered the option of a Future Cruise Voucher valued at 125 percent of what they paid for their current sailing, or a refund of all monies paid.
The Future Cruise Vouchers will be valid for 24 months and, should a passenger find themselves unable to use the voucher within the given time frame, they can present it for a refund. And, in a practically unheard of move, the vouchers will be transferable.
What's Next For Viking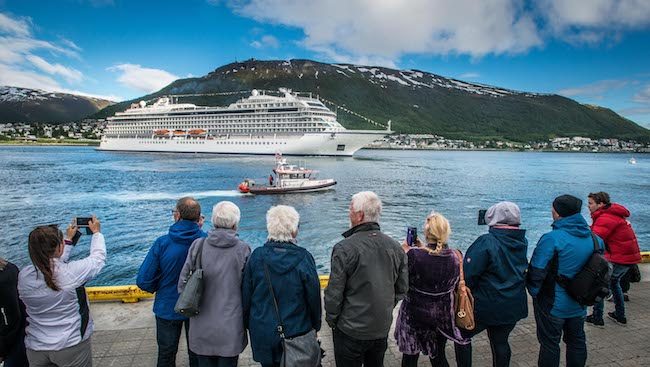 While the line may be suspending operations, they're already looking ahead to what's coming down the proverbial pike. It's expected that in April, the line will reveal information about their newest river voyages through America's heartland. And in the early part of 2022, they'll be launching expedition journeys to the Arctic and Antarctica, as well as on North America's Great Lakes.
"We will stand by our guests, employees and partners in these challenging times," concludes Hagen, "and hope they, in turn, will stand by us."