Citing a need to "do what is best" for their clients and crew members, Viking Cruises has canceled the rest of its sailings through the summer.
Their new plan is to resume sailings beginning on September 1, 2020.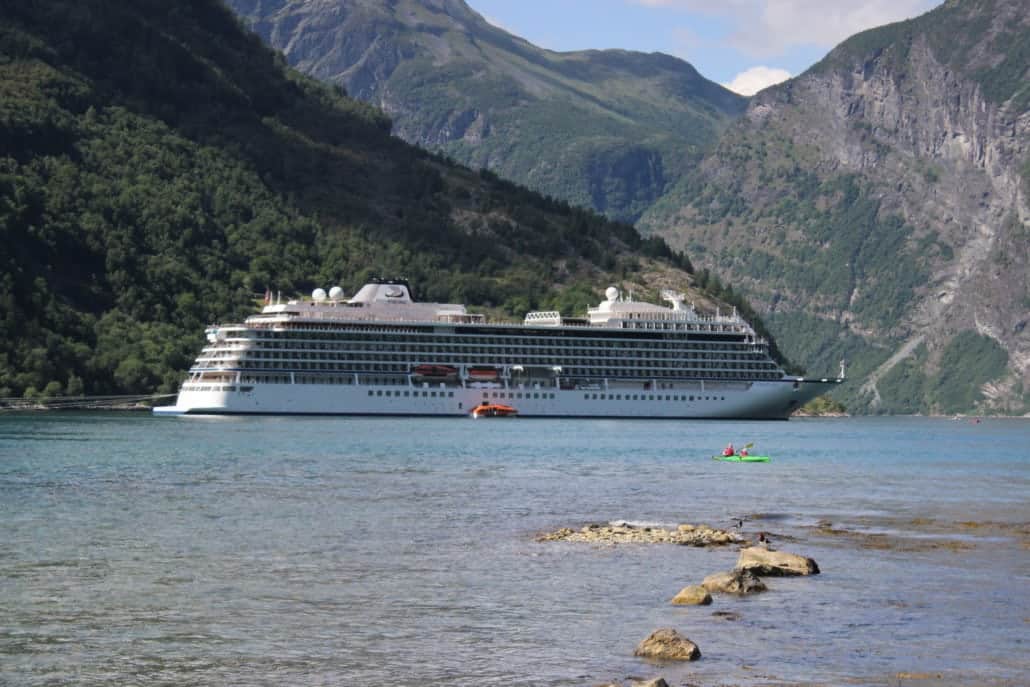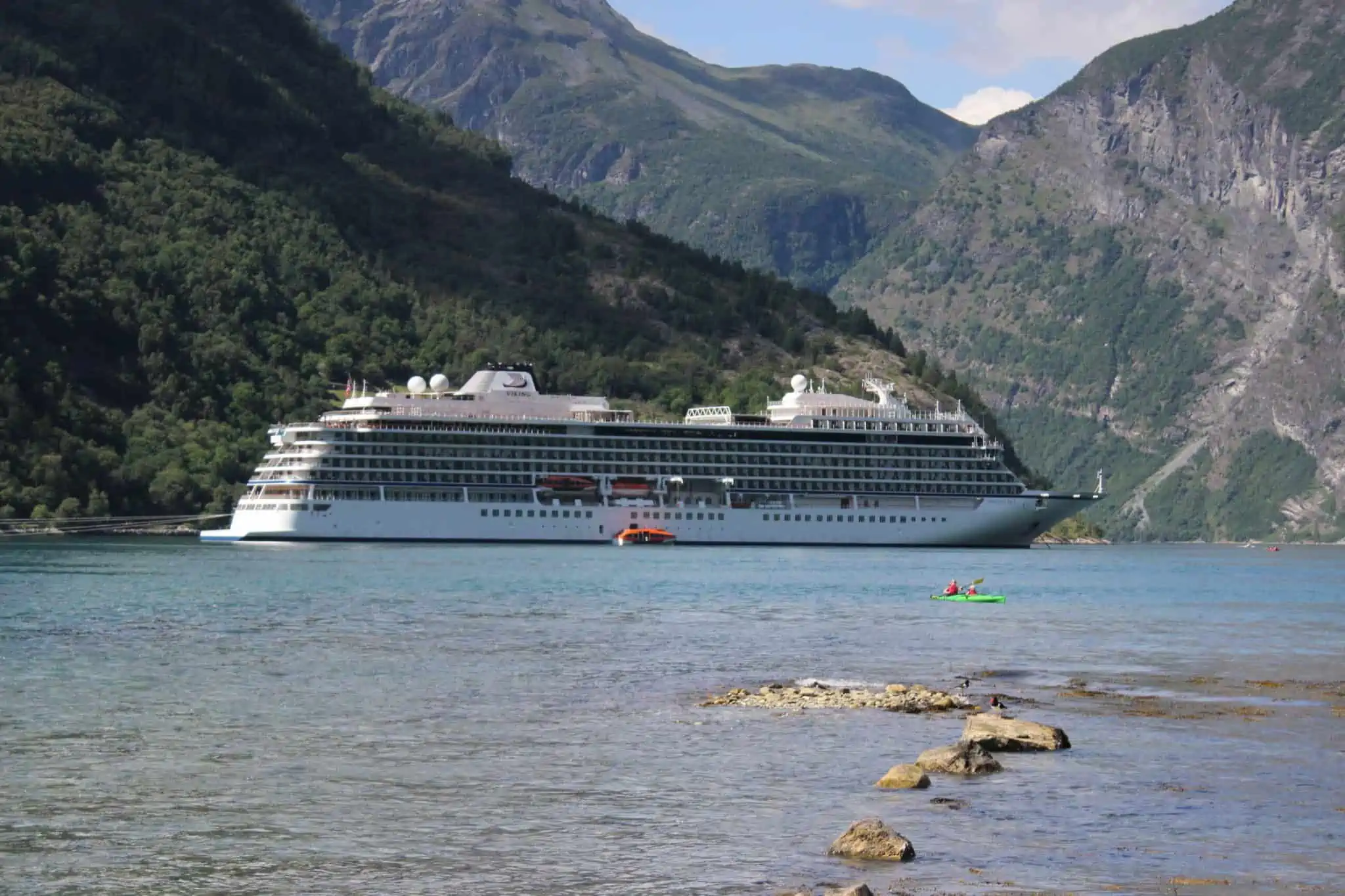 "Travel Remains Complicated"
In a message to their loyal passengers, Viking Chairman Torstein Hagen delivered the news personally. Acknowledging that restrictions were beginning to ease around the world, he added that, "travel remains complicated and still involves risks."
As a result, he said that difficult decision had been made to suspend service through August 31, 2020. "As a private company, we have the flexibility to do what is best for our guests and our employees," he admitted, adding that the company has also secured long-term financing.
READ MORE: Viking Mississippi Cruises Now Open For Booking
"We are committed to maintaining the safest and healthiest fleet in the industry," a statement sent out by the company continued, "and we are fortunate to have small ocean ships with only 930 guests, and river ships with only 190 guests."
The current plan is to use this time to develop new protocols, in addition to those already in place, to assure the safety and comfort of future passengers.
"We Are Very Optimistic"
"Since we started Viking nearly 23 years ago," the statement continued, "we have faced challenges and emerged stronger each time," said Hagen. "We like to stay focused on the future, and we are very optimistic."
After sharing news of how countries such as Sweden and Norway are emerging from the current crisis, the exec offered updates on several aspects of his business, including their newest ship, the Viking Venus.
"In a little over a week, she will touch water for the first time at the shipyard and be ready for operation in the first quarter of 2021," he enthused.
"Many of you are inquiring about the status of our crew," he added, "and I want to assure you that we continue to take good care of them."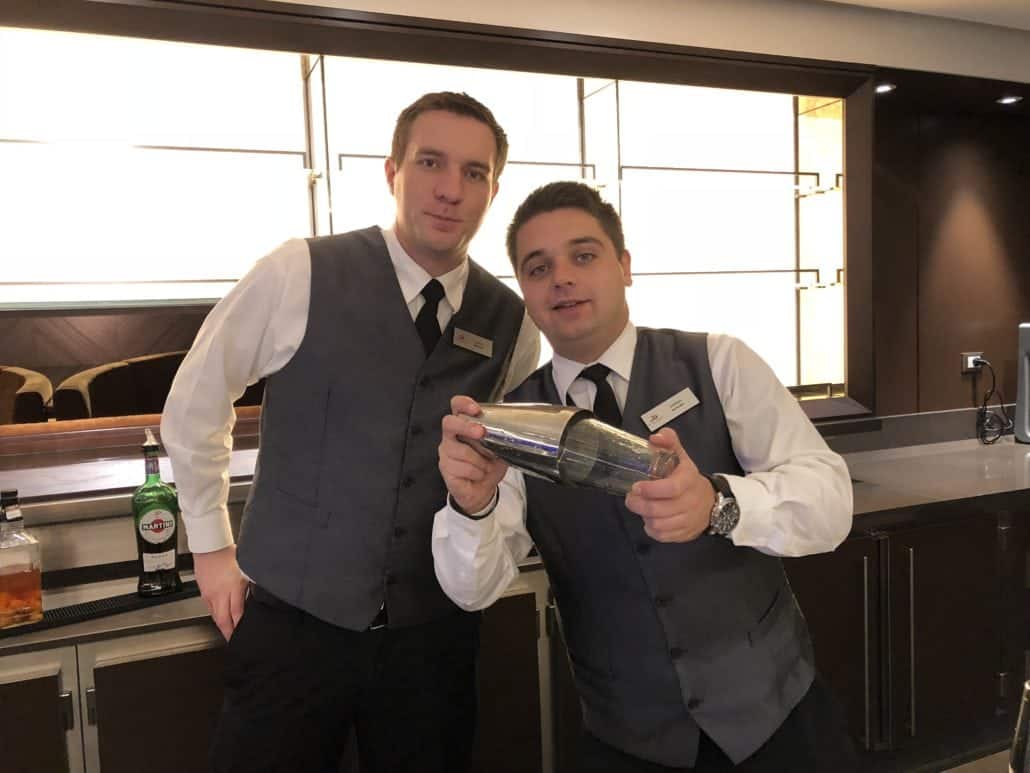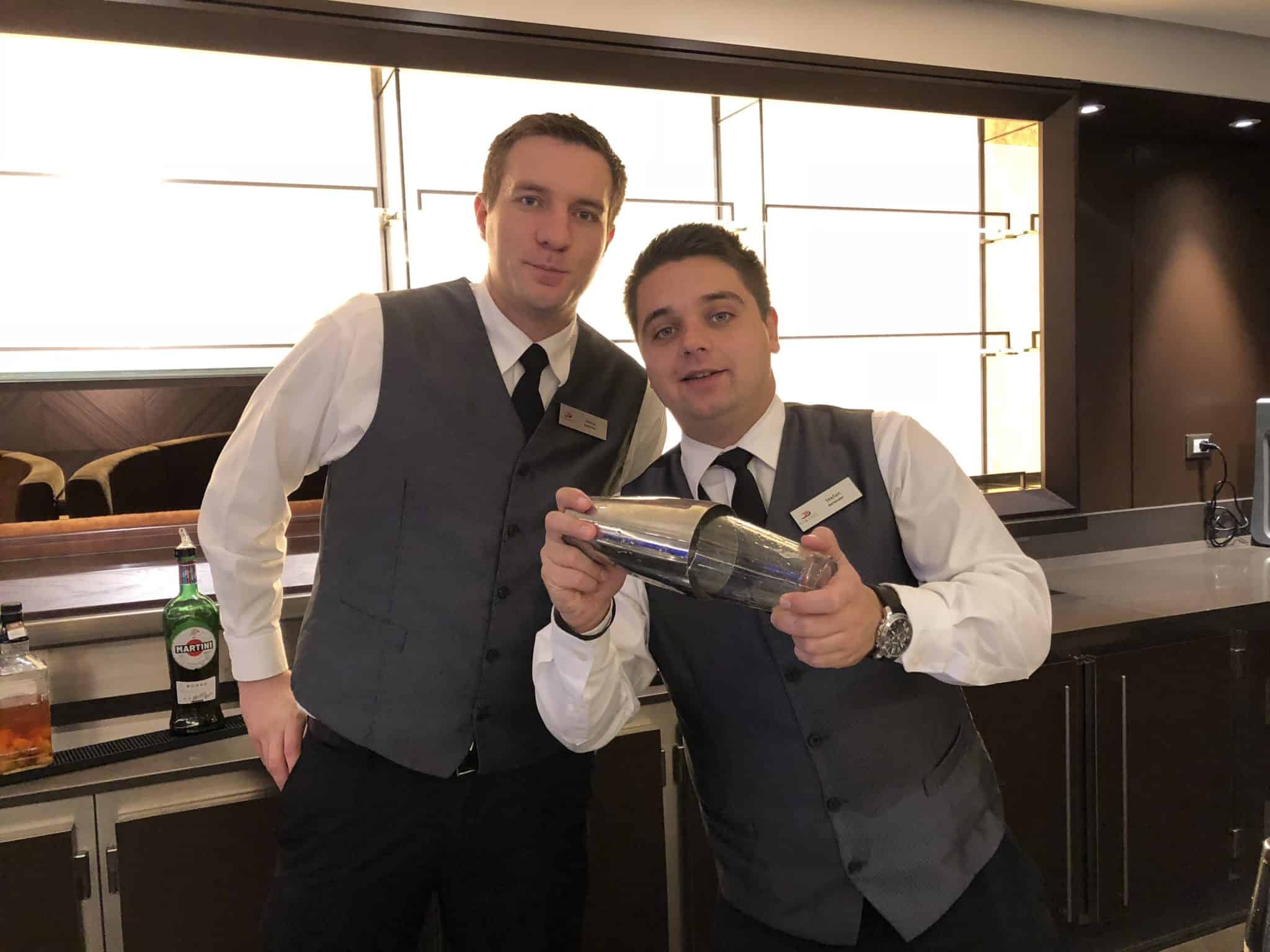 Those who were scheduled to sail on cruises which have now been canceled will have two options.
They can either receive a future cruise voucher worth 125 percent of the fare they paid, or a 100 percent refund to their original form of payment. The vouchers — which are transferable — are good for 24 months on any Viking river, expedition, or ocean cruise.