Richard Branson and the crew over at Virgin Cruises revealed more today about their upcoming cruise line that is set to debut in 2020, including a website shift from the name Virgin Cruises to Virgin Voyages.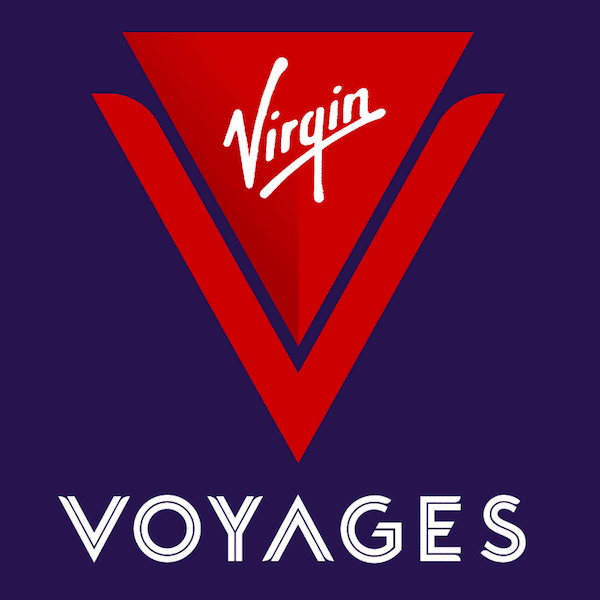 Sir Richard Branson started out the press event today in Miami, Florida by saying, "Virgin Cruises has made great progress, and we're excited to share that with you." Also remaining confident that the newly formed cruise line will change cruising forever.
What We Already Knew:
3 midsize ships
110,000-tons
1,430 cabins
2,800 passengers
Delivered 2020, 2021 and 2022
7-day Caribbean itineraries with a Sunday sail date
Sailing from Miami
What We Learned Today:
Deal was signed for three ships to be built in Italy
Construction starts in early 2017 with a steel cutting, then the keel will be laid in late 2017
110,000-tons (same as announced prior)
Eco Friendly, the smart people at Climeon found a way to efficiently turn heat waste into electricity
More Details Forthcoming
You go can to VirginVoyages.com to see more about the cruise line and what will be offered.
This story will be updated.
Video
Featured photo: Virgin Cruises rendering