Most people spend months planning their cruise in order to make sure that they know exactly what restaurants they want to eat in, shows they want to see, and shore excursions they want to go on. The good news is that by the time you get on the ship, you've likely gotten most of these big decisions out of the way.
The bad news? There's a whole other level of planning that begins once you set foot upon the ship. After all, there are shuffleboard tournaments and Bingo games and wine tastings galore! In order to decide what you want to do and when you can do it, each cruise line provides you with a daily schedule of events, usually left in your cabin the night before.
And whether it's Norwegian's Freestyle Daily, Carnival's Fun Times, or Royal Caribbean's Cruise Compass, these babies are jam-packed with useful information. In order to help you get the most out of both the schedules — which we'll call dailies to make things easy — and your cruise, here are some helpful tips!
12 Daily Cruise Planner Tips
1. Study the daily closely.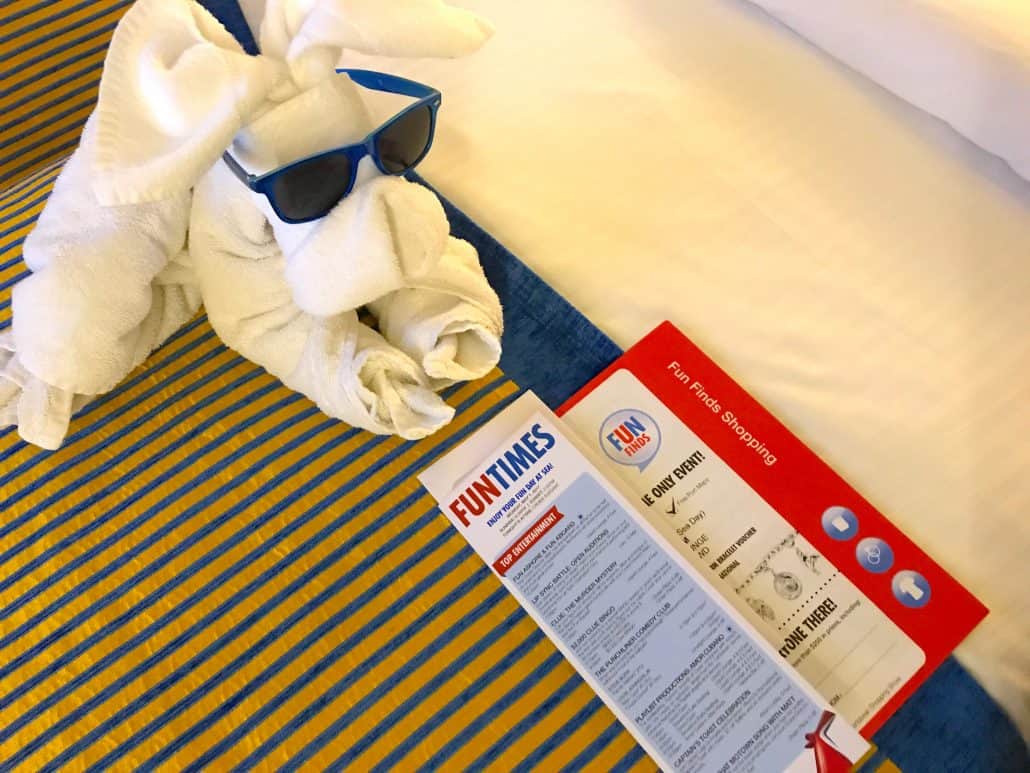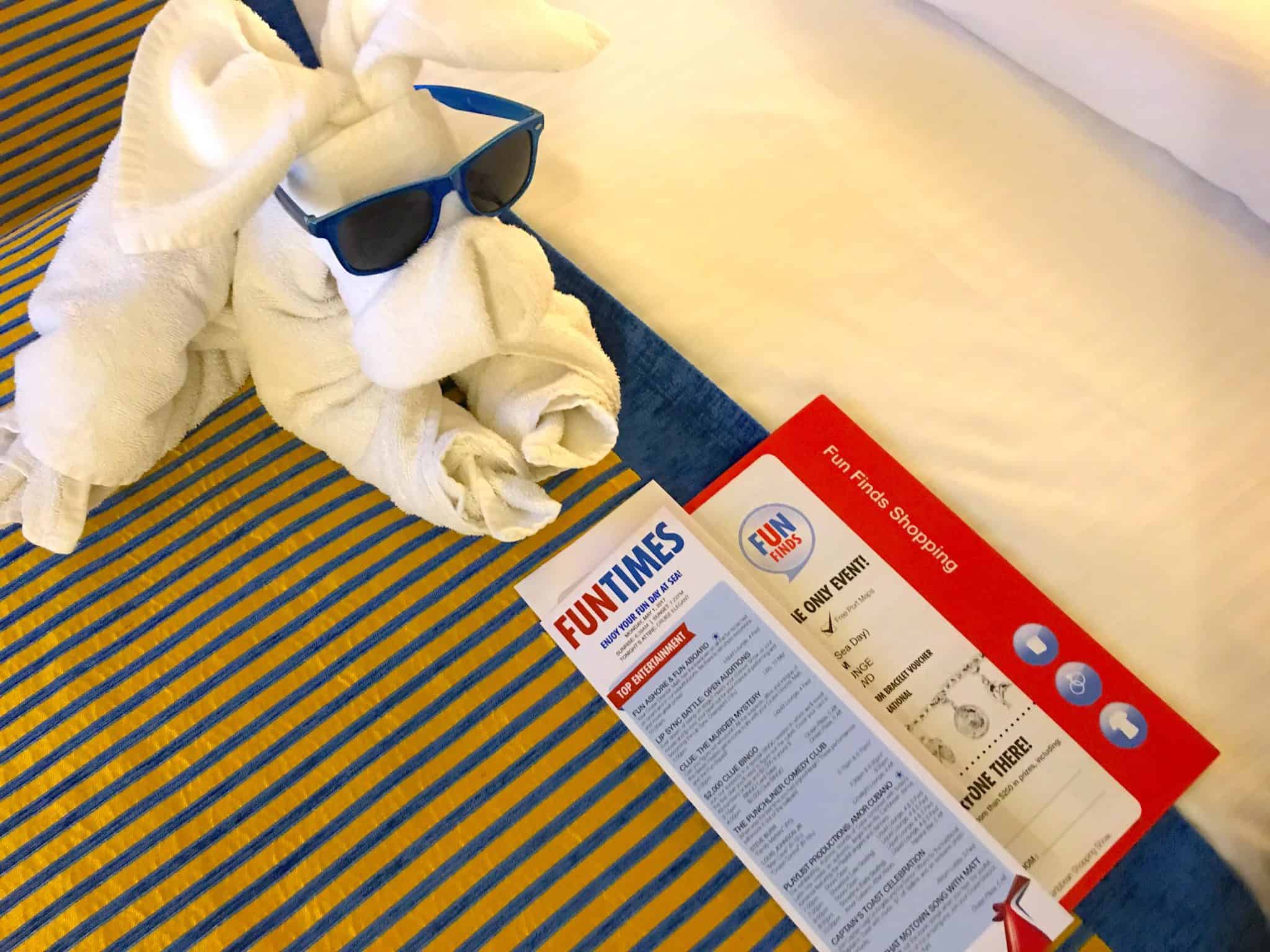 This would seem sort of obvious, but you'd be amazed how many people skip this simple yet vital piece of advice. We recently heard a woman complaining about the fact that she missed several events because she had "no way of keeping track of everything." And that, friends, is exactly what the daily is for!
2. Bring a highlighter.
Rather than turning on the TV and channel surfing when you get back to your cabin for the evening, pick up your daily and mark the things you want to do the next day. Give everyone in your group a different color so you can easily differentiate between the character meet-and-greet the kids want to do and the tequila tasting that Uncle Bill wants to partake in.
3. Pay attention to the small print.

The daily will not only offer up a schedule of events, but also indicate which come at an additional charge, which might be cancelled due to inclement weather, and other info that could prove important. For example, events which have a charge attached are followed by a $ on Norwegian's Freestyle Daily, while Carnival simply goes with the word "fee."
4. Look at the restaurant section daily.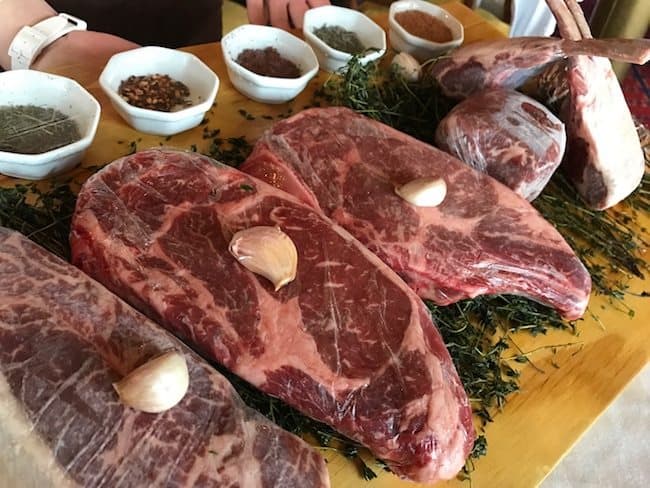 Yes, you probably already know what venues are onboard. But you'll often find something unexpected listed. For example, several Norwegian ships offer special themed sea day lunch buffets, usually set up in one of the specialty restaurants and always free. Many passengers don't know about these buffets, so they're less crowded and offer a change of pace (such as a Bavarian-themed buffet).
5. Keep an eye out for drink info & specials.
During a recent sailing on Royal Caribbean's Anthem of the Seas, the Compass listed several  2-4-1 margarita happy hours at Boleros, one of the ship's popular bars. The Carnival Fun Times tells you what Red's Special Of The Day is in the RedFrog Pub, and Norwegian's Freestyle indicates what the drink of the day will be in venues throughout the ship.
6. Keep track of time changes.

Many cruise itineraries will take you into different time zones, and the programs in your room will tell you when those are occurring and how they'll impact your trip. Trust us, this is more important than you might think. Because while it might be annoying to miss out on Bingo because it started an hour earlier than you thought it was going to, that's nothing compared to finding out you were late getting back from your shore excursion and the ship left without you because you thought it was an hour earlier than it actually is!
7. Find out when and where to get free stuff.
When is the jewelry store raffling off a gemstone? When is the duty-free shop holding a free liquor tasting? The daily will help make sure you know where to be when.
Read more: How to Get Free Drinks on a Cruise
8. Avoid the crowds.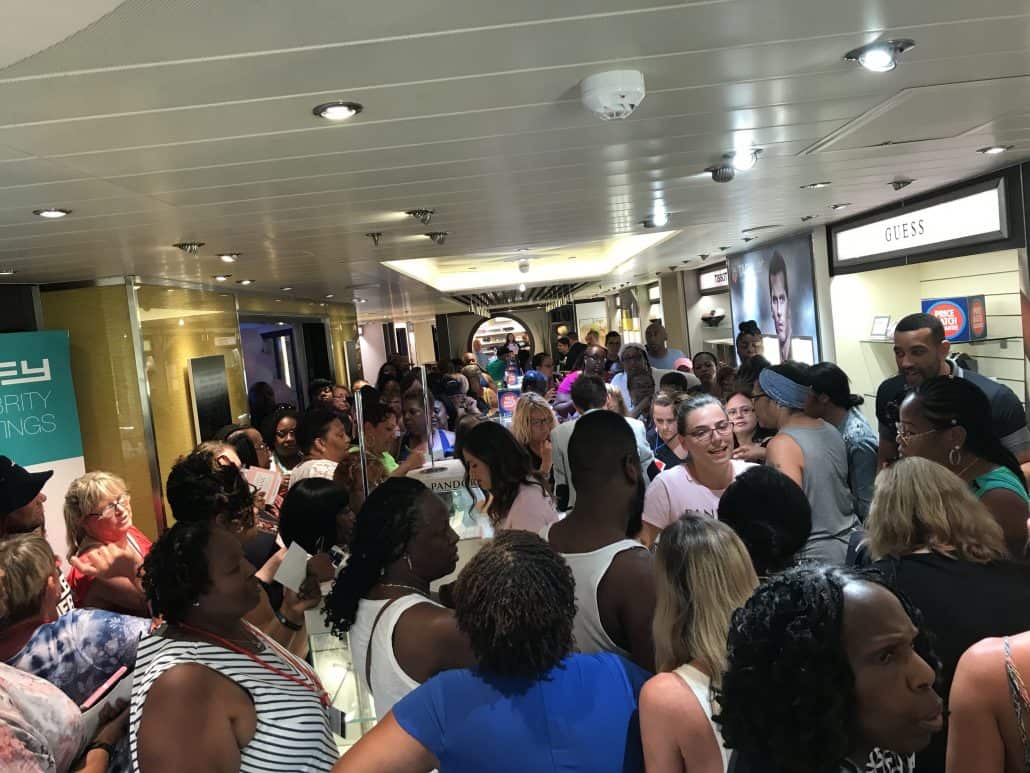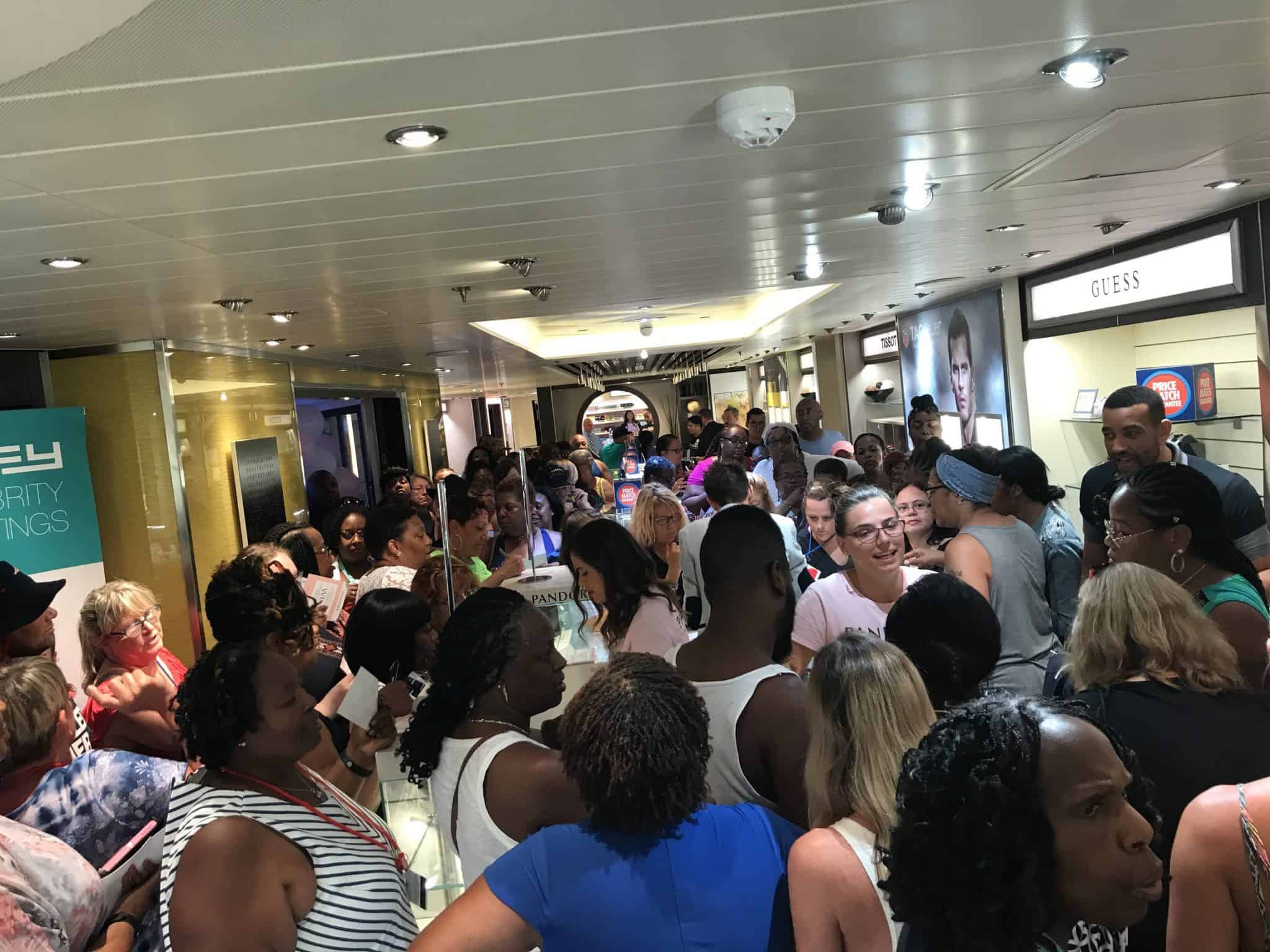 You know that jewelry raffle and liquor tasting we mentioned above? They can turn some of the public spaces into the last place you want to be. The dailies can be a great guide not only to where you want to be, but also where you want to avoid during certain times!
9. Plan your evening.
I once laughed – very unexpectedly and a little bit rudely – in the face of someone who, while drinking at the atrium bar, said that there was nothing to do but gamble or drink in the evenings. After apologizing for my social faux paux, I broke out the daily and showed her that at that very moment, musical acts were playing in two different venues, one bar was hosting karaoke, a movie was playing at the pool and, about 15 feet from where we sat, there was a game show unfolding. Most people would agree that the problem isn't a lack of things to do, but figuring out what to do when.
10. Watch for laundry specials.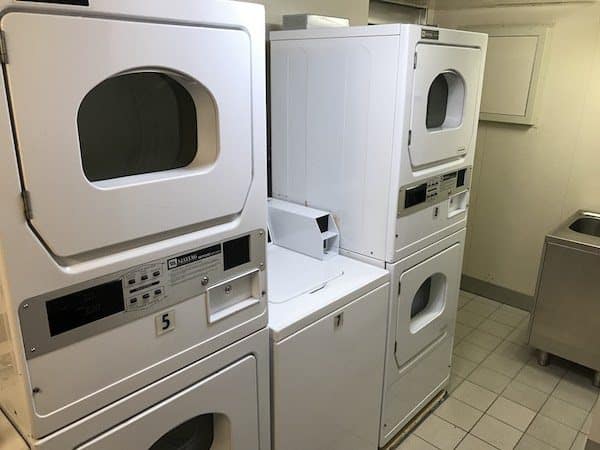 Yes, the last thing anyone wants to think about while on vacation is laundry. But on almost every voyage of a week or longer, cruise lines offer a special midweek rate allowing you to send out a bag of laundry at a discounted price.
11. Be sure not to miss meetings.
Whether you're wanting to get together with fellow solo travelers, attend an AA meeting, or connect with other platinum loyalty passengers, the dailies will tell you when and where you can do so.
12. Get shore excursion info.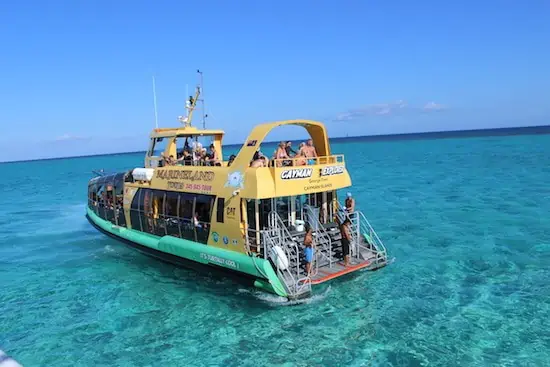 While many cruisers make their shore excursion plans long before getting onboard, others decide at the last minute that they want to find something to do while in port. The program – as well as the inserts that are often stuffed inside – offer suggestions, guidance, and sometimes even money-saving coupons.
What do you pay the most attention to in your daily cruise planner?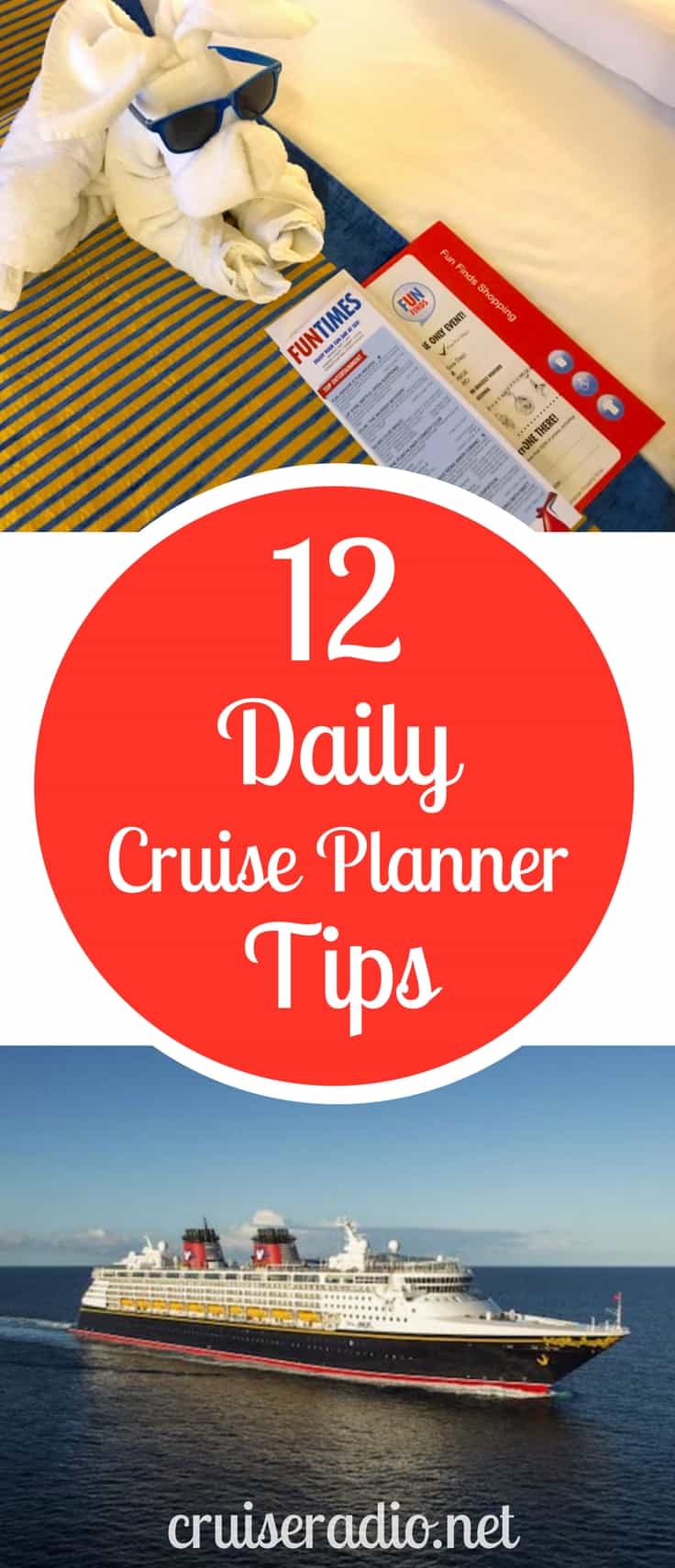 SaveSave
SaveSave