2017 was a year of highs (exciting new ships!) and lows (an extremely rough hurricane season) for cruisers. As we head into 2018, what's on the horizon, both good and bad? What should cruisers be excited about… and what should they dread? Read on for our hopes, fears and predictions!
1. Look For Big New Ships

2017 closed with the December launch of MSC's Seaside, and 2018 will see a literal fleet of supersized new additions. Cruisers will be welcomed aboard the Carnival Horizon, Norwegian Bliss and Royal Caribbean's Symphony of the Seas in April, with MSC's next ship, the Seaview, arriving in May.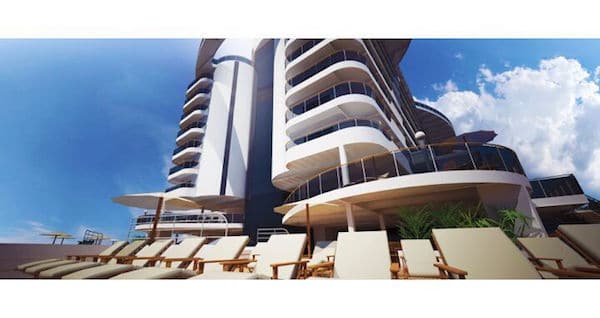 2. Return Of The Midsize Ship

Not all of 2018's new entries will be megaships. Sure, it's hard to imagine a vessel carrying 2,500-3,000 passengers being classified as "midsize," but with megaships easily welcoming twice that number, that's the new reality of cruising. Holland America's Nieuw Statendam will set sail in November of 2018, with the highly anticipated Celebrity Edge hitting the high seas in December. Both clock in at under 3,000 passengers.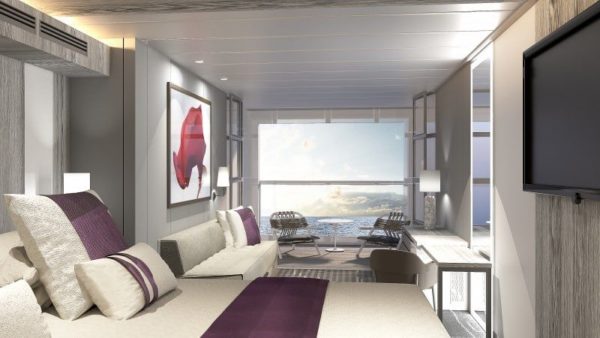 3. Ready Or Not, Here Comes The Tech!

Folks who feel dumb using their smartphones might be a little wary of all the much-ballyhooed technology coming to ships starting next year, but we suspect they'll adapt. Heck, they may have no choice! It definitely seems as if programs like Princess' Ocean Medallion and Royal Caribbean's Sea Beyond app are the wave of the future.
4. Higher Prices Will Stick Around

Cruisers will still be able to find bargains, but they'll likely be harder to find. During their most recent earnings call, Carnival CEO Arnold Donald told bankers that when it comes to 2018 bookings, the company was ahead of 2017 in both "occupancy and price." Anyone familiar with the laws of supply and demand will tell you that fewer staterooms available means stiffer competition (and higher prices) for those berths.
5. Bells And Whistles Galore

Although more people cruised in 2017 than ever before (the Cruise Line International Association estimates that the final number will be north of 25 million), there's a huge untapped market out there. And the lines are rolling out all kinds of things to lure those new-to-cruisers. Trust us: Norwegian didn't put a race track on top of the Norwegian Bliss because Aunt Natalie, who's been cruising since the days when every night was formal night, is looking for new thrills.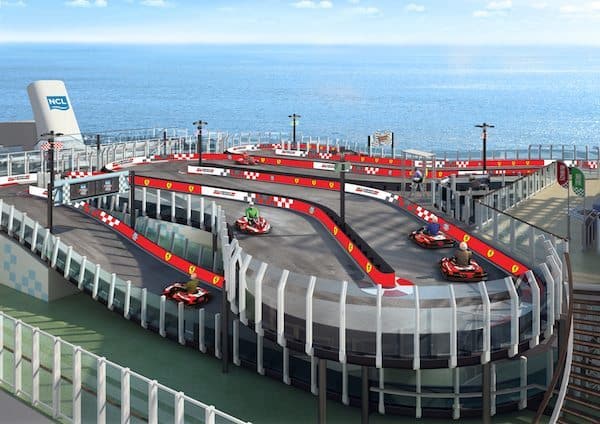 6. Shorter Cruises Will Continue

When it comes to vacations, people want to cram as many experiences as they possibly can into ever-shorter periods. And while the Cruise To Nowhere is a thing of the past, look for many lines to focus on three-and-four day trips which require people to take less time off work. After all, you can't always find time for a full week off!
What are you excited about when it comes to cruising in 2018?