If you think of yourself as a cruise connoisseur, then you will love the hottest new cruise trends for 2020; with everything from luxury travel to personal wellness to artificial intelligence onboard, cruising has never been more thrilling. 
Even more excitingly, between now and 2027, there are set to be 100 new cruise ships being launched; many with pioneering and innovative features that will no doubt enhance the experience of the guests and possibly even transform cruising into the top choice for travel.
Now, back to the top cruise trends for 2020. 
The rise of the aspirational traveler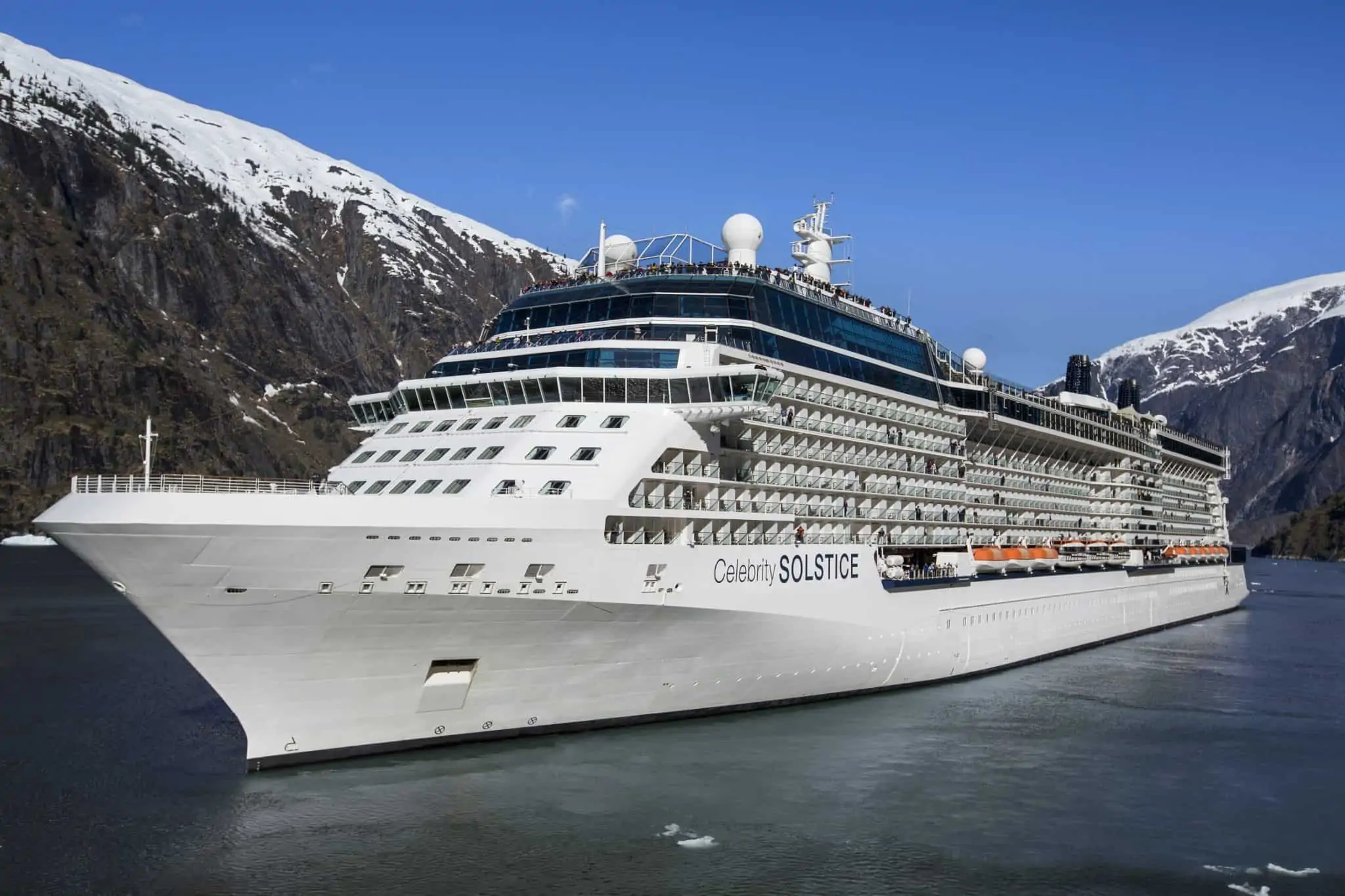 Once for the wealthy only and then more linked with the older generation, cruising is set to become the go-to travel option for young, aspirational travelers. 
Do you love to flaunt your life on Instagram? Or can you not help yourself from posting your opinions on Twitter? 
The aspirational traveler is one who always wants to 'live their best life' and who can't wait to share their experiences with others on social media. 
In response to this type of traveler, the world of cruising has adapted in order to cater for this demographic's needs; think celebrity chefs on board, famous West End musicals being performed and even real grass on the deck so that guests can enjoy a game or two of croquet. 
If it's Instagrammable, then it's going to be offered by 2020 cruise ships. 
Wellness on board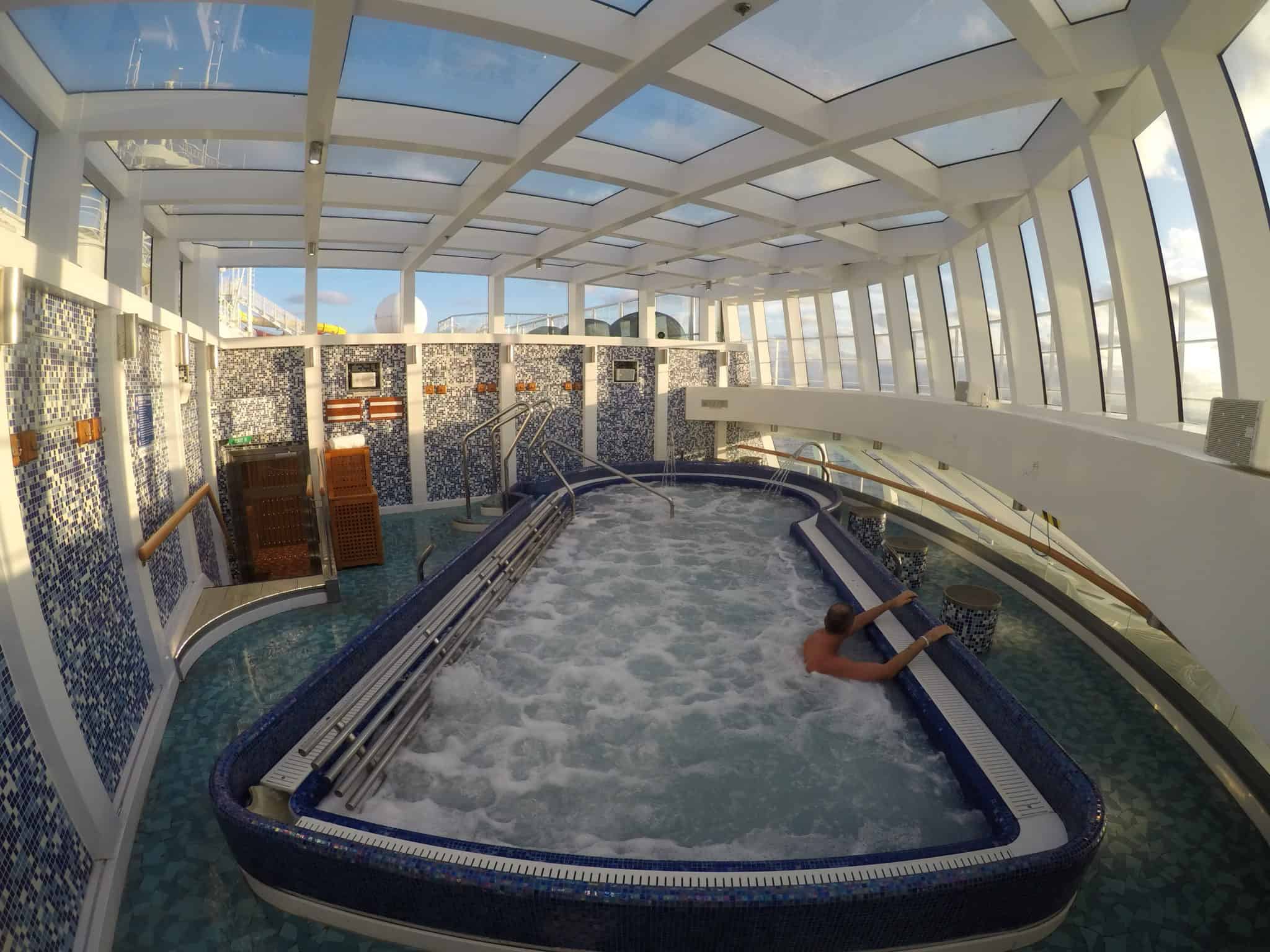 Cruise ships have always been known for being well stocked with gym equipment, swimming pools and even Jacuzzis, but the rising popularity of the wellness industry has seen them take the health of their guests even further.
Expect to see cruises that offer a personal wellbeing program to all their guests with services available such as wellness gurus, meditation centers, yoga classes and holistic treatments. 
The idea is that a cruise is not only a vacation where you can relax and unwind, but where you can actually better yourself both physically and mentally; returning home feeling stronger and more able to deal with the pressures of modern life. 
Transformative travel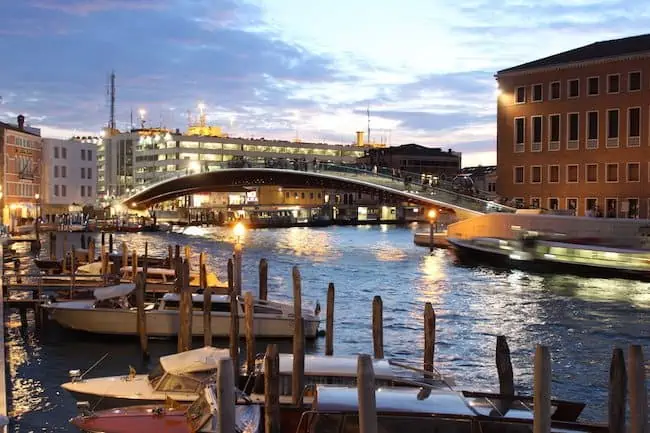 Transformative travel focuses on the guest experience rather than on the luxury goods or services that they can provide. 
This trend stems from the increase in the number of travelers wanting an adventure vacation or an immersive cultural experience; two weeks relaxing in the sun onboard the deck just isn't going to cut it anymore. 
Therefore, cruises have adapted and created the term 'expedition cruising' which tends to involve smaller ships with more adventure-style itineraries. Think day trips to wildlife sanctuaries, excursions to World Heritage sites and even visits to whiskey distilleries if that's what floats your boat. 
This is a great option if you love cruising, but also want to explore the cruise's destinations in greater detail. You could even arrange to explore a city on your own by renting an RV from Cruise America or use this versatile vehicle as a means to travel to your port before departure. 
Artificial Intelligence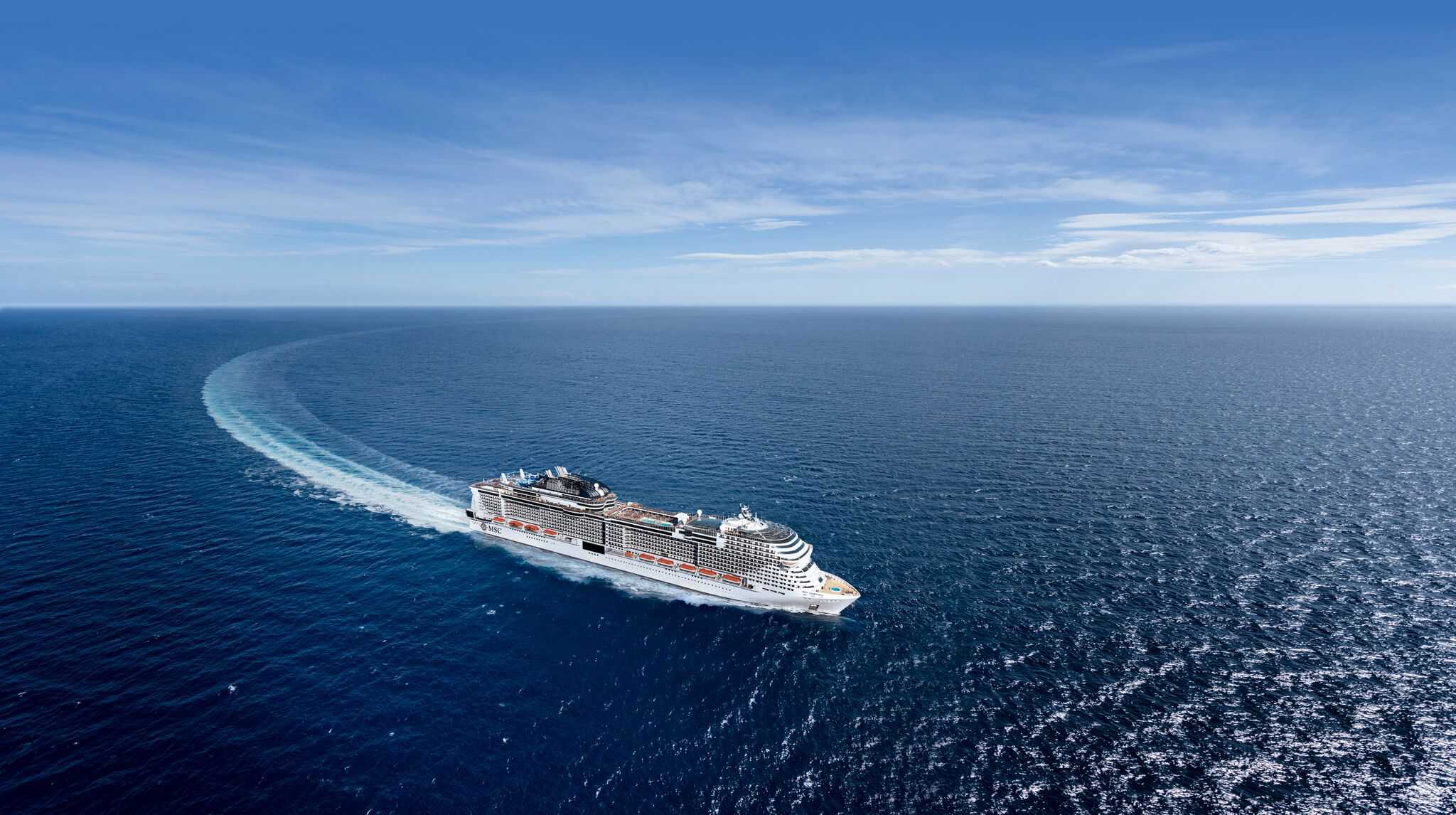 AI is now a part of everyone's everyday life, so it makes sense that it will be available while you are on vacation too. If used correctly, artificial intelligence should enhance your overall guest experience on vacation, and generally, make the whole process easier. 
Cruise ships have welcomed the use of new technologies and apps and are already offering many AI services to their guests; facial recognition for boarding, on-demand services in the cabins, interactive gaming options, smart navigational systems, smart lighting and heating and even the opportunity to have your very own digital concierge. 
With the AI industry growing at unprecedented speed, technologies onboard are only going to get more exciting and interactive, so watch this space. 
The return of the travel expert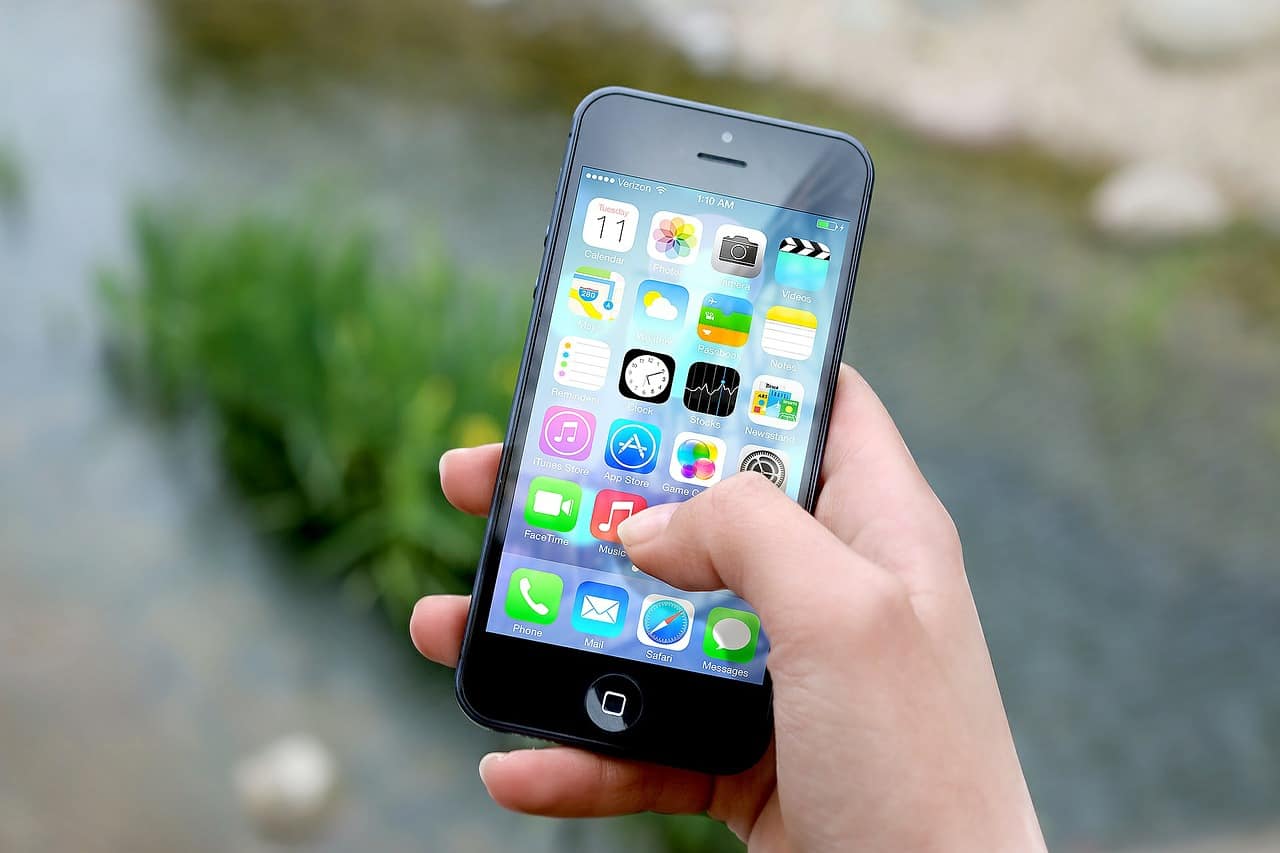 For many years now, travelers have avoided travel agents and expert advice in favor of carrying out their own research online, and booking their trips independently, and why wouldn't they?
With sites such as Trip Advisor and immediate reviews and experiences being posted on social media, why would anyone need the advice of a travel expert? 
Well, apparently travelers are now wanting a more intimate face to face experience when booking their vacations, as well as an easier booking process that is taken care of by a third party. 
It is likely that trust also plays a big role in this shift, with the collapse of Thomas Cook leaving vacation-goers worried about booking future trips and preferring to speak to a travel expert for reassurance. 
Whatever your reason for enjoying a vacation, there has never been a better time to book a cruise than today; whatever your needs, wants or desires, a cruise can deliver. 
So, what are you waiting for?