If you're new to cruises or found yourself with downtime the last time you went, you should know what can entertain you whilst on board. Thankfully, cruise lines are built with just that in mind, so there are numerous tips that you can put into use to find something to do and enjoy your cruise even more. Here are our three tips that can help you do that.
Cruises Have Onboard Internet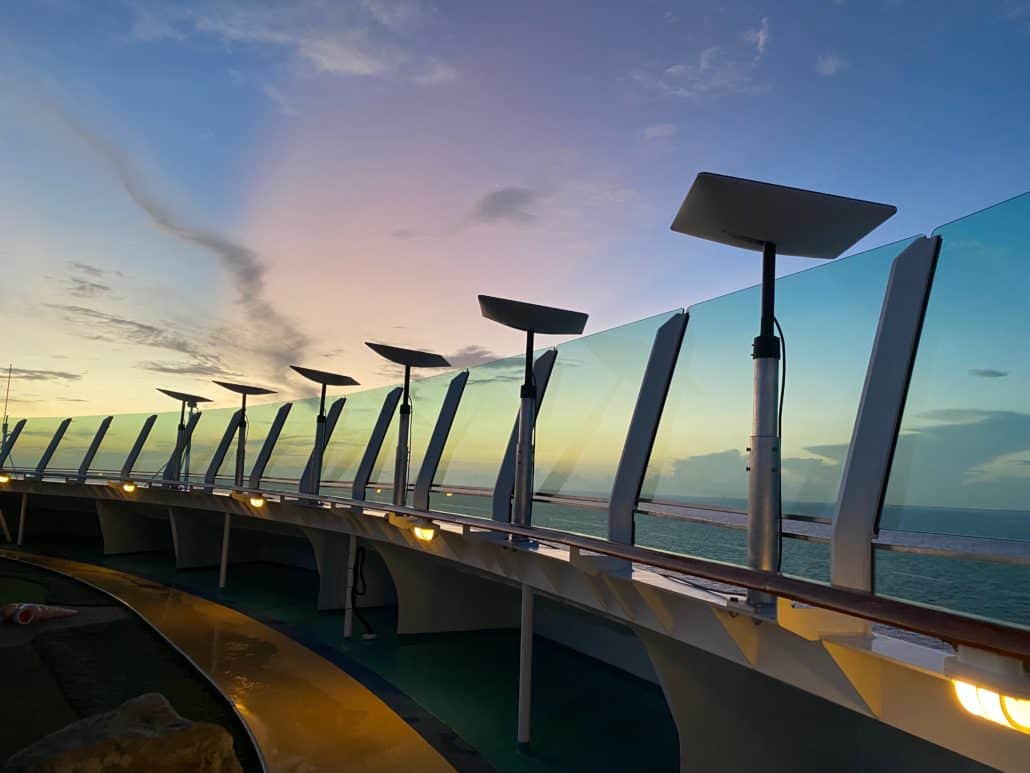 When going on a cruise, you may be tempted to get away from screens and enjoy the sun, the sea, and the beautiful vistas you'll pass by. It would be best if you enjoyed those, but most cruise lines offer onboard internet to their patrons. When the sun goes down, and onboard events don't take your fancy, the internet can have your back. Depending on your cruise of choice and your tickets, you may need to pay extra for internet access.
There's a lot of entertainment to enjoy online, from streaming a TV show to communicating with friends and family. If you want something more interactive, iGaming websites can turn any cruise ship bedroom into a personal casino. On popular iGaming websites, you can find themed online casino games like Beach Life, whose sunny themes go well with a cruise near the equator. The biggest websites also offer free spins and other newcomer bonuses, so you can try them out for free at first.
Take Photographs Of Your Cruise Journey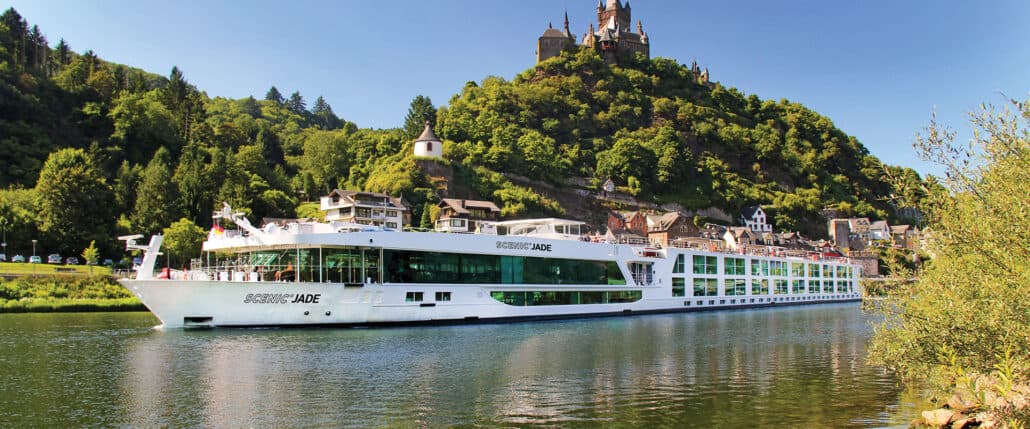 This one is more about enhancing destination cruises, which often stop in some of Earth's most exotic and tourist-friendly ports. By bringing a camera, you're pushing yourself to enjoy the sights of your cruise. You can snap or video exciting things you see, from the first beach to the colorful drinks at the bar. You can also use your phone camera, though bringing a dedicated camera tends to put you more in focus since there are no apps to distract you. The main goal will be to take great pictures of the places you stop at, naturally.
When put in order, your pictures will tell the story of your cruise, and you can show them off to friends or people on social media. Many make a side hustle or sometimes a lucrative career out of posting travel photographs online, so that may be an option if you're open to it. However, the main focus is on having fun and getting more out of your vacation. If you're new to cruises, don't feel the pressure to document everything and take away from your own enjoyment. This one is best for experienced cruise fans who want to enhance an already familiar experience.
Don't Form Habits
Lastly, it would help if you didn't form habits. If you're an experienced cruise enthusiast with less fun, it might be because you've settled into a routine. You're doing the same things every time while surrounded by more activities, venues, and other fun places than ever before. There's always something else to do aboard a cruise ship, so stave away boredom by simply going to a different corner of the ship and finding a new activity. If you're an early bird or a night owl, you may have more experience with daytime or evening entertainment than the alternative. If that's the case, break your sleep schedule and try new things earlier/later in the day.
Cruises are an excellent opportunity to indulge in things you wouldn't at home. Besides those you boarded with, nobody knows you on the cruise ship, so many cruisegoers take this opportunity to reinvent themselves. Fortunately, cruises have so many bars, restaurants, clubs, spas, and thrill-seeking activities that you've surely not tried all of them. To enjoy your cruise more, try things you wouldn't typically do.