Key West is known for their laid back lifestyle and come-as-you-are attitude, so while you're there why not hit the local spots? You can pretty much walk to anything from where the cruise ship dock (the island is only 4-miles long by 2-miles wide). Sure there's the Ernest Hemingway House, kayaking, and the Mel Fisher museum, but let's focus more on some island "fun." After all, you are in the Conch Republic.
Some cool things I've done in Key West this year:
1. Hop on and off Trolley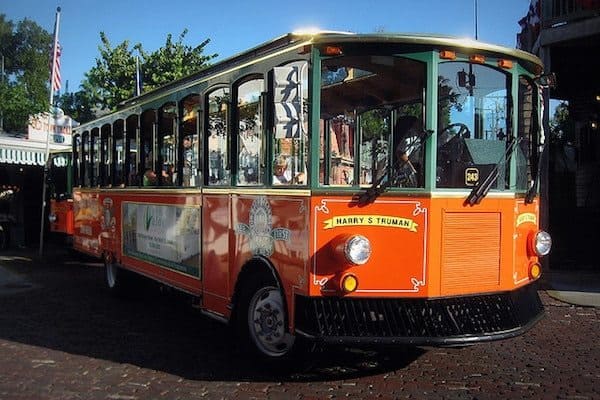 This is one of the best ways to see Key West. You have an informative tour guide and there's stops all along the island so when you're done shopping the trolley will pick you up at one of the many stops. I'd advise you to map out where you want to go. The trolley beats walking between venues and you pay a flat rate. Day tickets start in the $25 range, depending on what company you go with.
2. Blue Heaven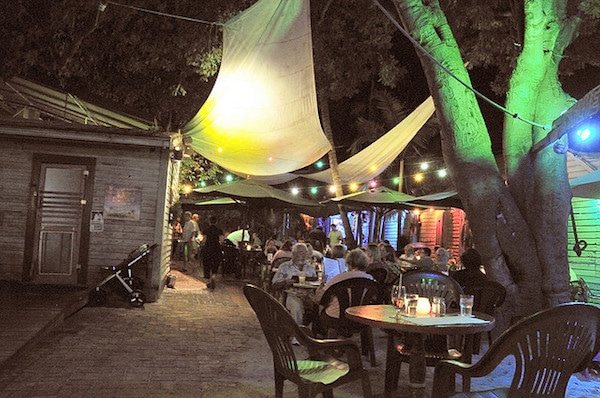 Situated in Old Bahama Village, corner Petronia & Thomas – 2 blocks off Duval towards the harbor. They're known for their atmosphere, island cuisine, and lobster melts. They're on island time so lunch doesn't usually start til 12:15 on the weekends. This is an outdoor dining venue with a large bar, live acoustic music, and a laid back charm. Make sure you try the Key Lime Pie! Breakfast served too. Check out their menu on their website.
3. Captain Tony's Saloon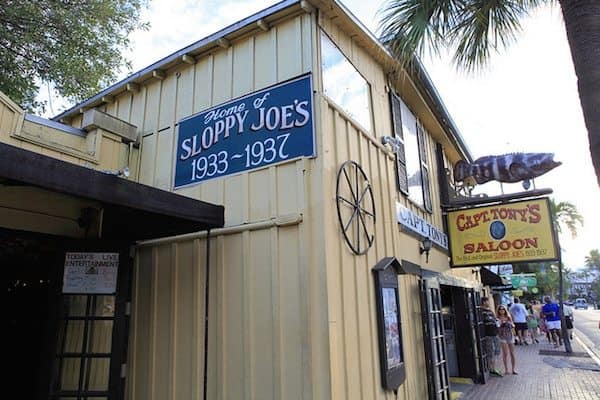 The original Sloppy Joe's Bar located on Green Street and one block from Duval. Ernest Hemingway frequented this local watering hole in the 1930's and they still have his original bar stool! There's always a local artist playing acoustic guitar. Order a drink, listen to some chill music, and tack your business card to the wall — there's thousands of them.
4. Sloppy Joe's
Located at the corner of Green Street and Duval Street. This place is legendary for live concerts, frozen concoctions, their sloppy web-cam (so your friends back home can watch you and be jealous), and well as their world-famous Sloppy Joe sandwich. Be sure to stop by their gift shop for some cool wares.
5. Catamaran and Snorkel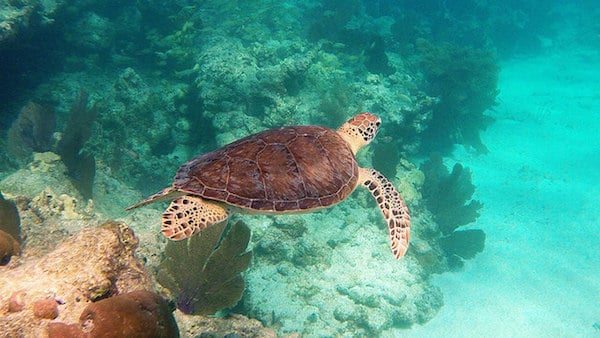 If reefs and blue water is your thing then you know all about Key West. Folks have been coming to the Keys to dive and snorkel for years. Board a catamaran, head out to the open water, dawn your gear and jump in. These excursions can be booked by the cruise line (~$50) but also are available pier-side. Complimentary alcohol drinks are typically served after the dive.
If you must go to an internet cafe there's Sippin', a coffee-house and internet cafe located at the corner of Duval Street and Eaton Street (10-min walk from cruise pier). If you purchase anything over $5 you get unlimited internet access for as long as you'd like. If you don't purchase, you can buy time for .10 per minute. They have desktop computers you can use or WiFi signal.