Cruising is more than sunshine and sipping tropical drinks. Well, it's that, but it's also one of the best ways to see the world. There are truly spectacular and special cruises out there that are on a lot of bucket lists.
Here's where we're off to see the world on 5 of our bucket list cruises:
1. Alaska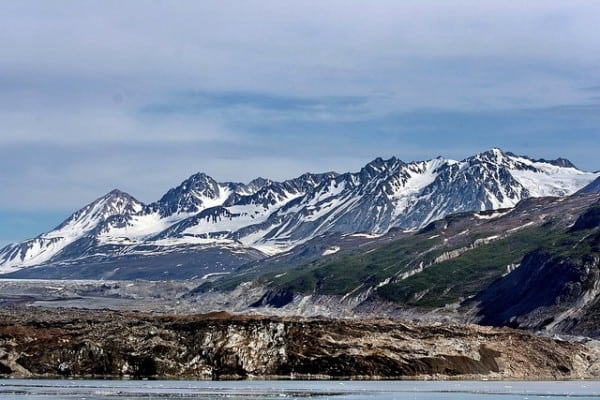 A little bit off the beaten path, but with a whole lot of extraordinary adventure and experience, Alaska truly is the final frontier. Alaska cruises aren't just for grandma anymore, these sailings are surging in popularity with families and cruisers looking to add adventure and wildlife into their vacation. From glaciers to bald eagles, whales to fjords, and dog sleds to trains – Alaska is big and beautiful. With multiple sailing options, you can truly discover the 49th state. On Inside Passage sailings, you'll see Glacier Bay and Icy Strait and visit ports including Ketchikan, Skagway and Juneau. Other sailings include stops to the Kenai Peninsula and Anchorage.
2. Hawaii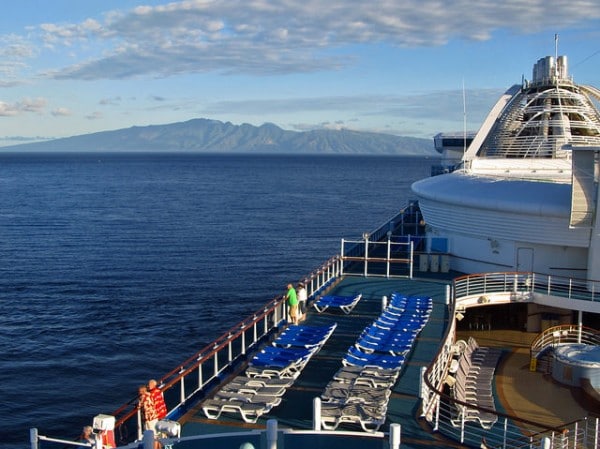 Say Aloha to the 50th United State. With a Hawaiian cruise, you can island hop your way around most of the Hawaiian Islands. You'll see famous beaches and surf (Waikiki), famous landmarks (including Pearl Harbor and the only palace on US soil), active volcanoes, waterfalls and rainforests, and stunning views. You'll taste local islands favorites including Kona coffee, pineapple, poi and POG juice. Most non-cruise Hawaiian vacations stick to one of the Hawaiian Islands as island hopping can get expensive. With a cruise vacation to Hawaii, you unpack once and visit most of the islands. You have some options with a Hawaiian cruise too. You can fly directly to Hawaii and sail around the islands in a week. Or, you can sail from the mainland, island hop and sail back on a longer cruise.
3.Europe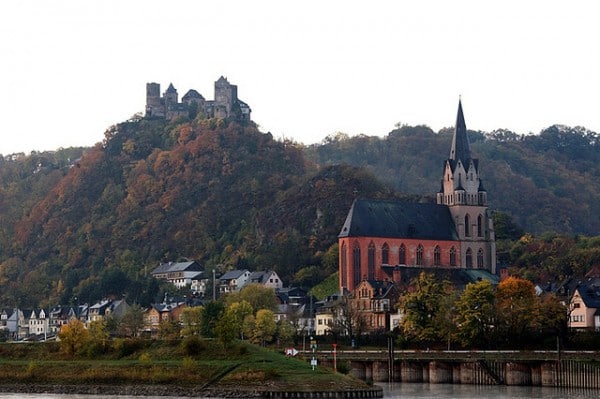 It's more than the Mediterranean. While it's one of the most popular European cruise itineraries – and does hit popular spots in Spain, Italy, France, Greece and Croatia – it's not the only place to see in Europe by cruise ship. Inspired by Frozen? Sail to Norway. Want to see the beautiful art and ballet of St. Petersburg? Sail to Russia. Want to sail in the Titanic's footsteps? Set sail from Southampton the UK or to Belfast, Ireland where the ship of dreams was built. Want to see Northern Germany? Or the Netherlands? Or Finland? Or maybe the castles and countryside of Europe? There are so many places to see in Europe and so many ways to see them. From mega-liners to intimate river ships, Europe will keep your bucket list busy for a while.
4. Egypt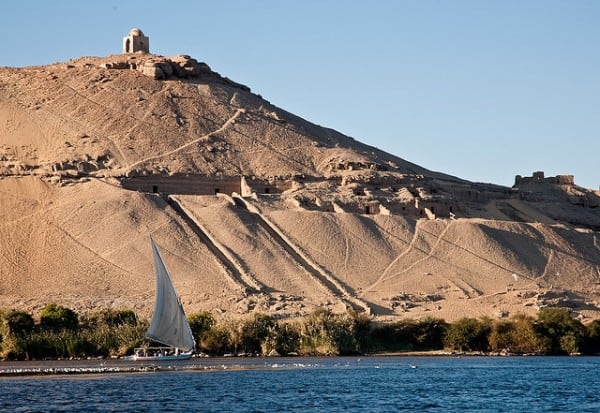 History come to life. This unique cruise experience allows you to explore this African country while mixing modern luxury with the romance of ancient times. Typically available as a river cruise, you'll see most of Egypt as you slip along the Nile River. Almost all of Egypt's cities and sites are located by the Nile River, including Cairo, Luxor and Alexandria. For most of these cruises, you'll be sailing in the steps of the Pharaohs along the Nile and exploring the famous Sphinx, ruins, pyramids, statutes, temples and sites of the country. Also, your ship will likely provide Egyptologists to provide insight into your trip and tours.
5. The World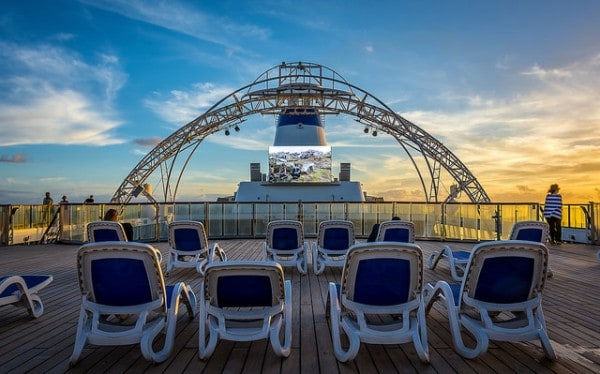 One reservation and the entire world is at your fingertips. Take an around the world cruise and you'll see it all. Starting around 100 days a sailing all the way up to a full year or more, these cruises stops in multiple countries, cities, islands and sites around the world. Usually starting from the United States, an itinerary can include the Caribbean, Australia and New Zealand, China, Southeast Asia, Africa, the Middle East and Europe. All in one sailing!
Have you ever been on one of these cruises? What's on your cruise bucket list? We'd love to hear from you.