River cruising is very popular with today's cruise vacationers. Sailing along inland waterways allows guests to explore some of Europe's most beautiful picture-perfect towns and mid-size cities in a relaxing manner. While European river cruising was once viewed as solely for adults, parents and grandparents have recently discovered its family appeal. River cruising offers a stress-free way for families to enjoy Europe and make lifelong memories together.
European river cruises can be an excellent choice for multigenerational groups and families with children who are interested in history, culture and exploration. Companies such as Uniworld Boutique River Cruise Collection, AmaWaterways, Tauck and others have designed European river cruises that are particularly family friendly. If you're considering taking your family to Europe, here are five great reasons to consider a family river cruise for your next vacation:
1. Truly More Inclusive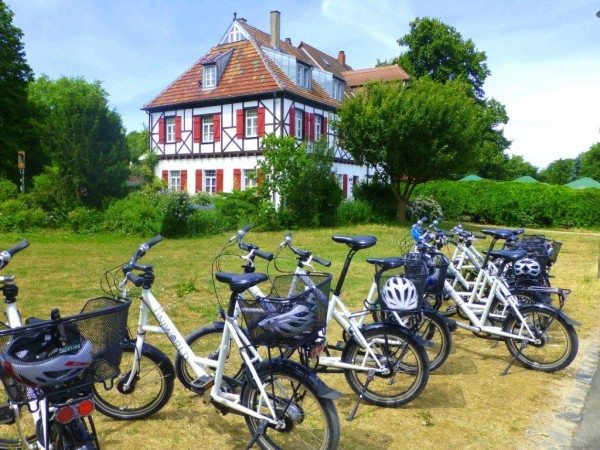 River cruise fares generally include the stateroom, most land excursions, all meals and some drinks. Having shore excursions included as part of the package makes European river cruise vacations easy to plan for families. Some river cruise lines are almost fully all-inclusive, such as Uniworld Boutique River Cruise Collection. Uniworld's all-inclusive approach covers all scheduled airport transfers, shore excursions with a variety of personalized options, all tips for onboard crew and local guides, all delicious meals, unlimited beverages of every kind, ship-wide Internet and Wi-Fi access, free use of bicycles and much more in the price of their river cruise vacations. This lets families fully enjoy their European vacation without worrying about logistics and the hassles of add-on costs.
2. Conveniently Experience Europe's Charm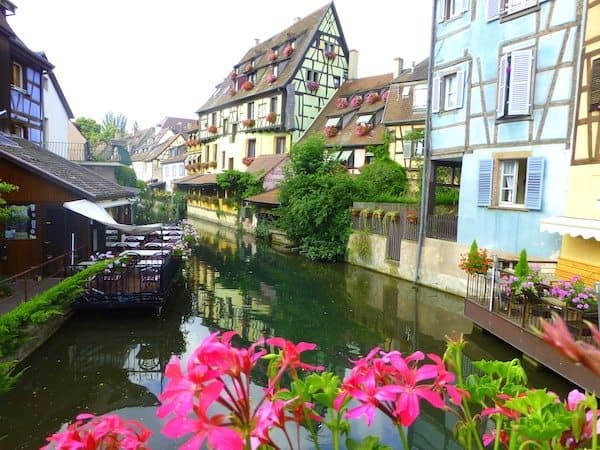 River cruises allow families to experience the heart of European countries without stress. Unpacking only once makes the entire vacation hassle-free. Since river cruise ships generally tie up in or close to beautiful small towns and mid-size cities, families can enjoy these destinations in a relaxed manner. It's usually very easy to stroll off the boat and walk to local shops, attractions and cafes. Some towns feature canal boat excursions, mini train rides and aerial trams, all of which are popular with families. On our Uniworld river cruise, our Cruise Manager provided detailed maps for each town and noted personalized suggestions – making it simple to find our way to key attractions during our free time. While shore excursions are included on many river cruises, there are no rigid touring schedules and it's easy to explore independently. After all, your ship is tied up so close to town. Simply opt out of the group tour, break off early on your own, or grab some bikes and chart your own course.
3. Cool Family-Friendly Itineraries, Attractions and Activities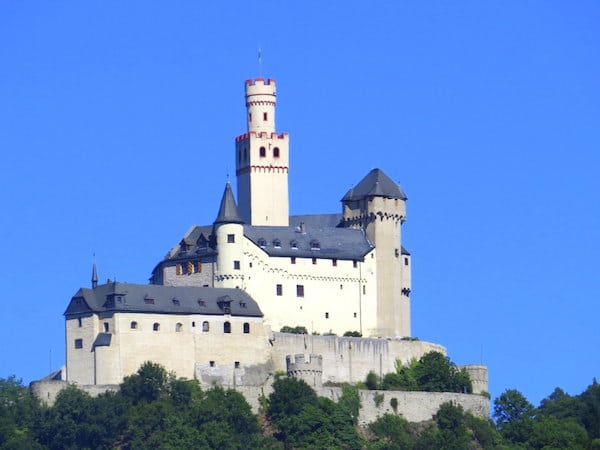 Family-friendly river cruise lines cater to families with engaging itineraries, including appealing attractions and experiences that adults and children can enjoy together. On our Uniworld "Castles Along The Rhine" river cruise, we sailed past dozens of enchanting castles while enjoying a special culinary event – easily one of the major highlights of our trip. "Uniworld's all-inclusive, multigenerational river cruises in Europe provide young guests with mind-expanding travel experiences, with opportunities for families to spend quality time together," says Uniworld Senior Vice President Wesley Bosnic. On Uniworld's "Castles Along The Rhine" cruise, families can view and explore authentic medieval castles along the Rhine River, walk onto the wing of a Boeing 747 airplane at Speyer's Technik Museum, take thrilling aerial tram rides and scenic canal boat tours, enjoy hands-on exhibits and tasty samples at Cologne's Chocolate Museum, and much more. In addition, Family Hosts are onboard to plan and supervise special fun activities for kids, teens and families.
4. Attentive Personalized Service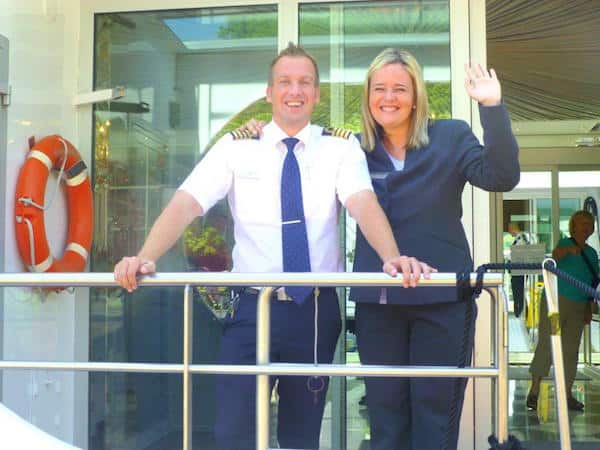 Most ocean-going cruise ships are massive vessels holding thousands of people. In contrast, river cruise vessels are smaller – generally accommodating between 100-200 guests. These river cruise ships are more like small floating boutique luxury hotel properties rather than ocean-going mega-resorts. Because of the smaller size, families have easier access to everything on the ship and spend more time with the interacting with the captain, officers and other guests. The entire vacation experience is much more intimate. Service is more highly personalized, too. Uniworld has the highest staff-to-guest ratio in the river cruise industry and the service on our "Castles Along The Rhine" river cruise was exceptional. Food allergies and special preferences are attentively handled by the staff as well.
5. Great for Multigenerational Vacations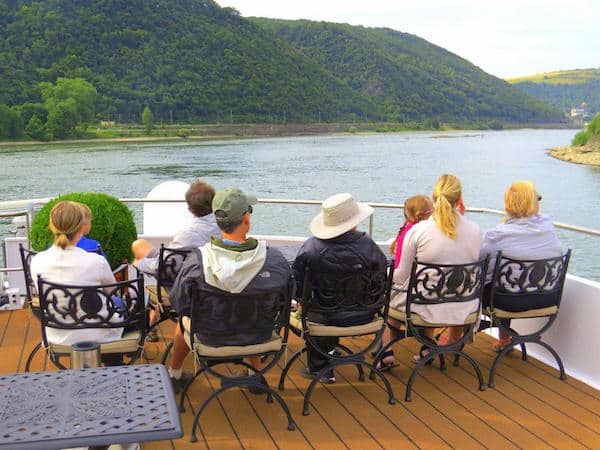 Today's grandparents want to make lasting memories and share enriching new experiences with their families. Uniworld's relaxing river cruises are perfect vehicle for achieving those goals. The smaller size of river cruise vessels allows multigenerational groups to easily come together to enjoy meals, onboard activities and engaging tours. Our Uniworld shore excursions featured exceptional guides who expertly brought their cities and towns to life for guests of all ages. "Multigenerational family travel is a segment that we believe has huge growth potential," says Uniworld's President & CEO, Guy Young. "Parents and grandparents are keen to expose their children to the wonderful cultures of Europe and a river cruise is a fun and intimate way to do this."
If You Go:
For more information about Uniworld Boutique River Cruise Collection, visit https://www.uniworld.com.
Nancy Schretter is Managing Editor of the Family Travel Network.
Photo Credits: Nancy Schretter