Dublin is a small, yet exciting city in Ireland with more than a thousand years of dynamic history. This ocean city is a place of lush, green hills and colorful city life. Locals in Dublin are fond of music and libations, so it isn't hard to find a pub.
There is no wonder why so many people have this beautiful place on their bucket list.
If your cruise ship calls to Dublin, here are 5 things you should consider while in the beautiful city.
1. Killiney Hill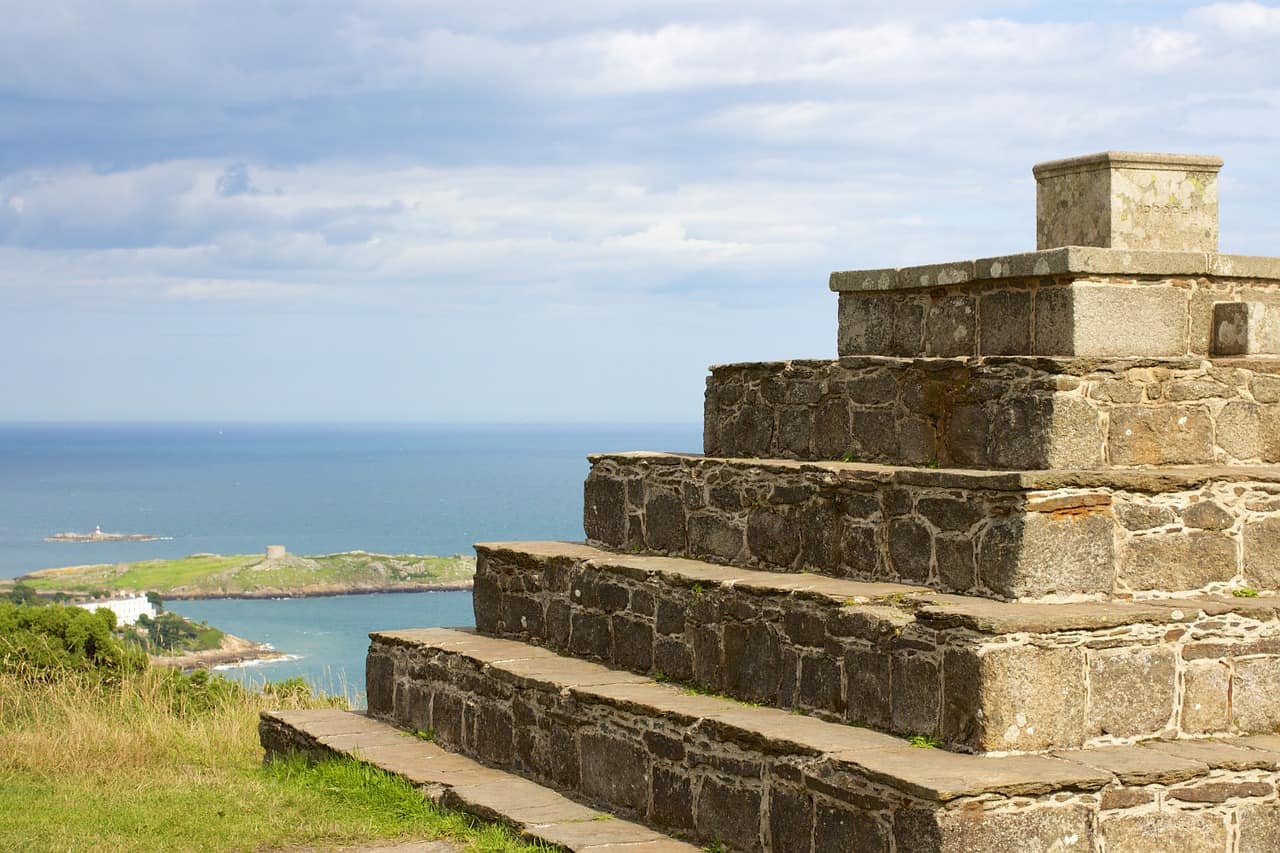 On Killiney Hill, there are several walking trails and a series of rock climbing areas. If you make it to the summit, you'll get to enjoy a mesmerizing view of the entire city. Reaching the summit at any time of day will yield a beautiful view of the city, but especially at sunset. If you are traveling with your pet, it is a must-visit place for a walk. When you are tired of walking, freshen up with a cocktail in nearby Dalkey.
2. Dublin Bay Cruises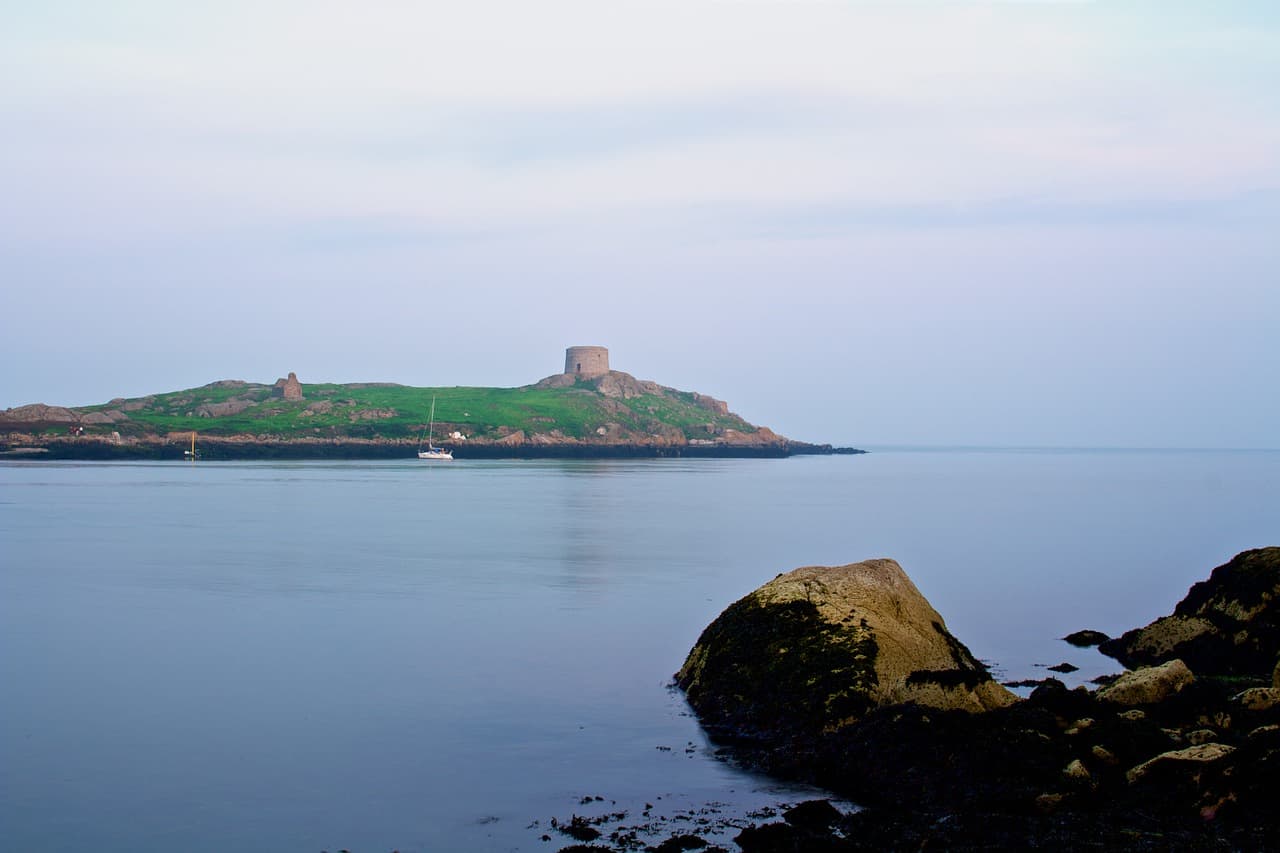 If you love to learn the history of the places you visit, the Dublin Bay Cruise tells quite a story. On this 90-minute cruise, you can take a moment to admire the stunning views from Dún Laoghaire harbors, to the peninsula of Howth. Dún Laoghaire holds a rich history and Howth is another beautiful town by the shore with a rich tradition of sailing. As you see Dalkey Island nearby, you'll find the most popular lighthouses across the way as well as Ireland's Eye at the Howth Harbour.
3. Forty Foot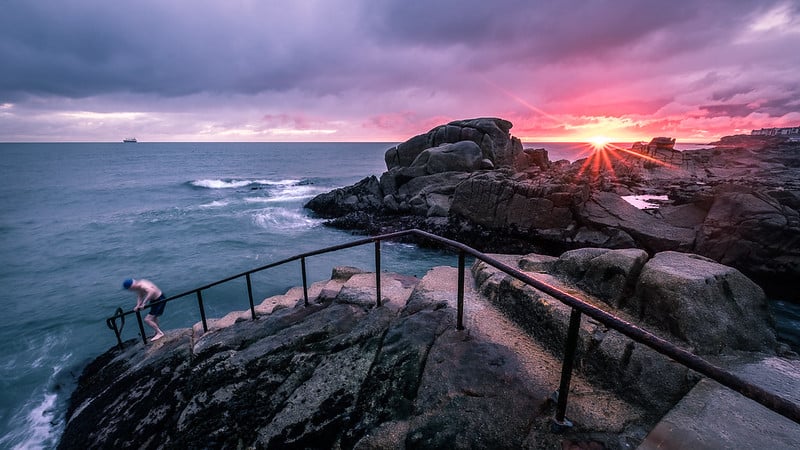 If swimming is among your interests, there is no better place to do so than the Forty Foot by the Irish Sea. It is a very old local swimming bath and surfing point for the public that extends from the edge of Sandycove. Forty Foot is often crowded during the summer months, perfect for an adventure of death-defying dives. Be certain to bring your own equipment, as there won't be any private stalls for changing and other facilities.
4. Dive Ireland Scubadiving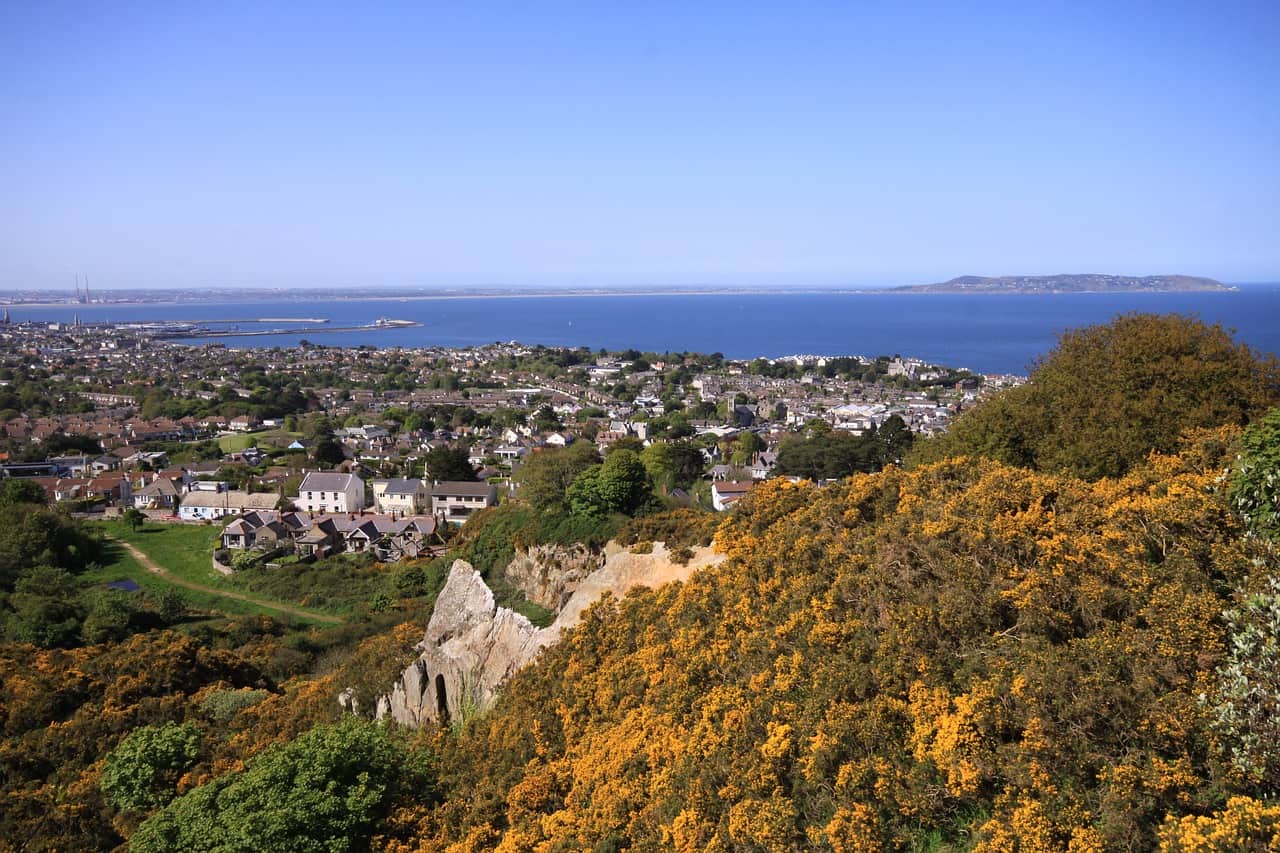 The cruel Irish Sea may not be ideal to indulge in scuba diving, but the islands close to Dún Laoghaire's coast boast some of the most tremendous diving opportunities in the country. If you are familiar with diving, this is the spot for you. Dalkey also welcomes divers; with a relatively calm surface and strong currents beneath, a range of wrasse, lobster, starfish, octopus, and so many other beautiful marine creatures can be found here.
5. Cliffs of Moher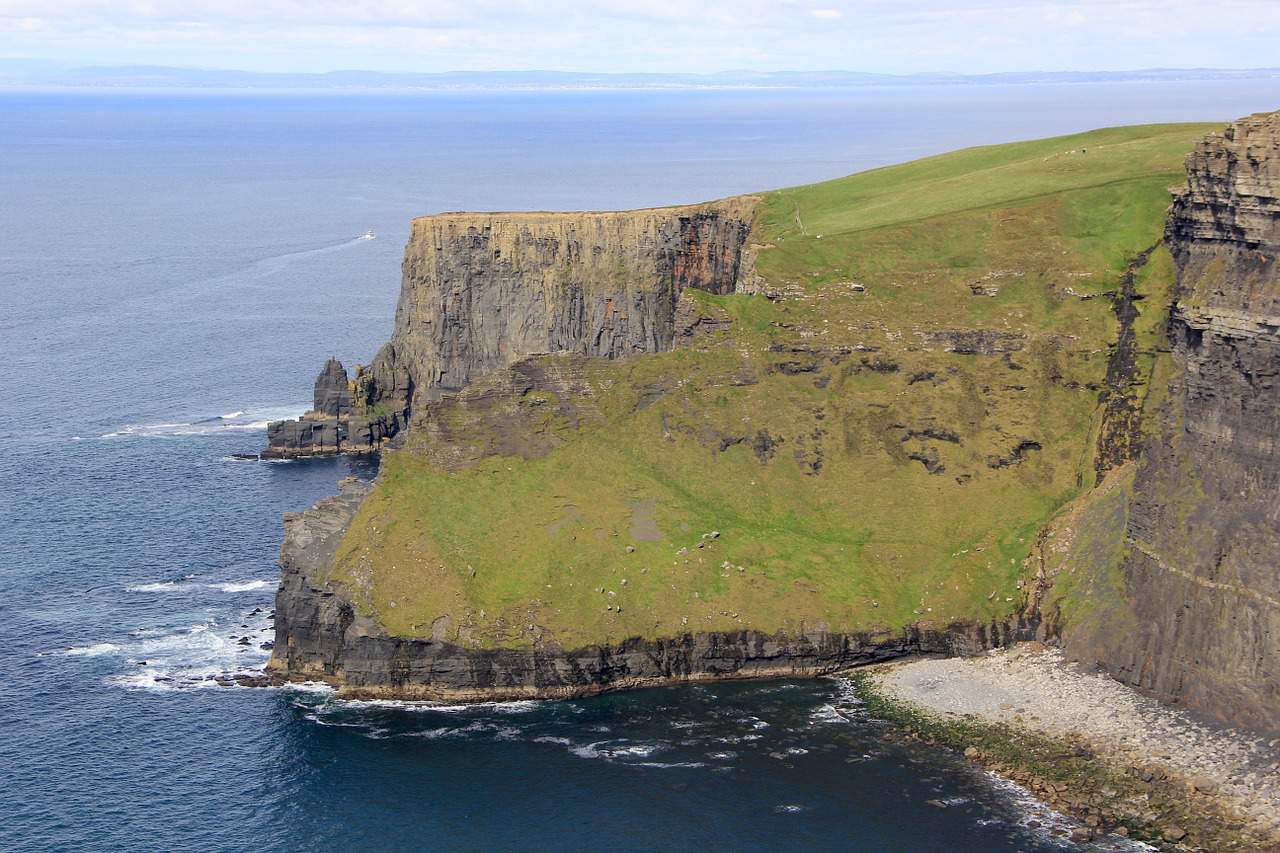 The Cliffs of Moher are sea cliffs located at the southwestern edge of the Burren region in County Clare, Ireland. At some spots, the cliffs tower 700 feet over the North Atlantic Ocean. This is one of the most popular tourist attractions in Ireland, drawing over 1.5 million visitors annually.
Things to Know Before Going to Ireland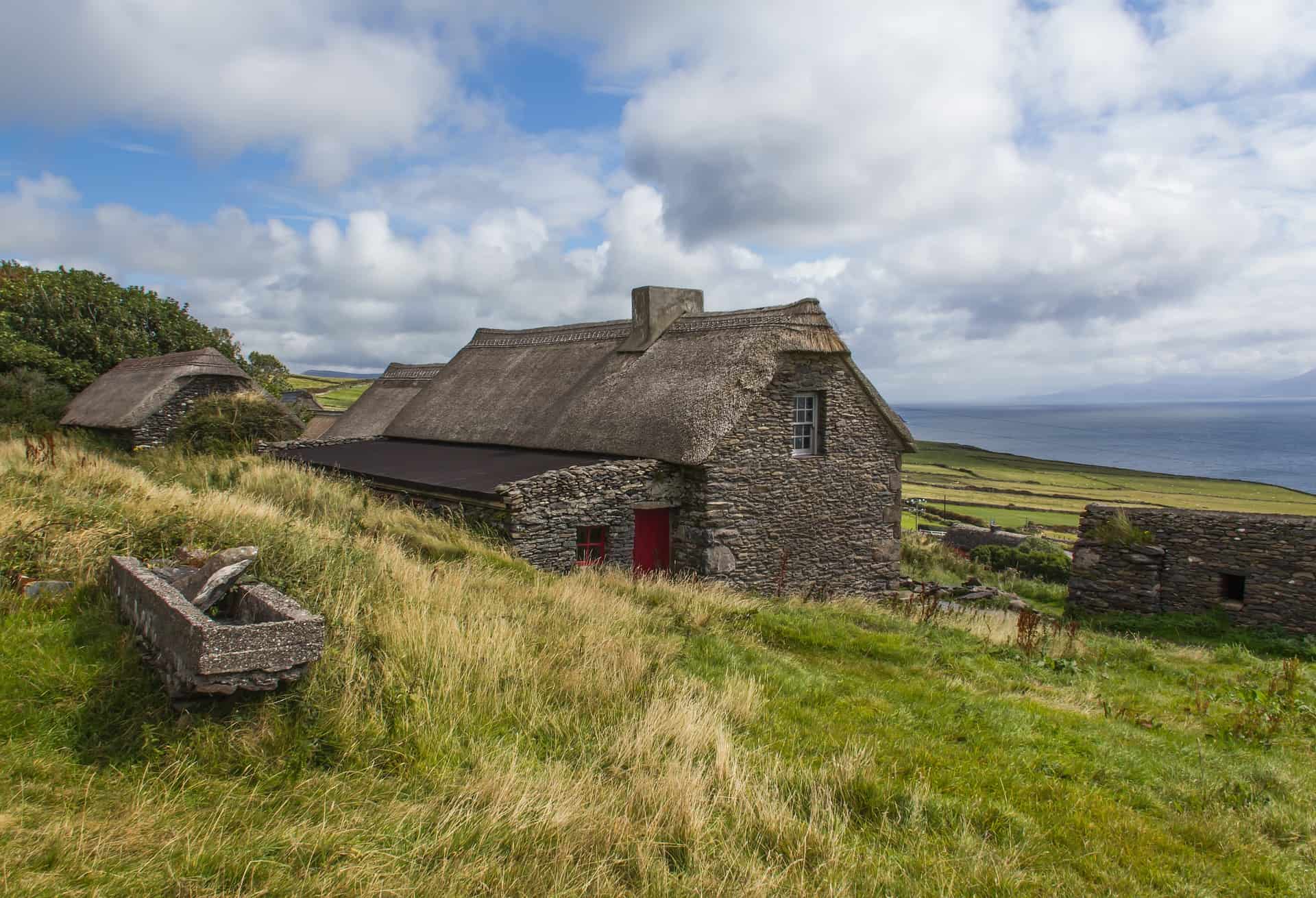 Airports
You can reach Dublin through the Dublin Airport, the Cork Airport, and the Belfast City Airport. Ryanair serves Dublin, as it is Ireland's second airline and Europe's biggest airline with low fares.
Currency
The Republic of Ireland falls under the European Union, so the Euro is their official currency. Make sure to check before flying whether your credit card is accepted there. However, most Visa and Master cards can be used at ATMs.
Weather
The climate is mild and the city usually isn't rainy. Winters are also mild and snowfalls occasionally, but not very often. Summers, too, are mild – the average maximum temperature in Dublin is 20°C.
Travel Insurance
Ireland is a very safe country, but it is hard to predict road accidents. Therefore, before visiting this beautiful country, buy a suitable travel insurance policy that can cover theft and medical assistance.
Safety in Ireland
If Ireland is on your bucket list, you have chosen a safe place to travel. Though it is not a crime-free country, Ireland entails a low to moderate crime rate.
As a characteristic of larger cities, Dublin has a few danger spots where tourists, especially, should avoid going. Just like you would in your home town or any other place in the world, being vigilant of yourself and your surroundings are key.
Generally, Dublin is quite a safe city. Be aware of pickpockets on Grafton Street and make sure you have all the emergency numbers of the city. However, if you encounter a troubling situation, don't hesitate to approach the Gardai, the local police officers, who remain ready to help those in need.
Wrapping Up
Ireland has a rich history full of legends, myths, and folklore, but is now a modern home to mesmerizing landscapes and exciting adventures. Whether you're looking for history, nature, or a bit of nightlife, Dublin is an excellent destination for any traveler.